--------Shop Jeep Parts & Accessories--------
--------Jeep Gallery Pictures--------

For more pictures of our customers installed the LED lights on their Jeep, please visit our Jeep Gallery
--------Jeep News and Updates--------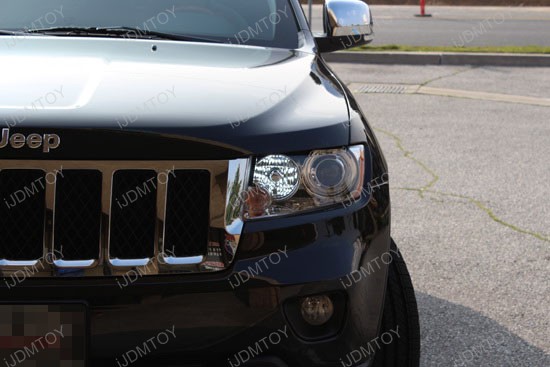 2013 Jeep Grand Cherokee is piece of art – a masterful meld of classic styling cues and modern design, and if you upgrade the round headlamps with the featured 3157
LED Daytime Running Light bulbs,
the magic happens.
Take a look at the pictures showing this gorgeous SUV – at first sight you know it's a Grand Cherokee, but it looks a lot better. This stylish new front matches perfectly the signature seven-slot grille and the overall appearance of the vehicle...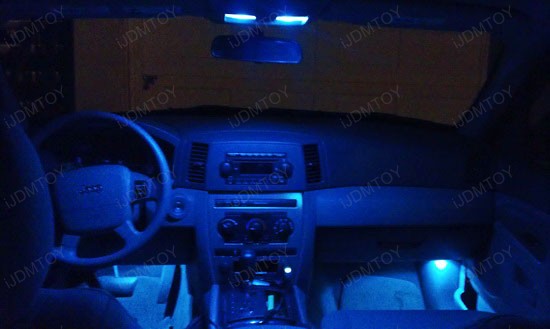 2006 Jeep grand Cherokee is surely an extraordinary car in terms of space, style, and comfort but it looks out of the world with these
Blue LED interior
lights.
Check out the pictures of 2006 Jeep grand Cherokee and just see the kind of difference this little upgrade has made to it. Trust me, if you equip your car with these Blue Interior lights then you will definitely steal the show wherever you go....
For more news and updates about Jeep, please visit our Car LED blog