This tutorial will show you how to install the Toyota amber lens LED grille marker lights (35-046) onto such vehicles as:
2012-up Toyota Tacoma TRD Pro
2014-up Toyota 4Runner TRD Pro
also best fit on many other Tundra, Tacoma, or 4Runner trims
The 3-piece kit comes with all the parts you need to custom fit the truck LED marker lights including a set of mounting screws and zip ties. Please note that because this is a highly retrofit kit, exact fitment is not guaranteed and modifications such as drilling, cutting, and wiring may be required to install the LED grille marker lights onto your Toyota grille mesh. With this DIY retrofit kit, however, you'll be able to enjoy the fruits of your labor and be surprised at how easy this installation actually is!
Step 1: Unscrew the bolts on top of the front engine shield to reveal the back side of your Toyota grille.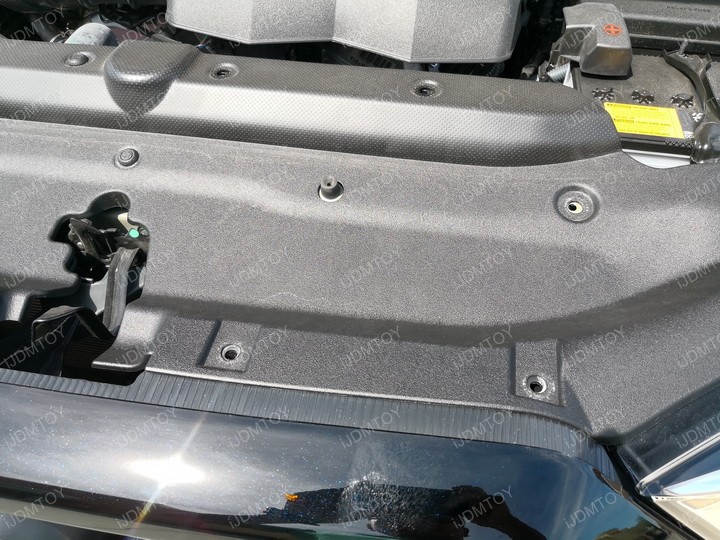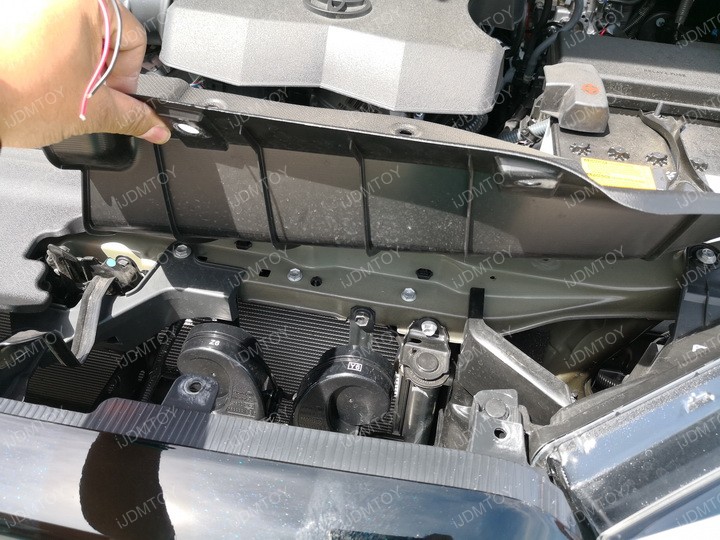 Step 2: Place the amber lens LED marker light on the grille mesh location of your choice.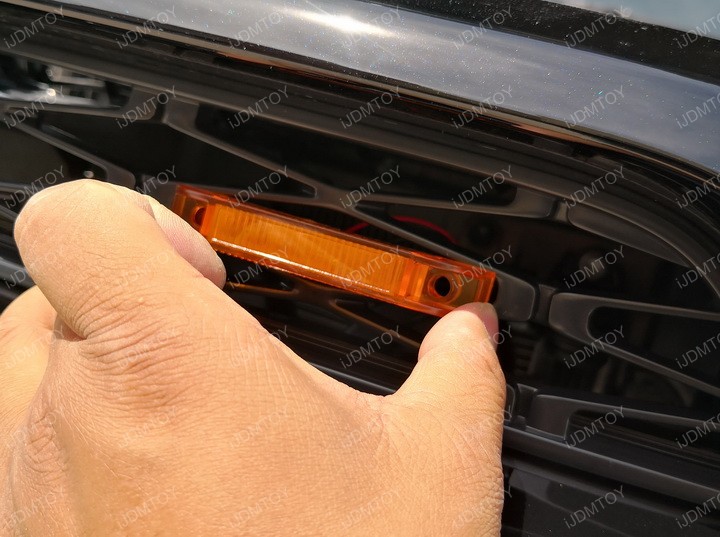 There are many ways you can secure the Toyota LED grille lamps. You can use a set of screws and washers.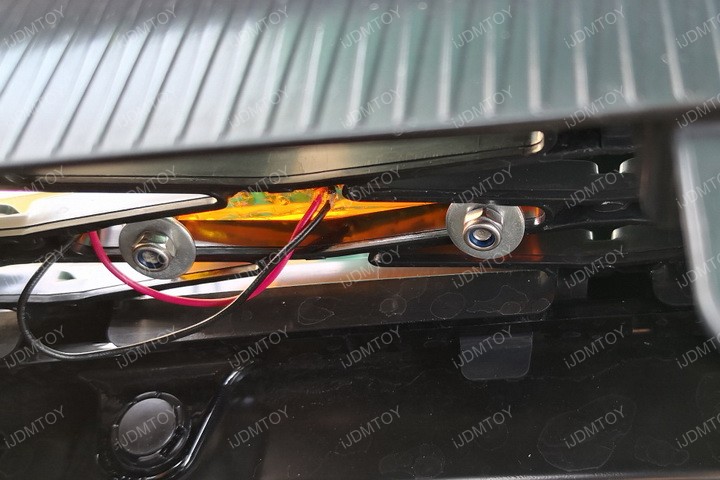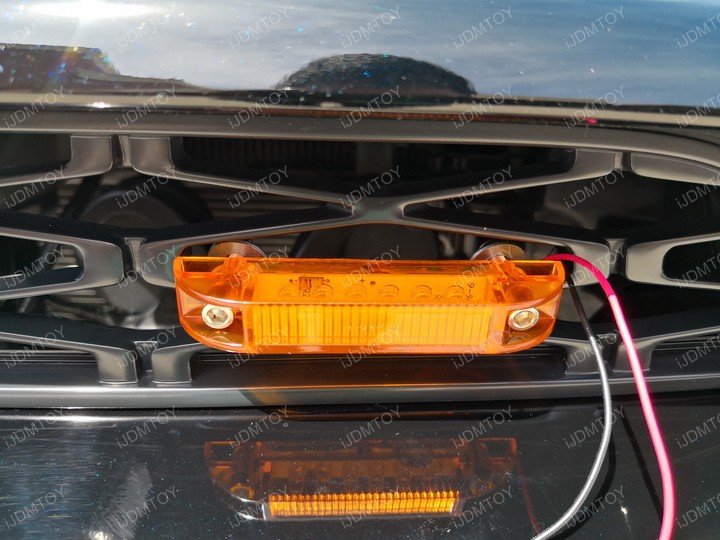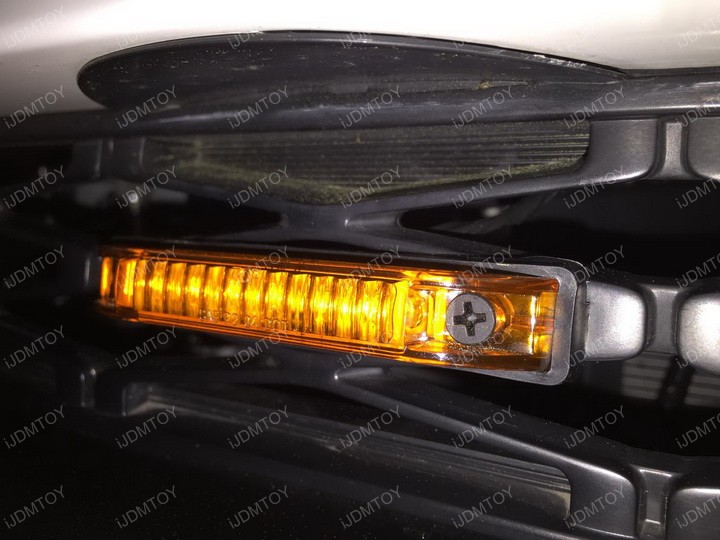 You can also use zip ties to tie down the LED marker lamps onto your Toyota grille.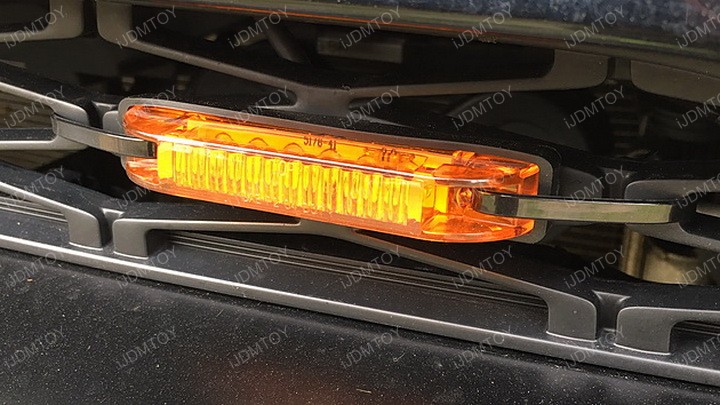 While not shown here, you may also shave down the LED grille marker lamp to fit inside your Toyota grille mesh's gap.
Step 3: Repeat step 2 as needed. Some models like the 2017 Toyota 4Runner may only need two amber lens LED grille marker lamps.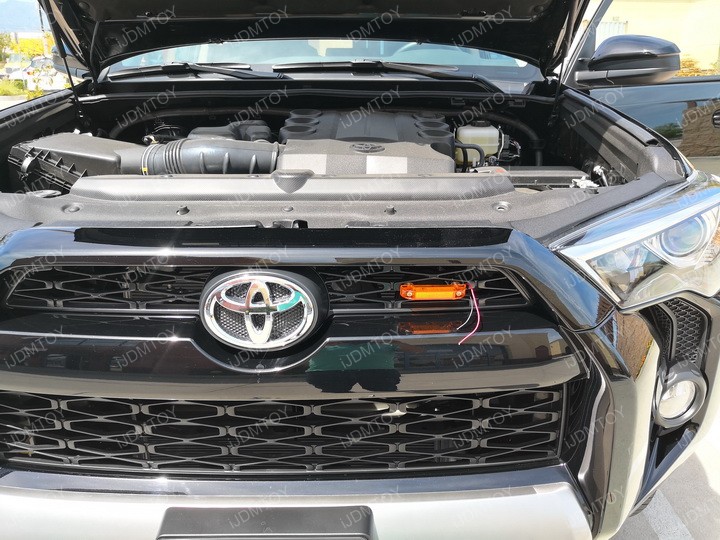 Step 4: Wire the black wires to the same ground connection. Wire the red wires to the same running light harness. Retrofit wiring actions are required to power the Toyota LED grille marker lights.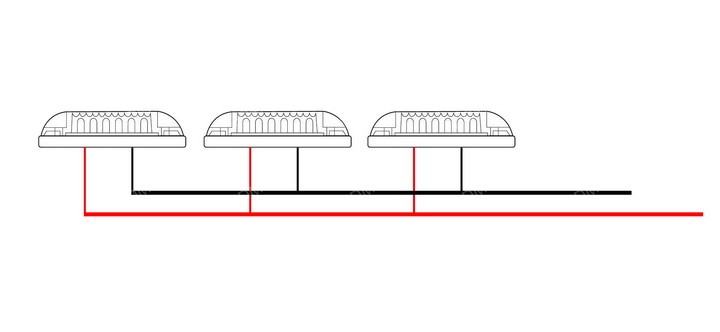 Step 5: Test each connection to make sure the LED grille marker lights light up properly. Once you have, re-bolt your front engine shield to finish.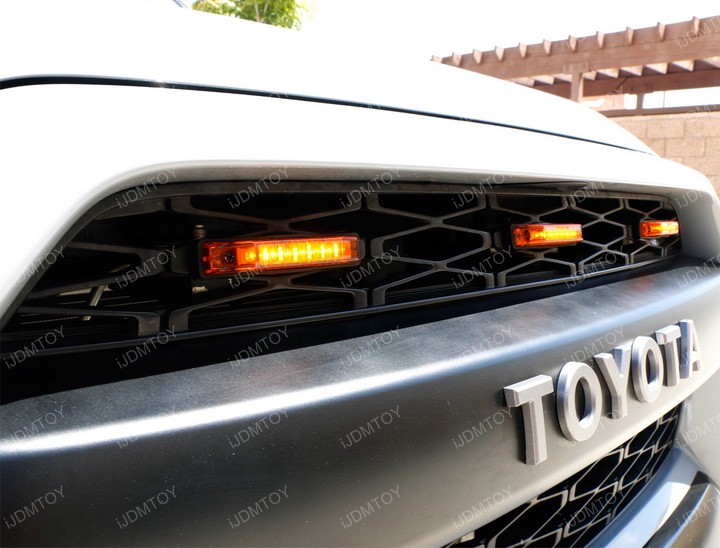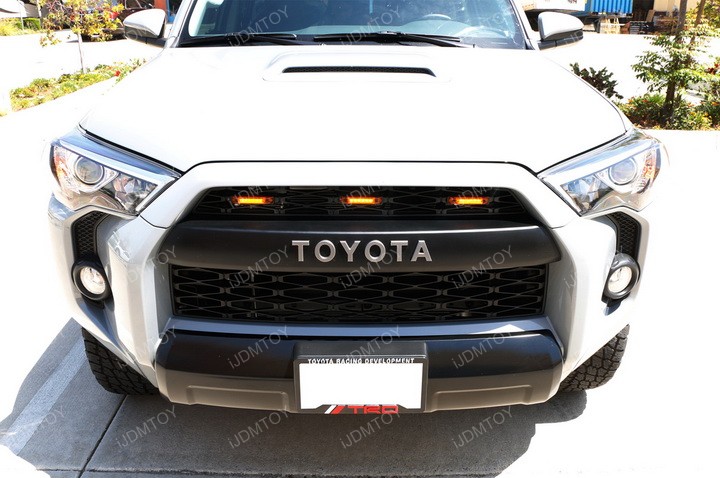 You may now enjoy the custom look of your Toyota Tundra, Tacoma, or 4Runner! Find this and more truck lighting & accessories today.