LED Pod Light Fog Lamp Kit For 1999-2016 Ford F250 F350 F450 Super Duty, 20W High Power CREE LED Cubes, Foglight Location Brackets & Wiring Harnesses
Free Shipping Within 24 Hours.
Fit 1999-2016 Ford F-250 F-350 F-450 F-550 and 2000-2005 Ford Excursion
Complete LED foglamp kit includes (2) 3" xenon white 20W high power CREE spot beam LED pods, (1) set of industry grade metal constructed OEM fog lamp area/location bracket mounts and (1) set of wire harness adapters
Easy to install LED fog/driving light kit features a 100% bolt-on installation procedures with no modification, cutting or drilling required
Clevely utilize the factory halogen fog openings and upgrade them to total 40W high power off-road killer LED lighting for a super bright output, allow you to completely RULE THE NIGHT!
This page features a fog lamp upgrade kit for the 1999-2016 Ford F250 F350 F450 F550 that utilizes the existing halogen fog light opening and transforms the location to work with high powered LED lights. This set comes with 2 pieces of 3" cube-shaped 20W CREE LED with spot beam pattern, heavy duty metal mounting brackets, and a wiring adapter harness. By using the original fog lamp location, this new LED fog light kit allows your truck to perform more heavy duty work and can act as a beacon or searchlight for off-road or work-related environments.
Q: How do I mount the brackets onto my new Ford F-Series LED fog lights?
A: Step 1: Remove existing fog light. You must loosen the three screws in the back behind the mounting piece to proceed.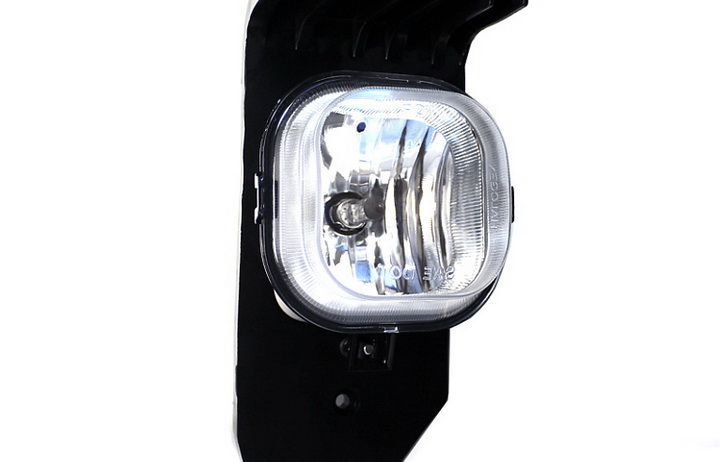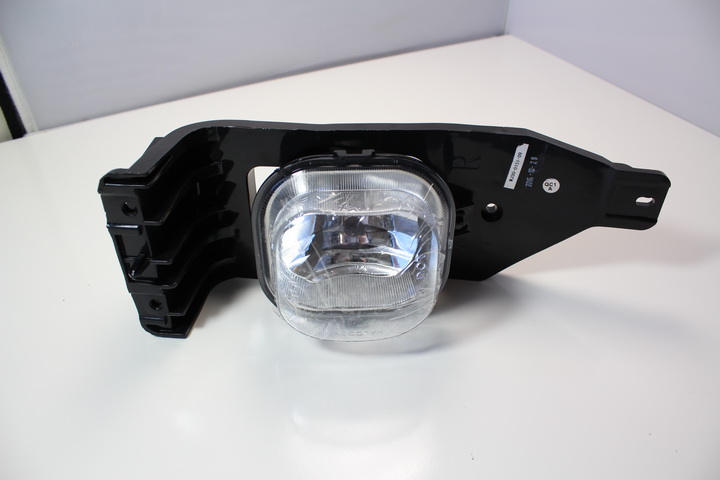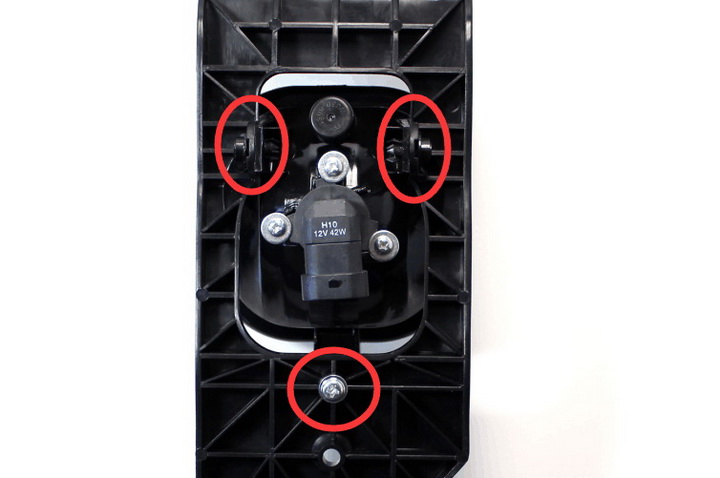 Step 2: Replace with the new LED bracket, but take extra care to make sure that the entire LED bracket piece is screwed in behind the mounting piece.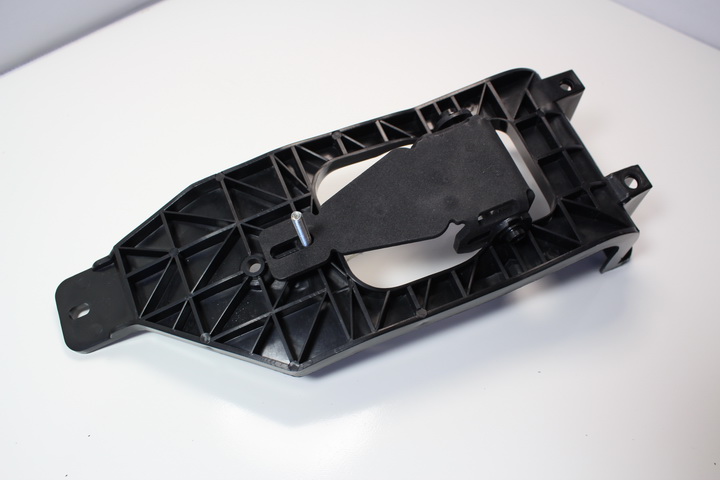 Step 3: After you make sure the new LED bracket is mounted in place, you can mount your new LED Quad light.
Note: You can install the OEM screws that were a part of the factory fog lamp, but we recommend using a metal bolt because the LED quad light is heavier.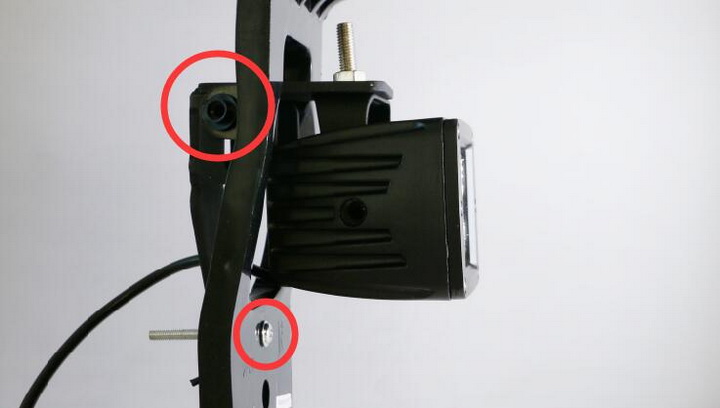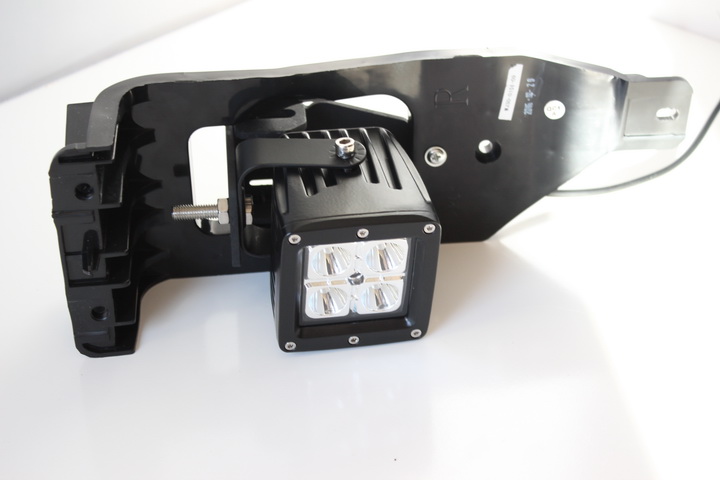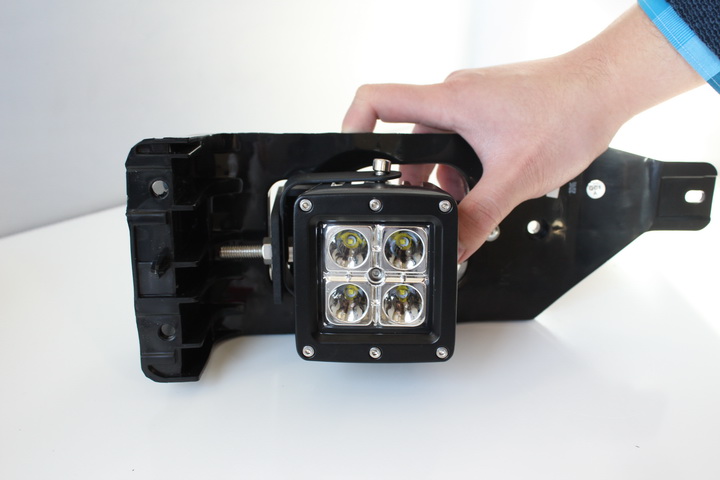 Please visit LED pod fog light kit FAQ/tech support for more detail.