Lower Grille 20" LED Light Bar Kit For 2009-13 GMC Sierra 1500 & 08-14 2500 3500 HD, (1) 100W LED Lightbar, Bumper Opening Brackets & Wiring Switch
Free Shipping Within 24 Hours.
Fit 2009-2013 GMC Sierra 1500 and 2008-2014 Sierra 2500HD 3500HD
Complete LED light bar kit includes (1) 20-21" xenon white 100W high power CREE spot beam LED lightbar, (1) set of industry grade steel metal constructed lower grill opening area bracket mounts and (1) set of relay wire harness w/ in-line fuse and on/off switch
Easy-to-install LED light bar kit features a 100% bolt-on installation procedures with no modification, cutting or drilling required
Hide the off-road LED light bar at the lower grille area to keep your truck with a factory stock look with excellent lighting whenever you need it to RULE THE NIGHT!
This page features a set of 20" 100W high powered LED light bar with full steel metal lower bumper grille insert mounting bracket and On/Off switch wiring kit for the 2009-2013 GMC 1500 or 2008-2014 2500HD 3500HD. This straight LED bar can be directly mounted to the factory bolts inside of the bumper's lower grille.

This is definitely a great look for truck drivers who want to make their truck as aggressive looking as possible.
Q: Does this LED light bar fit my vehicle?
A: This LED light bar is compatible with:
2009-2013 GMC 1500
2008-2014 GMC 2500HD 3500HD
Q: How do I install the GMC LED Light Bar?
A: This GMC LED light bar is designed to fit into the lower bumper opening.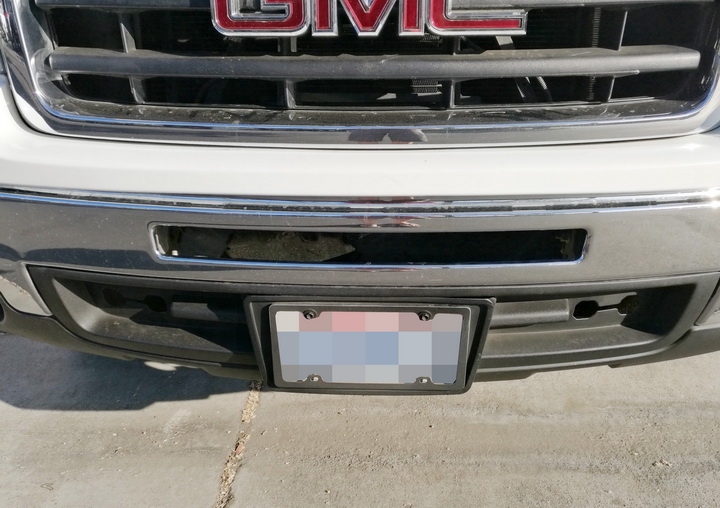 When you look closely, you will be able to see a big screw and nut on both sides of the opening. Remove the nut to expose the bare screw.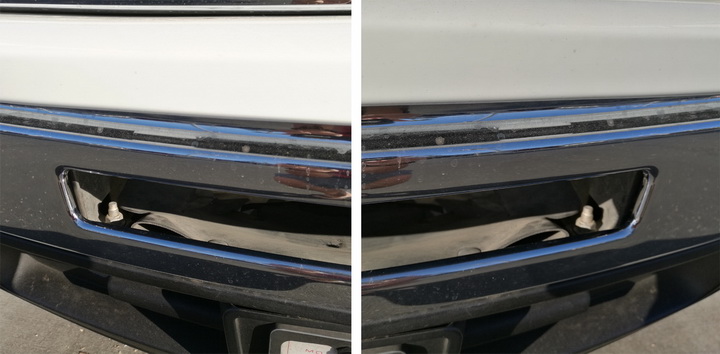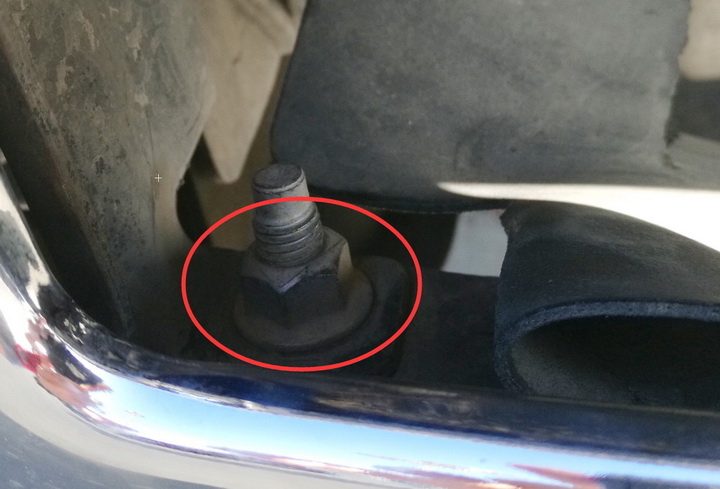 Insert the metal bracket into the screw via the rectangular opening and loosely bolt with the original nut so you can insert and adjust your LED light bar later. Be sure to mount both brackets at the same time so you can have them both ready when you need to mount the LED light bar. You'll also notice three circular openings on the long part of the metal bracket that allows 3 mounting points for the LED light bar. Choose which opening to mount the LED light bar on accordingly.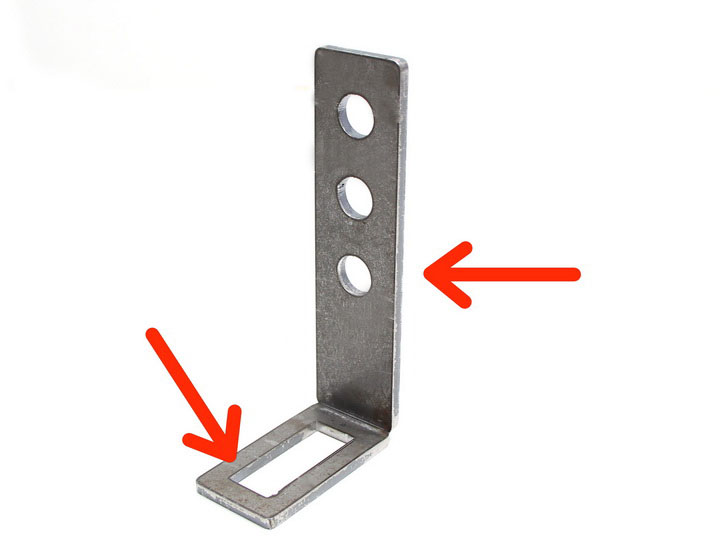 Insert the LED light bar in between the brackets. To secure, insert the washer first, then the bracket, another washer and then a nut to bolt everything together.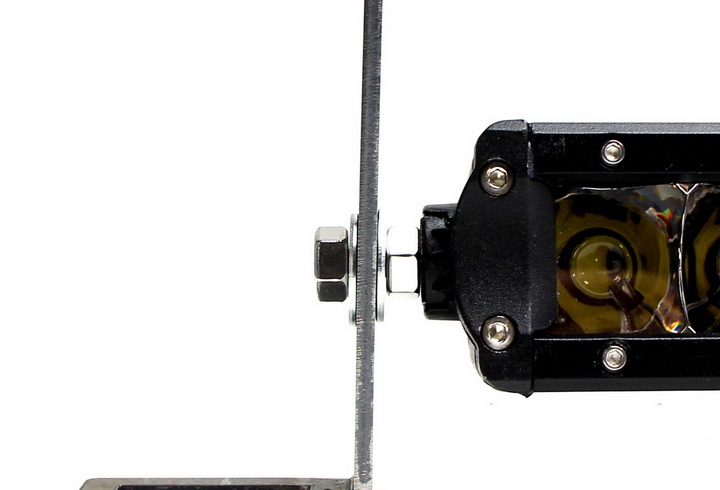 For some models if there is a small gap, you can add an additional nut to increase the distance to secure the LED light bar. So the mounting order would be a nut first, then washer, bracket, another washer, and then the final nut to bolt everything in place. When you are done, make sure to tighten all the components.
Please visit LED light bar kit FAQ/tech support for more detail.