Quad LED Fog/Driving Light Kit For 2010-2014 Ford F-150 Raptor, (4) 10W CREE LED Pod Lamps, Lower Bumper Mounting Brackets & Wiring Switch
Free Shipping Within 24 Hours.
Good for 2010-2014 Ford F150 SVT Raptor (location: the fog lamp opening in front bumper). Perfect spot lighting, good for off-roading using
Come with 4 pieces 2-1/2" Cube 10W XM-L CREE LED lamps (Spot light beam pattern) with custom made heavy duty mounting brackets and wiring harness including switch
Exclusively designed custom mounting brackets allow for a direct and easy bolt-on installation without any drilling, cutting or modification required
Come with relay harness with on/off switch for easy and independent controlling of the outer and inner LED lights separately
This page features one complete set of 4pc xenon white 10W CREE high power LED fog light systems with custom made mounting brackets, exclusively designed for 2010-2014 Ford F150 SVT Raptor.

This complete Ford Raptor LED bumper light system includes:
(2) custom fit metal mounting brackets
(4) xenon white 2-1/2" cube LED lamps powered by 10W high power CREE XM-L LED lights
(2) wiring harness w/LED indicator on/off switch
Q: Will this LED fog light kit fit on my Ford F150 Raptor?
A: This LED fog light kit will fit the 2010-2014 Ford F150 Raptor. You can visit How to Install 2010-2014 Ford Raptor Pod Light Fog Lamp Kit for more details.
Q: My Ford Raptor has switches built into my interior. Is there a way I can hook up my LED fog lights so that I can turn them on and off using my switches?
A: Yes, there are a few steps you can take to wire your LED fog lights to your interior switches.
Step 1: Wire your LED pod lights to the included relay wiring harness. Remove the on/off switch and cover the socket with black tape.
Step 2: Find your hotwires that are connected to your aux switches.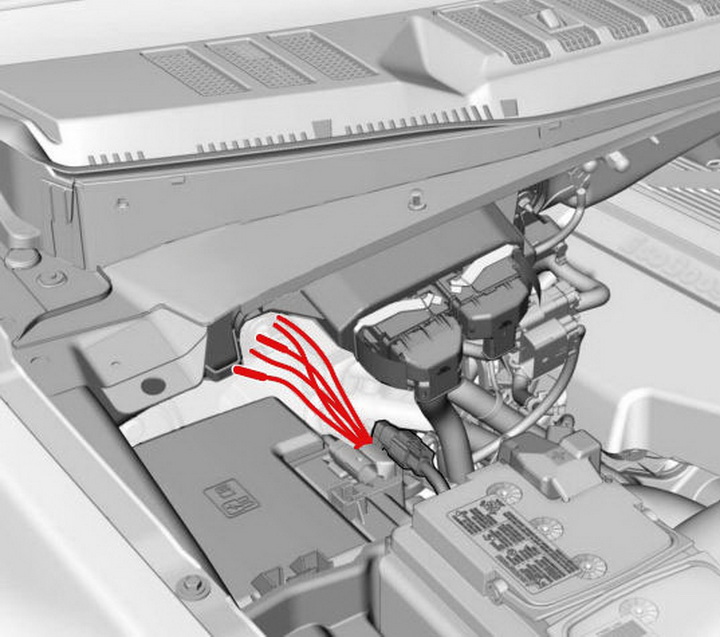 Step 3: Connect the factory aux switch input to the aux switch wire of your choice.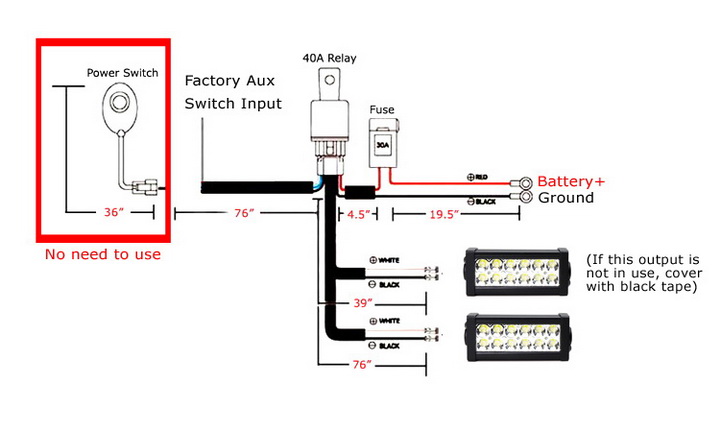 For more details, read our article on how to install LED products to use with Ford Raptor aux switches.
Please visit LED pod fog light kit FAQ/tech support for more detail.