Projector LED Fog/Driving Lamp Kit For 1999-2016 Ford F250 F350 F450 Super Duty, (2) 10W 4D Projector CREE LED Pod Lights, Fog Lamp Mounting Brackets
Free Shipping Within 24 Hours.
Good for 1999-2016 Ford F250 F350 F450 Super Duty & 2000-2005 Ford Excursion
Finely crafted with 4D optic projectors so you don't see the individual LED emitter, plus has a spot light beam pattern to give you a more concentrated output with further projection
Each LED pod light measures at 3.25 inches wide/tall/deep and is powered by 4 pieces of xenon white CREE XP-E LED emitters with a total 40W high powered output
Exclusively designed custom mounting brackets allow for a direct and easy bolt-on installation without any drilling, cutting or modification required
This page features a set of LED pod lights with metal fog lamp mount bracket holders for 1999-2016 Ford F250 F350 F450 Super Duty and 2000-2005 Ford Excursion.

The new design features 4D Optic Projectors to give off a concentrated spot light beam pattern and projects the light further than before. The projectors are even specially designed so you don't see each individual LED emitter to give you a very high end look. Light projection is especially important for trucks, since owners use their trucks as daily drivers, off-road vehicles, and work vehicles, making visibility extremely important.

If you wanted an aggressive look with a powerful lighting output for your rugged Ford, then the LED pod lights are a must have. Simply use the metal mount bracket holders to secure the LED pod lights in place and you will be amazed by the sheer brightness and output.
Q: Will these Ford LED Fog Lights fit my truck?
A: This set of Ford Series LED Fog Lights is compatible with:
1999-2016 Ford F-250 F-350 F-450 Super Duty
2000-2005 Ford Excursion
You can visit How to Install Ford F250 F350 F450 Super Duty LED Pod Light Fog Lamps for more details.
Q: How do I mount the brackets onto my new Ford F-Series LED fog lights?
A: Step 1: Remove existing fog light. You must loosen the three screws in the back behind the mounting piece to proceed.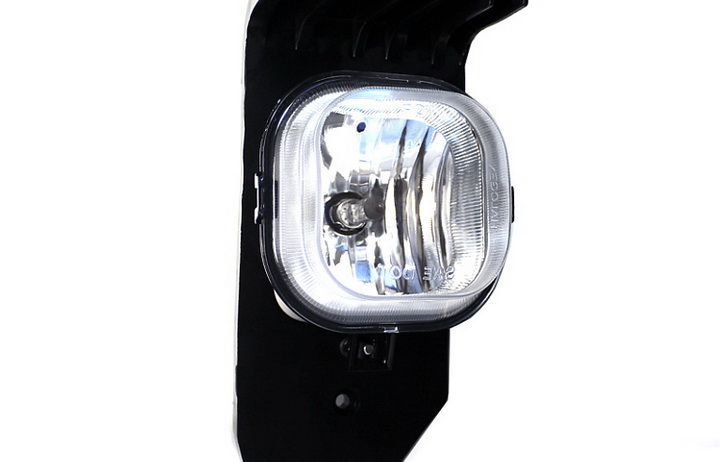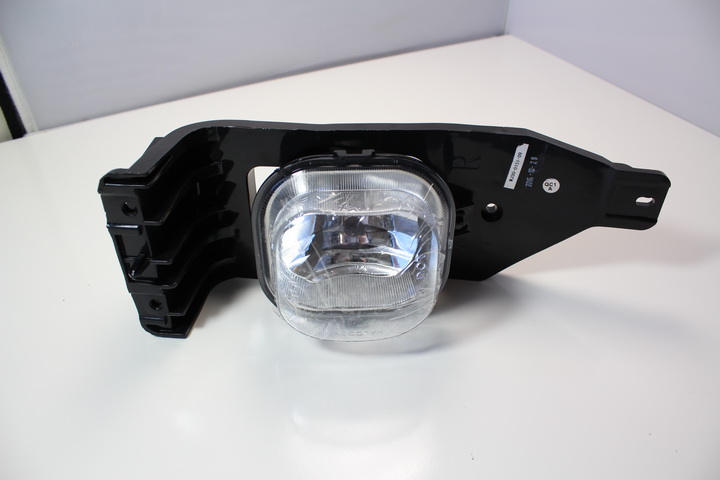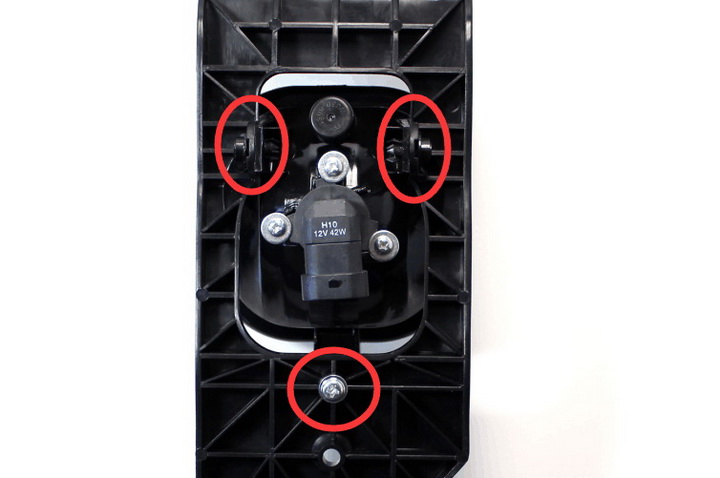 Step 2: Replace with the new LED bracket, but take extra care to make sure that the entire LED bracket piece is screwed in behind the mounting piece.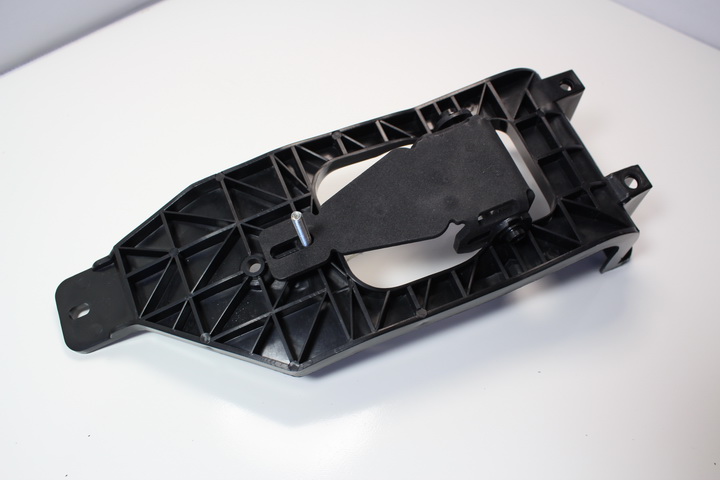 Step 3: After you make sure the new LED bracket is mounted in place, you can mount your new LED Quad light.
Note: You can install the OEM screws that were a part of the factory fog lamp, but we recommend using a metal bolt because the LED quad light is heavier.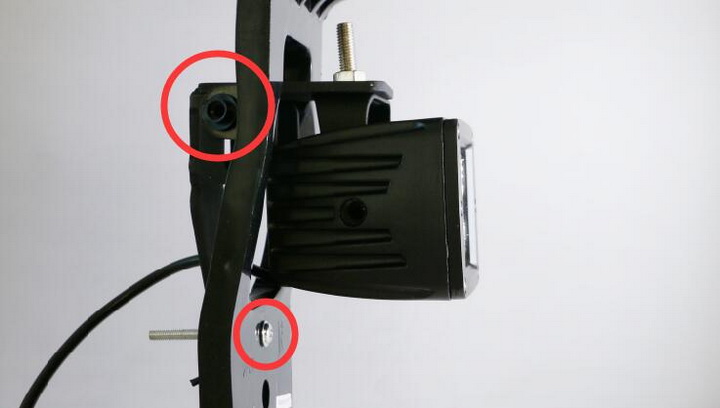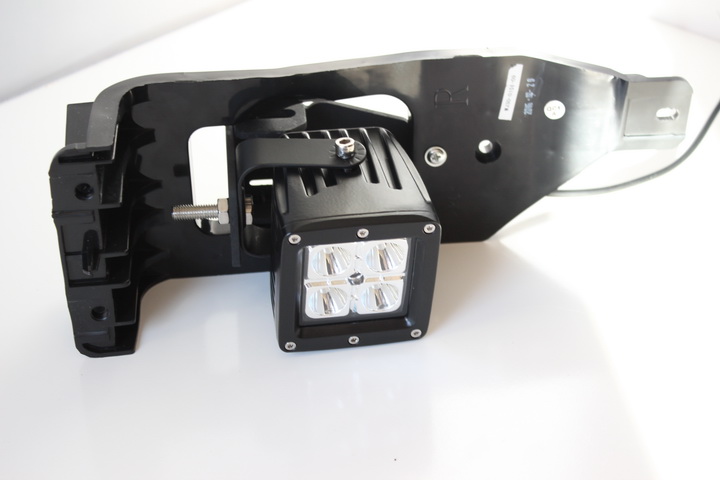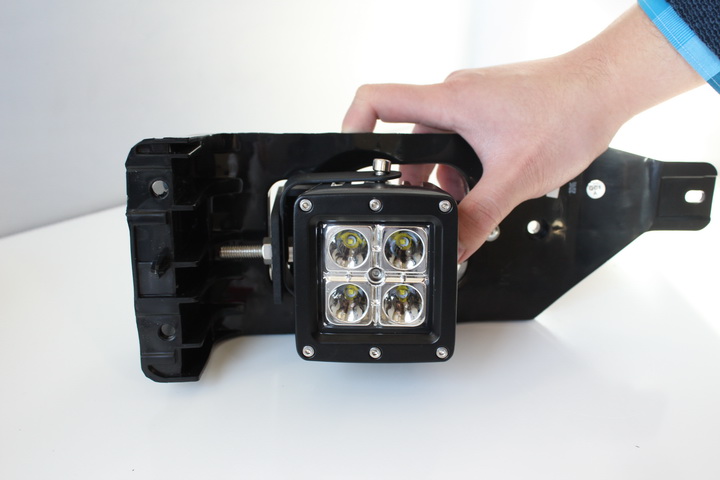 Please visit LED pod fog light kit FAQ/tech support for more detail.