LED Pod Light Fog Lamp Kit For 2006-14 Ford F150 & 2011-14 Lincoln Mark LT, (2) 20W CREE LED Cubes, Fog Location Mounting Brackets & Wiring Harnesses
Free Shipping Within 24 Hours.
Fit 2006-2014 Ford F-150, 2011-2014 Lincoln Mark LT
Complete LED foglamp kit includes (2) 3" xenon white 20W high power CREE spot beam LED pods, (1) set of industry grade metal constructed OEM fog lamp area/location bracket mounts and (1) set of wire harness adapters
Easy to install LED fog/driving light kit features a 100% bolt-on installation procedures with no modification, cutting or drilling required
Clevely utilize the factory lower grille area and upgrade them to total 40W high power off-road killer LED lighting for a super bright output, allows you to completely RULE THE NIGHT!
This page features a set of cubic LED Fog Lights for the Ford F-150 to upgrade your lighting apparatus to a more superior glow. These LED fog lights are powered by 40W CREE LED for an amazingly bright output. Each kit comes with the LED fog lights as well as high-quality heavy duty metal mounting brackets so you can secure your new LED assembly in place. The brackets utilize the existing fog lamp location to mount and there is no modification required for installation.
Q: Will this LED fog lights fit on my Ford F-150?
A: This LED fog lights will fit 2006-2014 Ford F150.
Q: Is there any modification required to install these LED fog lights?
A: There's absolutely no modification required for installing these LED fog lights on your 2006-2014 Ford F-150. The installation utilizes the existing fog lamp location to mount the Ford F-150 LED fog lamp brackets.
Q: How do I install these Ford F-150 LED fog lights?
A: The following steps will show you how to install the 40W CREE LED fog lights for the 2006-2014 Ford F-150:
Step 1:
 Access the fog lights from the back to unplug the OEM foglamp and release it from the bezel.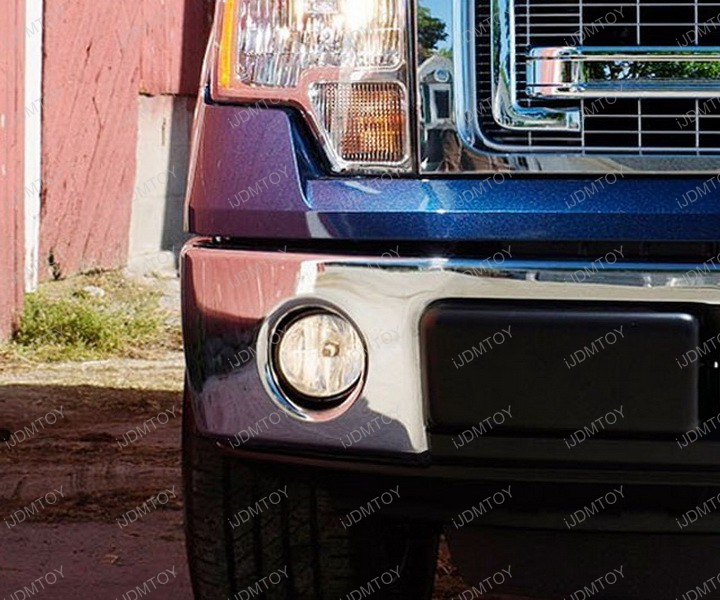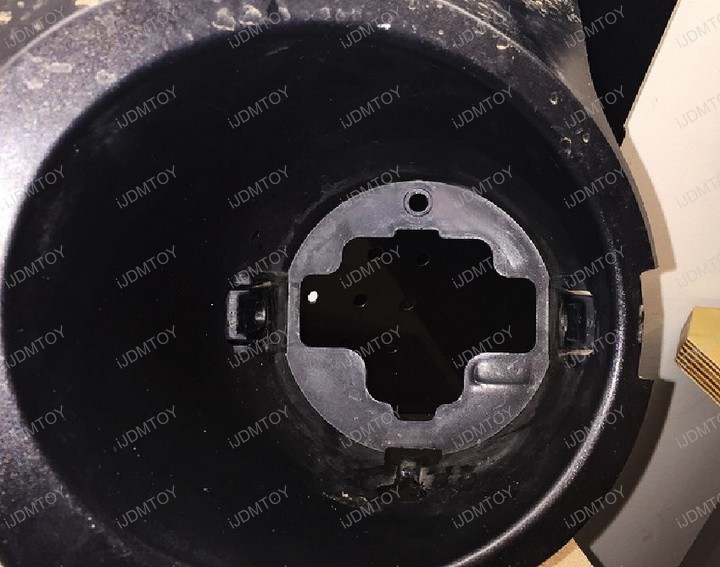 Step 2: Bolt in the included metal mounting support bracket onto the stock plastic bezel.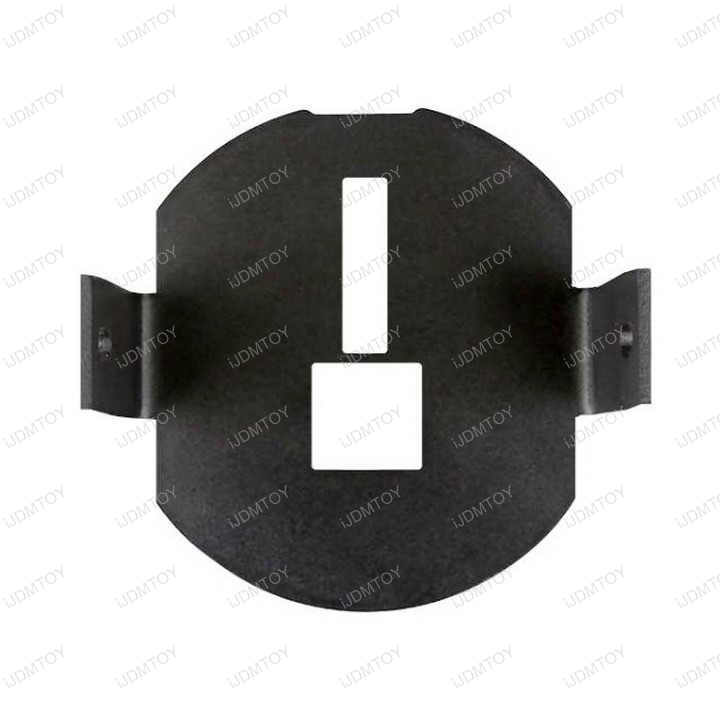 Step 3: Assemble the LED pod light. Mount it onto the lower bumper mounting bracket. You may adjust the leveling to straighten it out and make sure there's no light obstruction before tightening the screws. Repeat steps 1-3 for the other side.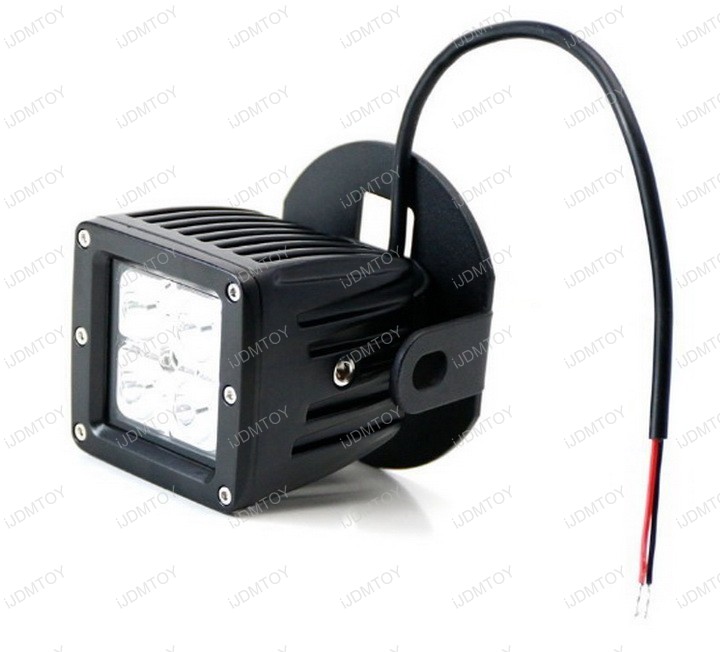 Step 4: Wire the LED pod lights to a power source such as your stock fog light harness. Test the pair of LED podlamps to make sure they light up. Close up any areas you may have opened such as the wheel well to finish. You may now enjoy your Ford F-150's new set of LED pod lights!
You can also follow this video walkthrough:
Please visit LED pod fog light kit FAQ/tech support for more detail.