LED Pod Light Fog Lamp Kit For 2007-13 Toyota Tundra Pre-LCI, (2) 20W CREE LED Cubes, Foglight Bezel Covers, Mounting Brackets & Wiring Harnesses
Free Shipping Within 24 Hours.
Fit 2007-2013 Toyota Tundra (Pre-LCI)
Complete LED foglamp kit includes (2) 3" xenon white 20W high power CREE spot beam LED pods, (1) set of OEM spec foglamp bezel covers, (1) set of industry grade metal constructed bracket mounts and (1) set of wire pigtails w/ 9145 H10 adapters
Easy to install LED fog/driving light kit features a 100% bolt-on installation procedures with no modification, cutting or drilling required
Clevely utilize the factory halogen fog openings and upgrade them to total 40W high power off-road killer LED lighting for a super bright output, allows you to completely RULE THE NIGHT!
This page features a complete set of 40W high powered CREE LED fog lights for the 2007-2013 Pre-LCI Toyota Tundra. You get 2 pieces of 3" cube shaped LED lamps that are powered by 20W CREE LED and have a spot beam pattern. Each LED lamp has 4 pieces of 5W CREE XP-E LED lights with 6000K xenon white color temperature. The complete kit comes with the LED pod lights, bezel covers, mounting screws, and a relay wiring harness with switch.

If you wanted to add a superior lighting option for your Toyota Tundra, then look no further because the output and design of this LED fog light kit is unrivaled. You can install these LED fog lights to add fog lights for your Tundra or upgrade the existing halogen fog lamps for unparalleled LED fog lights.
Q: Will this LED fog lamp kit fit my vehicle?
A: This LED fog light kit will fit 2007-2013 Toyota Tundra (Pre-LCI)
Q: How do I install the Toyota Tundra LED Fog Light Kit?
A: Assemble the LED pod light kit. Once you've assembled the LED pod lights, insert the LED pod lights into the bezel. Pay attention to the L or R notation.
Take a bolt and screw the LED pod light and the bezel together. Tighten with a wrench.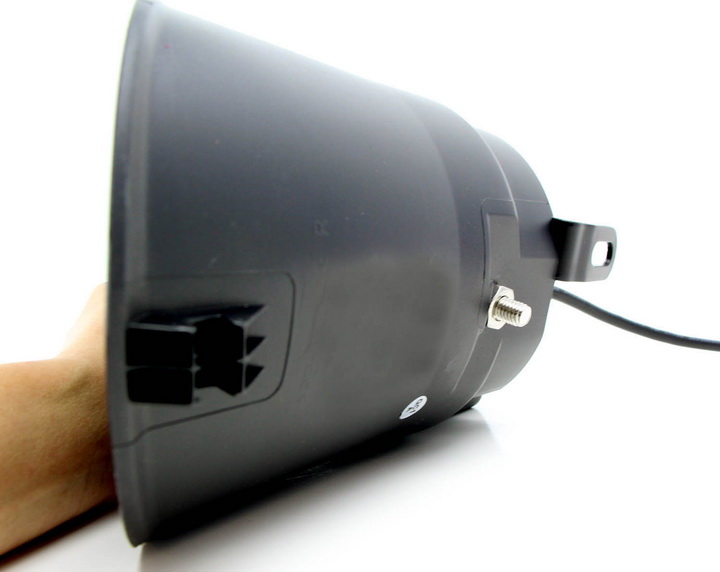 Directly install the assembled LED fog light into the fog lamp opening. Secure the bezel into the opening and bolt everything in place.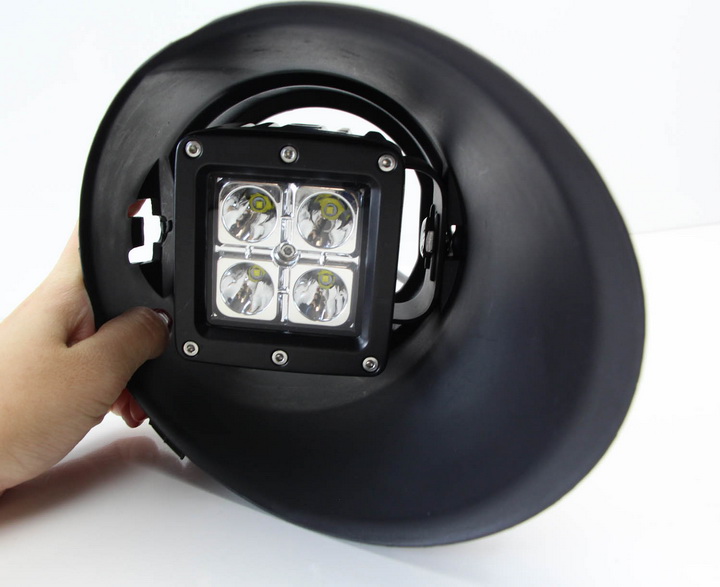 This kit comes with a wiring harness and switch. For wiring guide, please visit truck LED wiring guide.
Please visit LED pod fog light kit FAQ/tech support for more detail.