--------Shop Dodge Parts & Accessories--------
--------Dodge Gallery Pictures--------
For more pictures of our customers installed the LED lights on their Dodge, please visit our Dodge Gallery
--------Dodge News and Updates--------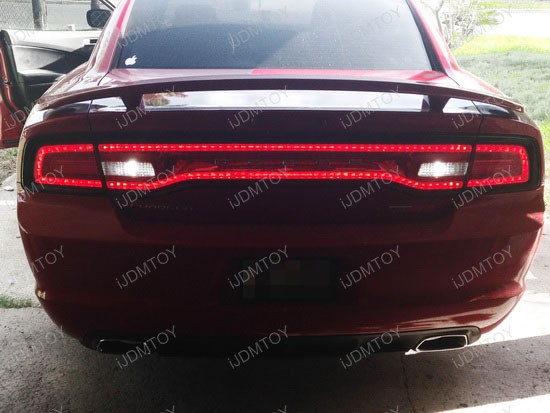 Have there been times where you were backing out of a parking spot and wished that there was more light for you to see?
If your incandescent factory bulbs are not cutting it and need more light, our LED replacement bulbs are the solution for you. These 921 LED reverse lights are a direct replacement to the factory bulb inside your reverse light housing...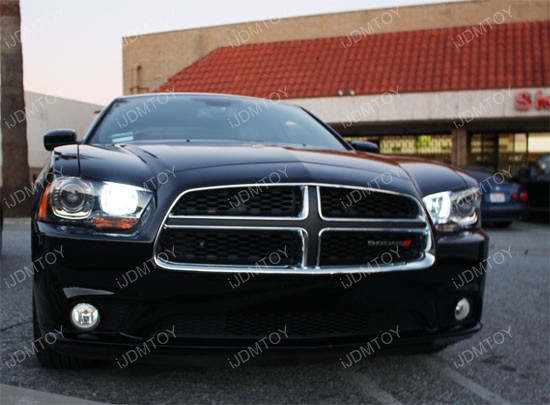 We just installed our brand new super bright Xenon White 360 degrees 68-SMD high beam 9005 LED bulbs for one of our customer's 2012 Dodge Charger LED Daytime Running Lights
Our 68-SMD 9005 (aka HB3) LED bulbs will fit all 2011 2012 2013 Dodge Charger on high beam for daytime running lights, and now available in Xenon White or Ultra Blue.
To install these 9005 LED DRL kit is pretty simple, just plug and play, please note if the bulb didn't light up, just flip it 180 degrees...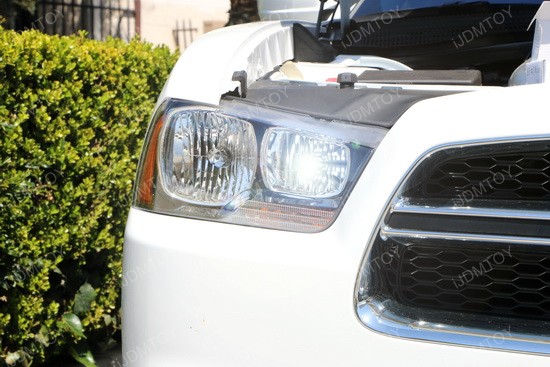 One of our customers purchased this
LED High Beam Daytime Running Light Kit
for her 2013 Dodge Charger to upgrade her factory lights. For some reason, these LED bulbs didn't light up and she made us aware of the issue and we immediately did some testing to see what the problem was so that it could be fixed and ready to use.
What we found out was that our customer only needed to enable the daytime running light feature on her dashboard. After this simple step, the LED bulbs worked immediately and she was able to use the LEDs to their full potential...
For more news and updates about Dodge, please visit our Car LED blog