This tutorial will show you how to install the dual high powered double row LED light bars (70-264) below your 2017 and later Ford F-250 or F-350 Super Duty's rear bumper. This pair of 36W LED light bars is ideal for use as a rear search light, back up reverse light, as well as many other functions. Additional wiring may be required.
Step 1: Unscrew the outer Torx screw located below the rear bumper. Start on the driver's side.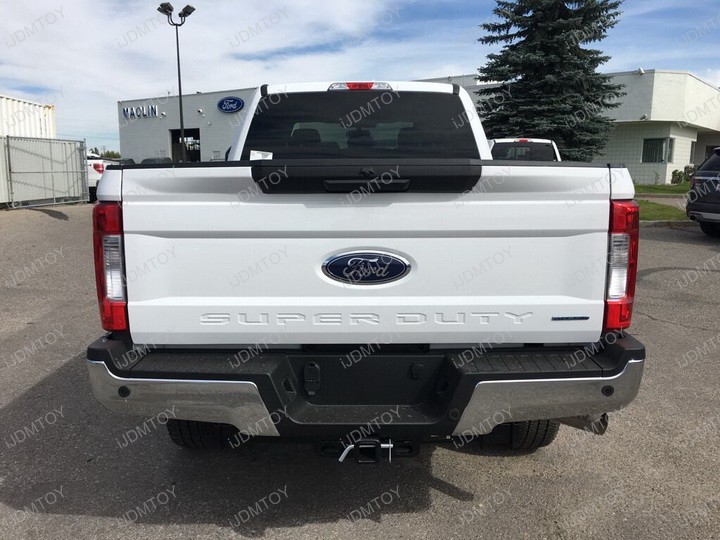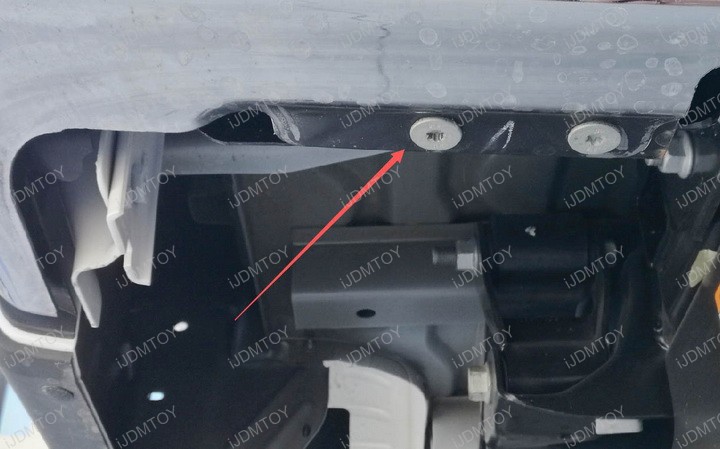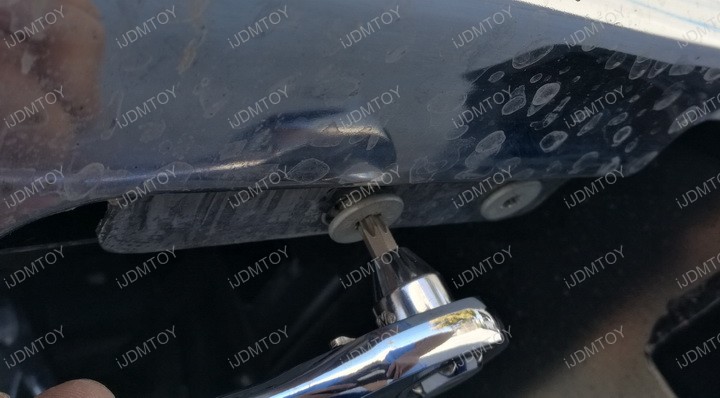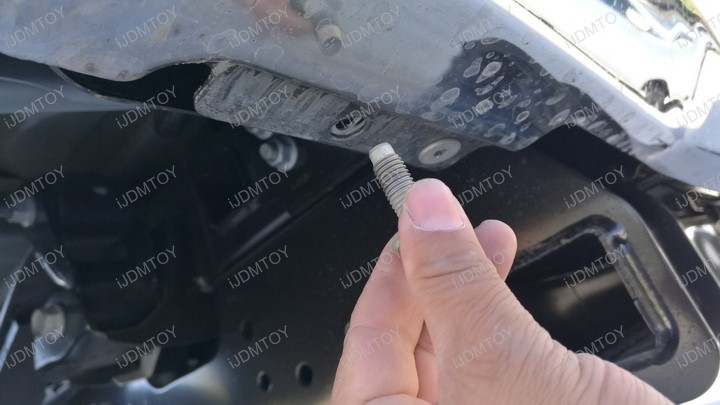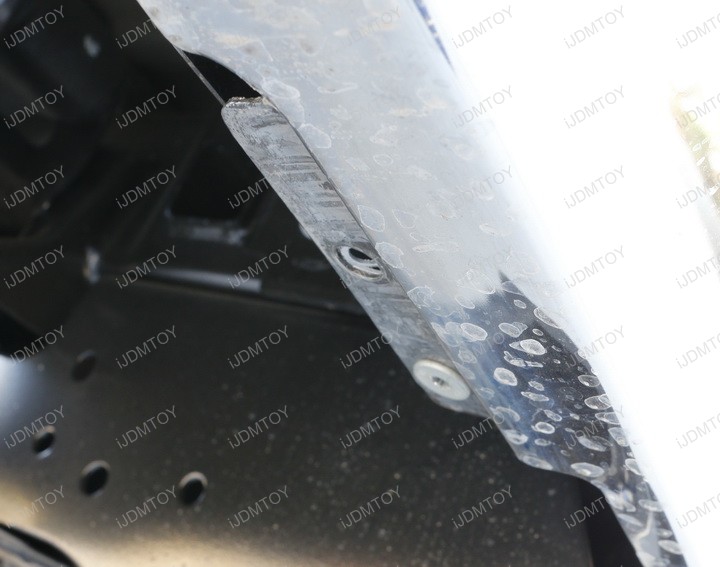 Step 2: Screw in the L-shaped mounting brackets. Lay the left side L-bracket over the right side L-bracket, aligning the top three holes together.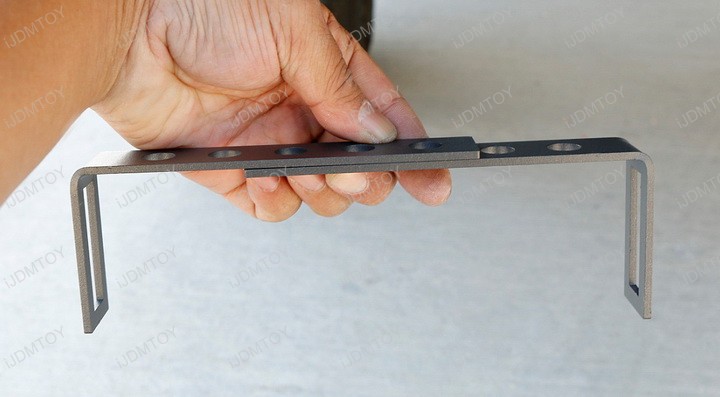 Use the center hole to mount the L-shaped bracket.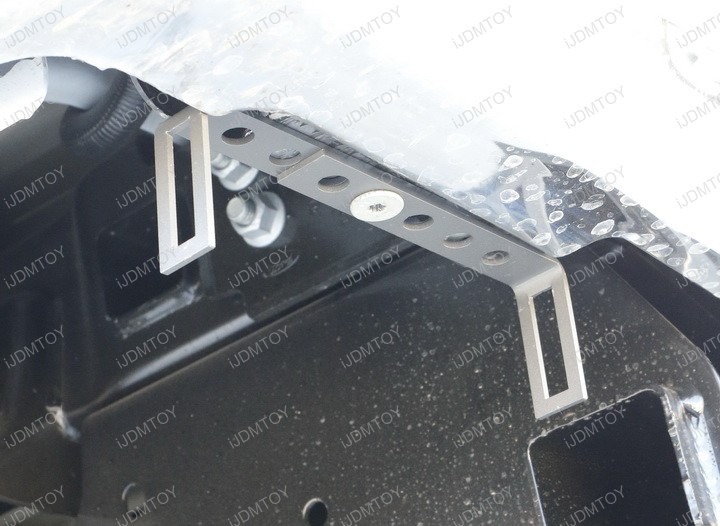 When bolting onto the passenger side, make sure the right L-bracket lays on top of the left L-bracket as depicted below.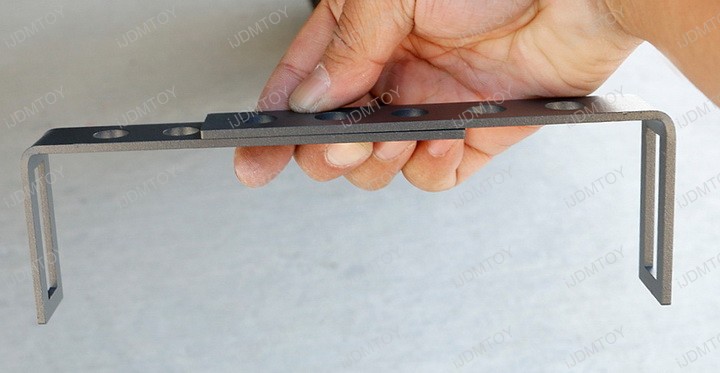 Step 3: Mount the LED light bars onto the L-shaped bracket assembly using the included screws.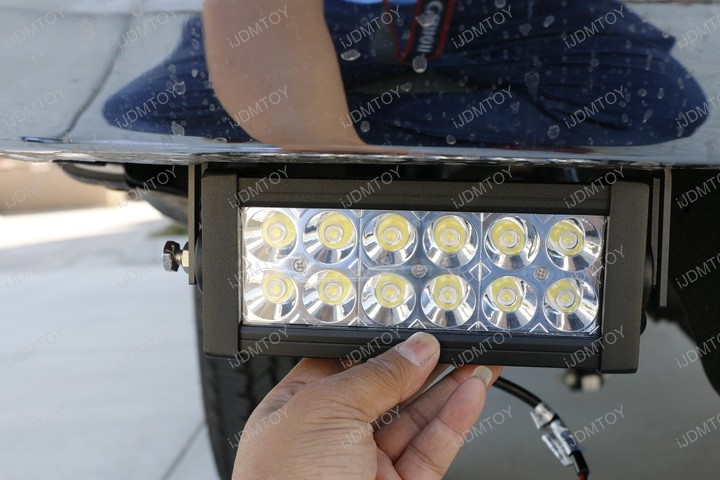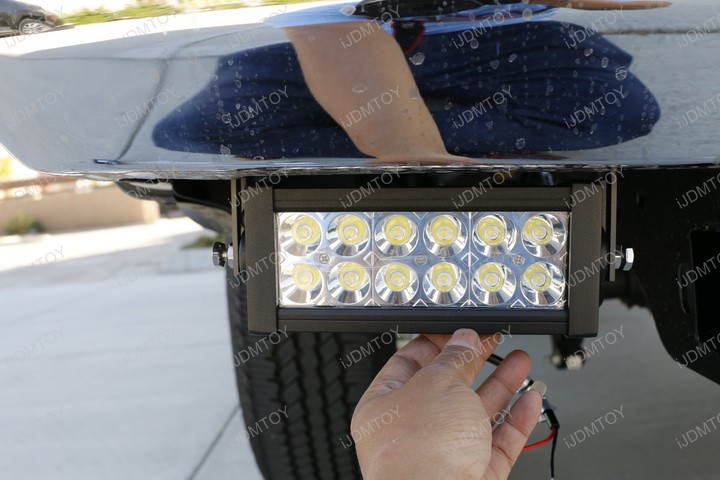 Step 4: Connect the wires to an existing harness. Additional wiring may be required. Test the two LED light bars to make sure they light up. Once they do, you may now enjoy your Ford F-250 SuperDuty truck's new pair of rear LED light bars!
You can find this and more offroad truck LED lighting today!