You can find this product under BMW LED Side Marker Lamps.
Installation is based on BMW, but general concept applies to other LED side marker lamps as well.
1.) Starting on the driver side marker lamp assembly, push the entire assembly towards the back of the vehicle and pull toward you from the front side and it should pop off.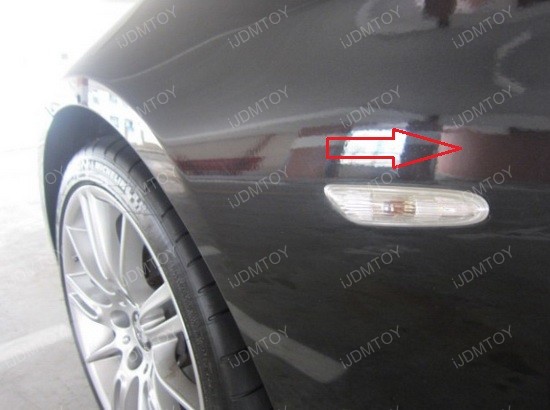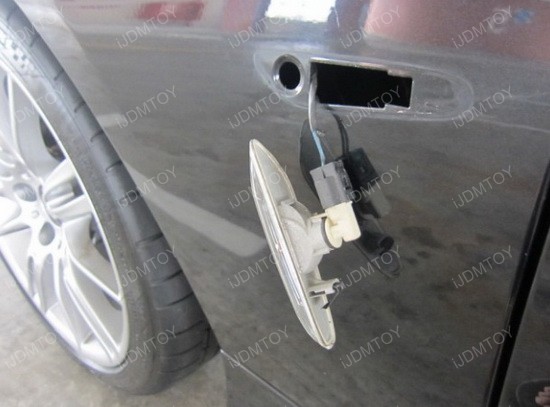 2.) Using a flat head screw driver, push the lock tab up and pull the connector off from the factory assembly.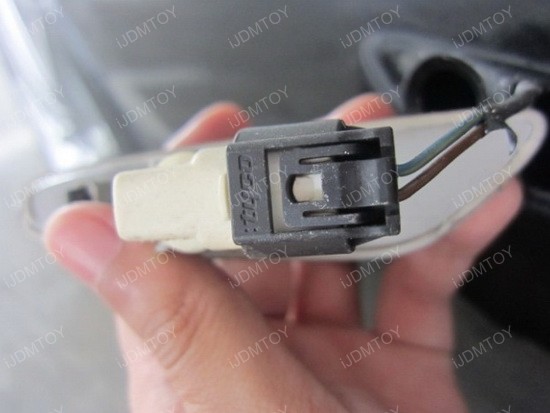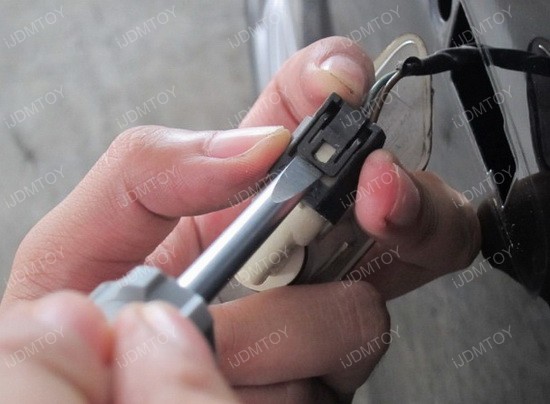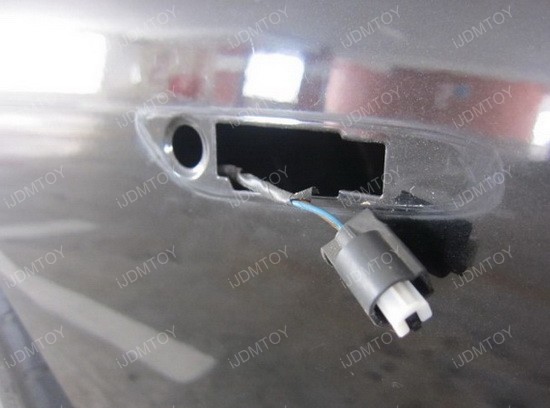 3.) Connect the factory connector to the LED assembly.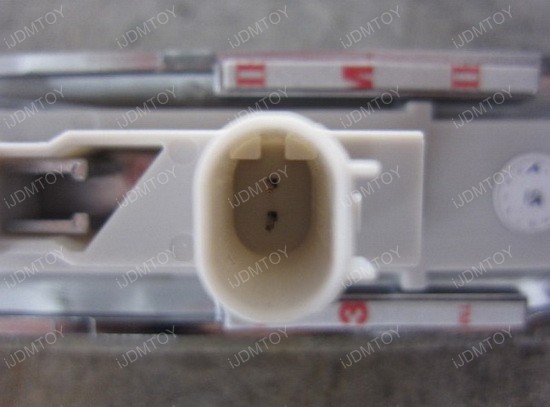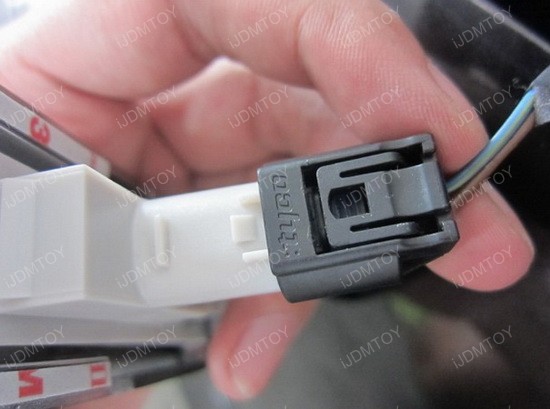 4.) Remove the seals off from the adhesive portions on the back of the LED assembly.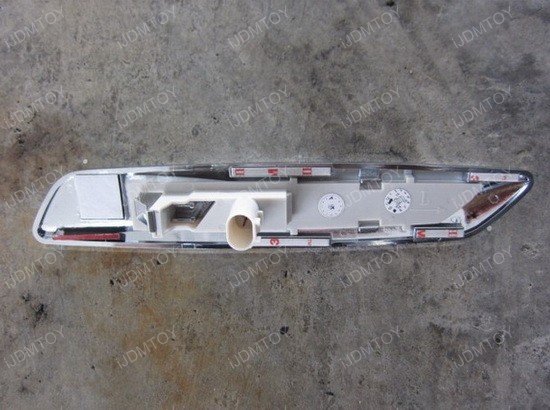 5.) Install the LED assembly into the opening by first locking the front side in and then pushing the back portion with the clip in. It should snap in place and the adhesive should hold it sturdy.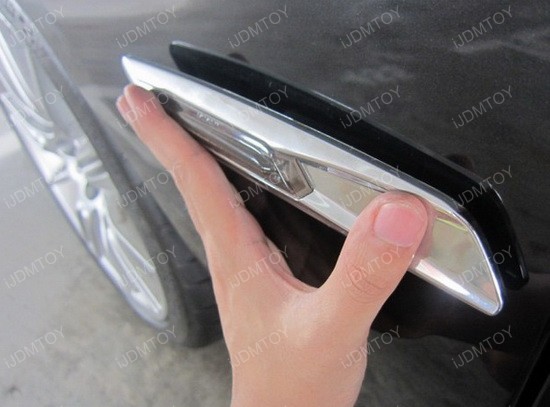 6.) Repeat the same procedure on the other side and enjoy your new BMW F10 Style LED side marker lights!