Check out the Toyota 4Runner LED Light Bar (35-934).
Before we get started: There's no need to remove the front bumper. We only removed the front bumper in our demonstration so you can see exactly where everything is and which location to mount the LED light bar.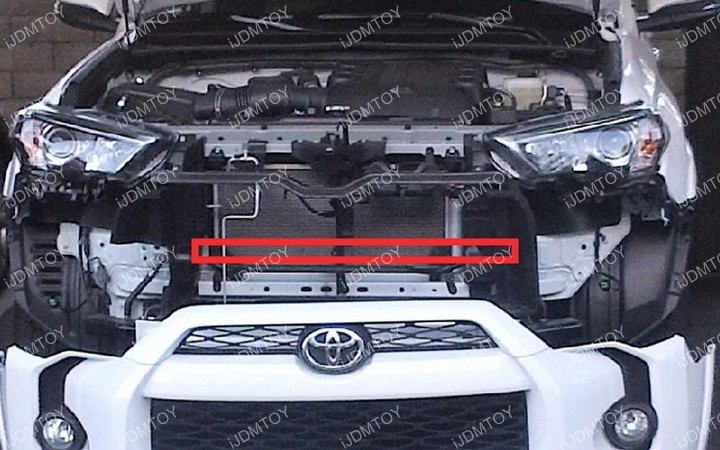 Step 1: The left and right side of the grille location has plastic fastener covers that are holding the plastic piece against the metal frame. Take a flathead screwdriver and remove the plastic fasteners on both sides.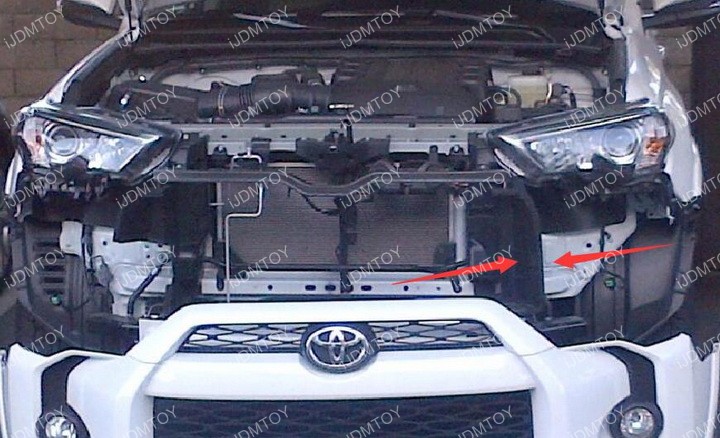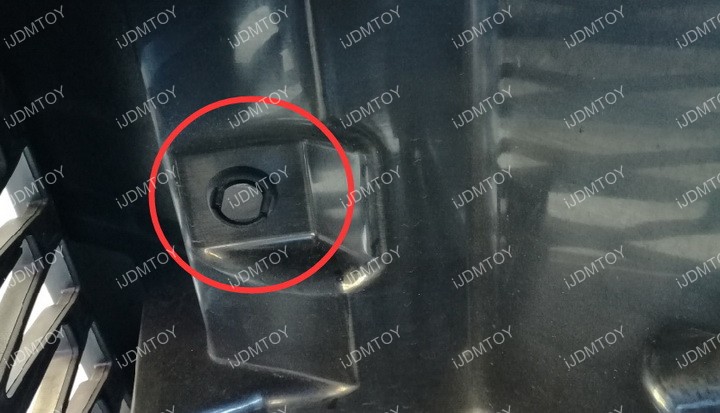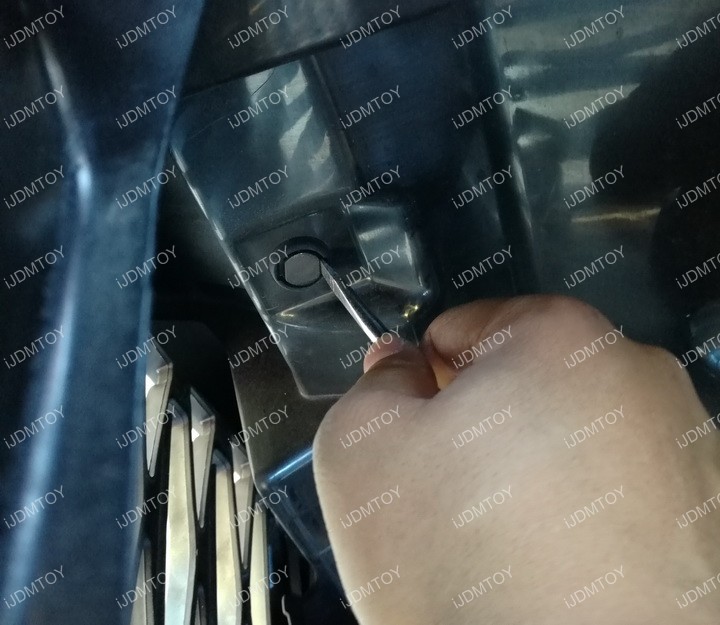 Step 2: Now it's time to mount the LED light bar using the special extended screws and bolts into the exposed hole that used to be covered by the fasteners.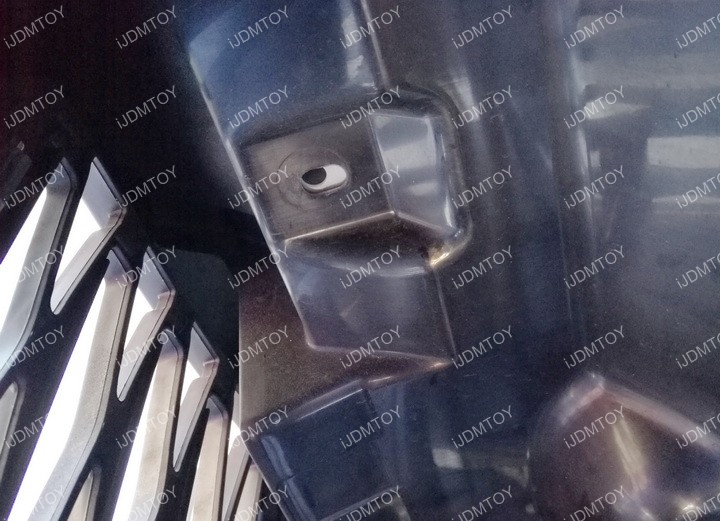 Step 3: Bolt the LED light bar onto the screw and secure all the components with nuts. The top two pictures below are an illustrated demo so you see which components you need to use and how to sandwich the plastic piece with the nuts. Make sure there are nuts on either side of the plastic piece and tighten all of the components to secure the LED light bar in place.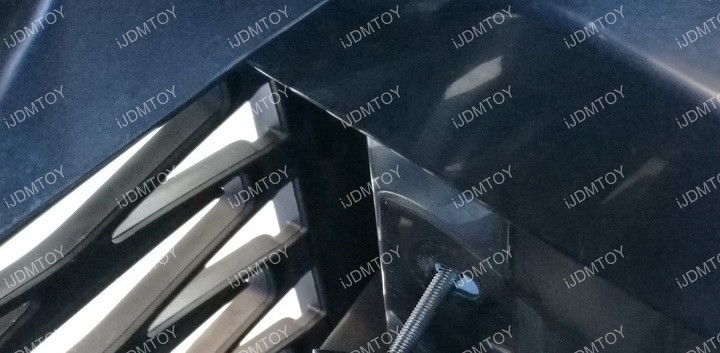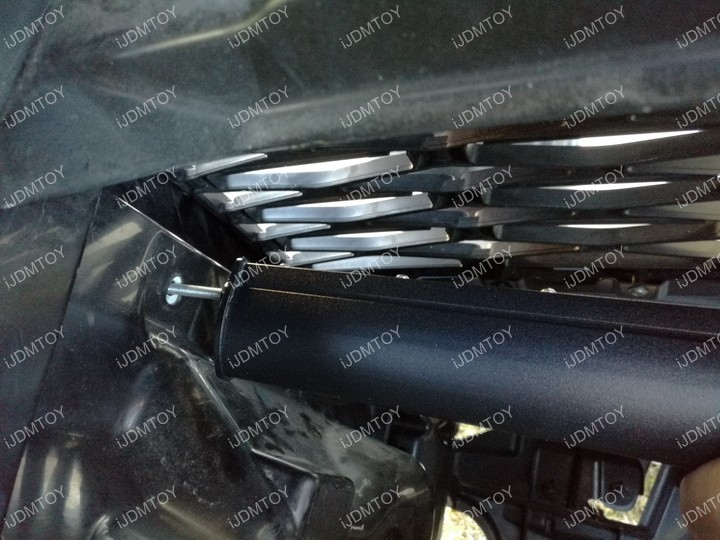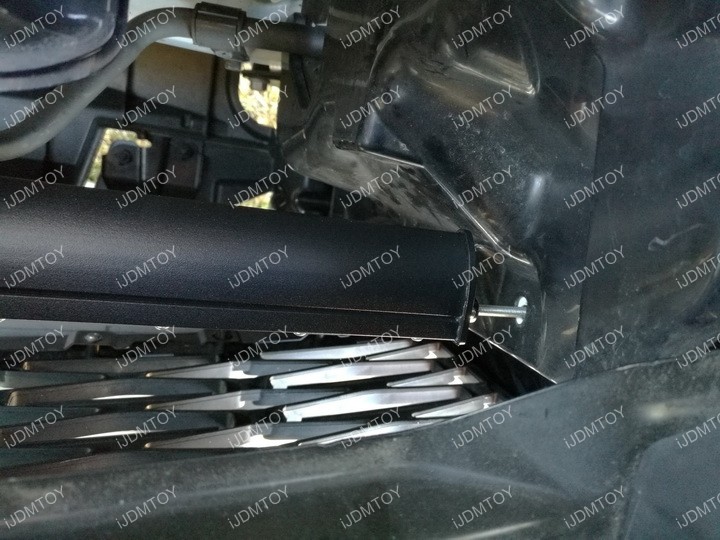 Repeat on the other side.

Step 4: Once the LED light bar is mounted, connect the wires to power up the assembly.

Put the front bumper back if you removed it.