Check out the Ford Slim Fit LED Light Bar (35-913).
Before we get started:
You can choose to take off the front bumper grille if you choose. Doing so will allow you to gain extra hand space to install the slim fit LED light bar. However, removing the front grille will add an approximate 30 minutes for installation. This is recommended if you have larger hands.

If you don't remove the front bumper grille, you can still install the light bar. If you have smaller hands, you can easily maneuver your fingers in between the grille to install the components.

There is no modification necessary for this LED light bar so you don't have to cut or drill anything!

Step 1: Open the hood. There are 4 clips (2 on each side of the truck) that you'll need to remove. The clips are on very tight, so take some pliers to remove the clips.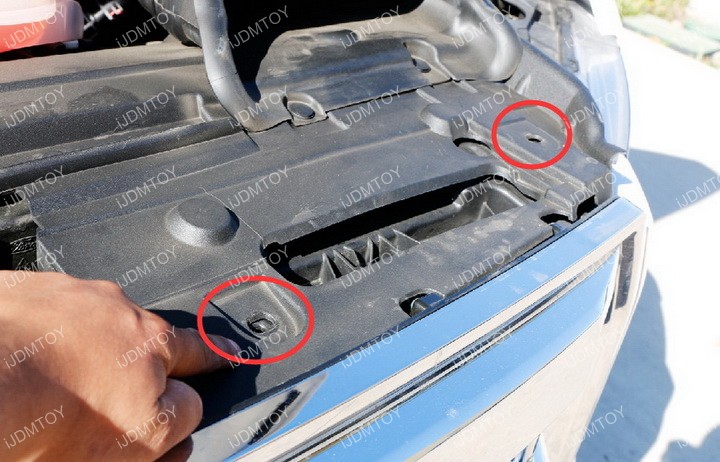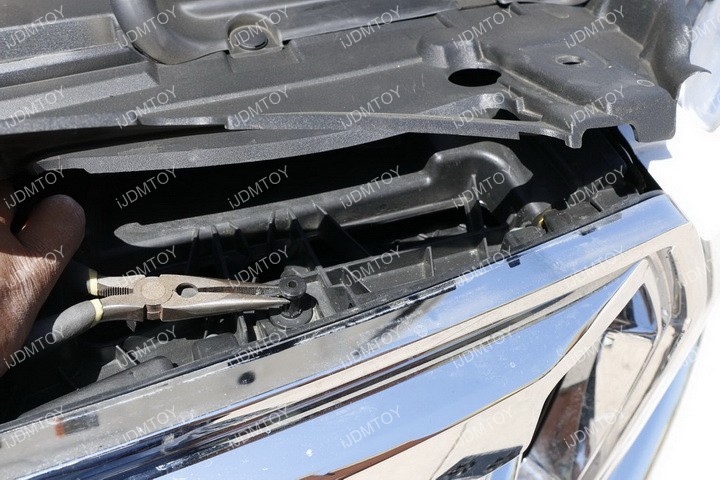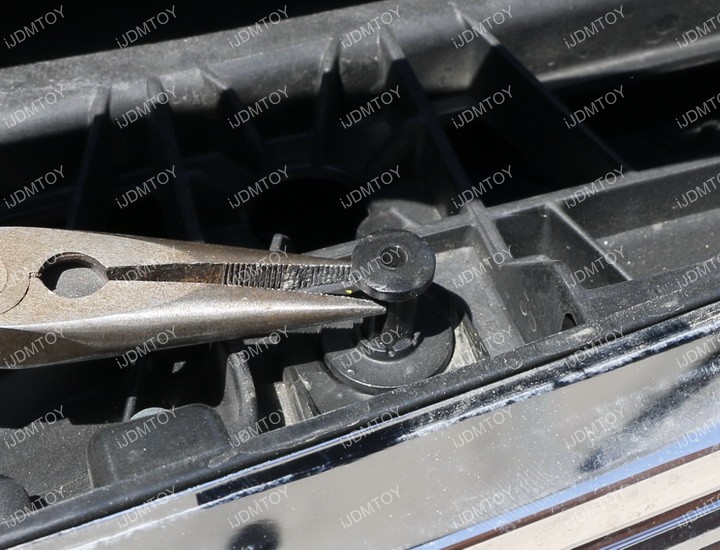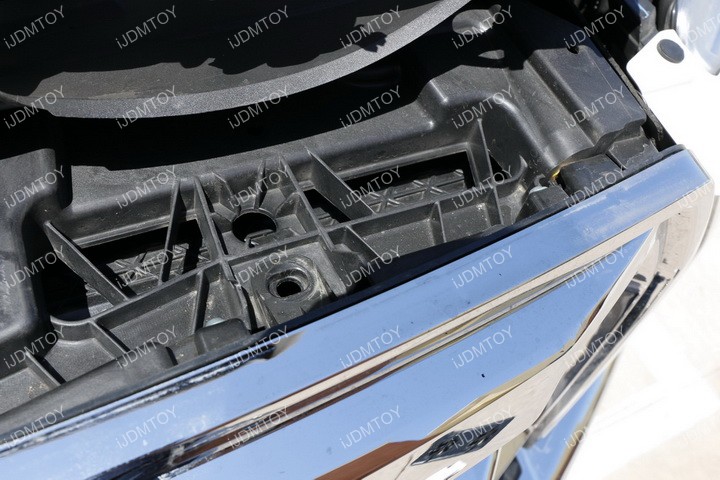 Step 2: Install the L-bracket. Make sure the longer facet faces the outer side of the truck. Bolt on the bracket on through the top hole and secure it with a nut, washer, and bolt.

Attach the L-shaped bracket on both driver and passenger side.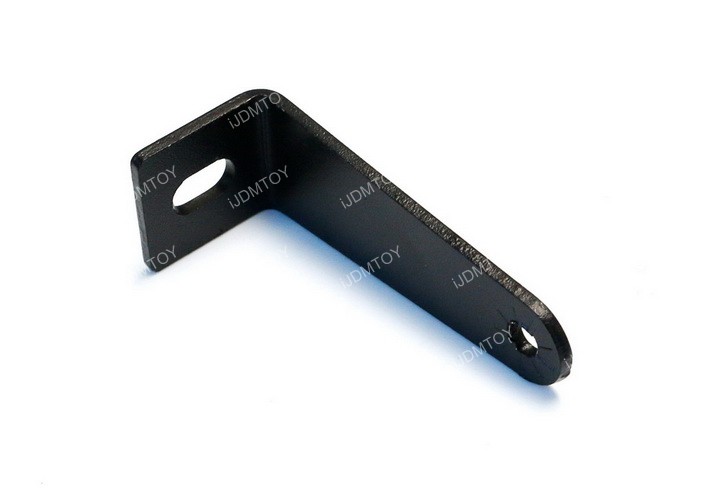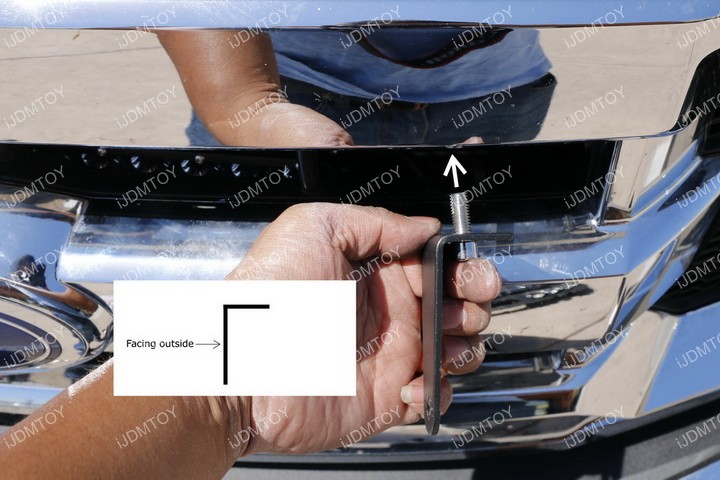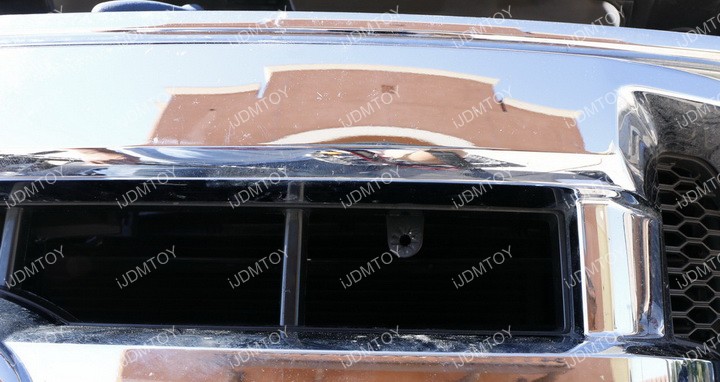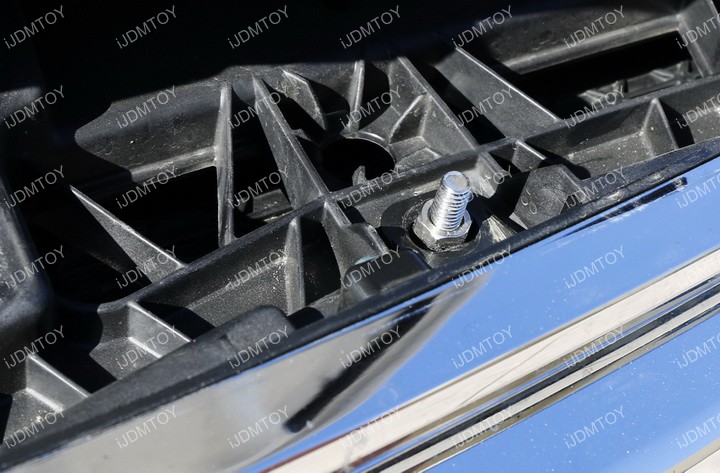 Step 3: Now take the curved bracket, a washer, and a bolt. You'll install the curved bracket directly on the LED light bar.

When you have the LED light bar laid horizontally, the curved bracket should be curving upwards with the mounting hole towards the top.

Install the curved bracket on both driver and passenger side.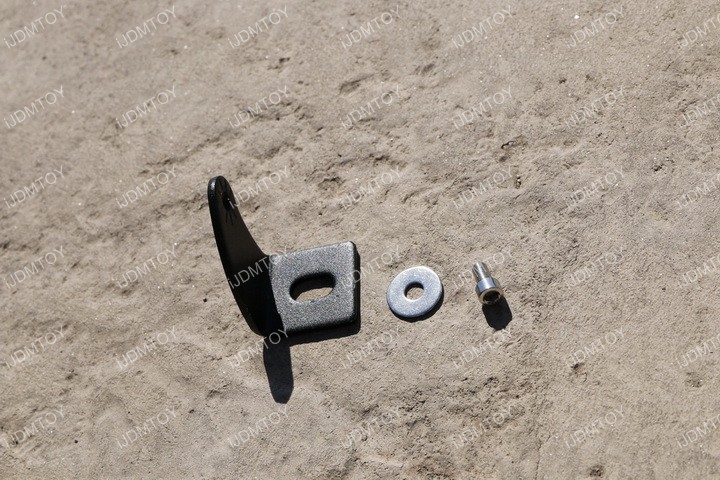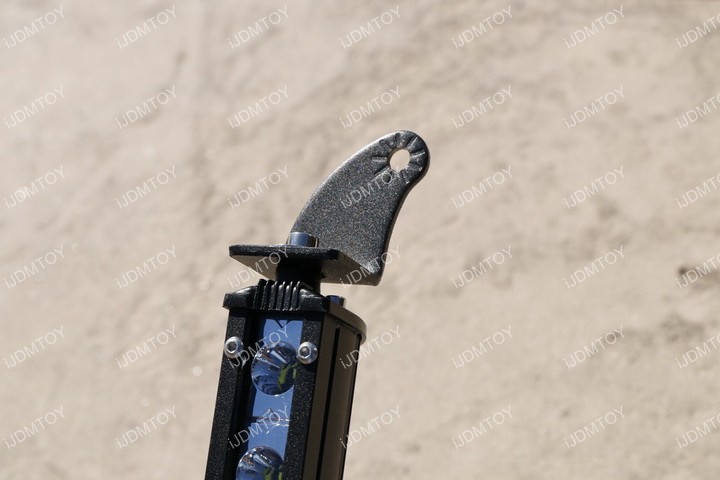 Step 4: Now you can install the slim fit LED light bar.

There are two ways to go about this:

If you did not remove the front bumper grille: Install the LED bar through the grille opening. Slide it through the 2nd outer opening and get the LED light bar all the way inside. Bolt the curved bracket and the L-shaped bracket together. Insert the bolt through the back and use the nut to secure from the front.

OR

If you removed the front bumper grille: You will have some extra room to insert the LED light bar in place. Again, bolt the curved and L-shaped brackets together.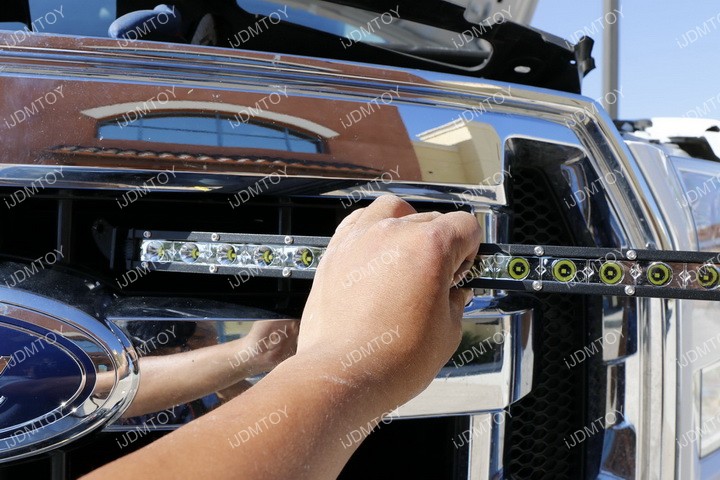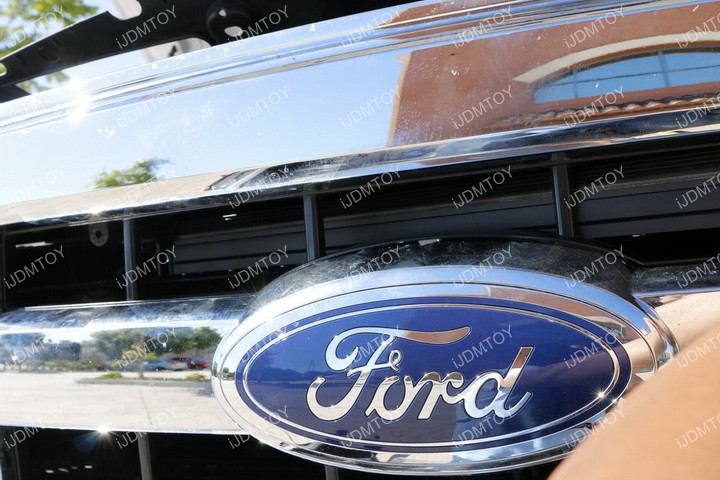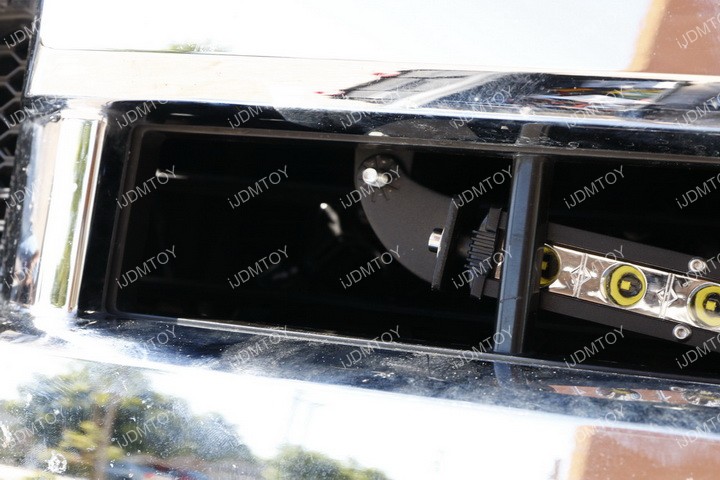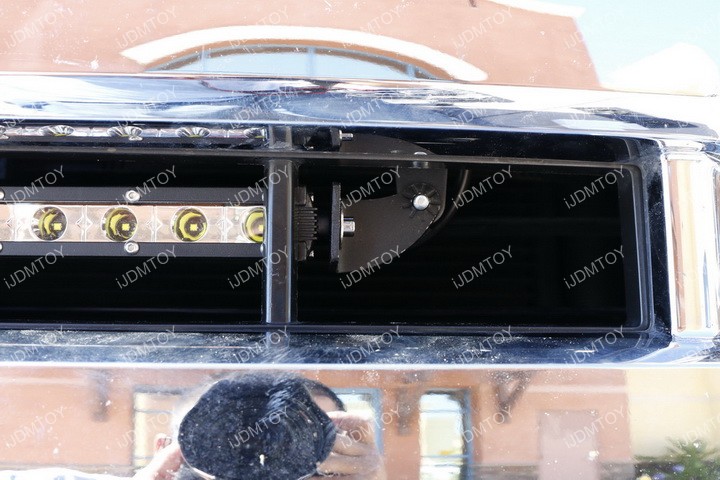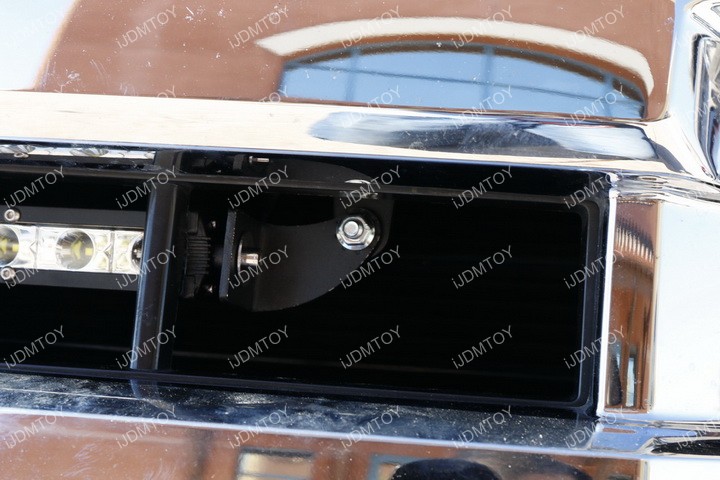 Step 5: After you bolt on your LED light bar, you can either install the wiring with a switch or tap the wires to headlight +/- or parking light +/-.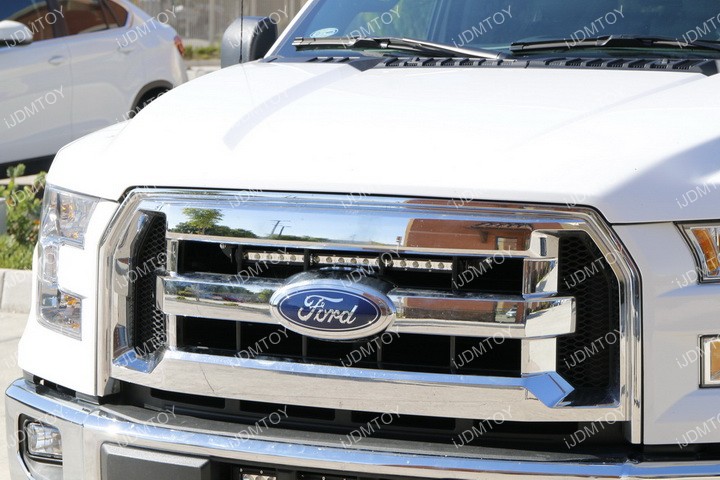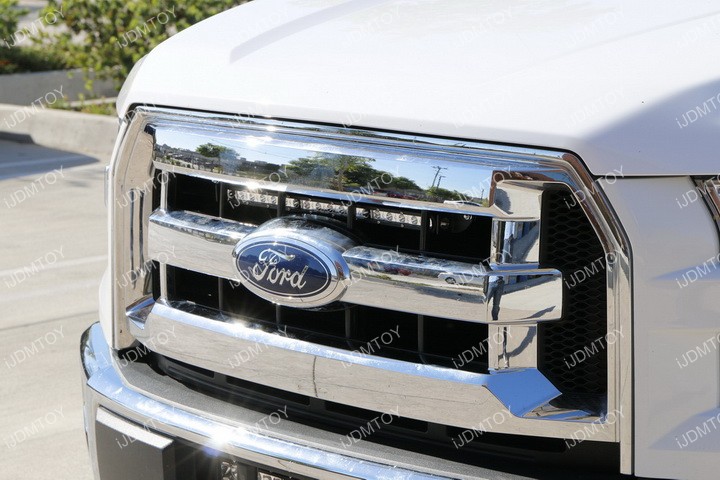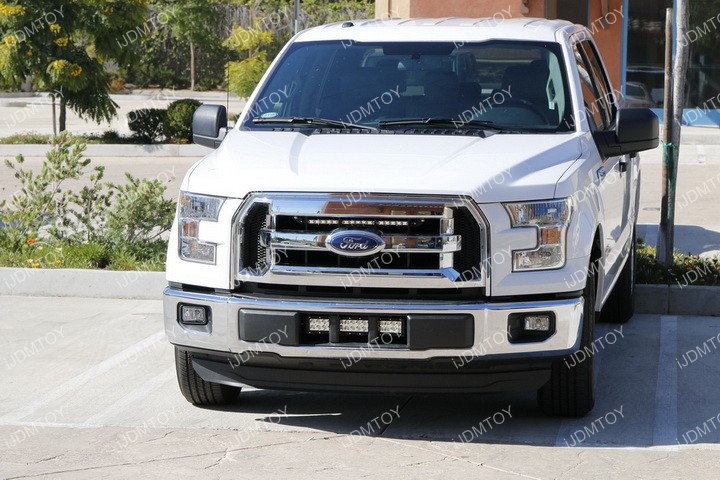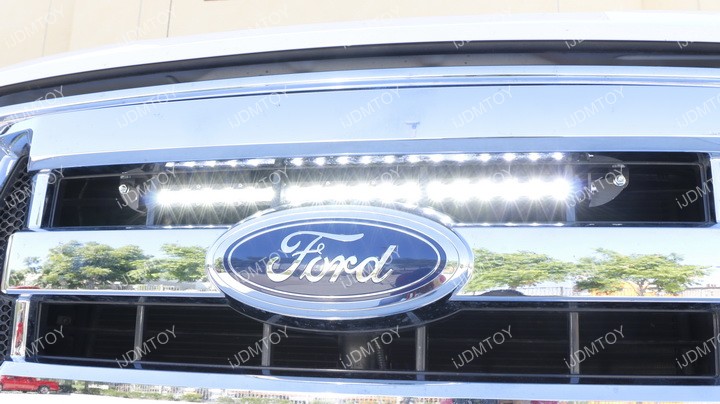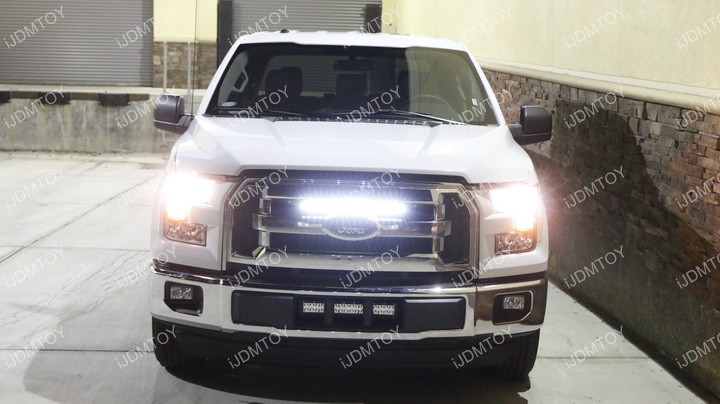 Check out the full installation video: