2016 LA Autoshow Coverage
The LA Auto Show is here again, and it's one of our favorite car shows to attend since it showcases concept future cars with cars of the present. Here are a couple
interesting tidbits we noticed this year:

As most of us are well aware, the Scion brand is no more and has been dismantled after 13 years of giving us some of the coolest, most affordably hip cars on the roads.
While majority of Scion models have been completely discontinued like the the Scion tC, iQ, xB, and xD. We can still see remnant of the Scion brand that's been absorbed
into the Toyota lineup. These former Scion models are now branded as Toyota, with the extremely Scion FR-S rebadged as the Toyota 86, the Scion iA as the Yaris iA, and
the Scion iM as the Corolla iM. Plus, we also see the Toyota line expanding, with the newly unveiled Toyota C-HR.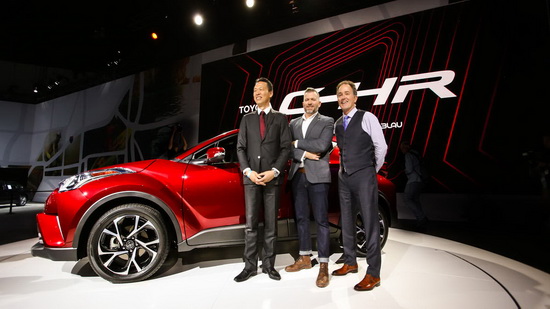 It's important to care about our environment, and we can definitely see that in the increase of hybrids from pretty much all of the automakers. There was the Chrysler
Pacifica Hybrid with CVT transmission, and replies on power from a Lithium-ion battery, Mini Cooper SE Countryman plug-in hybrid, and t he Porsche Panamera hybrid with
an extended wheelbase in its line of luxury cars.

The Autoshow is an LED lighting enthusiast's dream come true, as car LED lighting is becoming quite the standard on cars. More LED applications are being used, from LED
daytime running lights, LED headlights, LED interior lights and LED taillights. Pretty soon, LEDs will become standard for all cars and we will definitely be seeing more and more of LEDs on vehicles from now on.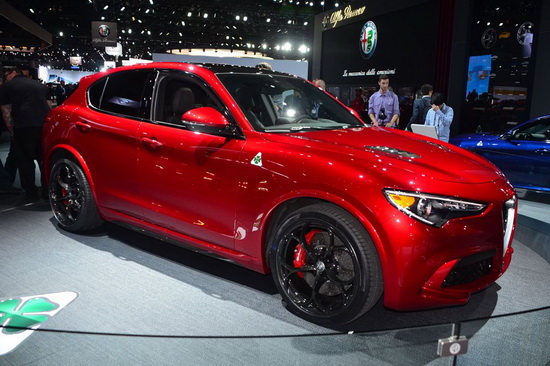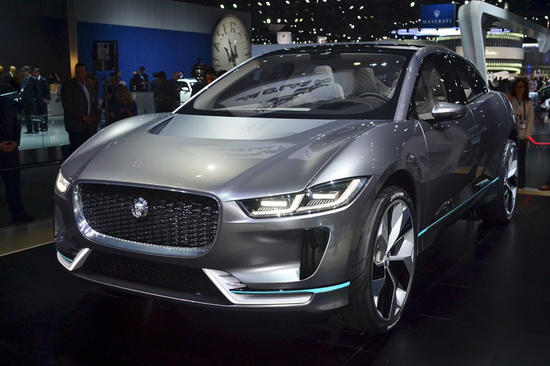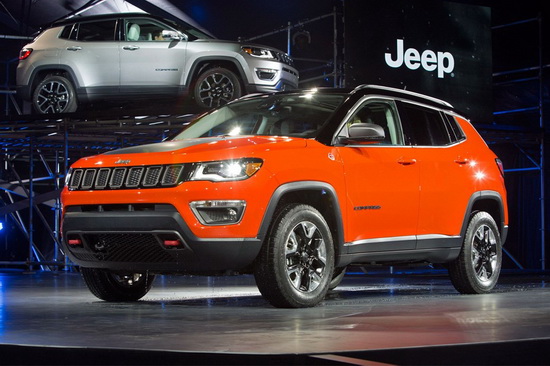 The gap between luxury and standard is widening, with luxury car prices increasing and standard car prices decreasing. This is a curious trend that we are going to be
keeping tabs on in the upcoming models of both luxury and economy brands.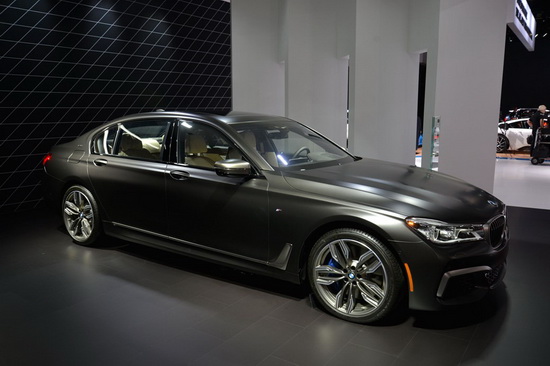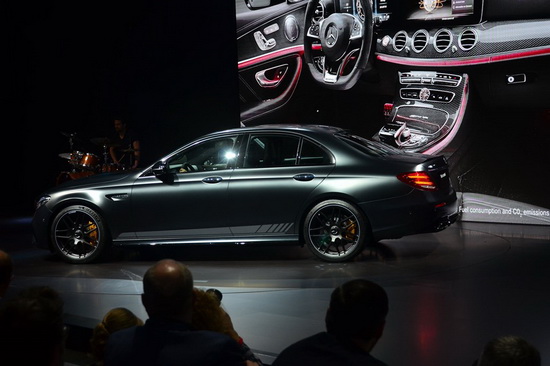 That's all of our LA Autoshow coverage for today, stay tuned for more news on what's happening.