How to Give The Ultimate Accent Trim to Your BMW X3
Our BMW grille insert trims are one of our most popular products, so much so that we have different sizes for almost any BMW model! Greg decided his black 2013 BMW X3 needed some flair and thought the easiest and purest way to do that was to get our M-color grille insert trims!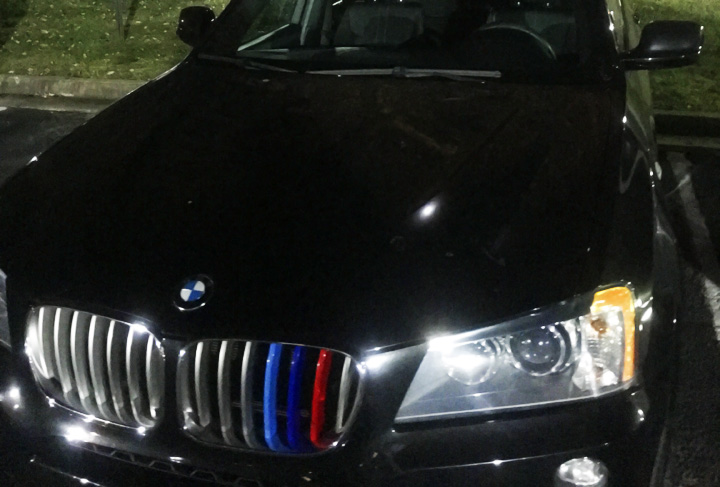 Adding a stunning touch of color is as easy as 1, 2, 3. From the driver side, simply slide in the red insert trim to the 2nd beam until it clicks in. Repeat this step on the 3rd and 4th beam with the blue and light blue grille insert trims respectively. The result is an incredible accent on your BMW's grille that shows your love for Bimmer performance.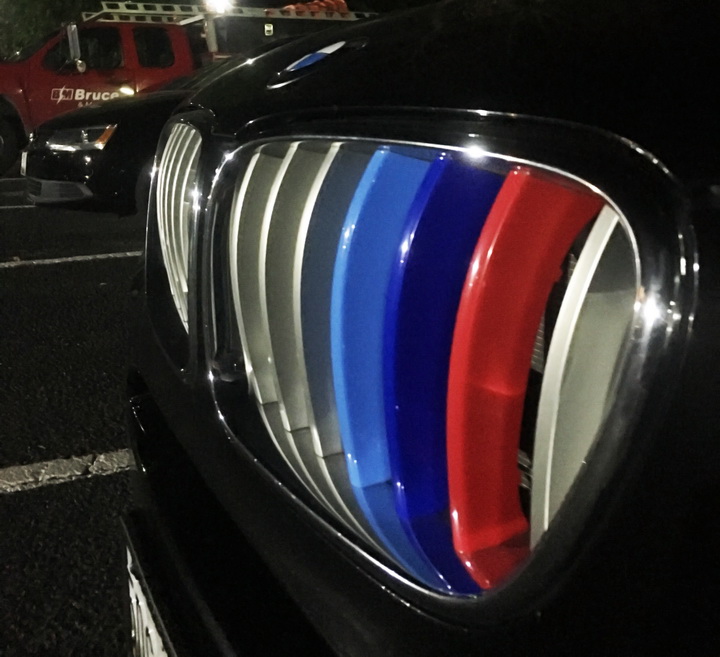 "They look great on my car. Simple installation. If you order the right product, you'll have no problem getting them on." We couldn't agree more Greg! Because we have M-colored grille accent inserts for so many BMW models, we had to categorize them to make the search easy for you. If you follow our BMW accessories page you'll at the top several different BMW models labeled by series. So if you want to get grille insert trims for your 3 series, click on that link. From there it's a simple matter of finding the correct year and number of kidney grille beams.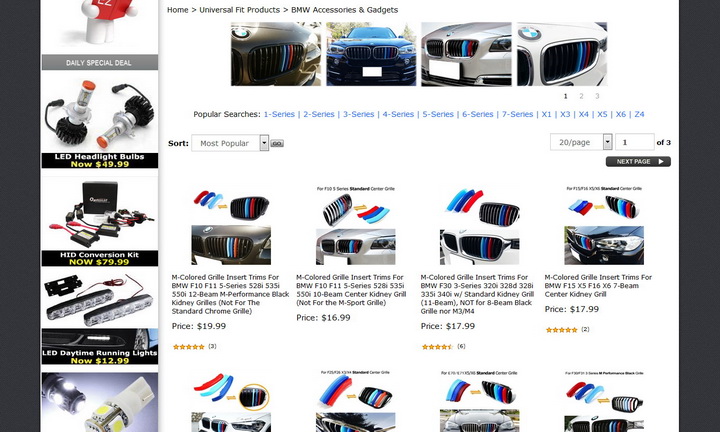 Greg successfully found the right set of M-color grille inserts for his 2013 BMW X3 and now able to put his pride for his BMW on display. Thank you so much Greg for letting us help you give your BMW that special touch!