iJDMTOY at Subiefest 2017! Part 2
Subiefest was a productive day for us in terms of spreading our name and the iJDMTOY brand out to the wider local community. We had a great time interacting with our fans and customers in an event setting, as opposed to our storefront; it was a nice change of pace. We had an opportunity to chat with them about our Subaru products on display, what they liked about us and our products, as well as some improvements. To kick off the event, we spun the wheel to give away some prizes.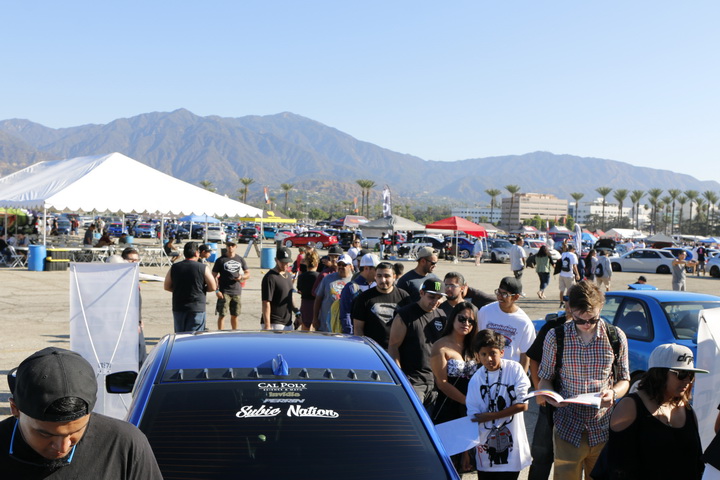 To spin the wheel, visitors would have to follow us on Instagram. Our prize giveaways included our white branded neck lanyards, our wrist lanyards, license plate frames with either our "SubieNation" decal or "I <3 JDM" print, "I <3 JDM" decals, freshly printed "SubieNation" window decals, and our T10 bulb size license plate lights.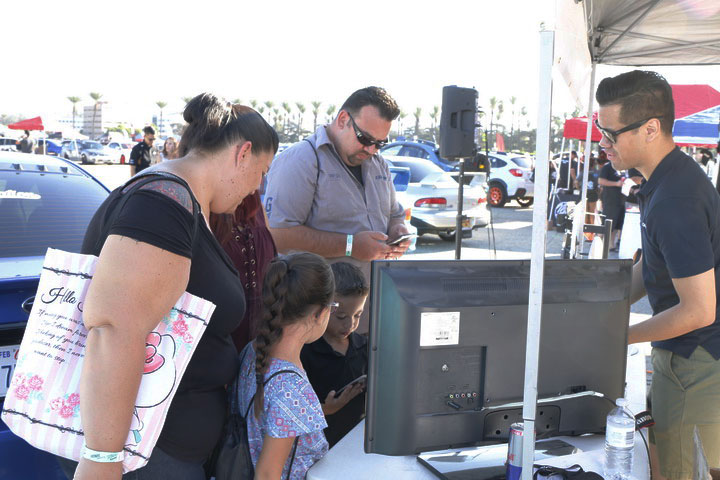 Our top prize on the wheel was the tow hook license plate bracket of which I only allotted half of a space for. Out of the tens to hundreds that came up to our booth to get a spin in, 8 people were able to land on the 3-starred space, which indicated they won our license plate relocation kit! 8 landings were quite a surprise to me given there was only a 1/20th of a chance to win. However, I didn't pay it any mind because seeing how stoked the winners were when I handed them a premium license plate relocation bracket was really worth seeing through my eyes.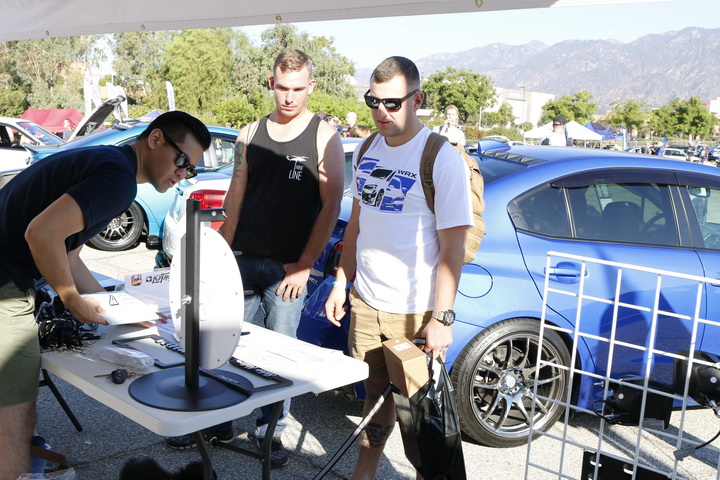 We ended the spin-the-wheel giveaway early in the day, which allowed visitors to check out what Subaru products we have on display. Two of our most notable Subaru items on the display rack was the switchback LED daytime running light fog bezel as well as our then experimental build of our LED turn signal light assembly. Many of you guys were attracted to the piano black finish of the fog light bezel as well as the novelty of the LED turn signal lights.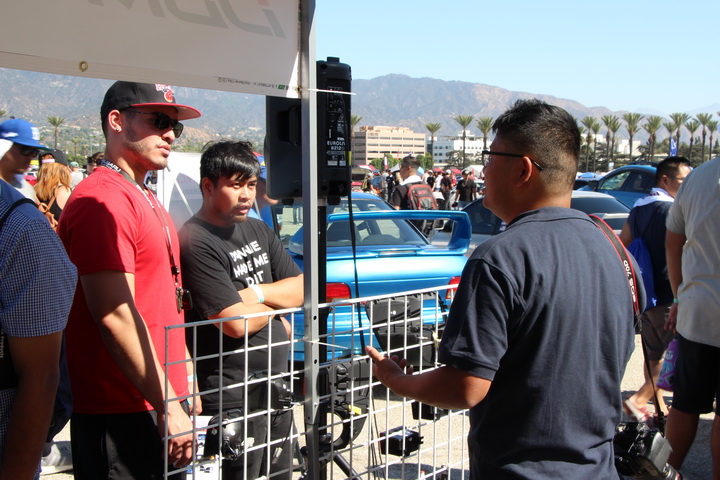 Of course, many of you guys asked about our rear LED fog light assembly and license plate relocation kits as well. We not only had our products zip-tied to our display rack but also installed them in Jordan's 2016 Subaru WRX Limited.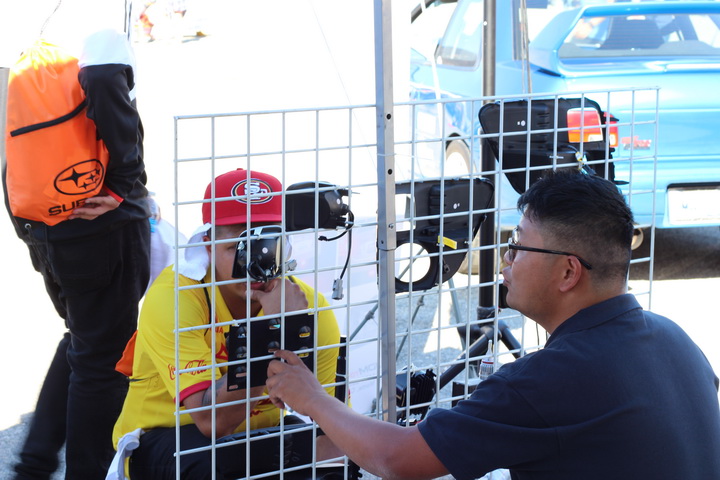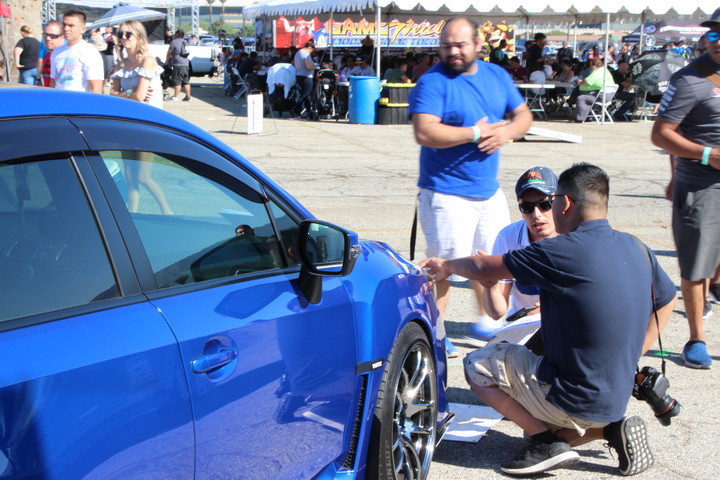 Stay tuned for part 3 where we take a little break from our booth table and check out all the WRX Subaru on display!