iJDMTOY SEMA 2016 Coverage - LED Halo Rings and More
Continuing our SEMA 2016 coverage, today we are going to focus on some of the most iconic car lights in the auto industry. Over the course of the automotive industry, some designs have stood out more than others, including the well recognized halo rings, Mustang triple-stripe, round Jeep headlights, and much more. The cars at SEMA look pretty unreal because of all the special upgrades that are carefully picked out, but you can also install some retrofit LED lights onto your car in a burst of SEMA inspiration.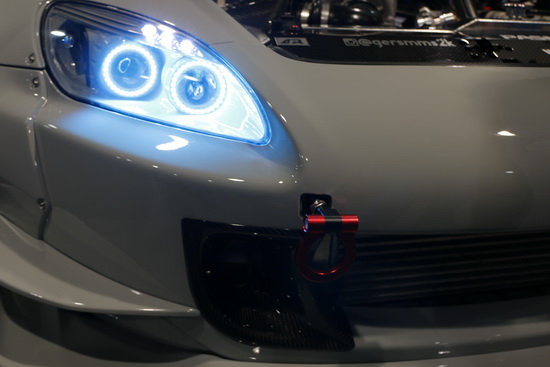 Perhaps one of the most widely recognized lighting designs is the halo ring, otherwise known as angel eyes. Halo rings were first introduced on BMW, and since then it has been synonymous with the idea of luxury. Nowadays, there are retrofit kits that allow the enthusiast to install halo rings on a number of vehicles as you see on this Honda S2000 with a super wide body kit. You can even install halo rings onto truck headlights to give off a different vibe.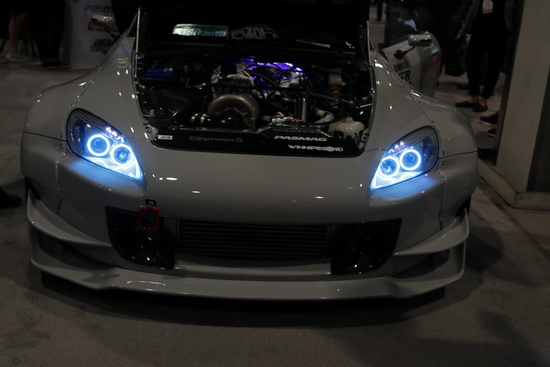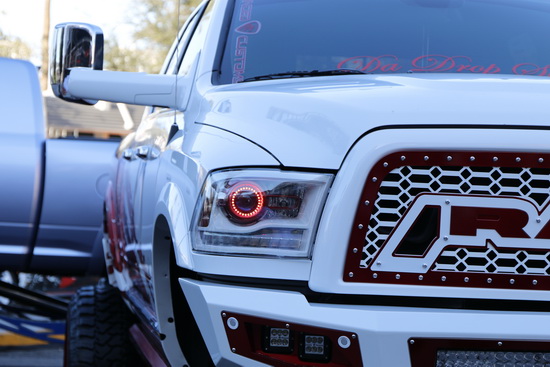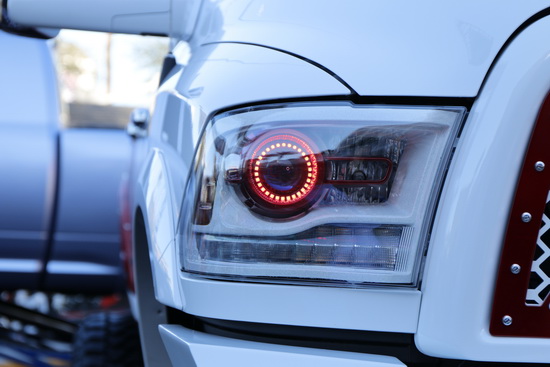 Another super iconic light design is the Mustang triple-stripe LED. The triple-stripe looks akin to racing stripes and gives the American muscle car quite an aggressive look. The clean LED lights make the Mustang look fresh, yet menacing, which is a great combination for the sports car.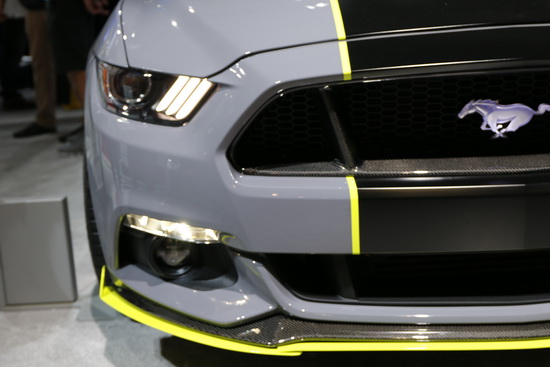 In the world of off-roading, perhaps the most famous vehicle used for such endeavors is the Jeep Wrangler. The Wrangler is able to traverse some pretty rough terrain, but still be used as a daily driver. Because of its dual usage, having adequate lighting is extremely important. Aftermarket manufacturers utilize the super large headlights to upgrade to the best and brightest lights possible so that inadequate lighting will never be an issue.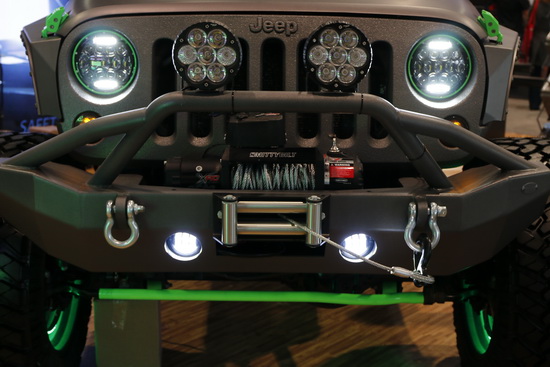 Stay tuned for more updates, as we bring you what's new at SEMA! As always, you can browse some cool retrofit LED lighting components to make your car look show ready!