iJDMTOY SEMA 2016 Coverage - Off-Road Truck LED
Today's SEMA coverage is all about trucks and truck lights - you can't miss the aggressive and formidable presence of trucks and we naturally gravitate towards the most tricked out trucks. One of our favorites is the lifted teal colored Ford truck with a lower bumper LED light bar perfectly positioned to give off the brightest output but not be obtrusive either. We've got out own collection of truck LED light bars that you can browse through to make your truck look like the ones featured at SEMA.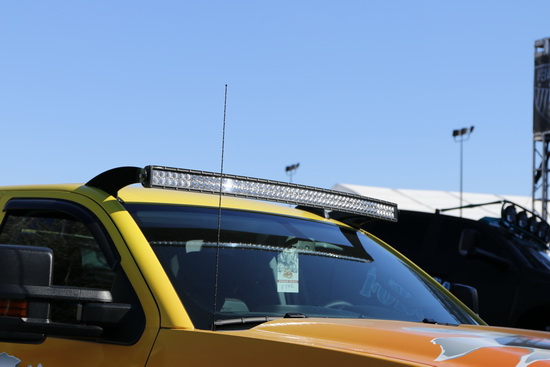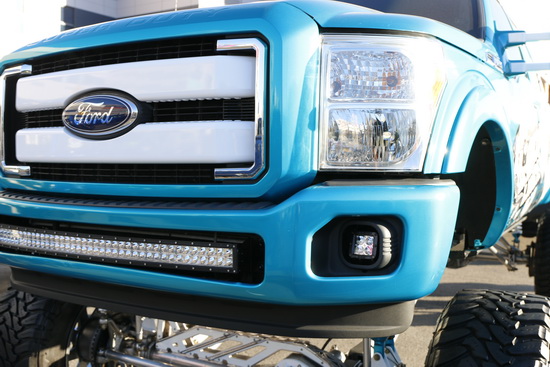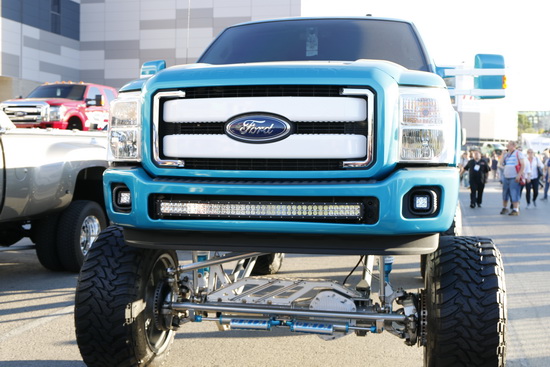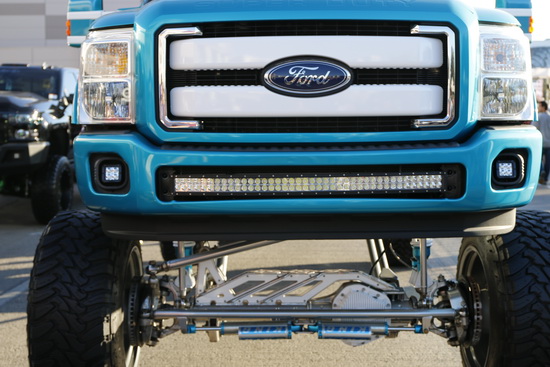 Next up on caught our eye, is the set of LED fog lights made in the pod light cube shape. LED pod lights are increasingly growing in popularity due to their compact shape and unparalleled lighting output. You can see just how bright the truck LED pod lights are and the extra lighting you would get when you are driving at night or driving somewhere with inadequate lighting.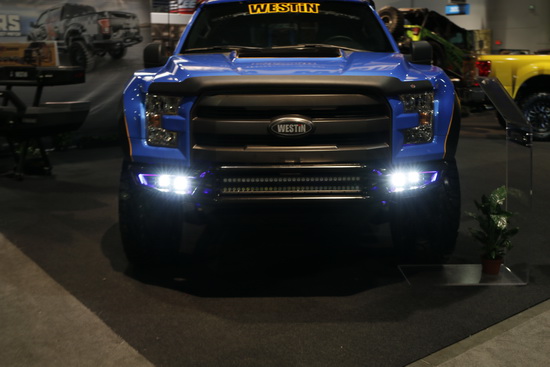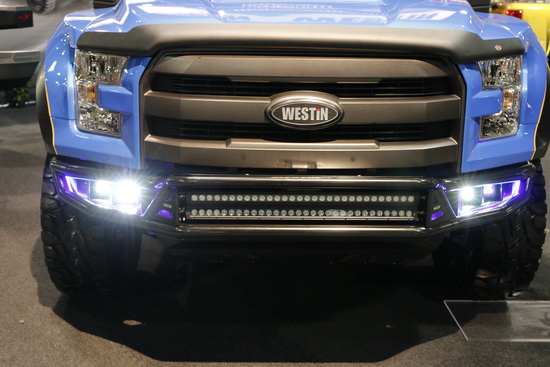 Truck LED off road lighting has become increasingly appealing among truck owners and many drivers are opting to add on additional LED lighting on their trucks or replacing their factory lights to bigger and brighter LED. Stay turned for our next update on SEMA and in the meantime, you can browse iJDMTOY LED Off-Road Lighting to get some ideas on cool truck mods.