Introducing Our New General Installation Guides!
We here at iJDMTOY.com sell a lot of LED light products for a wide variety of cars, trucks and SUVs. If you take a look at each product page on our website, you'll see that each item comes with its own specialized installation guide. Each guide has clear, step by step directions to help you easily install your LED light bar or taillight or anything in between. However, some customers may have a tough time with some specific steps, especially if they are using a guide to install a product on a different car. Because we have many installation guides for every product, things do get confusing sometimes. That's why we've created a centralized source for general installation guides with steps that apply to any vehicle.
Say you want to learn how to install a pair of fog lights. You simply click on the support tab and go to "Install Helps & DIY Guides". From there you click on the "General Installation" icon and you'll see a library of general installation guides. Click the "Aftermarket Fog Lights" icon and follow the straightforward steps.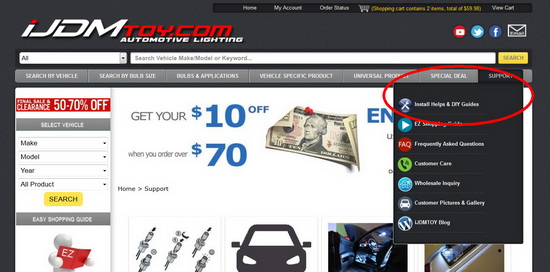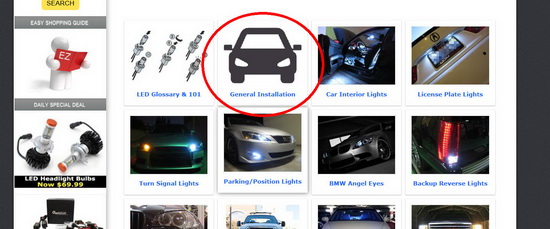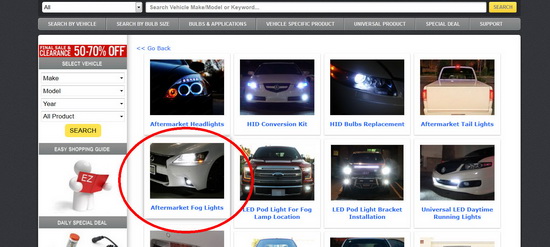 We believe in our customers' ability to install our products on their own and we want to facilitate that with our guides. Using our online manuals, customers gain knowledge and increased satisfaction after being able to DIY install our products. They also no longer need to pay a premium for an auto body shop to install our products for them.