Mercedes Benz C-Class LED Side Marker Lights
If you've got a Mercedes C-Class and you want to get rid of those boring stock side marker assemblies, then these Euro style Mercedes Benz LED Side Marker Lights are a great and inexpensive way to spice up your ride. What's so unique about these iJDMTOY side marker lamps? Traditional side marker lamps have the housing and a separate bulb inside to make up the entire assembly, but these iJDMTOY LED side marker lights are a complete unit that's superior to the other standard side marker lamps on the market, with built-in triple LED stripes for a classy upgrade that's brighter and much better than conventional design.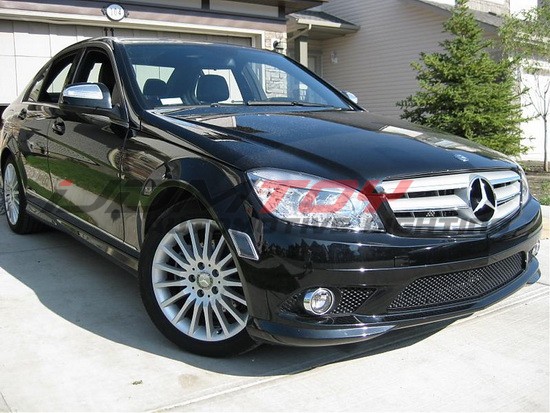 These iJDMTOY Mercedes Benz LED Side Marker Lamps are compatible with 2008-2011 Mercedes Benz W204 C250 C300 C350 & 2008-2013 C63 AMG so if your C-class is on the list, then you definitely need to swap out your stock set for this new LED assembly. These LED side marker lamps are CAN-bus error free so if you're worried about any error messages on the dash, you can put those thoughts aside. These LED side markers will not trigger any bulb-out warning so you won't have to deal with any pesky on-board messages.