#storefrontfriday: Nissan GT-R by @wildboyZLA
One of the more expensive car models to roll into our storefront, the latest generation Nissan GT-R was spotted one day and I couldn't wait to come down and take some shots. The GT-R is definitely a top-tier sports car in terms of its full-body appearance and JDM aura, especially in stock. There's no need to do much custom work to bring out its potential but a few lights and accessories here and there certainly don't hurt. @wildboyZLA came by to spruce up his side marker lights with LED light bulbs.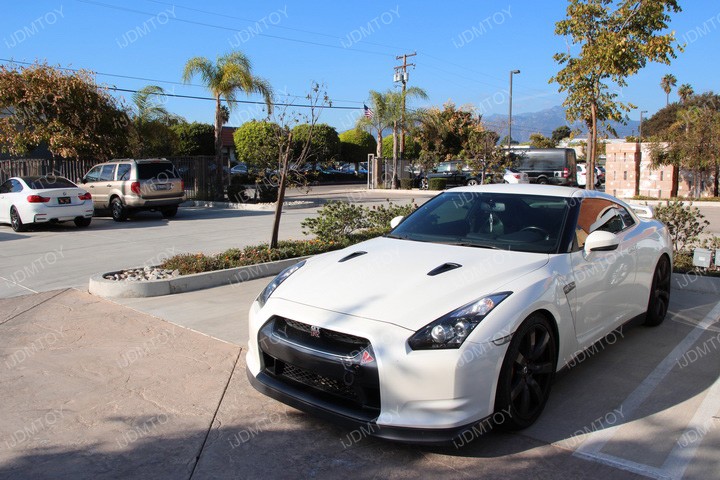 Dialing in with a starting MSRP of about $100000, the Nissan GT-R is the best performing sports car that Nissan has to offer. The up to 600 horsepower gives the driver an extreme push with each push on the gas pedal for a driving experience like no other.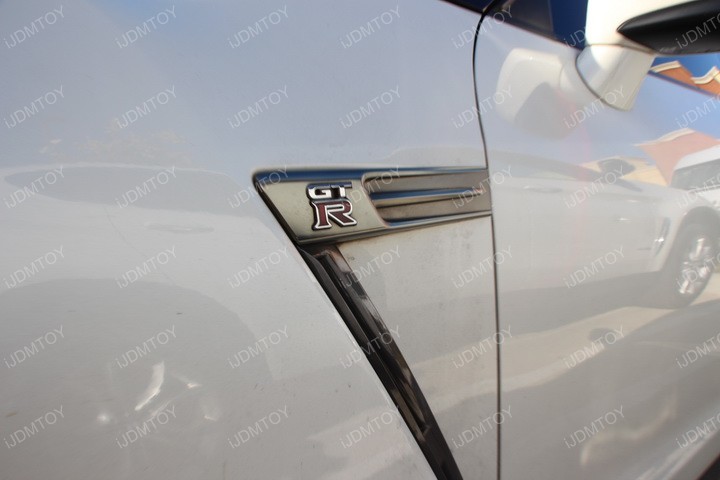 The Nissan GT-R is a stylish sports car as well. Its tail end is well designed featuring a modest rear spoiler that does just enough to provide downforce while letting the rest of the GT-R's body speak for itself. The round, circular taillights complement the overall rear end's rounded design which gives the GT-R a robust look. Coupled with a quad-exhaust array and the Nissan sports car has a quintessential performance look and feel.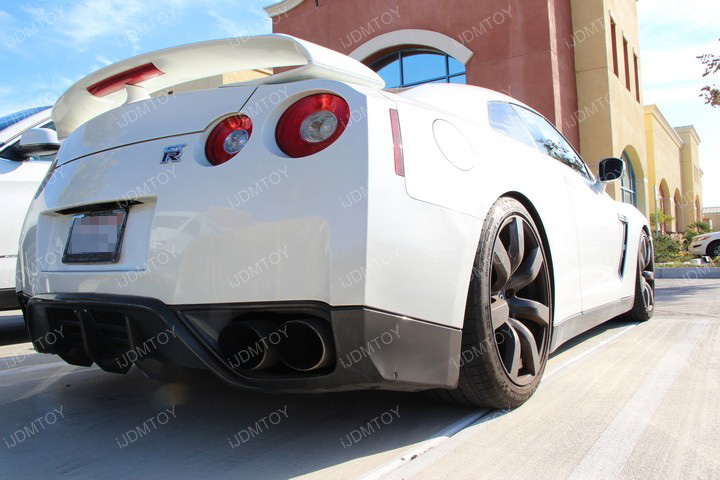 @wildboyZLA knows that side marker lights are not to be overlooked, which is why he came by to upgrade using our T10 xenon white LED light bulbs. Although he certainly could have gotten the entire GT-R LED side marker light upgrade, he enjoys the stock clear lens so who are we to judge? Installation was simple; he pried out the clear side marker lens to reveal his stock harness, directly replaced the stock light bulb, and placed his side marker lens back to finish.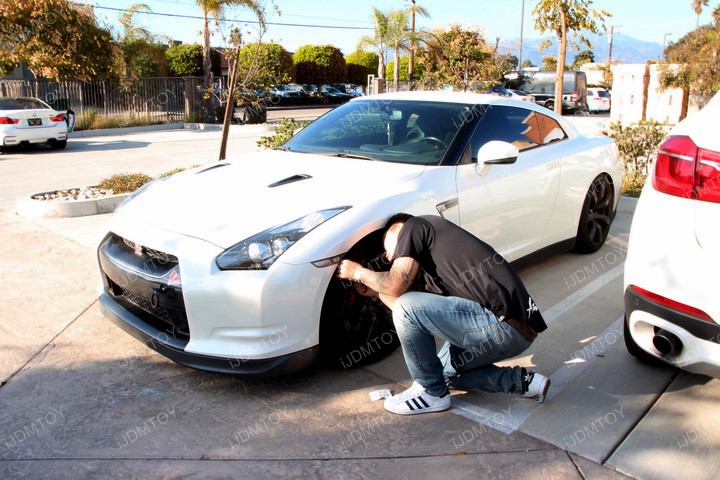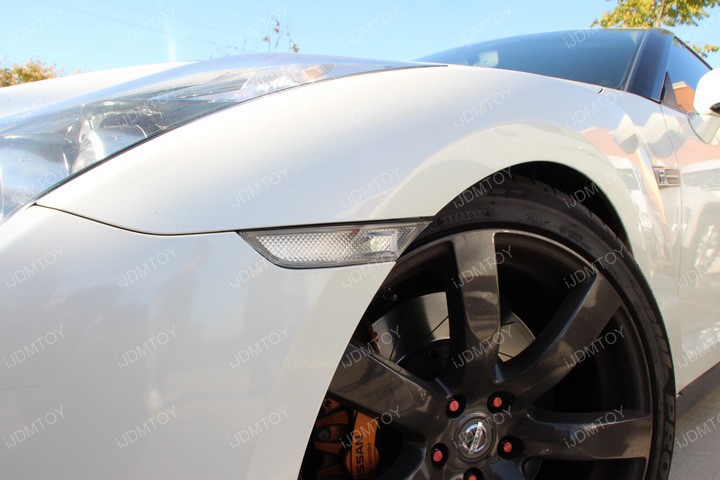 Thanks for stopping by @wildboyZLA! His Nissan GT-R was certainly a sight to behold, but he didn't come alone. Next time on #storefrontfriday, check out another ride he was accompanied with. And to get LED lights and accessories like the ones featured here, shop at store.ijdmtoy.com today!