Upgrading a Lexus IS Needs Only a Slight Touch (Why I Like The Lexus IS)
While I can't imagine adding aftermarket parts to what to me is the perfect car to have, its hard to ignore the upgradability of the Lexus IS. Besides a new set of rims, one part that can be easily upgraded is its set of fog lights. Fog lights add to the lighting capabilities of the Lexus's head lights and daytime running lights. And even though the stock fog lights are decent enough as it is, wouldn't it be nice to change its color? With the JDM style 15W high powered LED fog lamps, you can.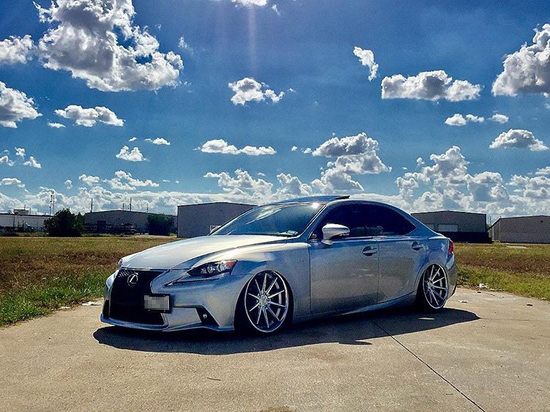 Fit for the 2015 IS 350 F Sport, as well as other Lexus IS 2014 and up, this LED fog light is made to easily replace your Lexus's existing USDM foglamps; it's made with the same projector lens as the OEM variants. However, this pair of fog lights stand out in its use of LED light bulbs. This means it shines much brighter than your stock fog lamps as well as HID bulbs.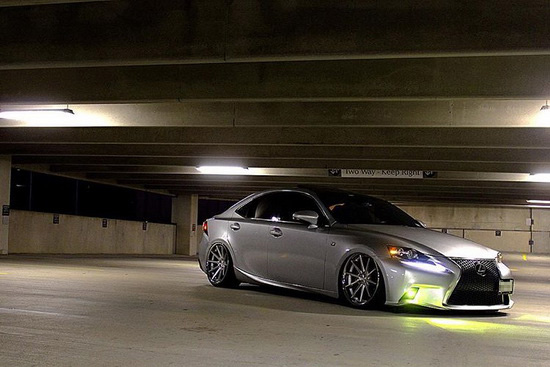 When buying from iJDMTOY, you can choose between two colors for the JDM style and look you desire: xenon white or JDM gold yellow. The 15W LED fog lights are best seen at night when the gold yellow color is best shone. This makes your Lexus a sexy nightlife car to drive while you're out in town.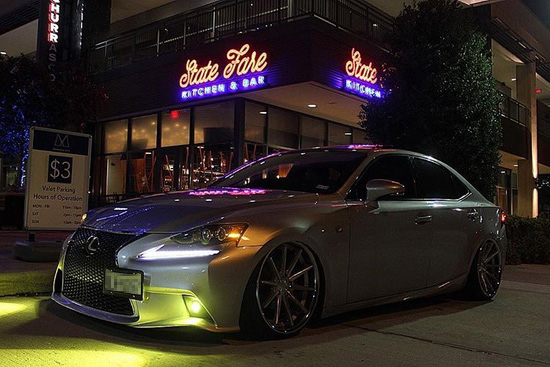 The Lexus IS series has been on my radar since I started driving my 2005 Toyota RAV4. I'm no different than any other person who wants an upgraded version of what they have. What's not to like about the IS? Its current generation has the best look out of its predecessors, it has a cool leather interior as well as a decent infotainment system, as well as a moonroof (my admiration for moonroofs came from owning my very first car, a 2004 Honda Accord EX). I bet it drives well too, but I can't say much about that. Best of all, it's at a price point where if you have a respectable salary and you save up for about 6 months to a year, the Lexus IS is an attainable car, making it a highly valuable car. Would I upgrade its stock fog lamps with LED running lights though? Perhaps.