You can find this product under PW24W LED Bulbs (40-016).
** Before you start with the installation, please make sure your vehicle is turned off. If you leave the vehicle started then it may trigger the on board computer with error messages. **
1) Remove the moisture cap from above the headlight housing once you open the hood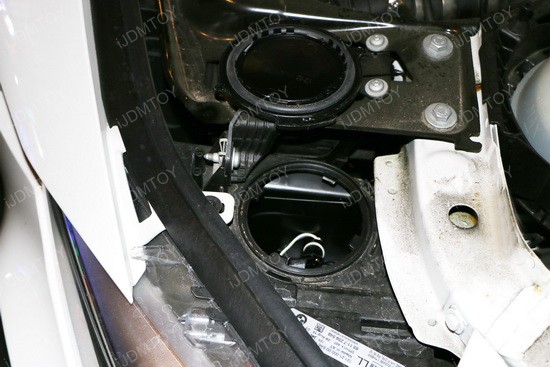 2) Once the cap is removed, you can then pull off the stock daytime running light socket from inside the cap by simply pull it backwards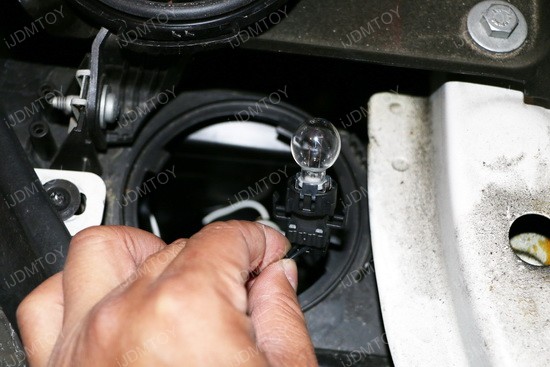 3) Unplug the factory PW24W factory bulb from the socket
4) Replace with the 10-SMD-2835 PW24W LED bulb. When you install the PW24W LED bulb, please make sure that the grooves around the bulb matches up with the socket. The PW24W LED bulb will go in only one way.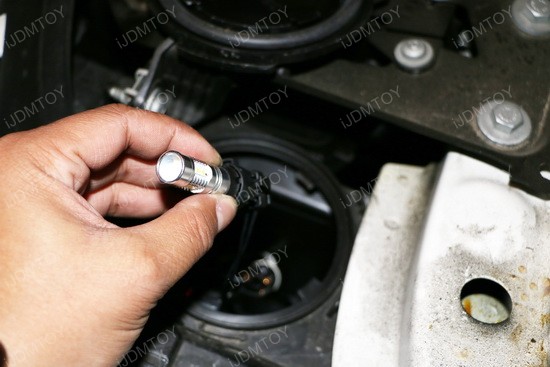 5) Once you have done this, close the cap and test the all new LED bulbs by turn on the engine, and release the eBrake. Make sure you have the DRL mode enable from the onboard computer, otherwise, the daytime running lights will not function at all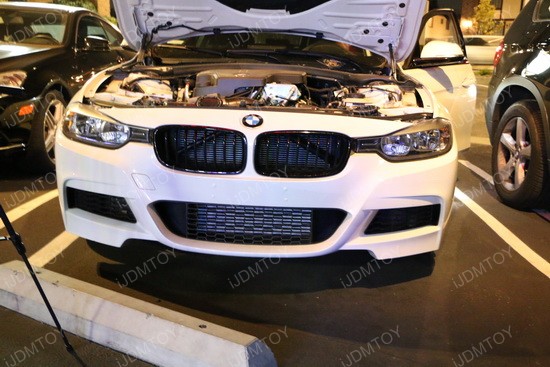 If you compare the previous version of the PW24W LED bulb to the new 10SMD-2835 PW24W LED bulb then you will notice a significant difference in the light output.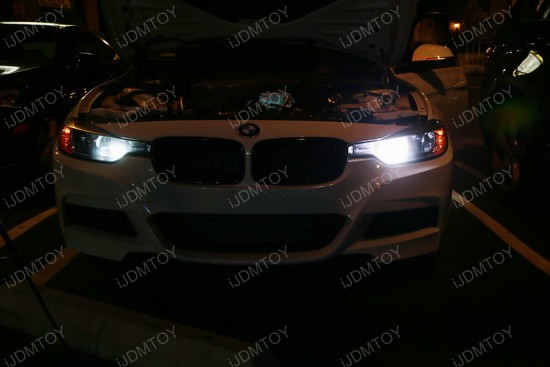 6) Enjoy your new LED Daytime running lights!!