This is a tutorial that will show you how to install the LED M-color grille insert trims (75-225) for the following BMW SUVs:
2014-2018 BMW X5
2015-2016 BMW X6
Unlike our standard kidney grille insert trims, this set of BMW accents feature a super bright LED light shine that stands out not only during the day but at night as well. LED circuit boards mounted inside each trim shine through the ABS plastic with no compromises so other drivers will definitely take notice of your BMW as you drive by. Please note however that LED circuit boards are set in one side of each grille insert only to keep the accent trims slim. The LED lights will appear brighter when looking straight at them or from your left side, and a bit dimmer when looking from your right side. With that being said, let's begin!
Step 1: Insert the LED grille trims. From the driver side, clip in the:
Red piece to the 2nd beam
Blue piece to the 3rd beam
Light blue piece to the 4th beam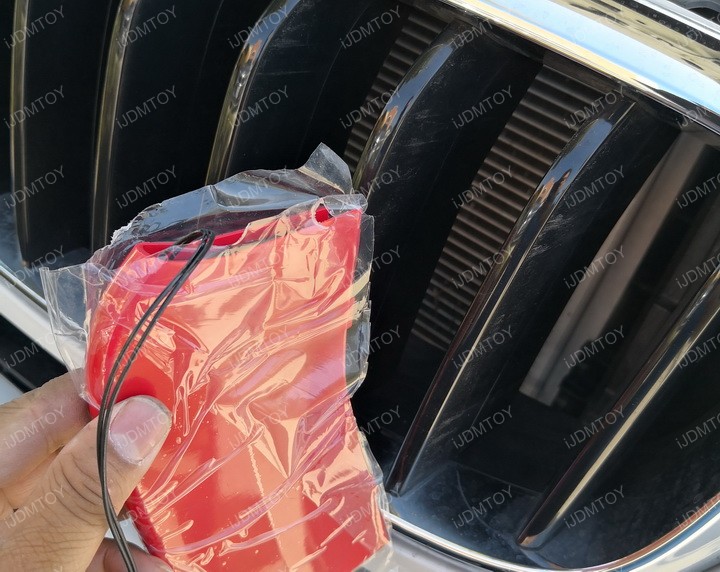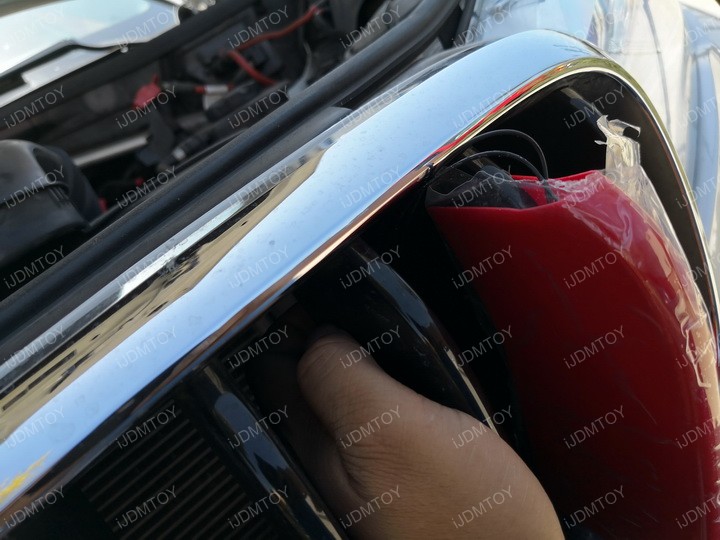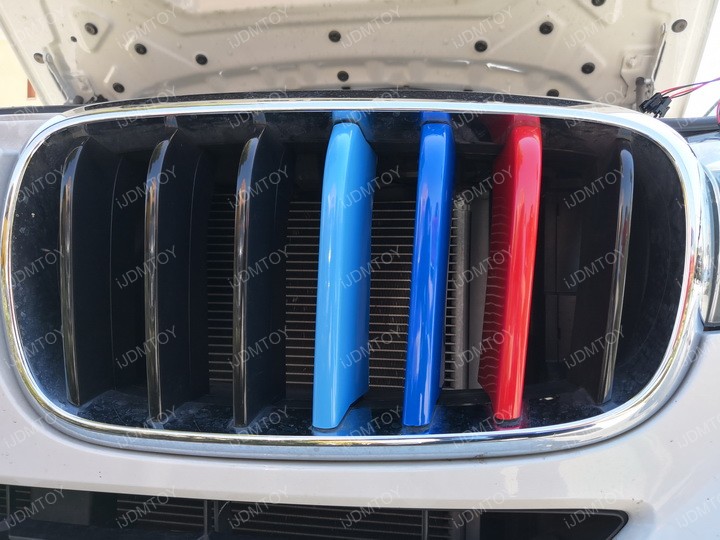 Step 2: Remove the driver side pipe.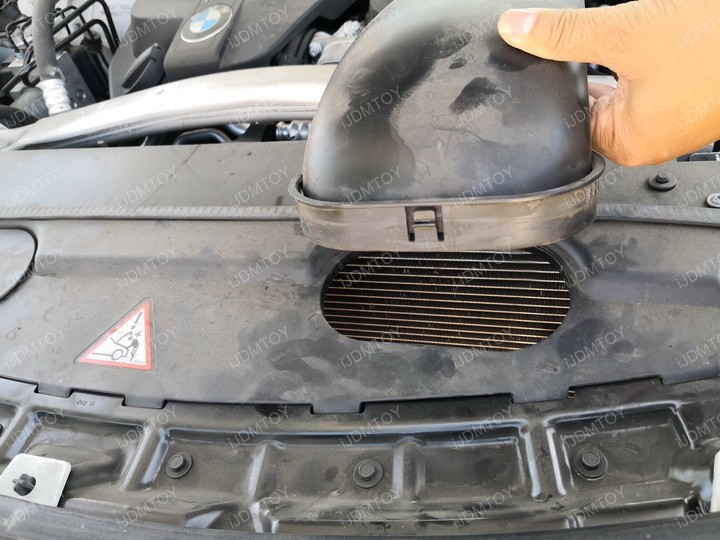 Step 3: Pull the wires up to the opening.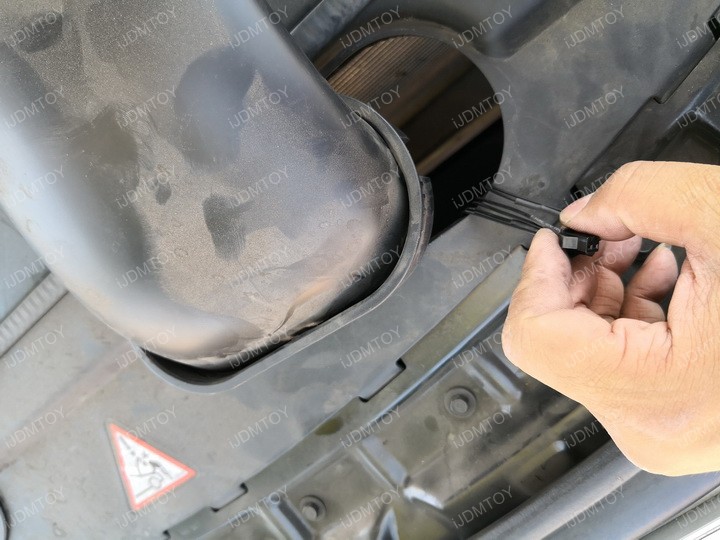 Close the pipe to hold the wires in place.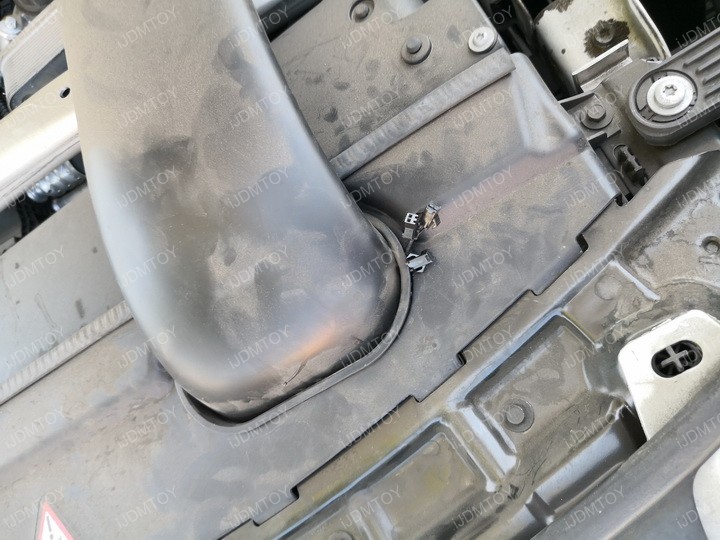 Step 4: Connect the included wiring adapters to the LED grille insert trim plugs.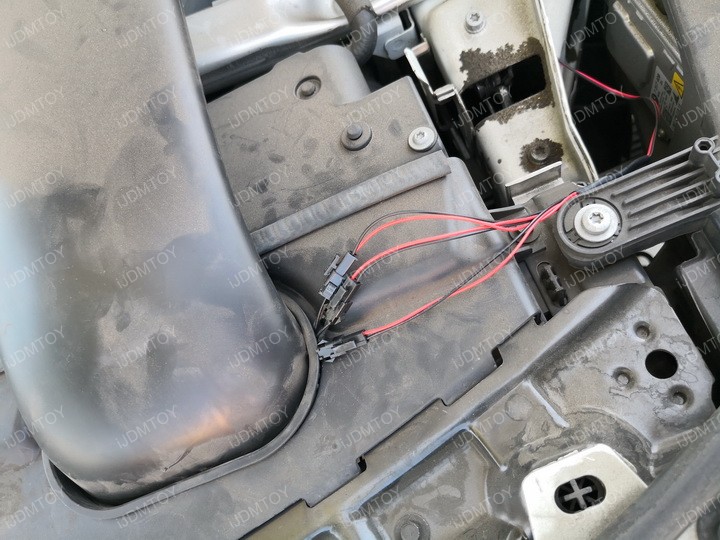 Step 5: Locate your headlight harness.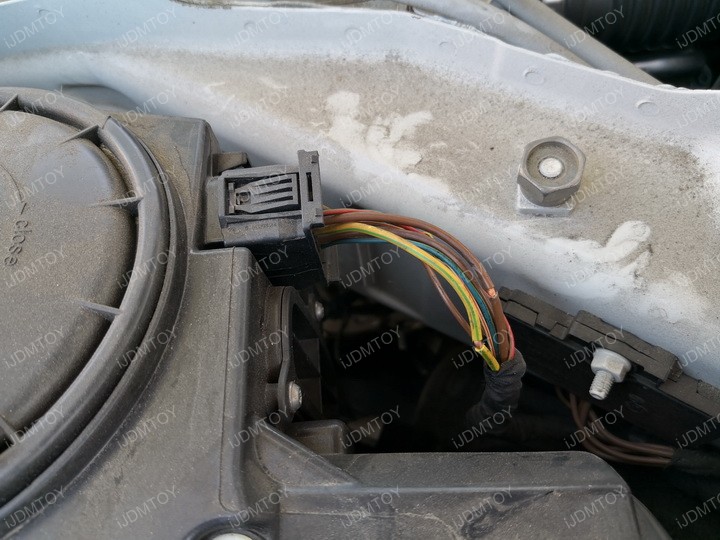 Step 6: Create tapping points on the top brown wire (-) and the yellow wire (+).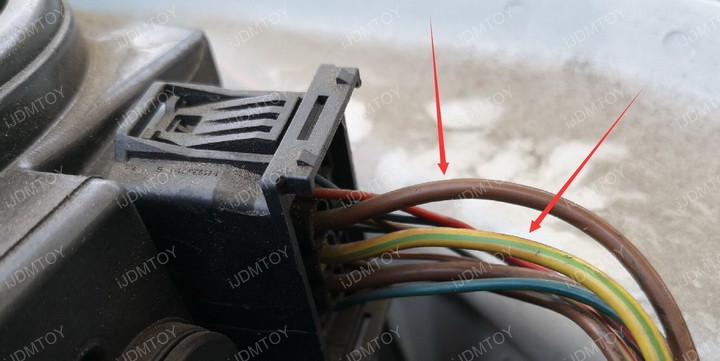 Step 7: Tap the black wires to the brown wire (-). Tap the red wires to the yellow wire (+).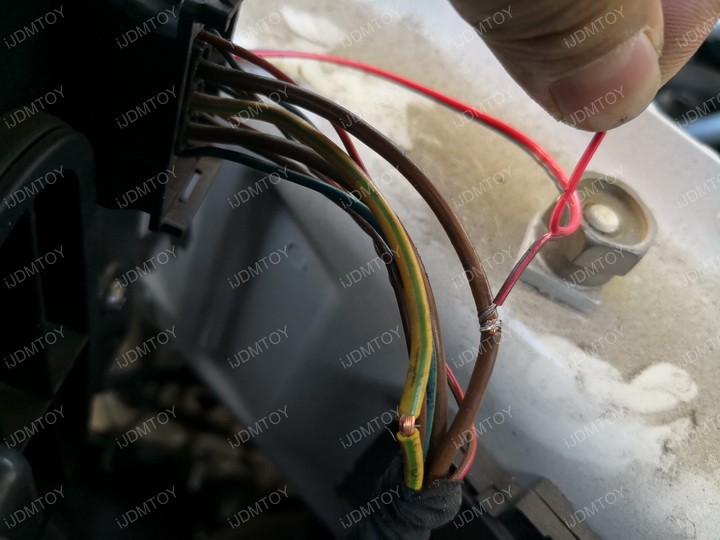 Step 8: Wrap the connections with electrical tape.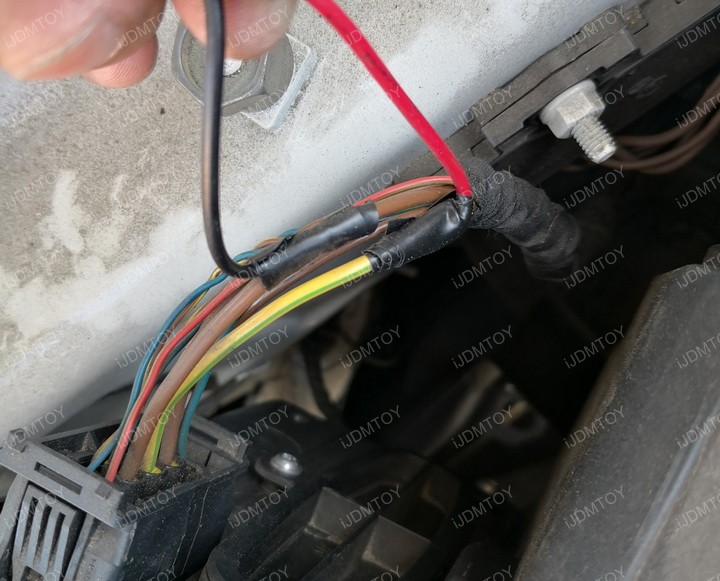 Step 9: Test the LED grille insert trims to make sure each one lights up. Once you have, you may now enjoy the M-color accents of your BMW's brand new LED grille insert trims!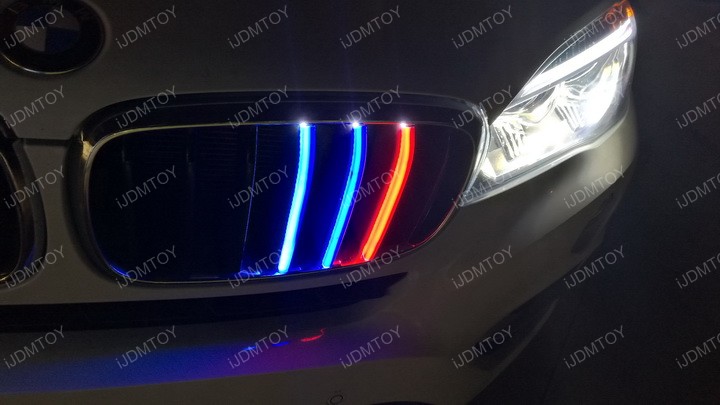 Find this and more BMW accessories today!