This tutorial will show you how to install the 1999-2007 Ford F-250 LED Light Bar (35-951).
Step 1: Take off the lower bumper garnish covers and the center lower bumper cover.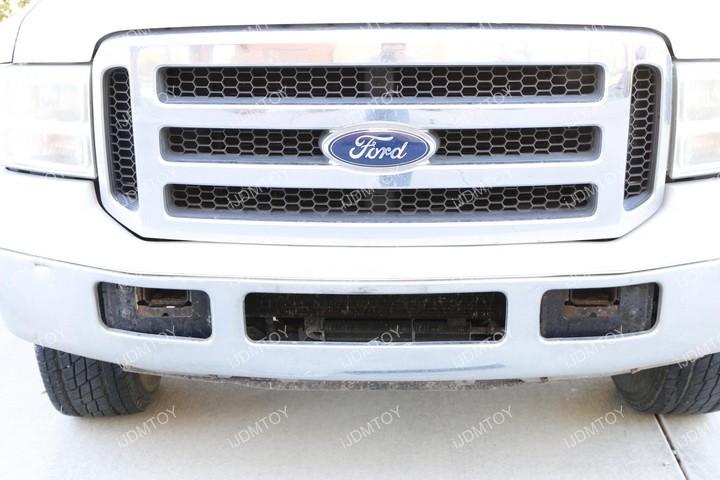 Step 2: Focus on the opening to the side. You will see two bolts positioned vertically closest to the far ends of the truck. Remove the lower bolt.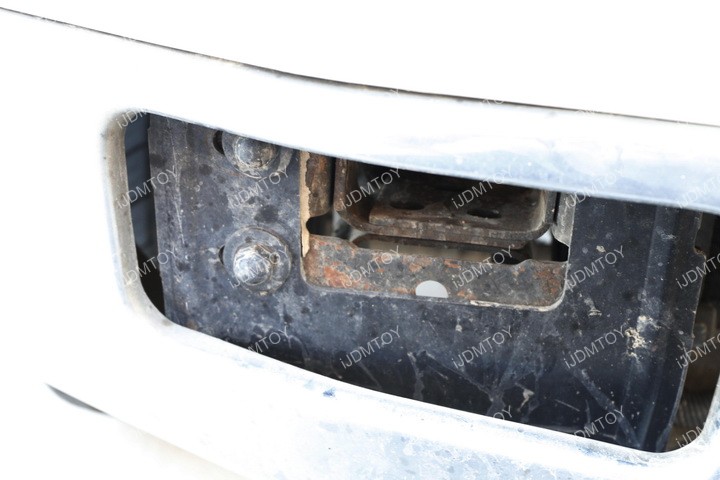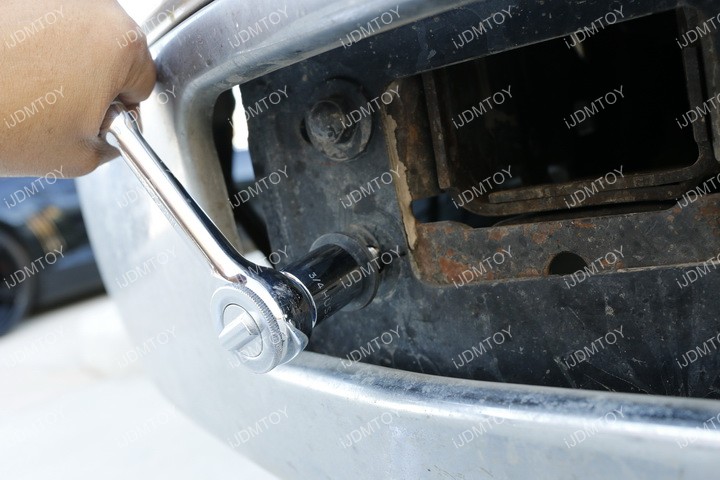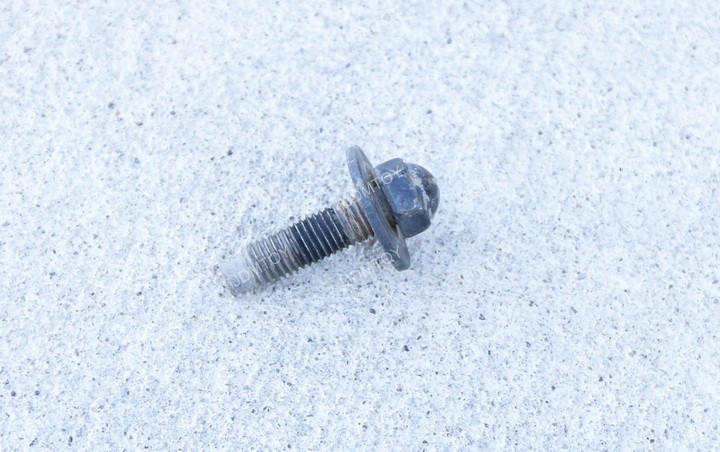 Step 3: Now you'll see the exposed opening from the original lower bolt, as well as an opening a few inches to the side.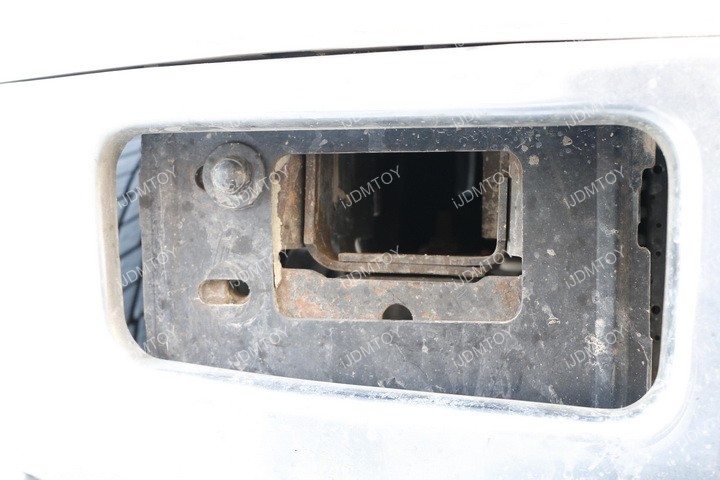 Step 4: Get your metal mounting bracket and a screw. Thread the screw from behind, through the opening in the lower bumper location as well as the mounting bracket. Bolt the components in place.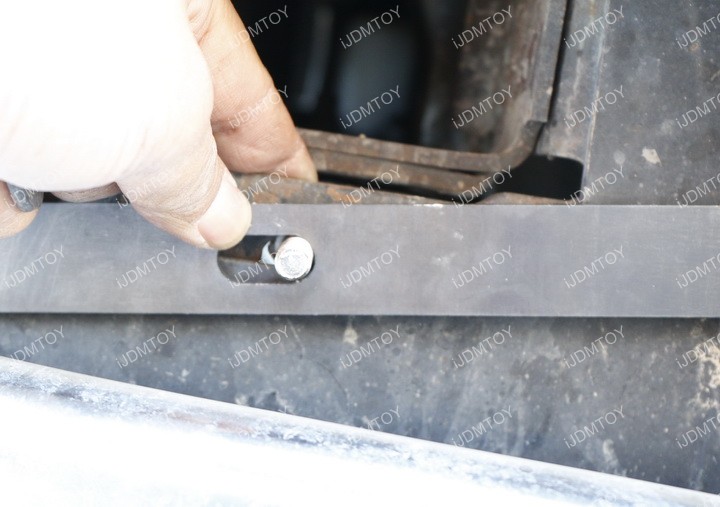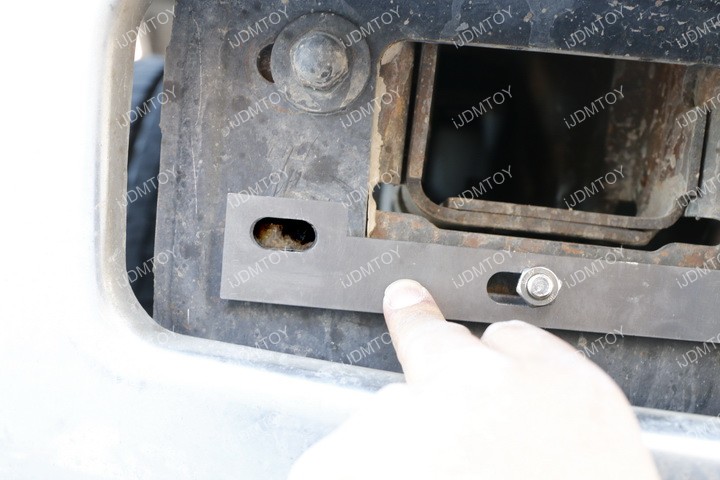 Step 5: Bolt the end of the metal mounting bracket back to the opening left by the original lower bolt from the F-250. Use the original bolt to secure the end of the bracket in place. Repeat bracket installation on the other side.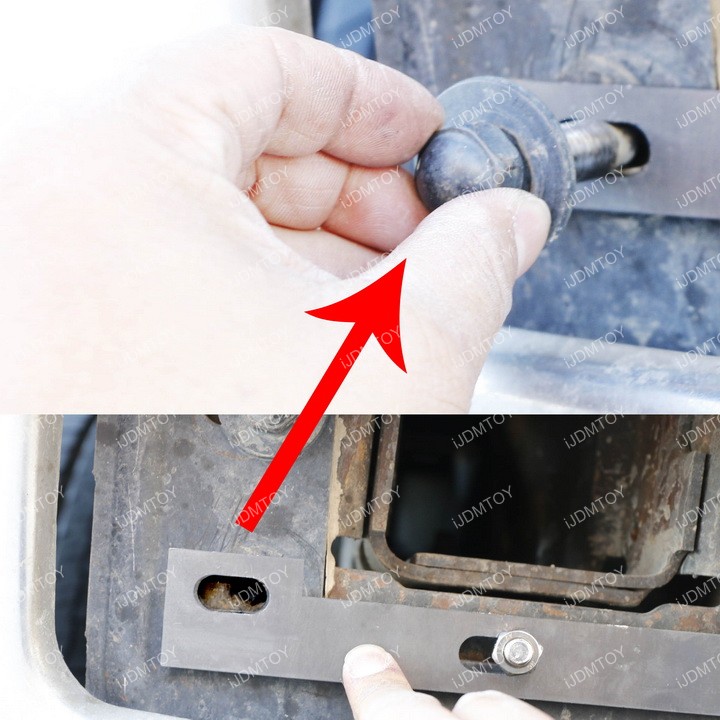 Step 6: Bolt the LED light bar in between the metal mounting brackets and secure with screws, bolts, and washers.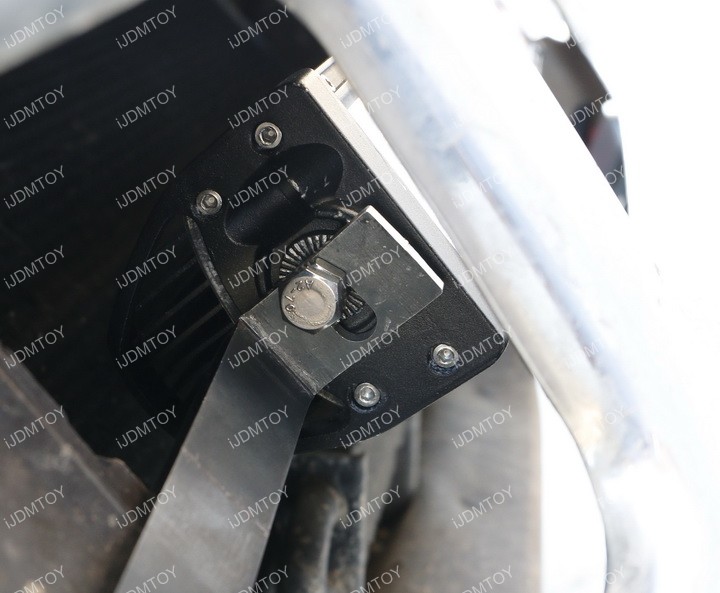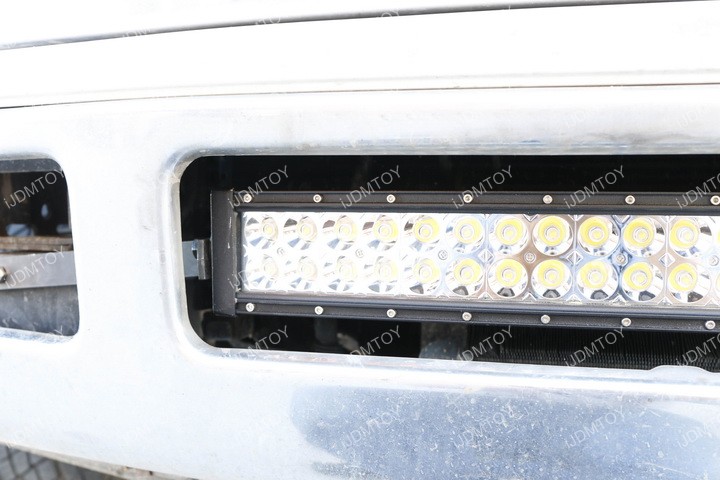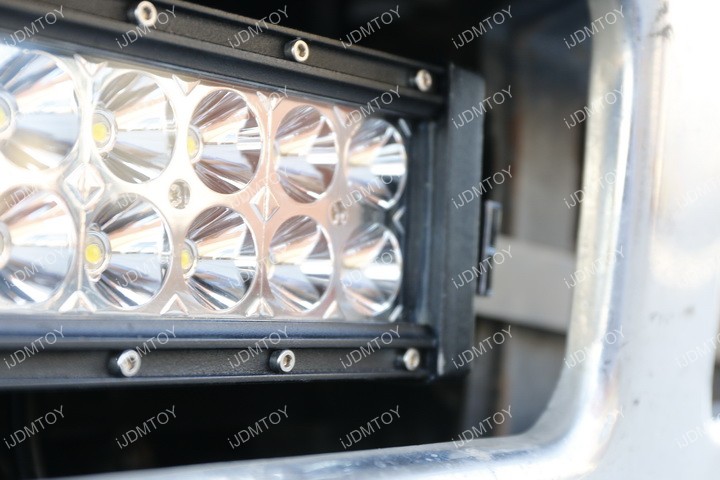 Step 7: Connect the wires to power up the Ford F-250 LED Light Bar.