This is an installation guide for the smoked lens LED side mirror lights (89-501 or 35-059), fit for the 2003-2007 Ford F-250 and F-350, as well as the 2000-2005 Ford Excursion. The goal here is to replace the OEM side mirror light with the upgraded LED side mirror light with smoked lens for a sleeker look and higher visibility.
Step 1: Using a pry tool or your hands, remove the back casing of your Ford's side mirror. Make sure you do not pull too fast or too far.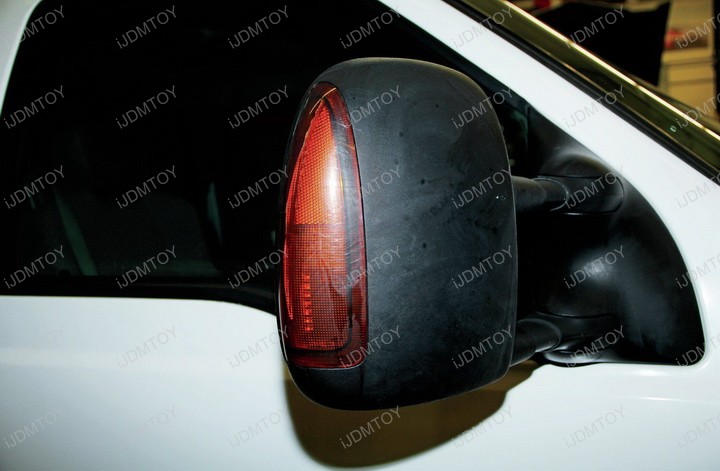 Step 2: Disconnect the socket from the OEM side mirror light.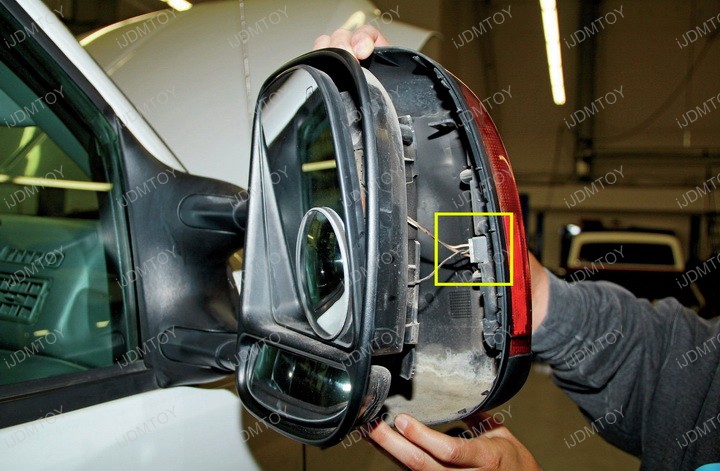 Step 3: Use a pair of pliers to squeeze the lock and release the side mirror light from the back casing.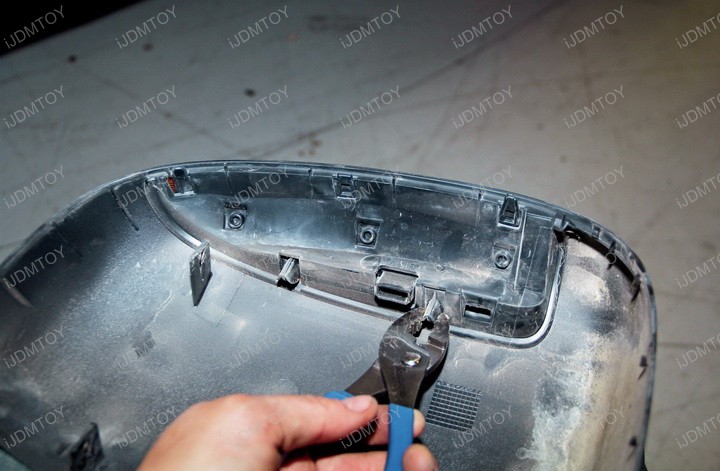 Step 4: Install the smoked lens LED side mirror lamp in the reverse order you removed the OEM counterpart. Lock in the LED side mirror lamp to the casing. Plug the socket adapter into the LED lamp's socket.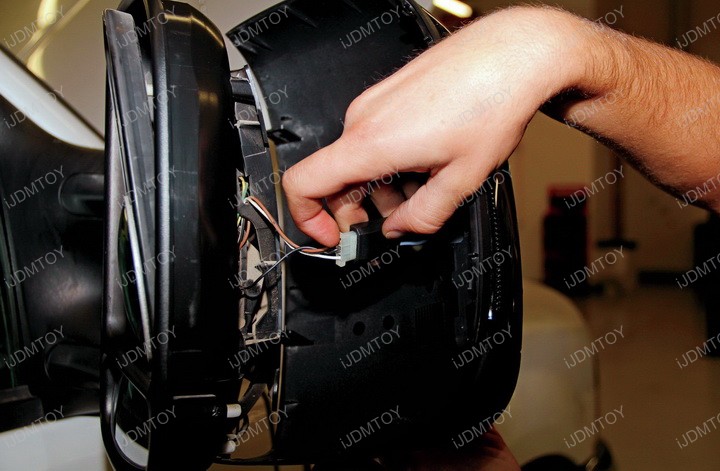 Put the casing back onto your side mirror. Enjoy your Ford truck's new smoked lens side mirror lights!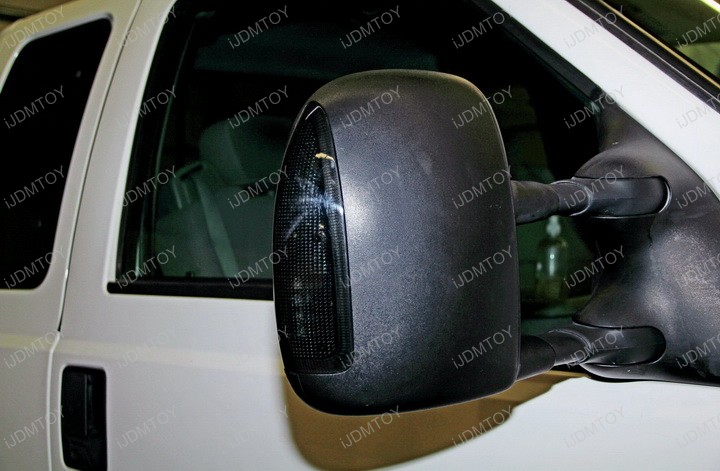 You can shop for this and more truck accessories and lighting in our online shop today!