This installation guide is for SKU 75-009 and will show you how to install the 6W angel eye LED ring marker bulbs for 2006-2008 BMW E90 3 Series sedan and you can find this product under 6W E90 BMW Angel Eyes Bulbs (75-009).
Step 1: Remove the wheel and the clips that hold the fender liner onto the vehicle. Then remove the plastic caps that cover the back of the BMW headlight.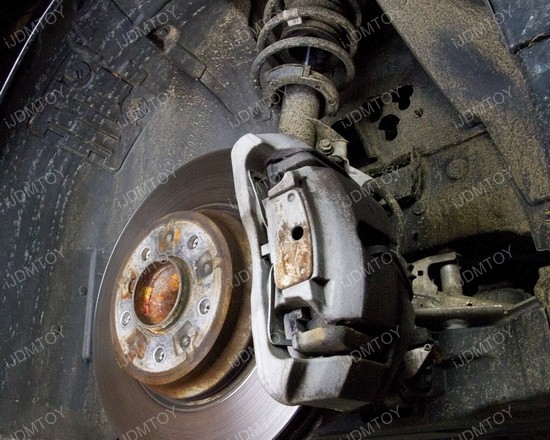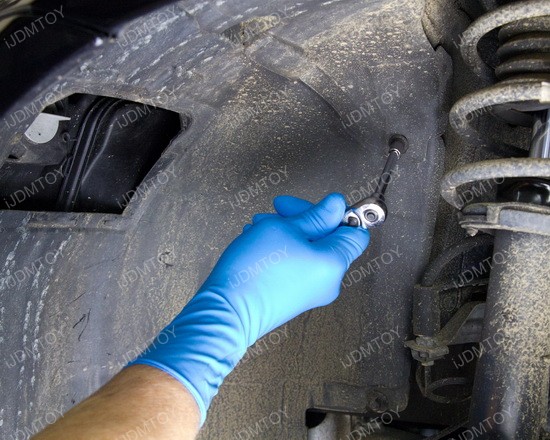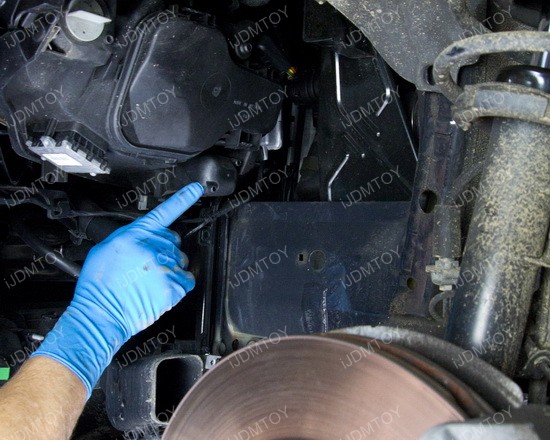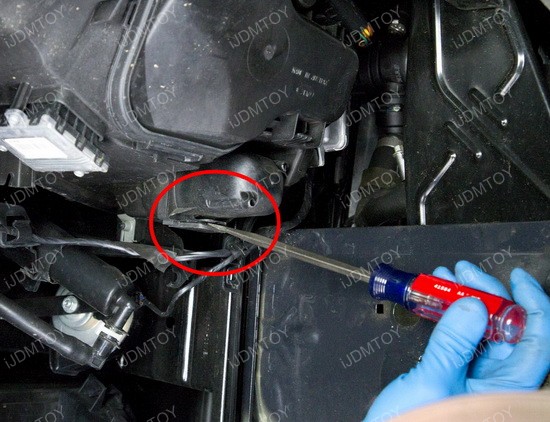 Step 2: Unplug the two wires that are connected to the stock bulb and unscrew the two screws that hold the stock ring marker bulbs. Remove the bulb, plastic adapter, and metal shield.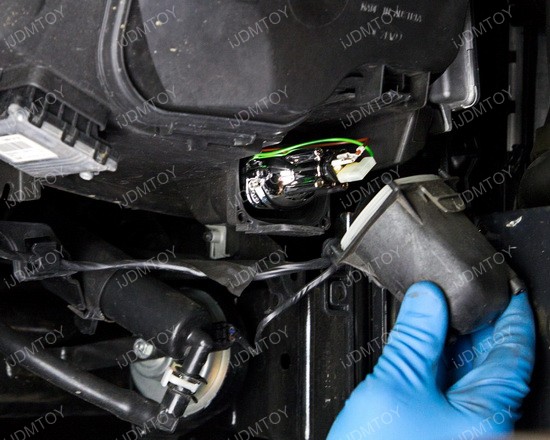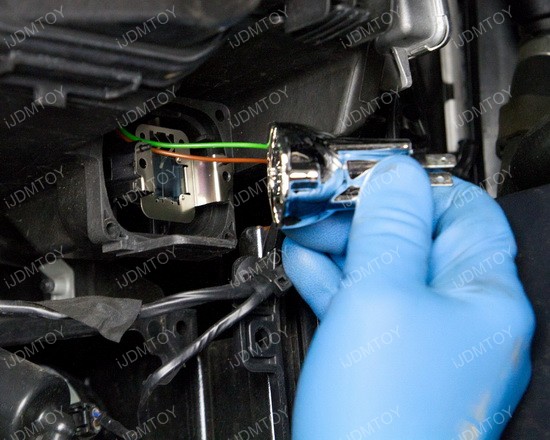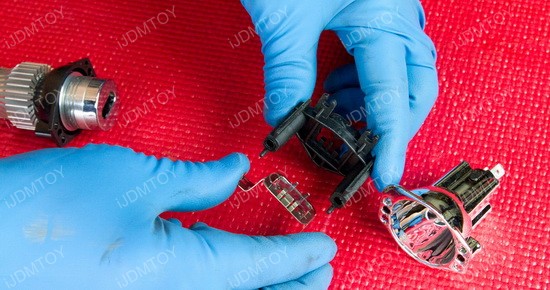 Step 3: Install the original plastic adapter first. Then install the LED ring market bulb back and reconnect the wiring.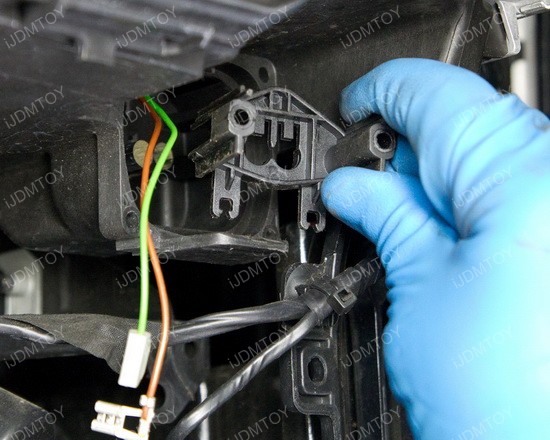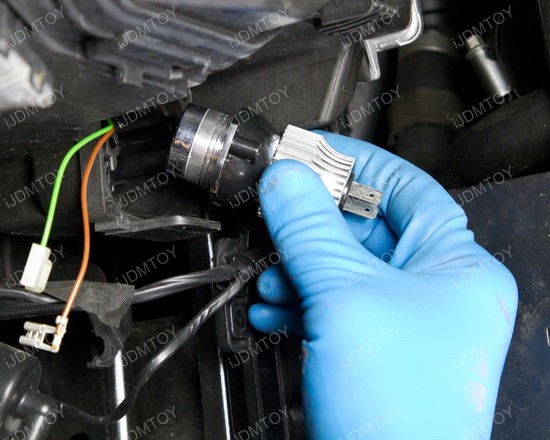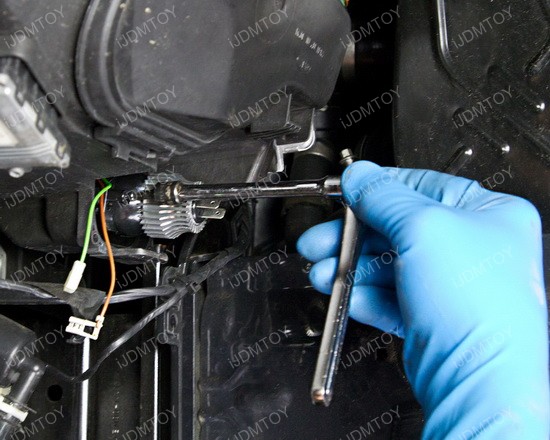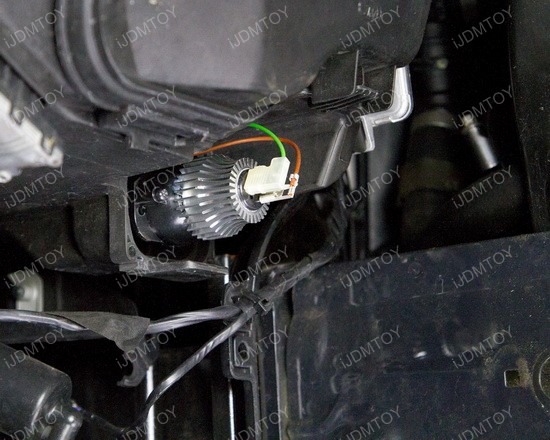 Now you have finished installing the High Power LED BMW Angel Eyes Ring Marker Bulbs (75-009). Enjoy your new LED BMW Angel Eyes!