This installation guide is for SKU: AA2147
This is a tutorial on how to mount the no-drill license plate mounting bracket relocator for the 2007 and later Fiat 500, 500c, 500e, and Abarth. This heavy-duty steel mounting bracket will allow you to display your license plate as if it was bolted to your lower grille. Your license plate will be mounted off the bumper, however; this installation will not involve drilling or otherwise modifying your Fiat's bumper. This license plate bracket has a unique design that is adjustable so that no matter which Fiat 500 model you drive, the steel license plate bracket will be compatible.
Step 1: Locate the screws you will be loosening. Determine how far you will adjust the steel license plate bracket.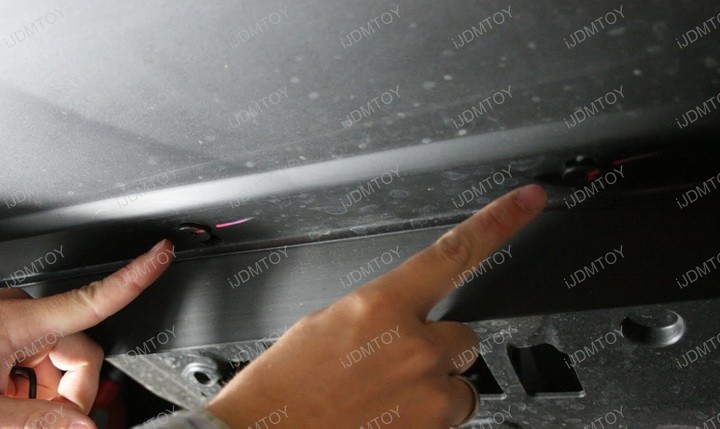 Step 2: Use the included hardware to secure the two mounting bracket pieces together. You can adjust them as far or as close to each other as needed.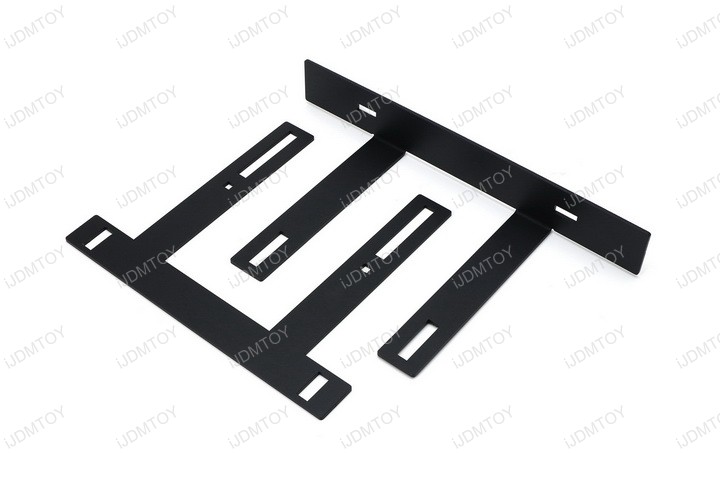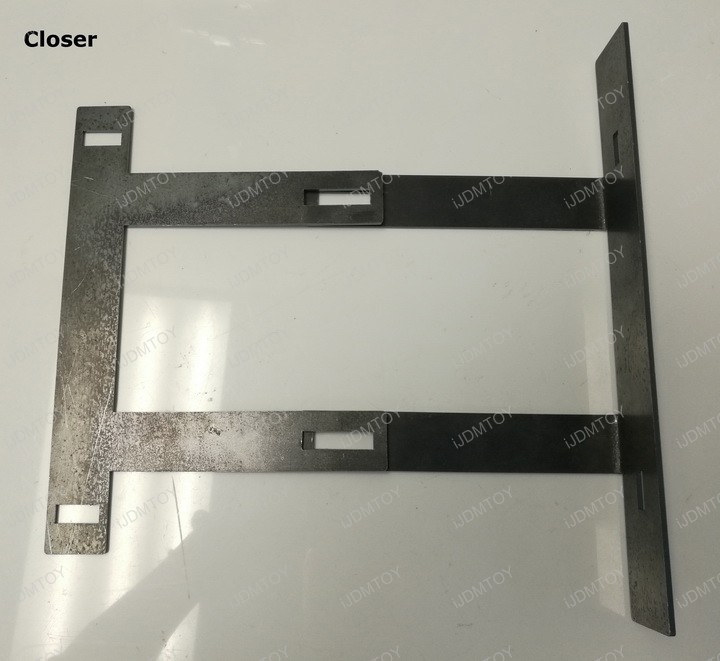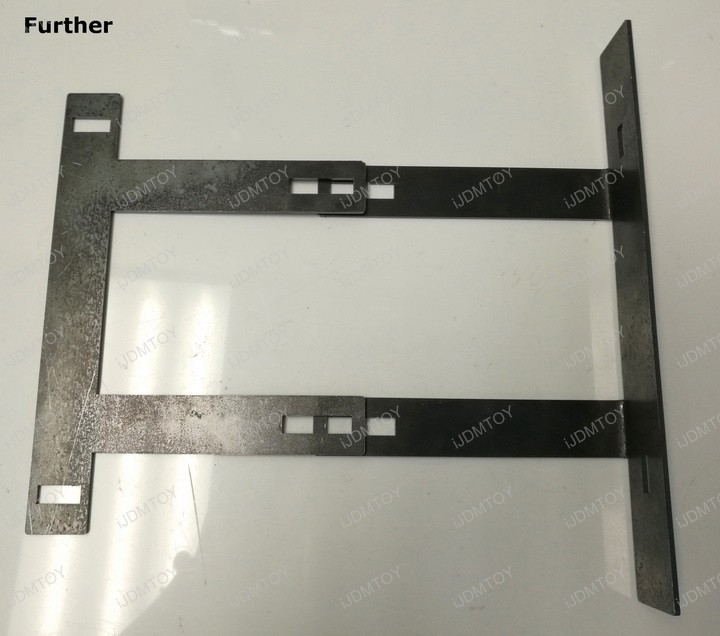 Thread the bolt from the top of the mounting bracket and secure the connections with an M8 nut.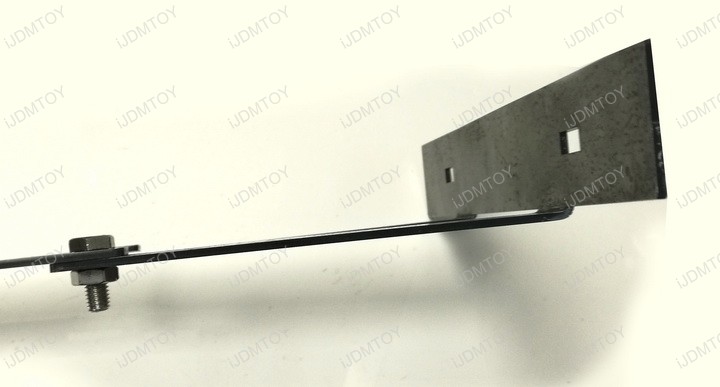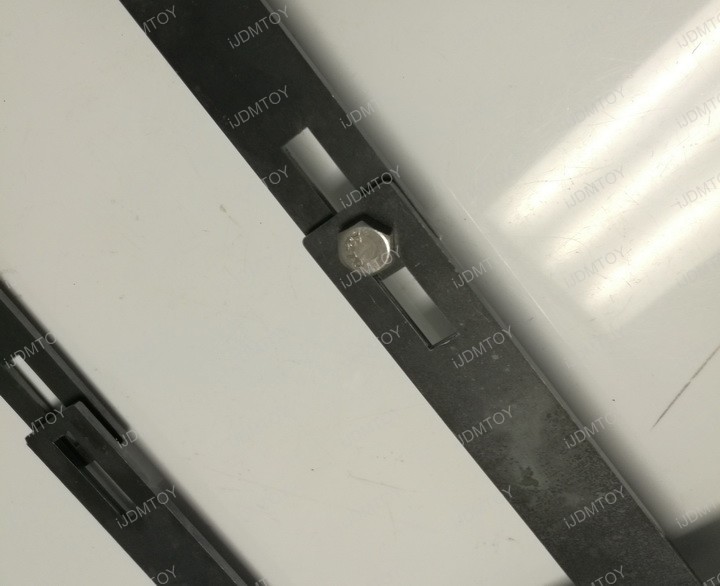 Step 3: Remove the screws from your under-engine shield.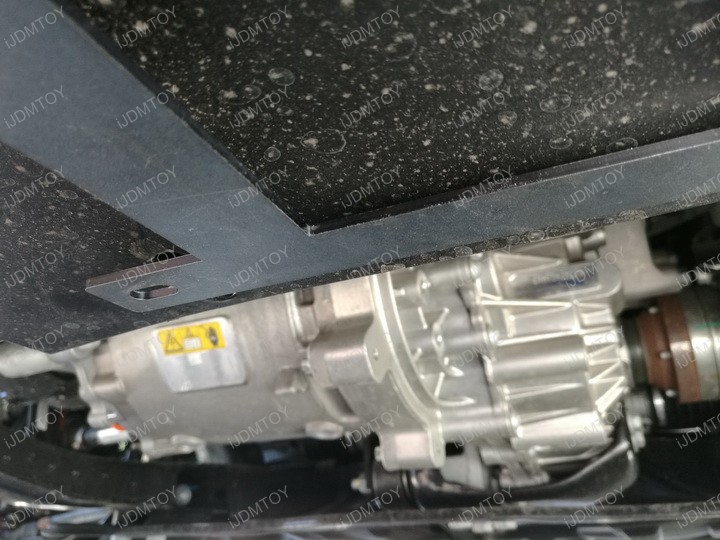 Mount the license plate support brackets using the screws you removed.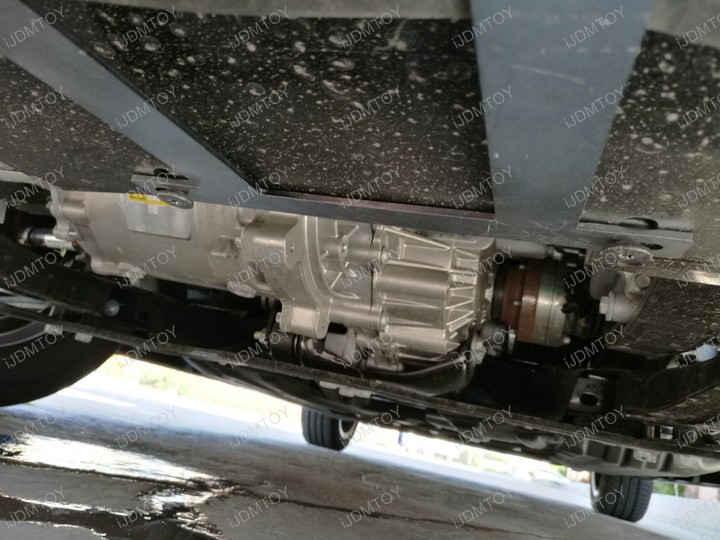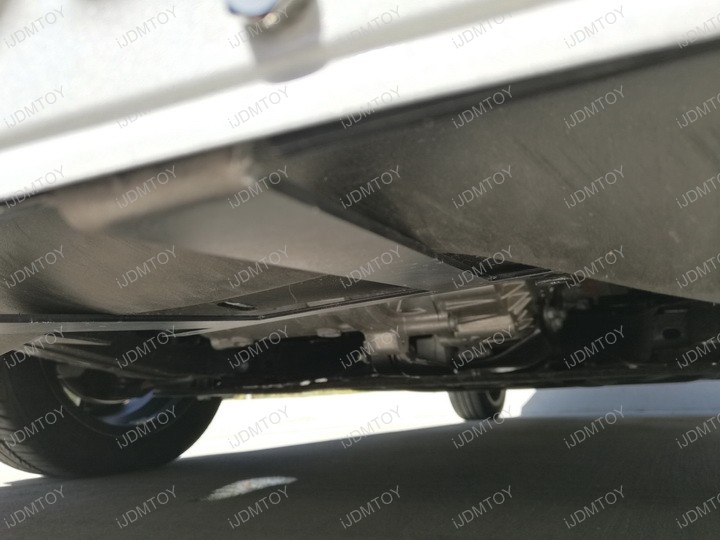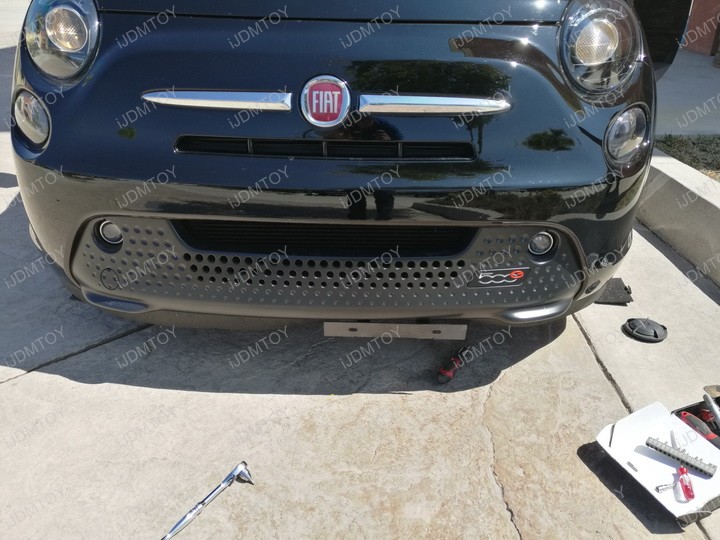 Step 4: Screw on your license plate onto the steel mounting bracket relocator. You may now enjoy your Fiat's new license plate offset look!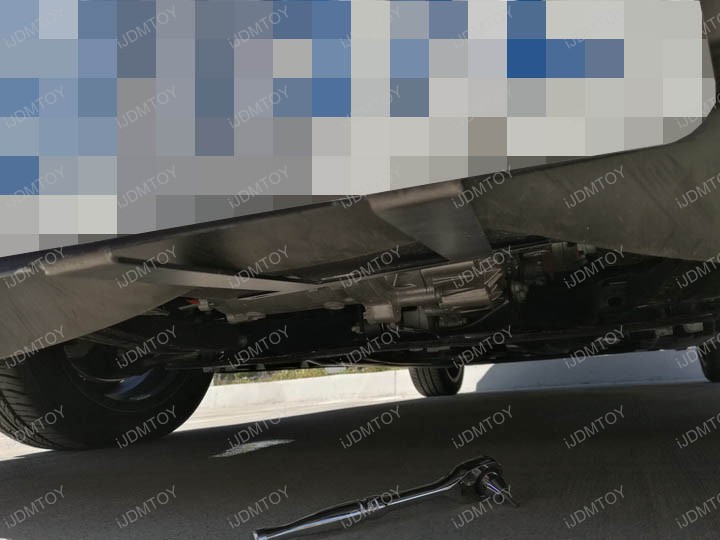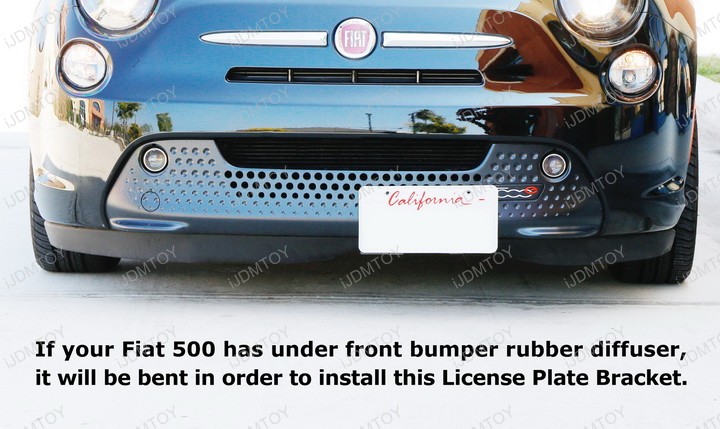 Find this and more license plate brackets today!