Check out the Dodge RAM 1500 Express LED light bar (35-940)
This LED light bar is only compatible with 2009-up Dodge RAM 1500 Express (Sport Bumper) with a singular open piece at the lower bumper location.
You will need to remove the one piece plastic trim in order to install the LED light bar, and also take off the tow hook if there is an existing one.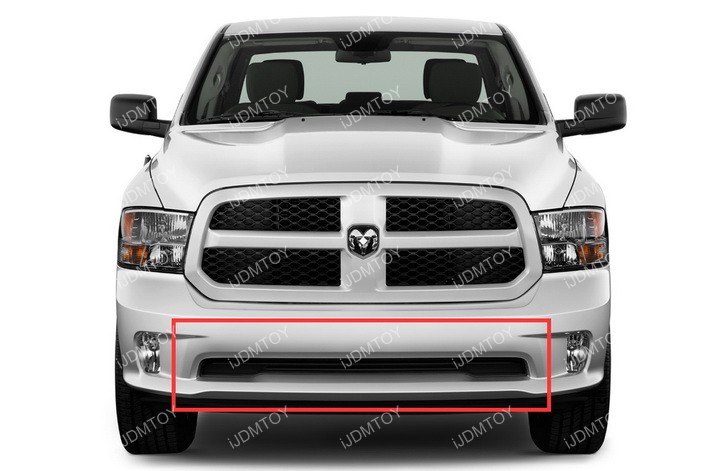 Step 1: Let's take a look from behind the bumper. The plastic piece is easy to remove out of the lower bumper opening.

You will also see 2 screws on both sides that hold the crash beam. We will be mounting the metal brackets on these screws to hold the LED light bar later.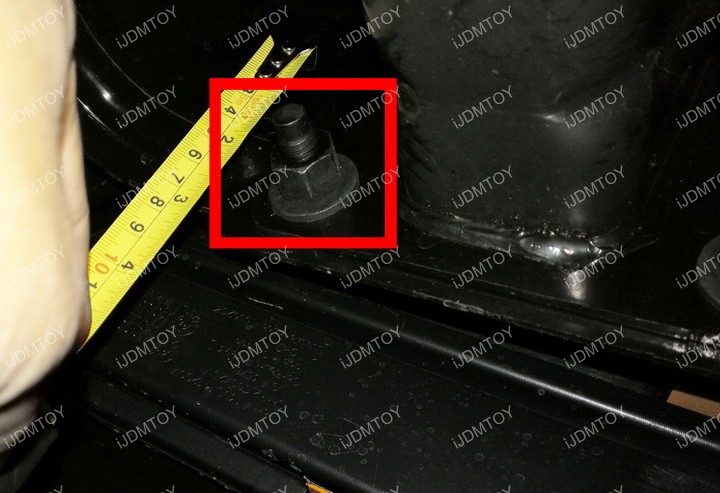 Step 2: This is a quick diagram to show you how you will be attach both of the mounting brackets. Attach the holding bracket onto the L-shaped mounting bracket as indicated on the diagram before you mount the brackets onto the truck.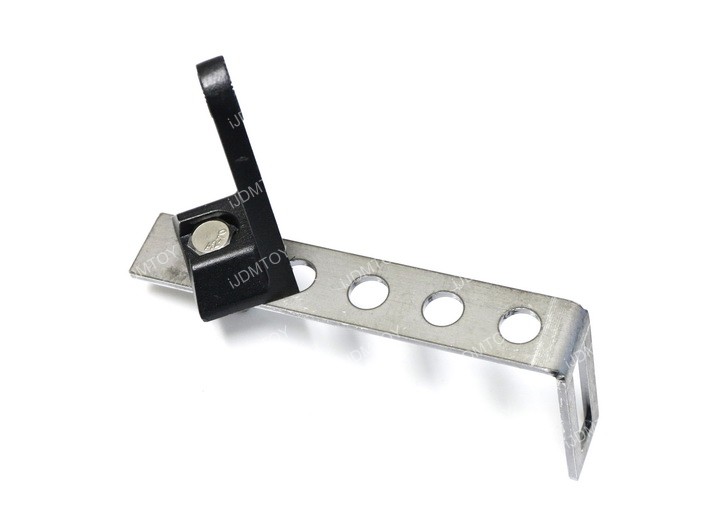 Step 3: Attach the L-shape mounting brackets back onto the screws on the Dodge RAM. We recommend bolting to the 2nd open hole as shown.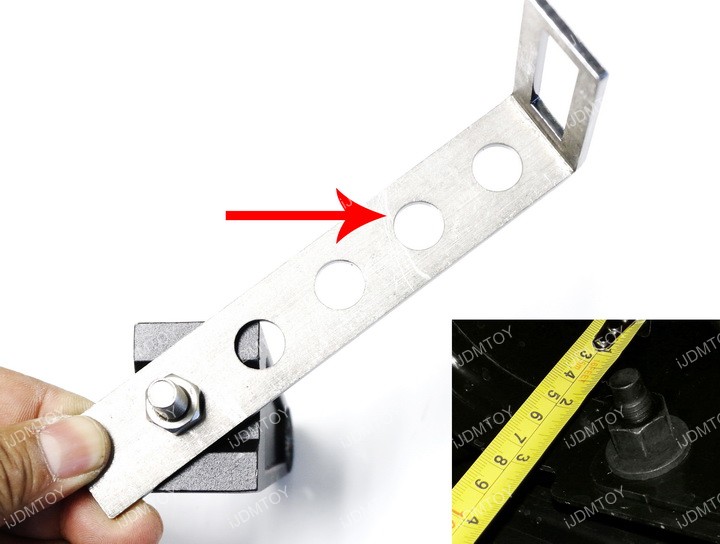 Step 4: This is a sample prototype of the mounting bracket based on the initial design draft. You can see how the prototype is mounted onto the truck, which is going to be the same way you mount the L-shaped mounting bracket.

Make sure you secure the L-shaped bracket in place so that it will have enough structural integrity to hold the LED light bar in place. Repeat on the other side.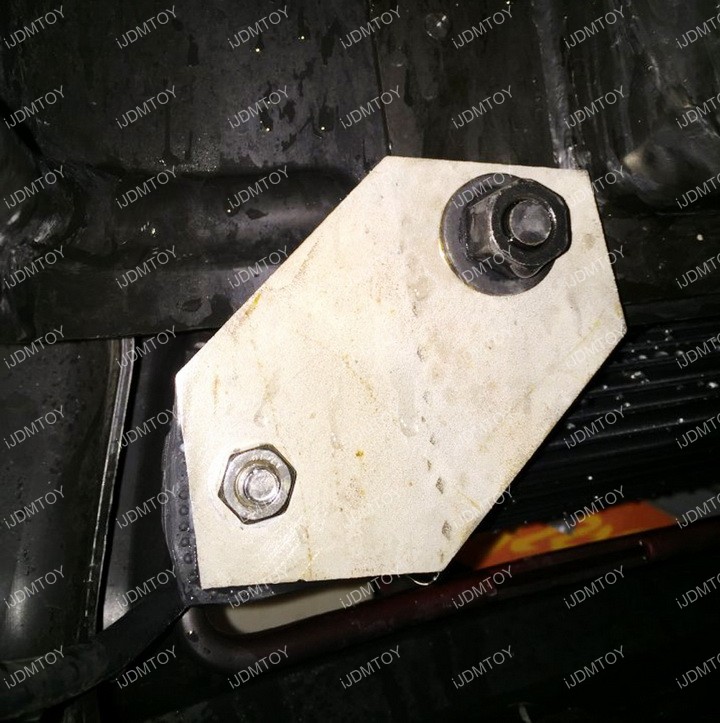 Step 5: Now mount the LED light bar in between the two holding brackets and bolt in place.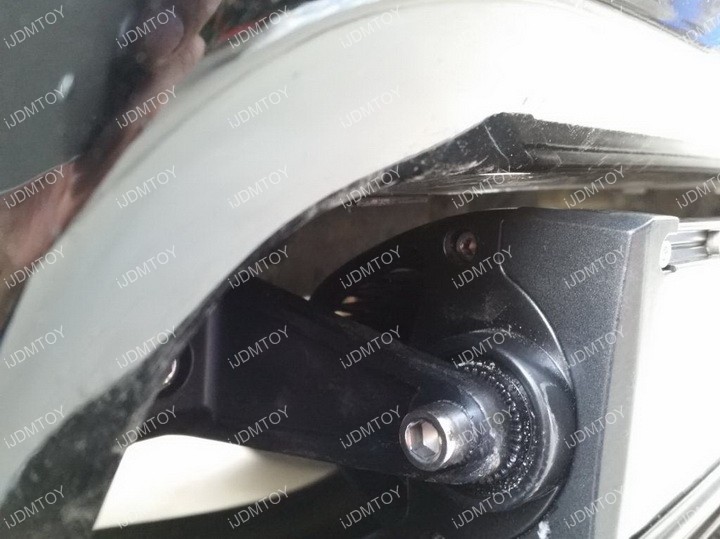 Step 6: You will be able to slightly adjust the angling of the LED light bar slightly. We recommend that the Dodge RAM LED light bar sit on top of the bumper.