This is a tutorial on how to install the 3-piece clear or smoked lens 36-SMD xenon white LED front grille running lights (75-123) for the 2010-2014 & 2017 and later Ford F-150 Raptor. This LED item is ideal for upgrading your existing front grille marker lights to a vibrant xenon white shine that sets your Ford Raptor truck apart from others and makes it a truly unique pick-up truck.
Step 1: If you drive a 2010-2014 F-150 Raptor, simply open your hood to reveal your working area. However, if you drive a 2017 or later F-150 Raptor, you will have to remove the clips and screws holding the front grille to loosen it. Click the picture below to follow another guide that will show you how to unfasten the front grille.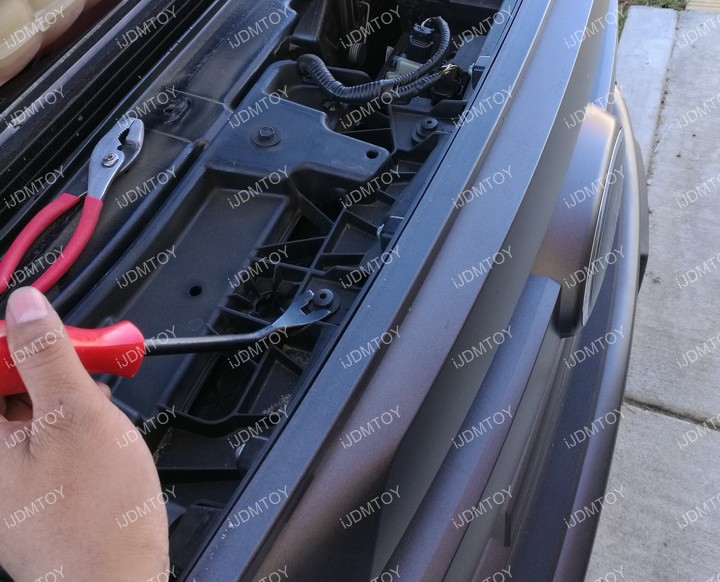 Step 2: Remove the special nuts securing the stock grille marker lights.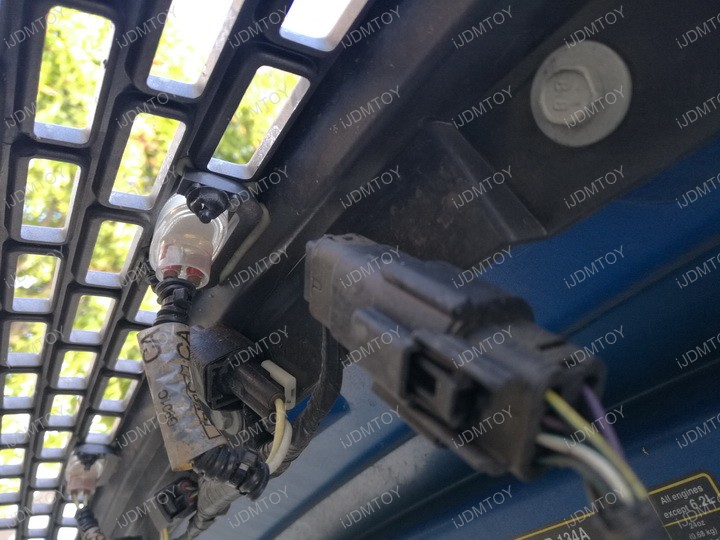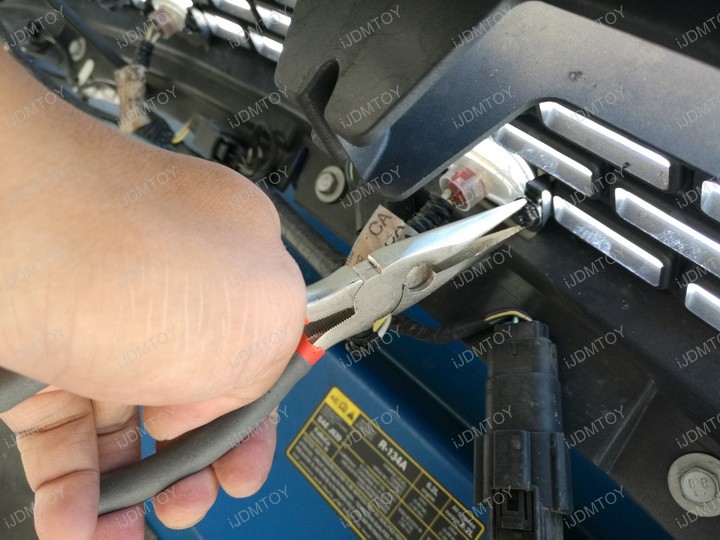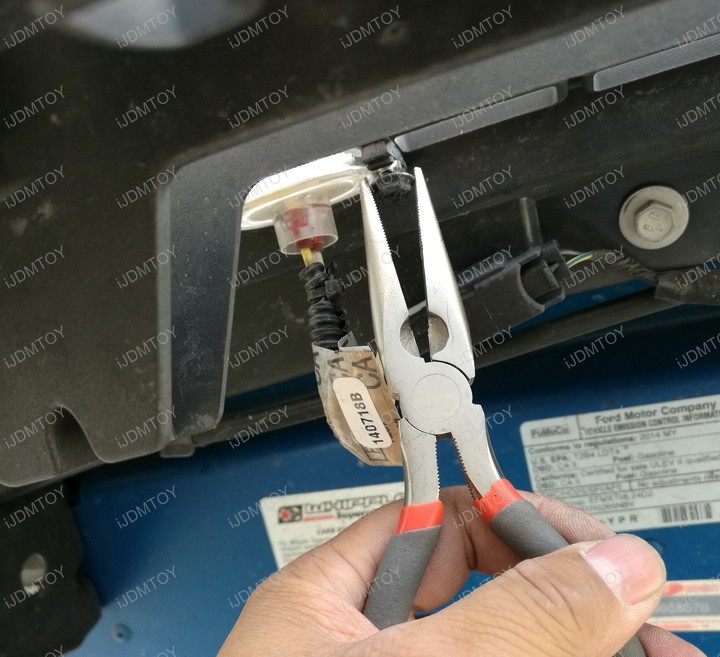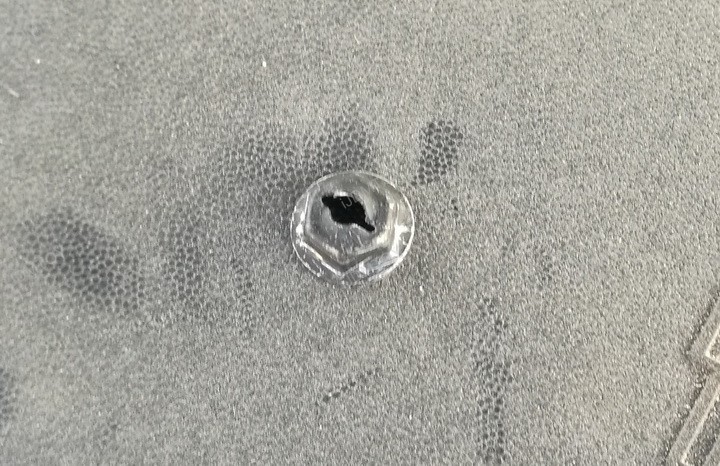 Step 3: Disconnect the OEM grille running light from its harness and remove it from the grille.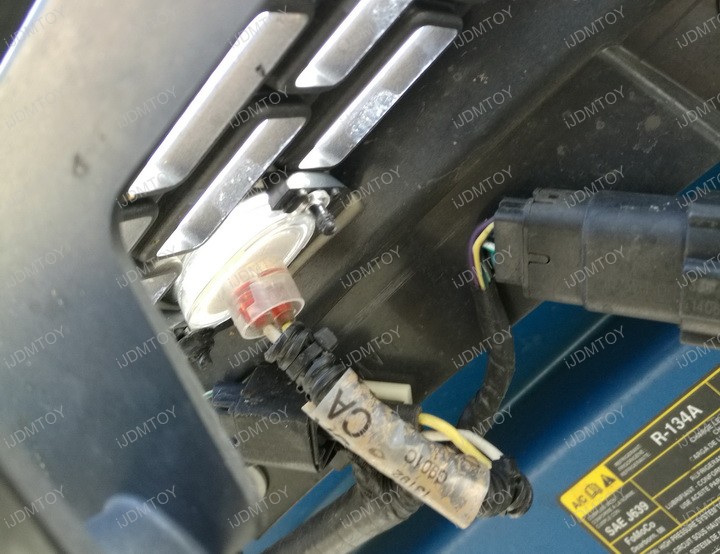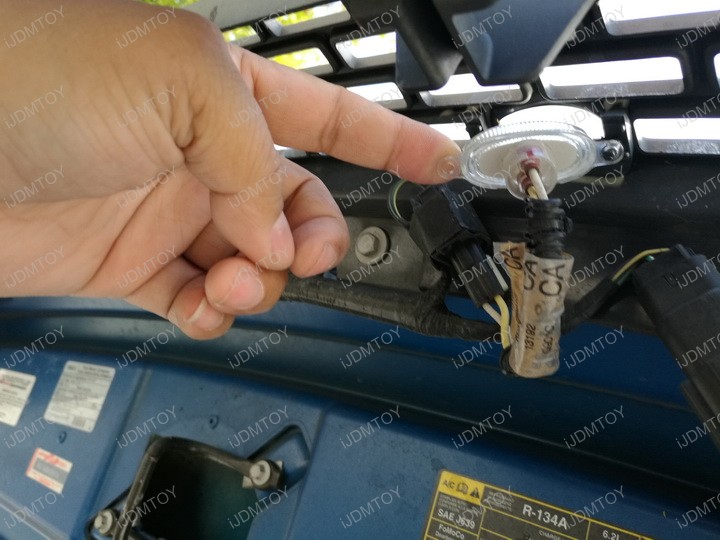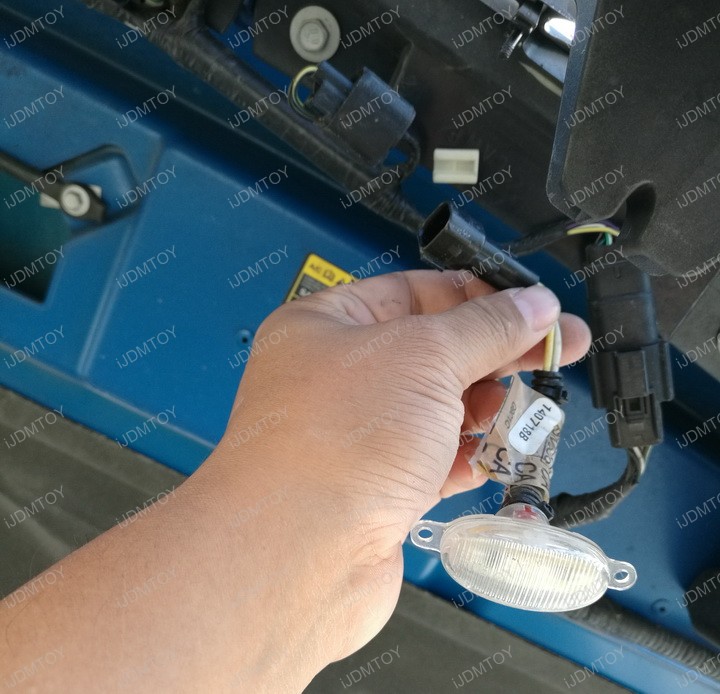 While the stock running lights carry 4 LEDs, our LED front grille marker lights house 12 LED emitters that are arranged in such a way that the lights appear continuously fluid, with no individual LED standing out.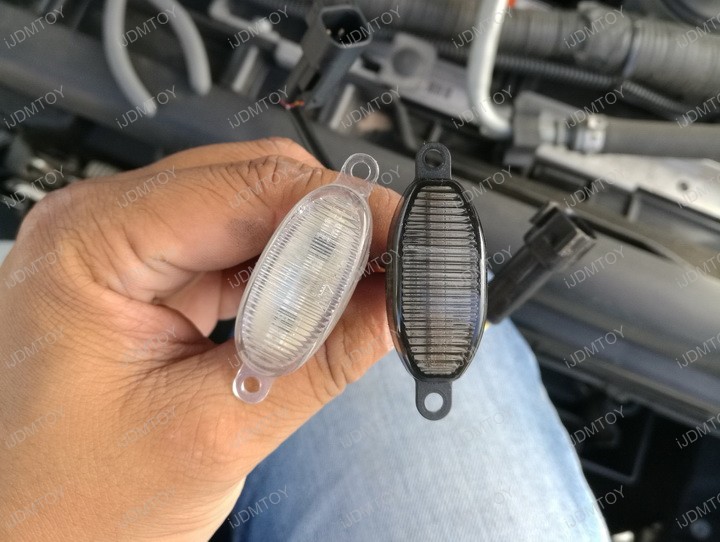 Step 4: Plug in the LED front grille marker lights into your stock harness. Test it before securing it back using the existing special nuts.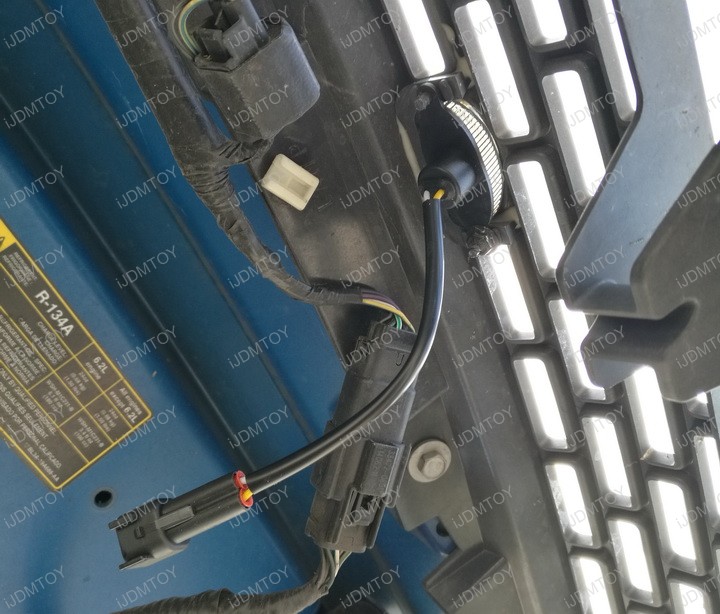 You may use the plastic railing piece to cable manage your LED front grille running lights.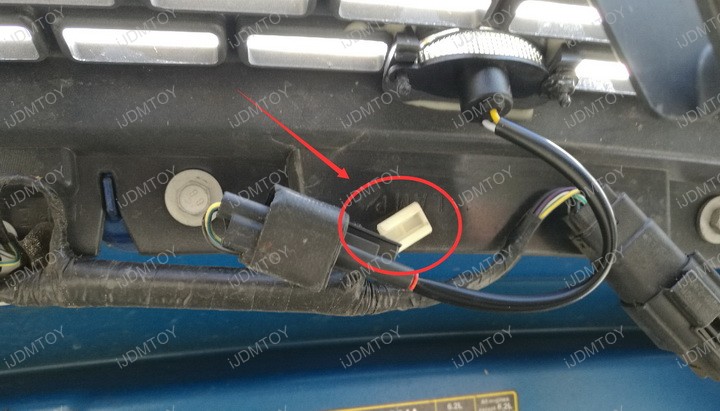 Step 5: Repeat steps 1-4 to install the other two LED front grille marker lights. Reapply the clips onto your front grille (if applicable to you) to finish. You may now enjoy your truck's brand new set of xenon white LED front grille running lights!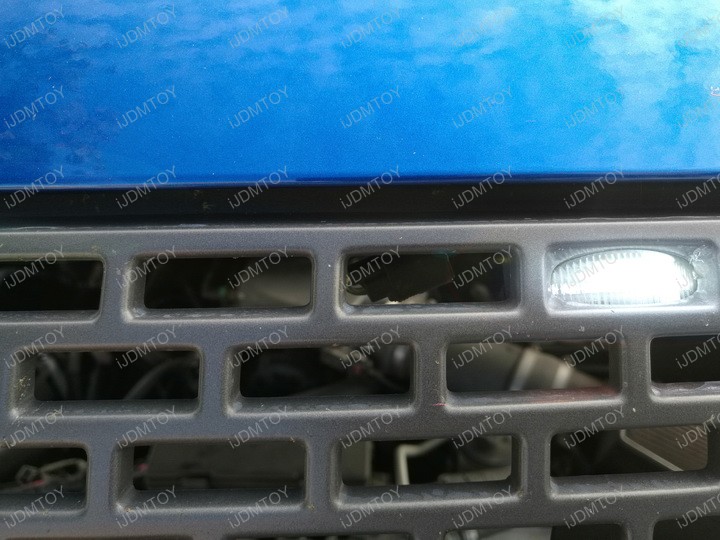 Find this and more offroad truck LED lighting today!