This is a tutorial on how to install the 2-piece clear/smoked lens xenon white (front bumper fender flare) and brilliant red (rear bumper tailgate) LED side marker running lights onto the 2010-2014 & 2017 and later Ford F-150 Raptor (75-125). This LED item is ideal for upgrading your existing side marker lights to a vibrant xenon white or brilliant red shine that sets your Ford Raptor truck apart from others and makes it a truly unique pick-up truck. Please note that this installation will require the use of your rubber bases, and for you to make small incisions onto those existing rubber bases to streamline the installation process.
The following steps will apply to both the front end side marker lights as well as the back end side marker lights:
Step 1: Pull out the stock side marker light along with the rubber base. Disconnect the OEM side marker lamp from the harness.
Front bumper/fender flare: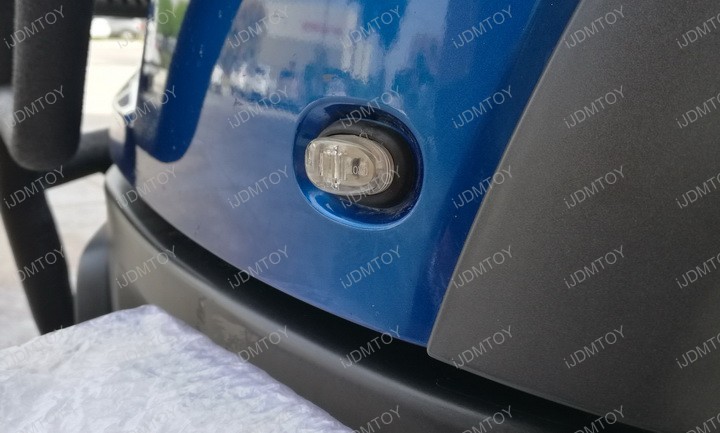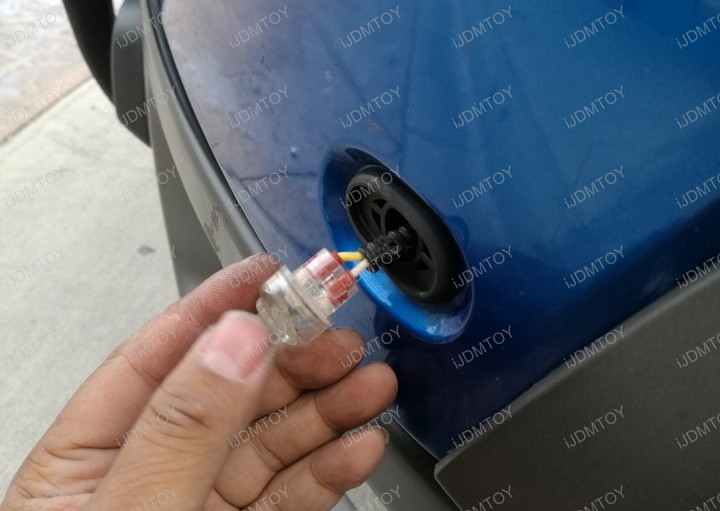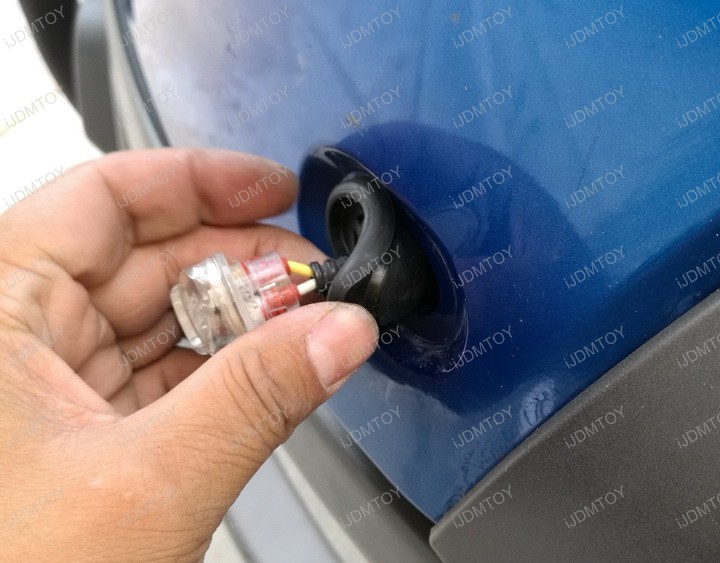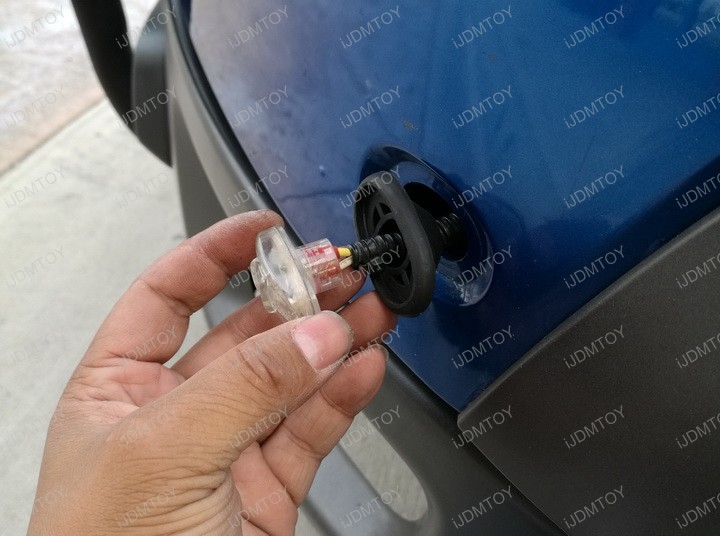 Rear bumper/tailgate: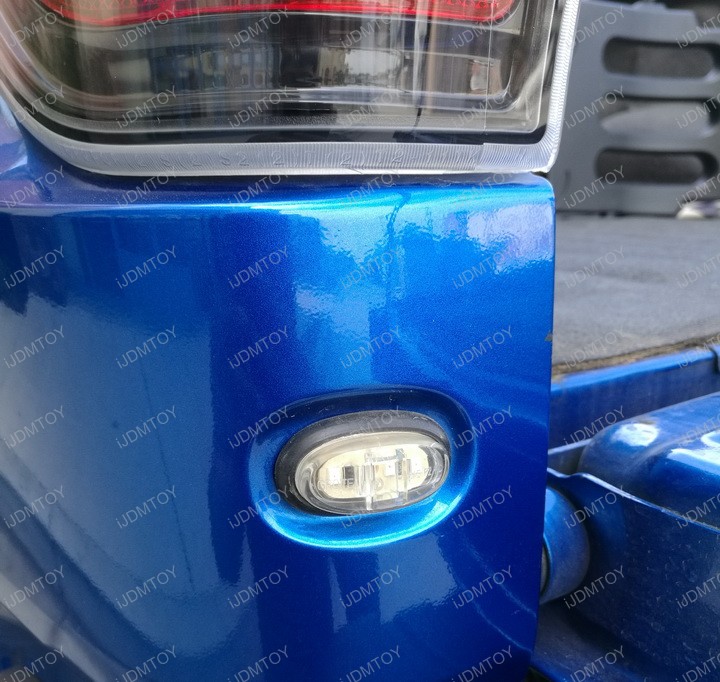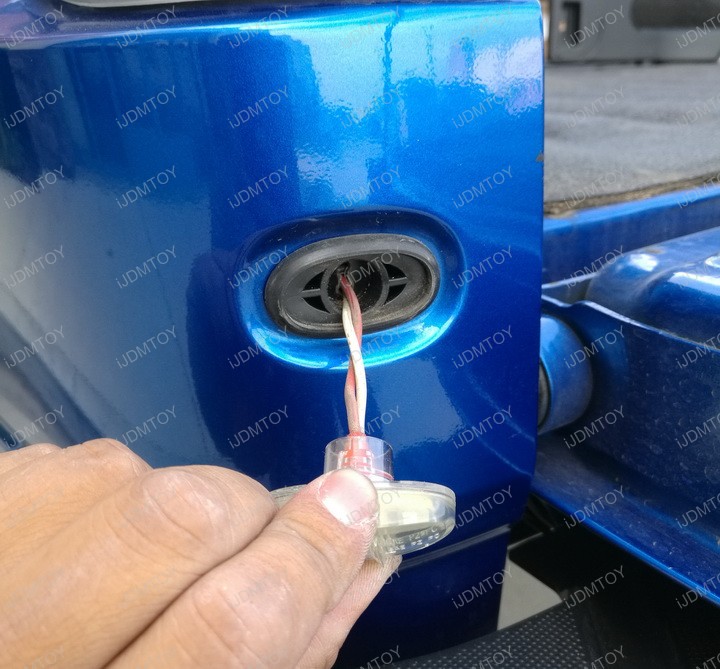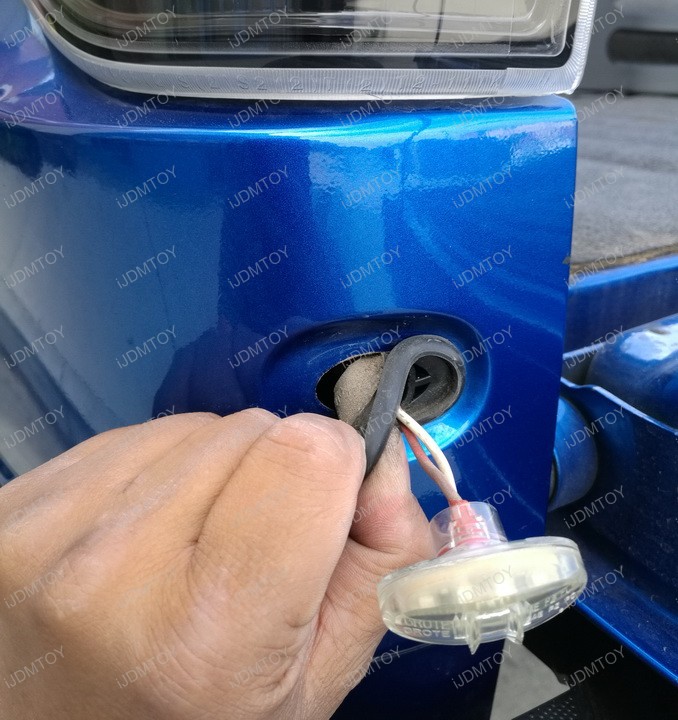 Step 2: Make a small incision to the rubber base on both sides of the adapter. This will allow you to easily pull the rubber base off the side marker light.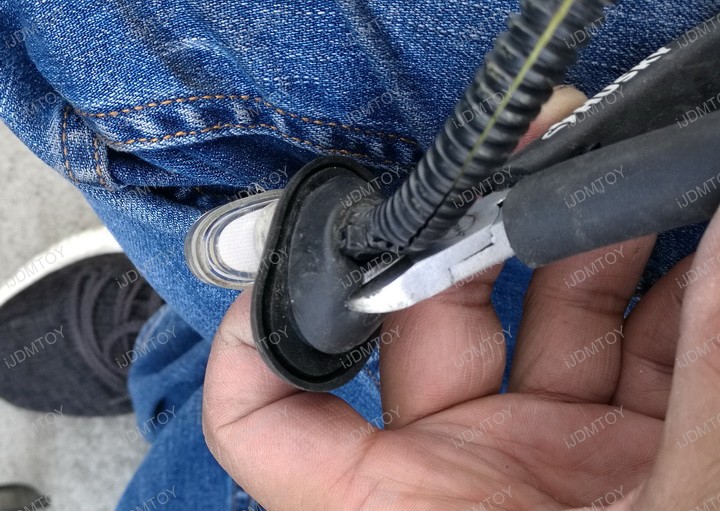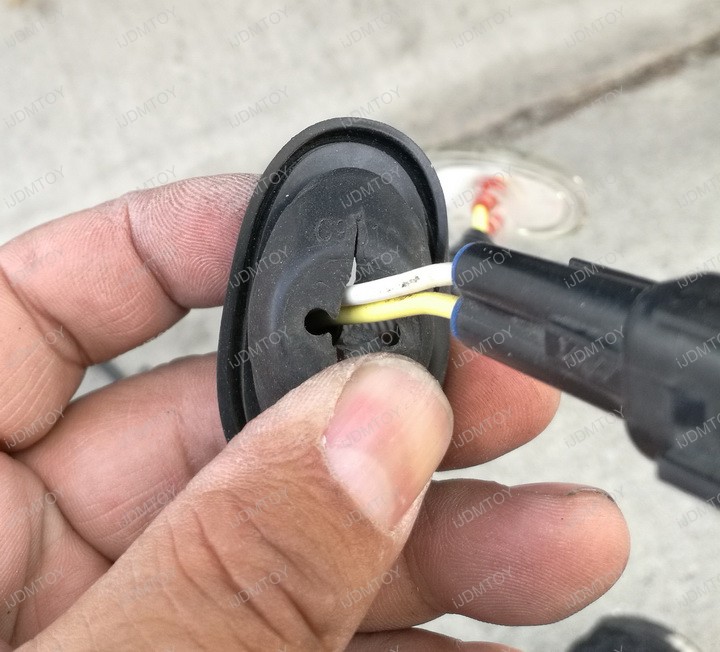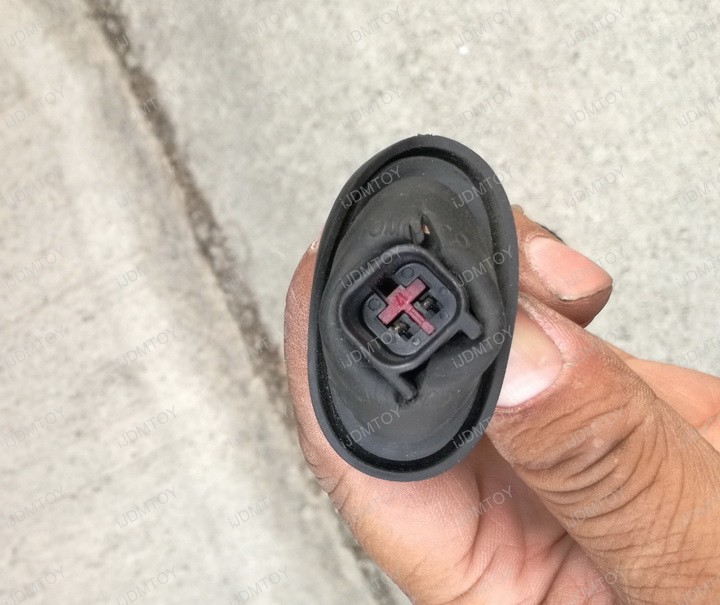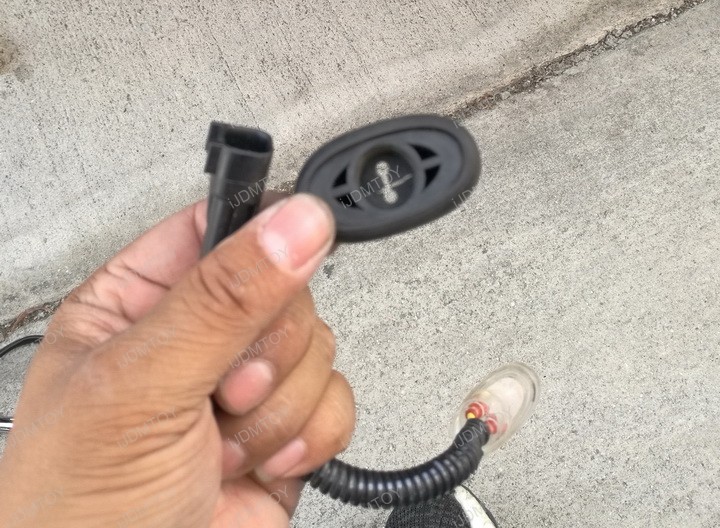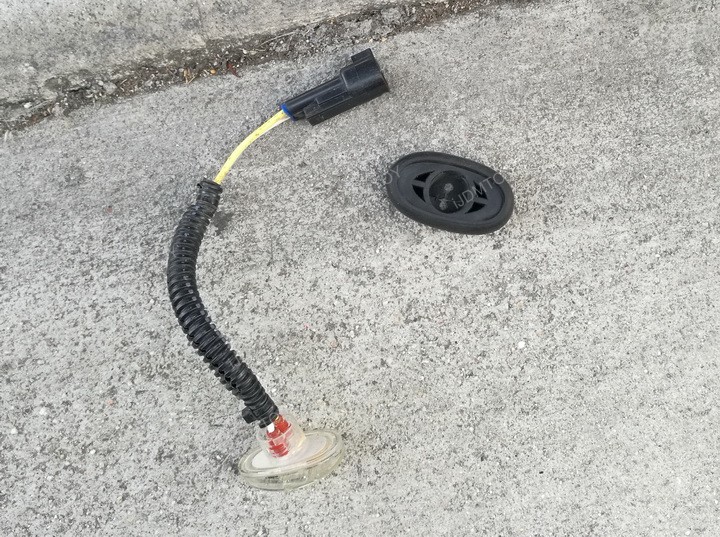 Step 3: Slide the rubber base through the LED side marker light.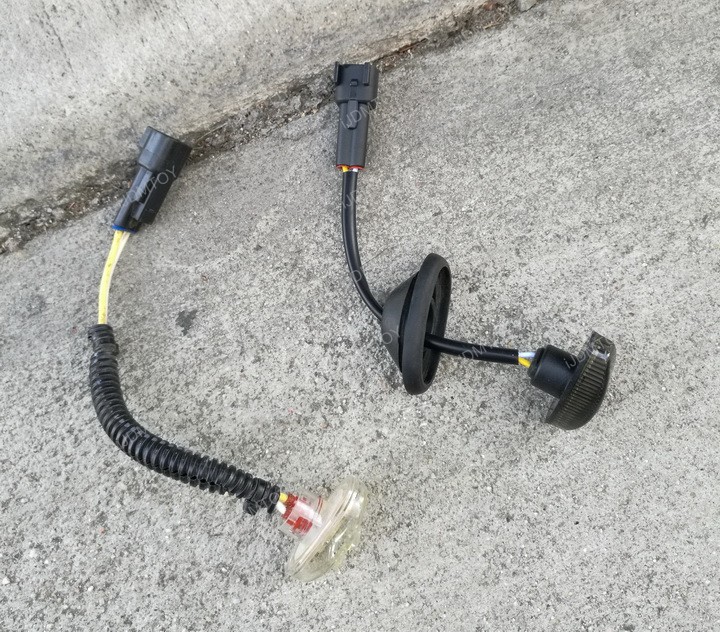 Step 4: Connect the LED side marker light to the stock harness. Slide the rubber base onto the opening and push the bulbous part to fully secure the LED side marker.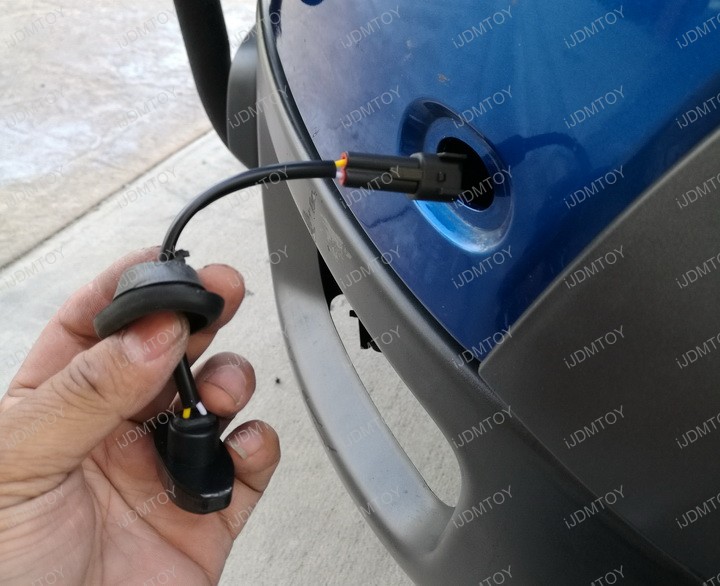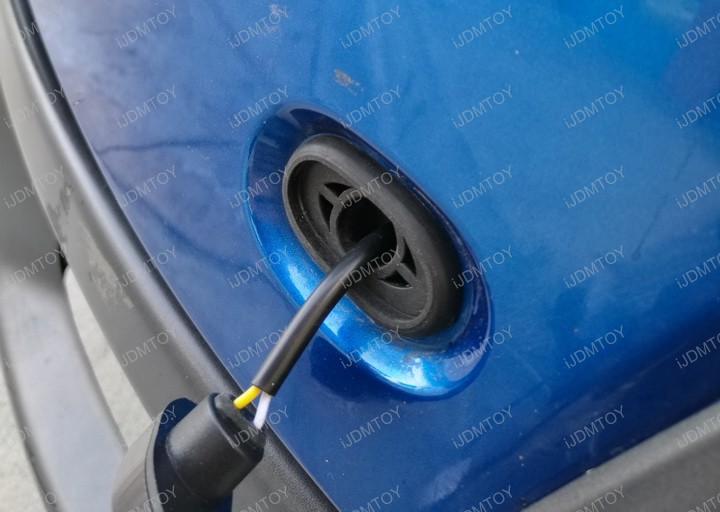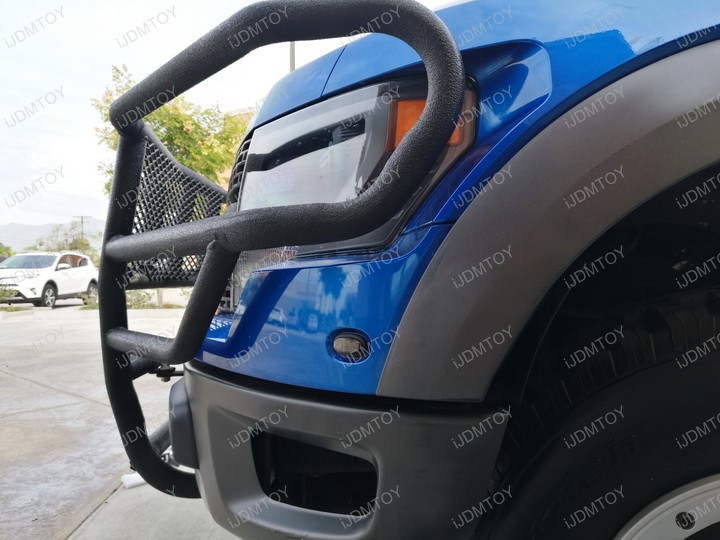 Step 5: Test the LED side marker lights to make sure each of them lights up. Repeat these steps for the other side to finish. You may now enjoy your Ford Raptor's brand new LED side marker lights!
Find this and more offroad truck LED lighting today!