This installation tutorial will show you how to install the extremely bright 40" curved 240W high powered LED light bar (35-967) for the 2010-2017 Dodge RAM 2500 and 3500. Please note that in order to equip your Dodge RAM with the most powerful LED lightbar on the market today, you will have to remove your front tow hooks. The 40" curved LED light bar will not fit otherwise. If you need to use your front tow hooks, you may simply reinstall it after uninstalling the LED light bar. Once you are ready to make this commitment, you can begin the installation process.
Step 1: Unbolt the tow hooks.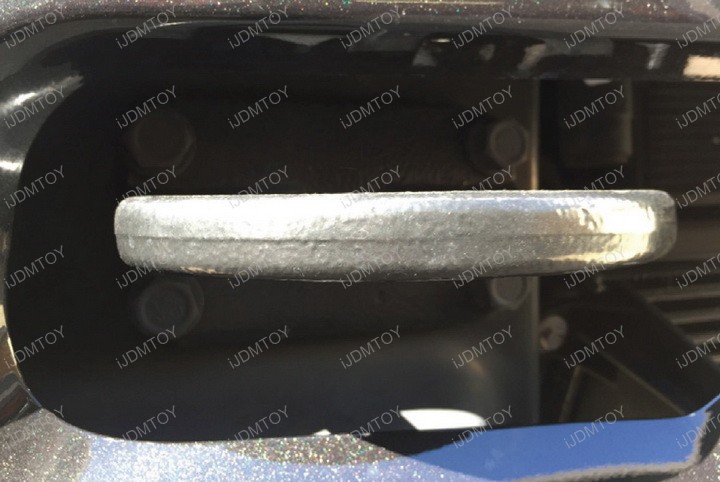 Step 2: Bolt on the mounting brackets. Use the two holes at the farthest ends of both former tow hook locations. For this demonstration, we applied masking tape around the edges of the lower bumper to prevent any scratches.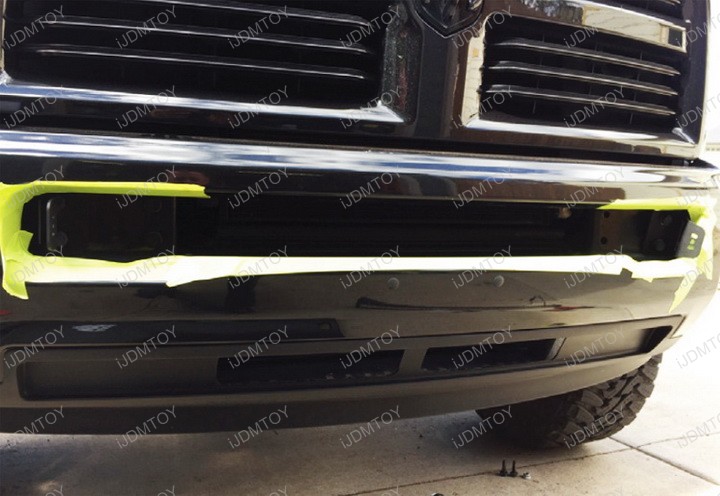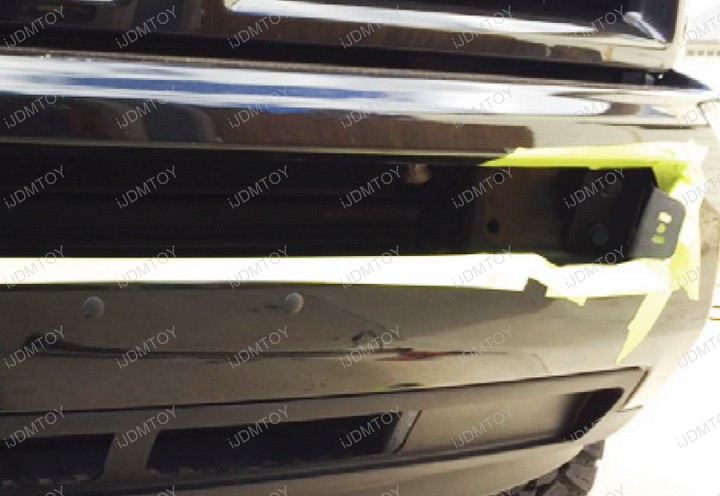 Step 3: Once your metal mounting brackets are secured, place the curved LED lightbar in between the support brackets and affix it using the included screw and bolt set.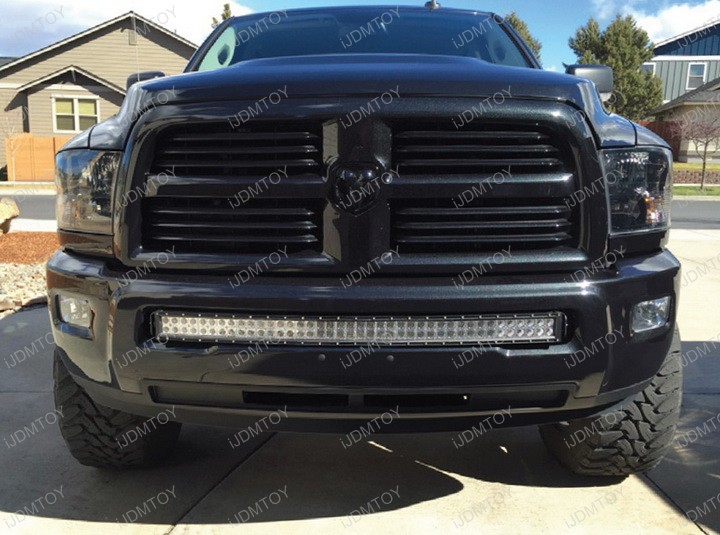 Step 4: Connect the wires of the LED light bar onto an existing stock harness or through a relay wiring harness kit with on/off switch.
Step 5: Test the connection to make sure the LED light bar lights up properly. Once it does, you can now enjoy your Dodge RAM's brand new 40W curved LED light bar!
Shop for more offroad truck LED lighting today!