This is an installation guide for SKU: 75-073
You can find the Porsche Cayenne LED Side Marker Lights here.
1.) Turn the wheel inside and remove the clips in the wheelbase to access the back of the side marker.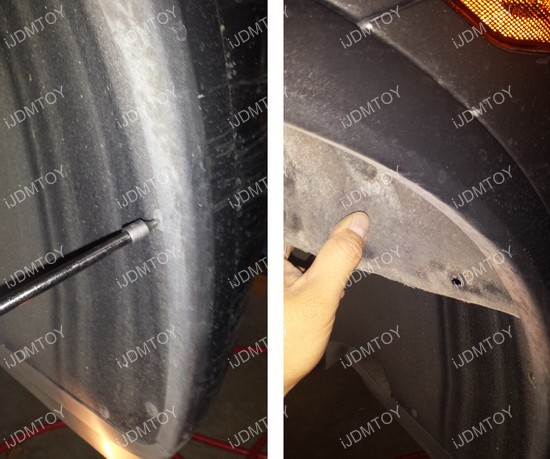 2.) Remove the screw securing the stock amber side marker. Then remove the amber side marker.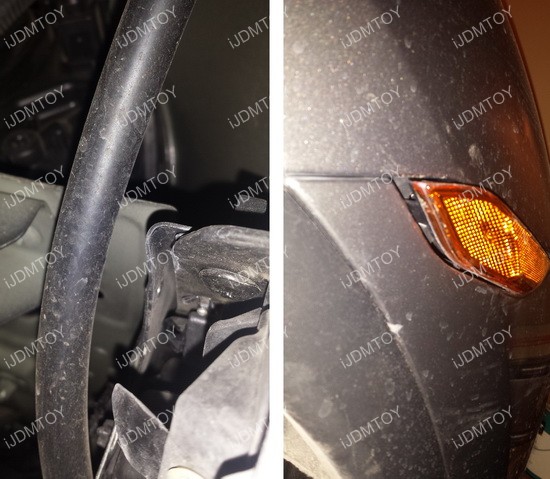 3.) Unplug the stock side marker. Remove the stock bulb and replace it with the new LED side marker.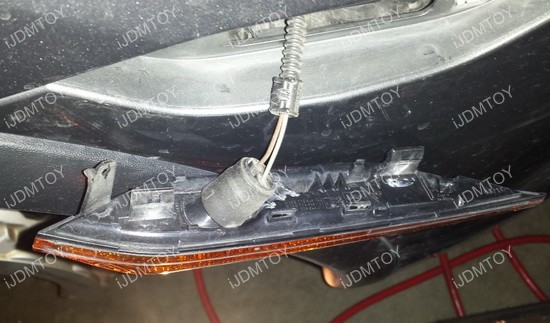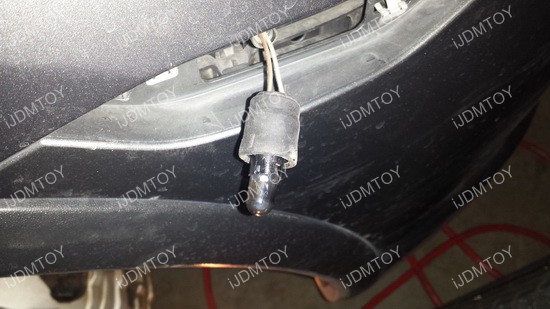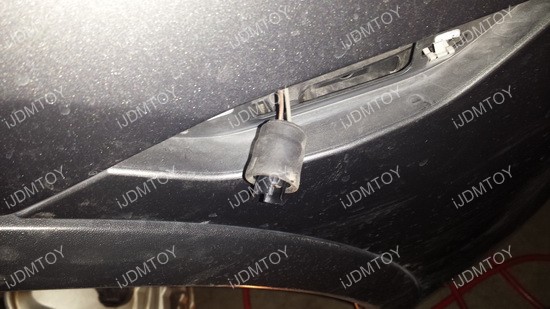 4.) Connect the additional white wire to the ACC or the existing LED daytime running lamp positive.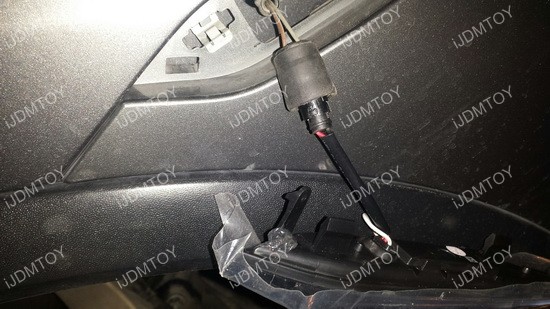 5.) Makes sure everything works. Put all the components back the same way it was removed.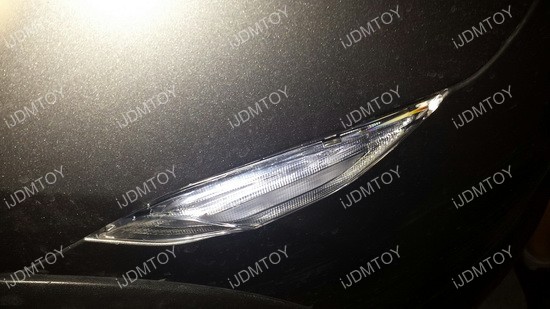 Enjoy your new Porsche Cayenne LED side marker lights.