This guide will show you how to assemble the high powered LED fog lamp for 2011-2016 Ford F-250 F-350 F-450 (70-927) or 70-922 Super Duty series for installation.
Before we begin, please note that the cuts on the rear-side bezel shown below. We receive these as is from the manufacturer pre-cut so the LED fog light will have clearance.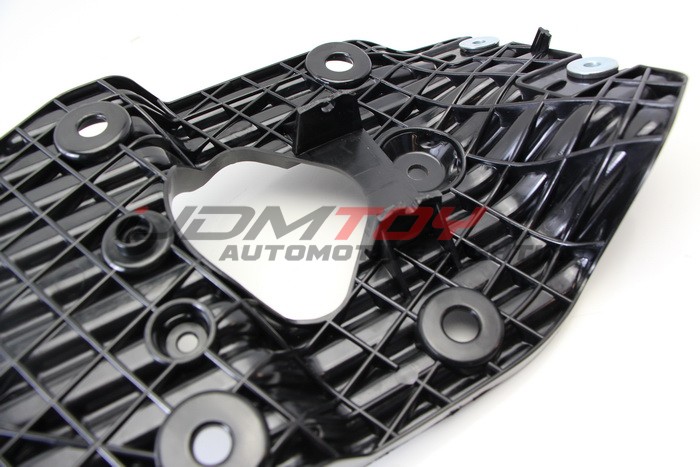 Step 1: Insert the provided long M8 bolt through U-shaped metal piece. Align the pod light and U-bracket and run the longer bolt through. Secure with a spring/flat washer and nut.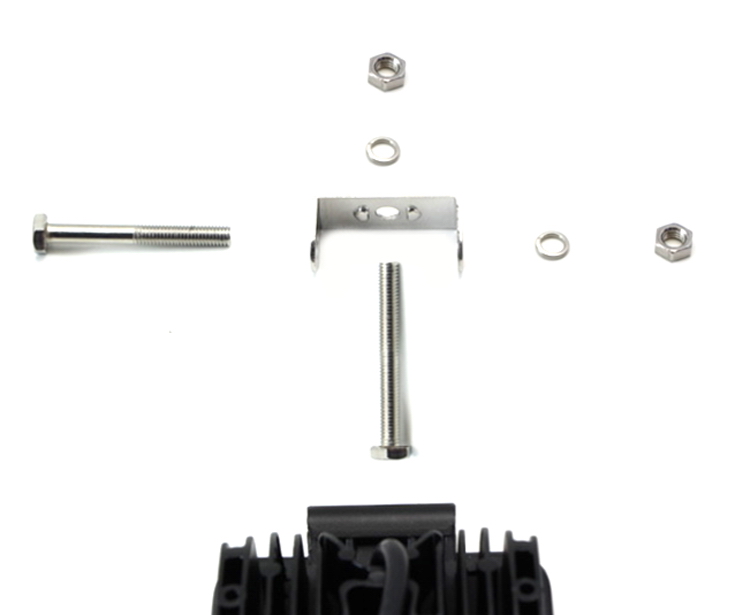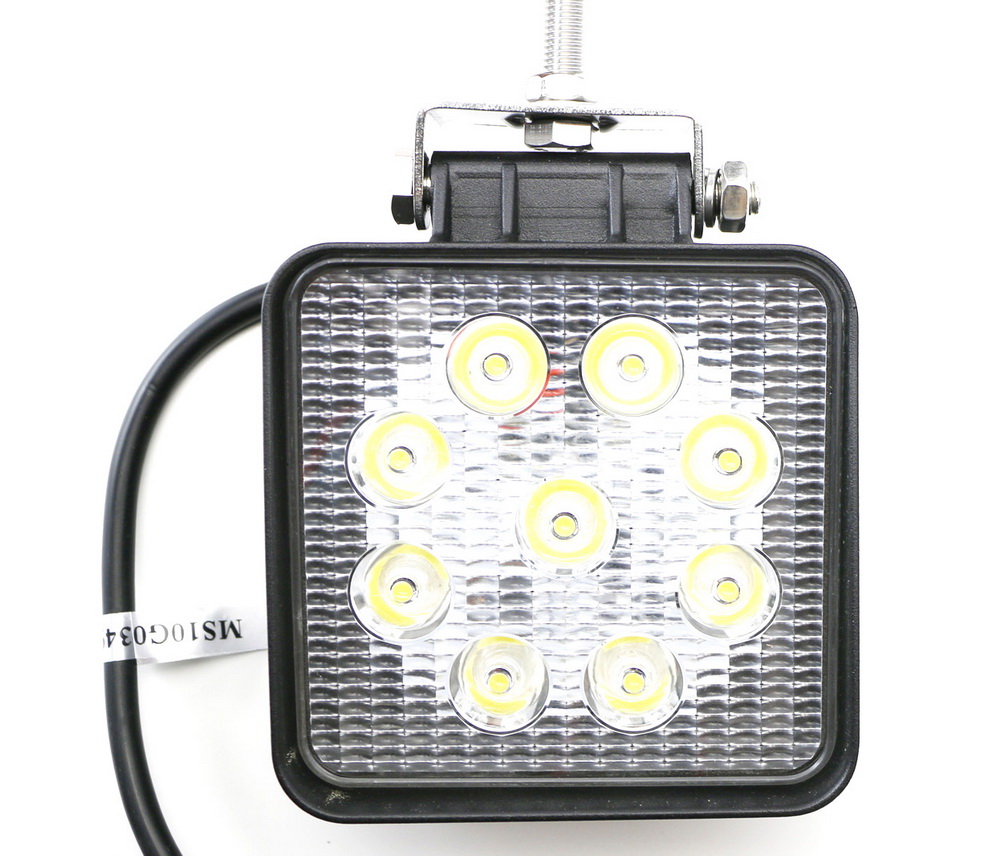 Step 2: Set the U-shaped bracket 90 degrees with the LED lamp and tighten it complete.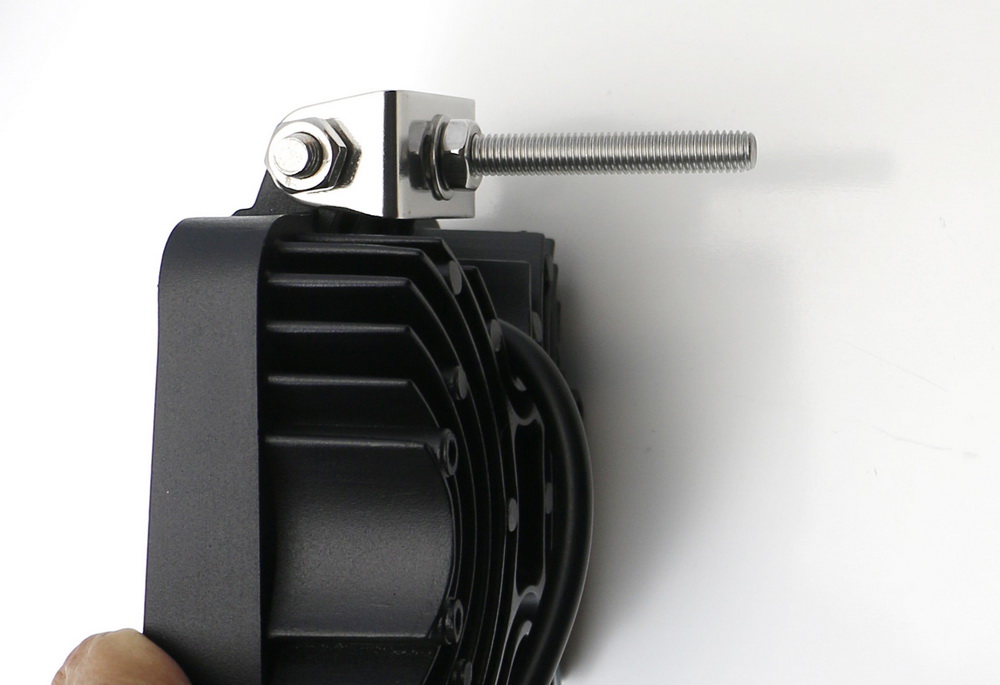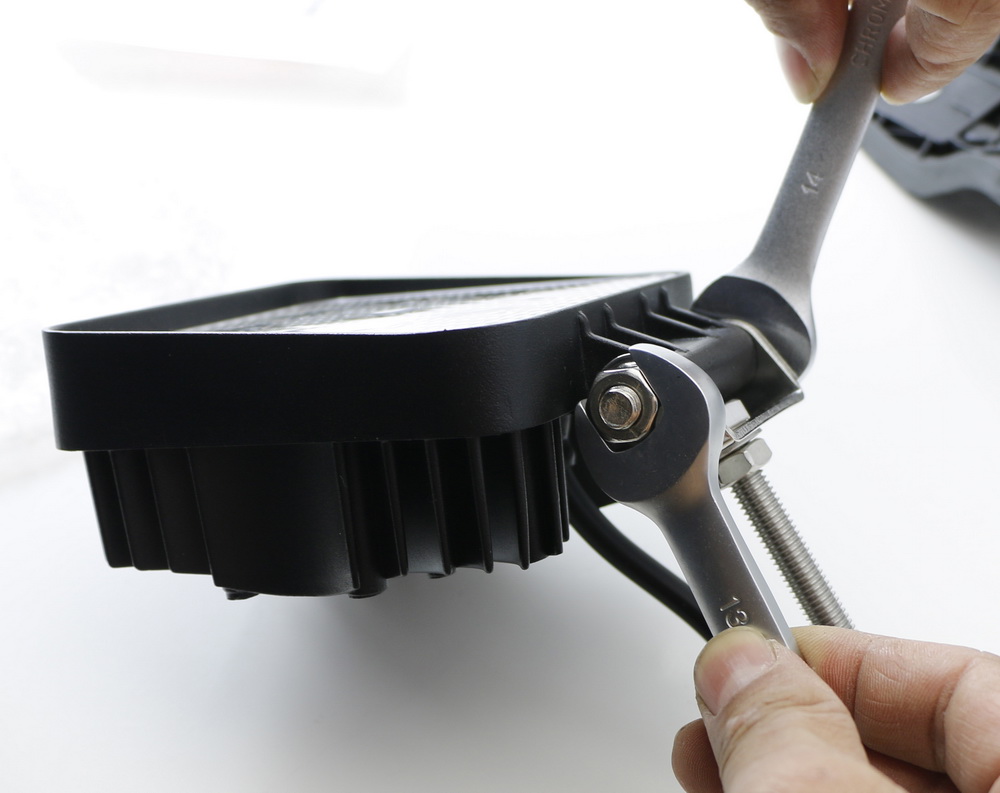 Step 3: Put on another nut with washer, screw in and leave about 0.5" for the next step.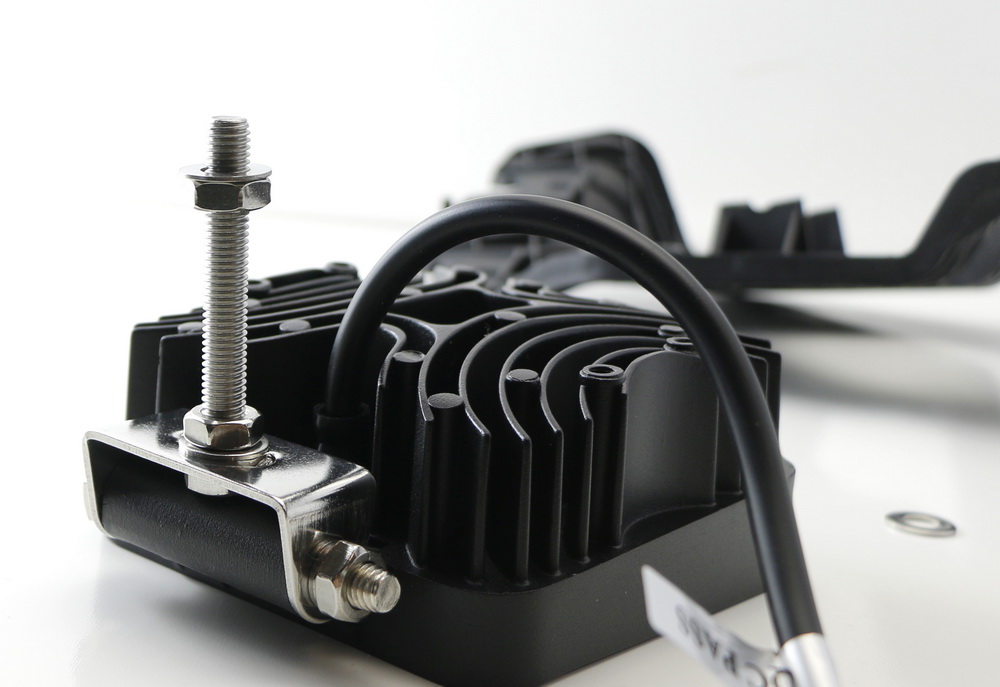 Step 4: Install back to prefabricated fog lamp bracket with the provided flat washer and nut.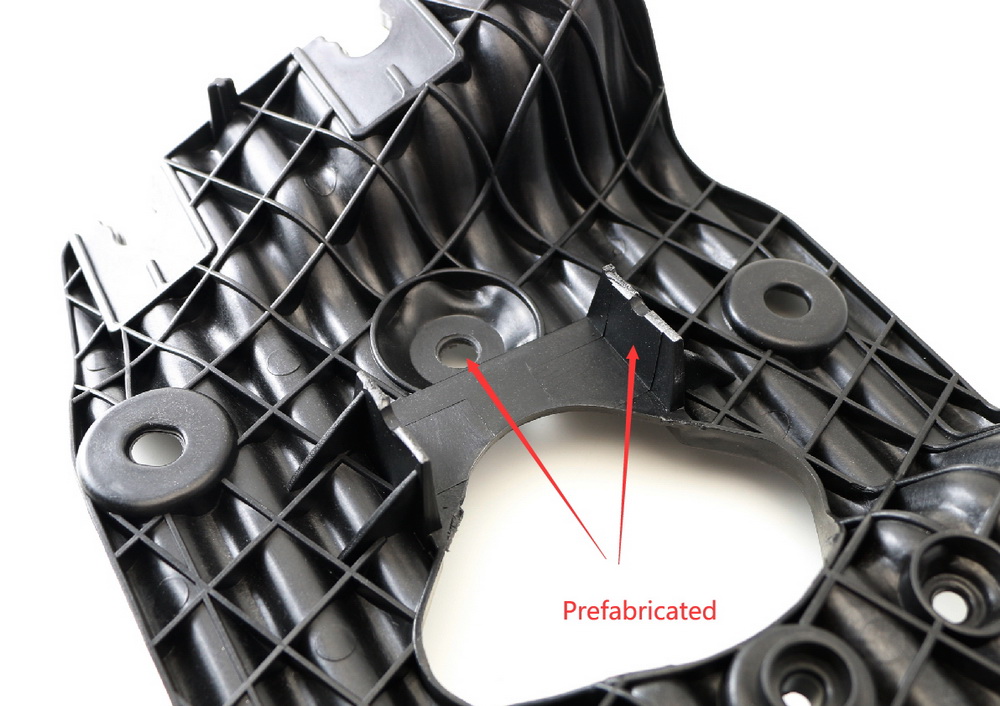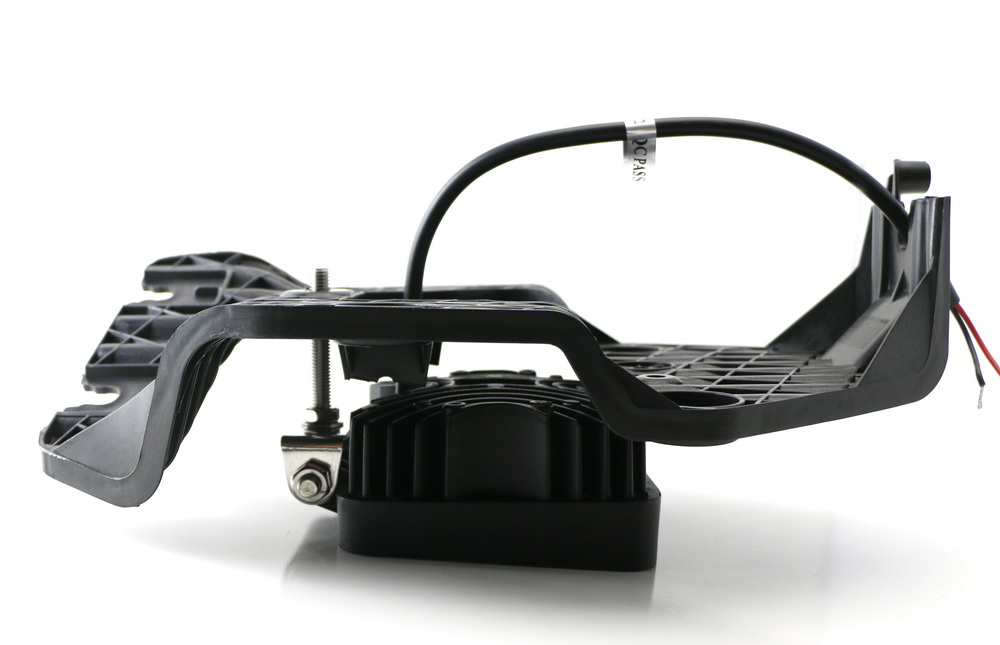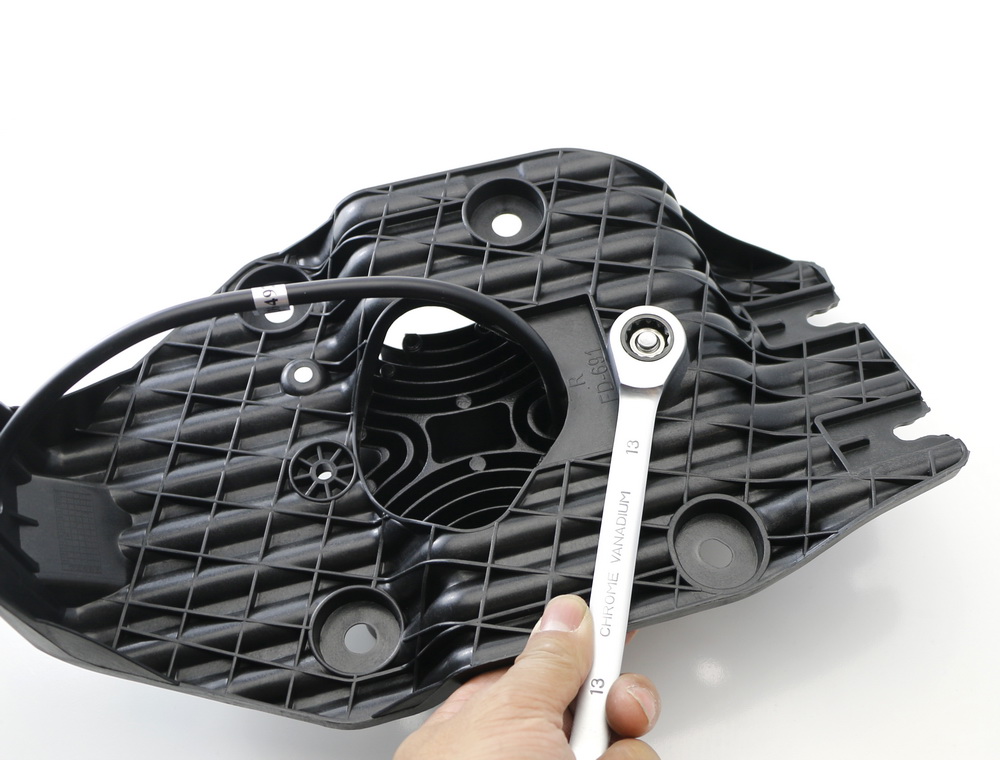 Step 5: Slot the fog lamp bezel cover onto the rear-side bezel through the holes. Secure the two bezels with screws.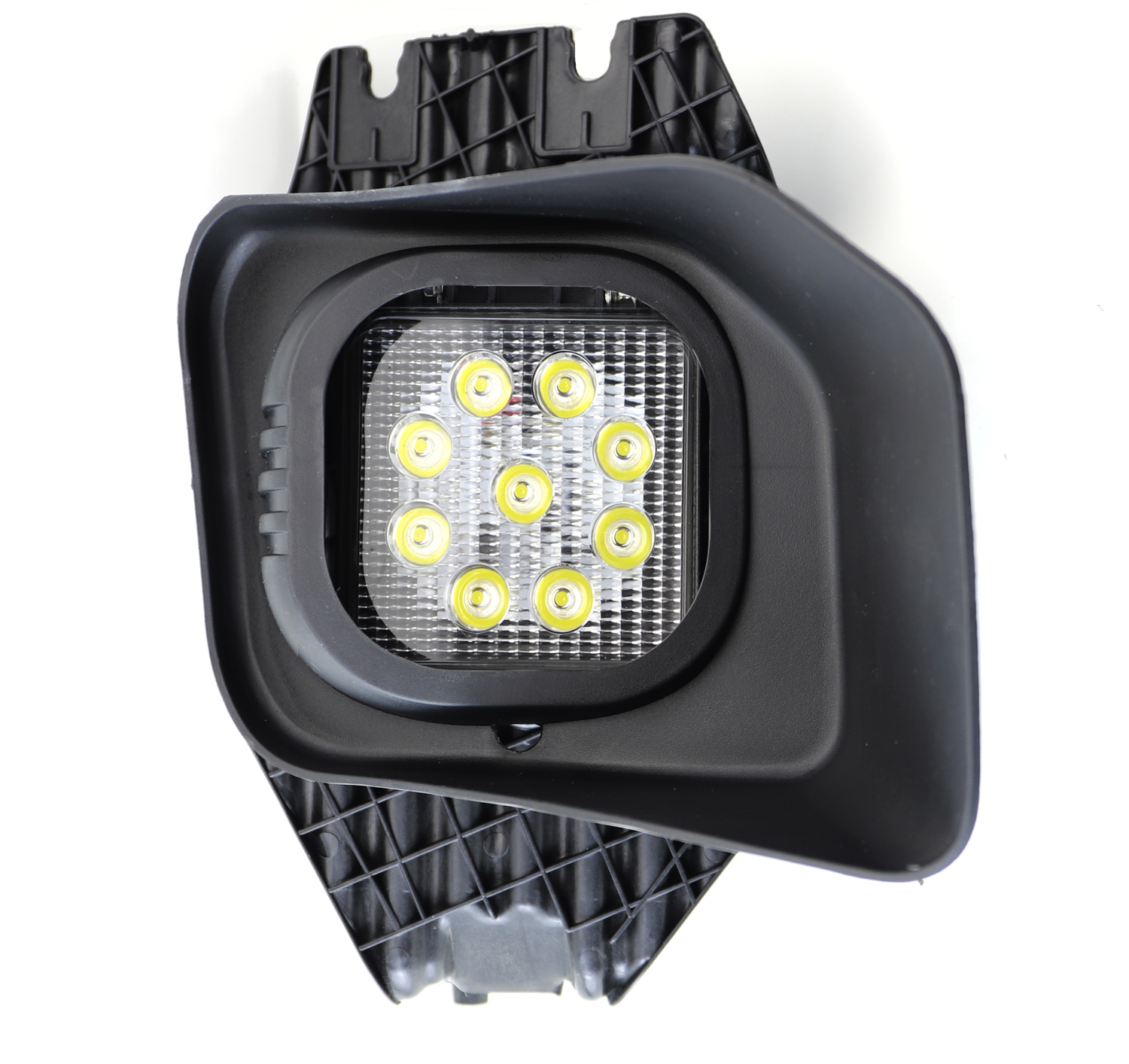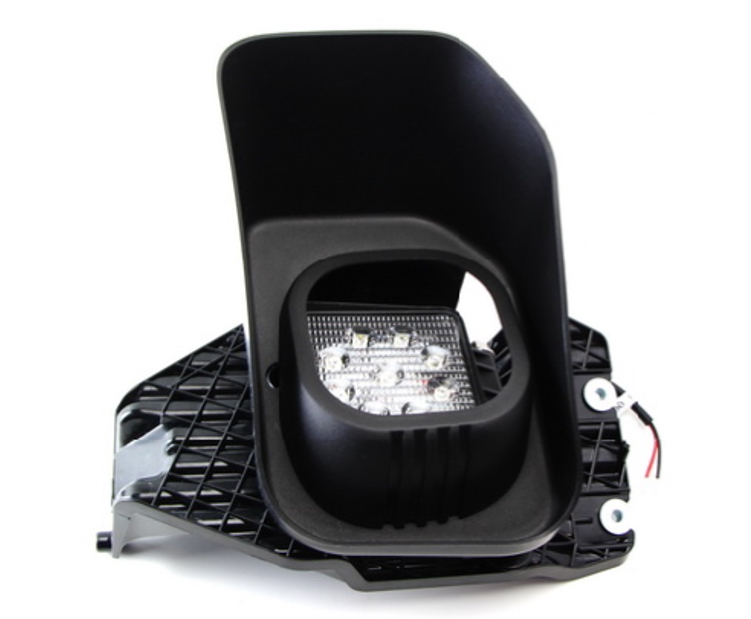 To find other OEM fit LED daytime running lights for other cars, trucks, or SUVs, start shopping by vehicle today!