This is an installation guide for the following SKU: 72-005, 72-009
You can find these Subaru LED fog lights listed below:
You can follow this YouTube video we found of an OEM rear fog light installation for reference.
Step 1: Remove the clips underneath the bumper so you can gain access to the rear fog lamp location.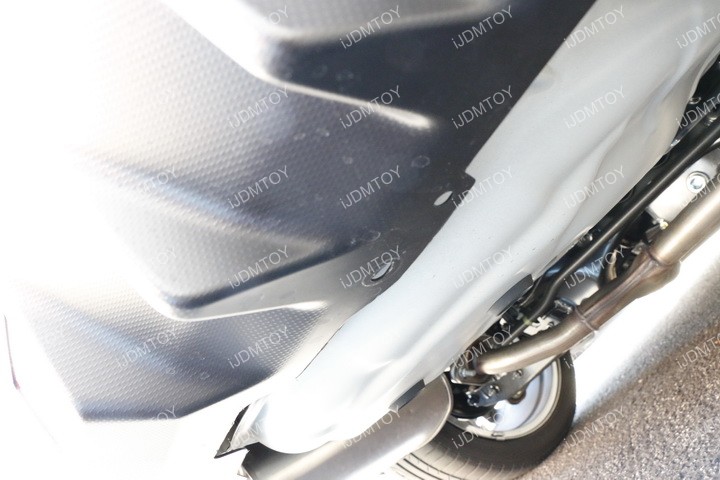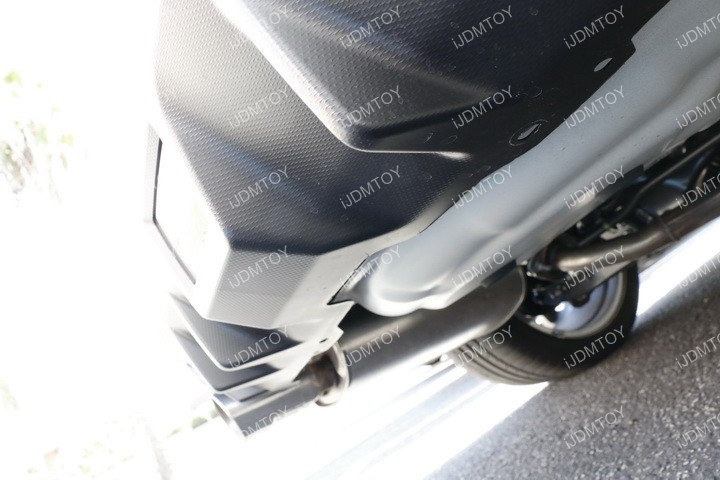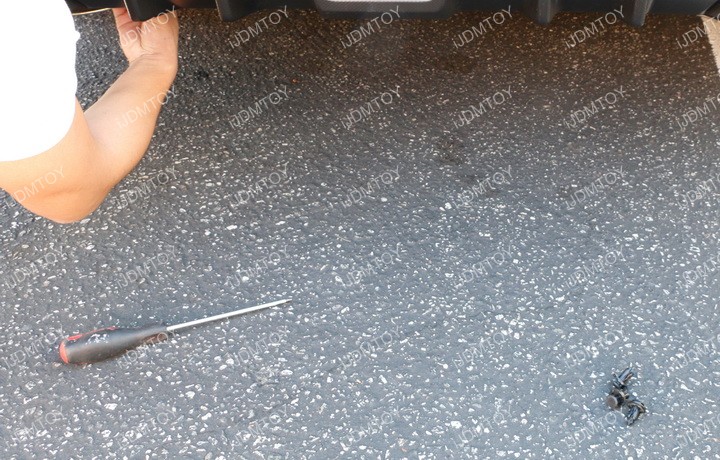 Step 2: Remove the plastic found at the rear fog lamp.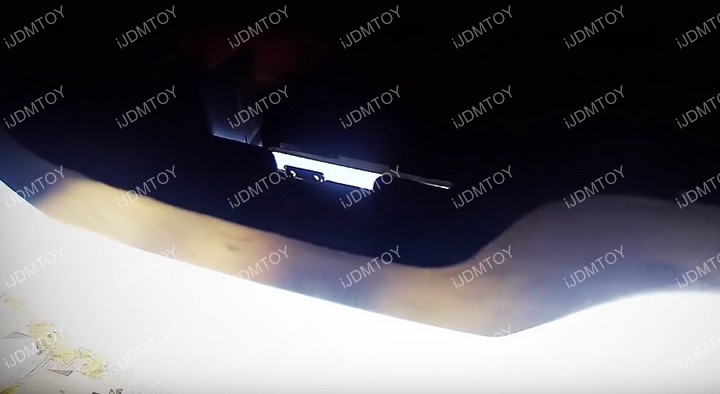 Step 3: Mount your new LED rear fog light. The Subaru LED rear fog light comes preassembled with the metal brackets so you must first detach them from each other. Make note of the sticker we attached onto the LED rear fog light unit listing which wire goes where before going further. Insert the LED rear fog light wires in first. Slide under your Subaru bumper and affix the metal bracket back into the rear fog light unit.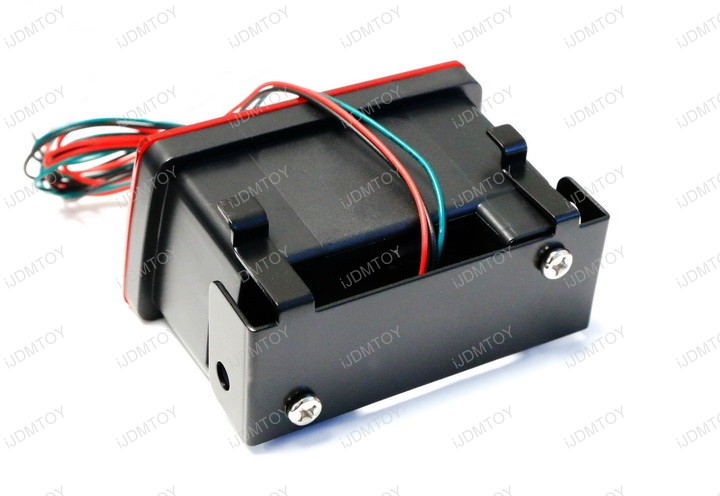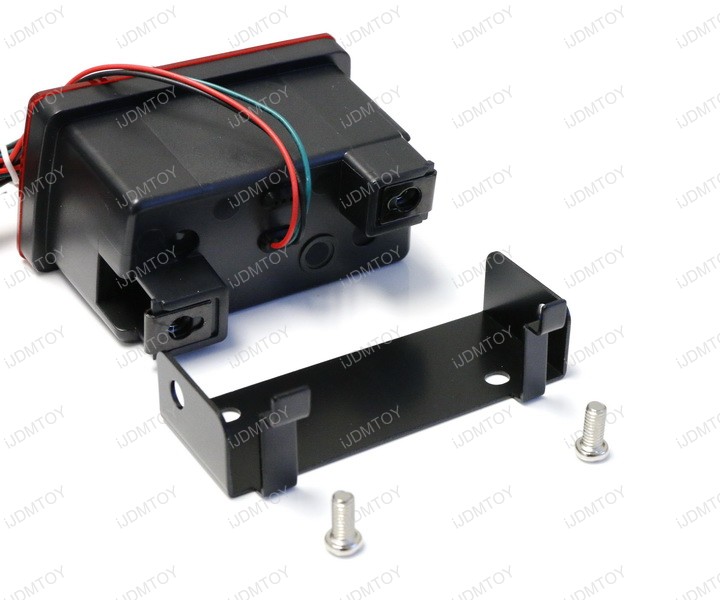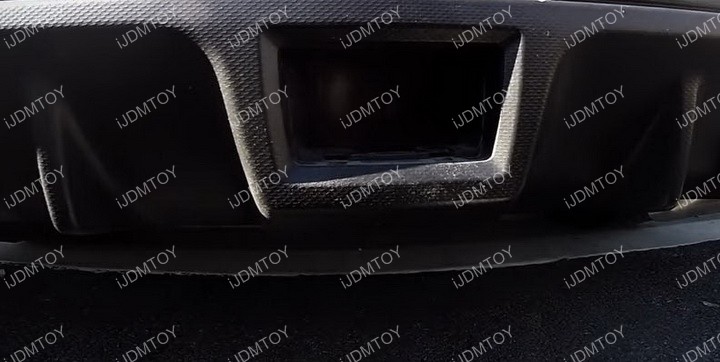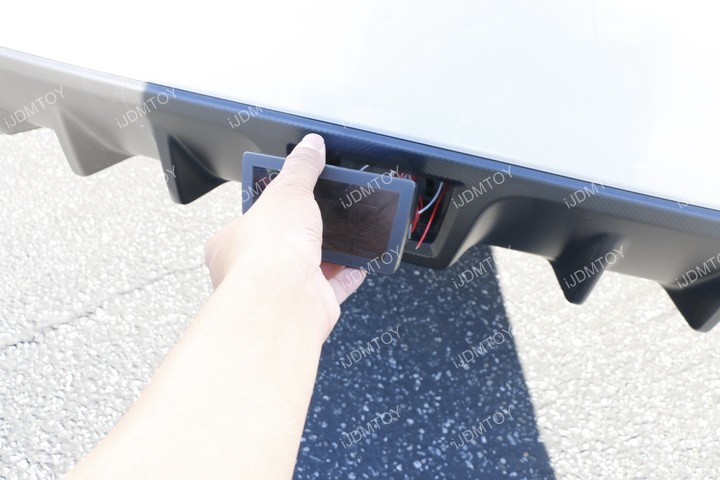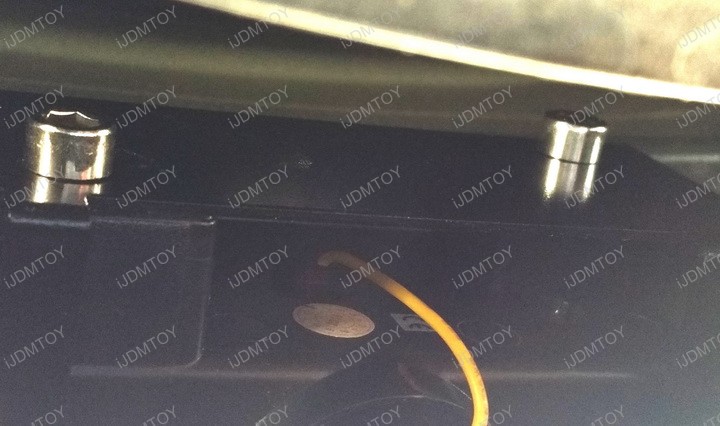 Once you have mounted the metal bracket to the LED rear fog lamp, secure the sides of the bracket to the bumper using the included clips. While you can use 1/4" screws to secure the sides, we use the plastic clips because it's the OEM design.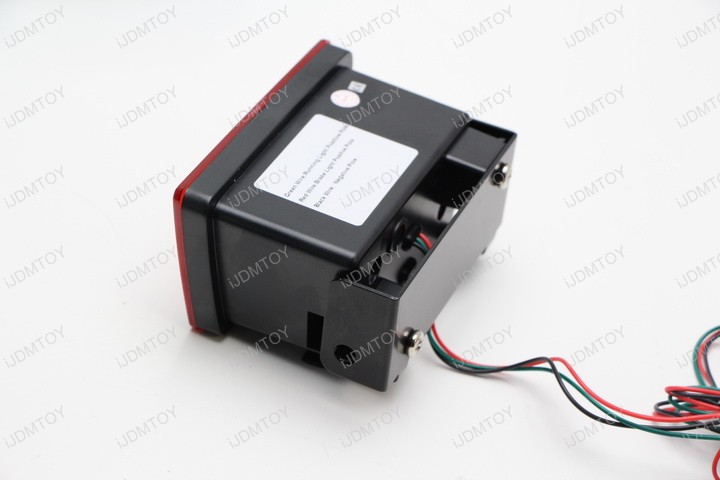 Step 4: Wire up your new WRX LED rear fog light. Route the wires up to your existing tail light harness. For either of the LED fog lights we listed at the beginning, we've updated the wires and included a legend on your LED fog light unit to make the wiring process easier. Use the legend to help you wire your LED rear fog lamp properly.
The green wire is tapped to the running light positive pole, the red wire is tapped to the brake light positive pole, and the black wire is tapped to the negative pole.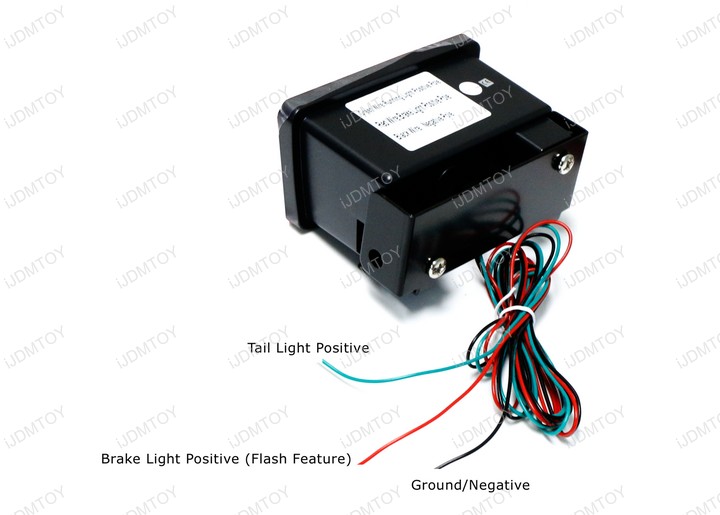 Step 5: Once you test to make sure all your lights work, refasten the clips onto your bumper to finish. Enjoy your Subaru's new LED rear fog lights.