This tutorial will show you how to install the 40W CREE cubic LED pod lights onto your 2012-2015 Toyota Tacoma (70-260). After installation, your Toyota Tacoma truck will be equipped with a powerful set of fog lamps that will amplify your Tacoma's lighting capability and visibility.
Please note that this installation will involve drilling a hole in your fog light area to fully mount the metal bezel plate. This hole will not be visible once the plate is in so your Tacoma's look will not be compromised.
Step 1: Assemble the LED pod light onto the metallic bezel. The metal plate that you see is our prototype. When your package comes in, you will received a painted, refined version of the metallic bezel you see in the pictures.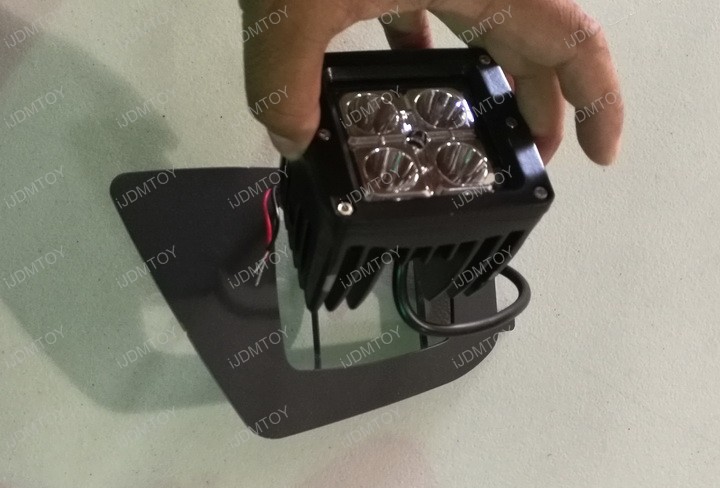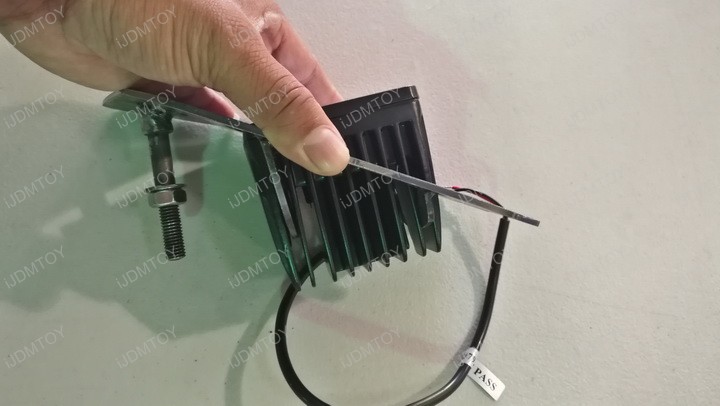 Assemble the LED pod light with the metal bracket bezel outside of your working space to ensure the metallic bezel does not get scratched or blemished.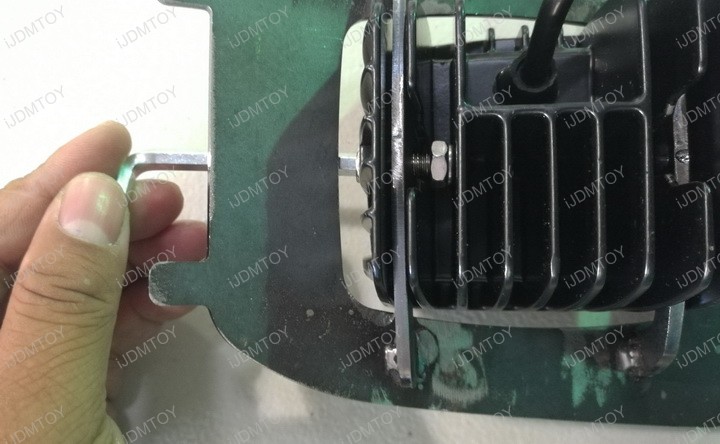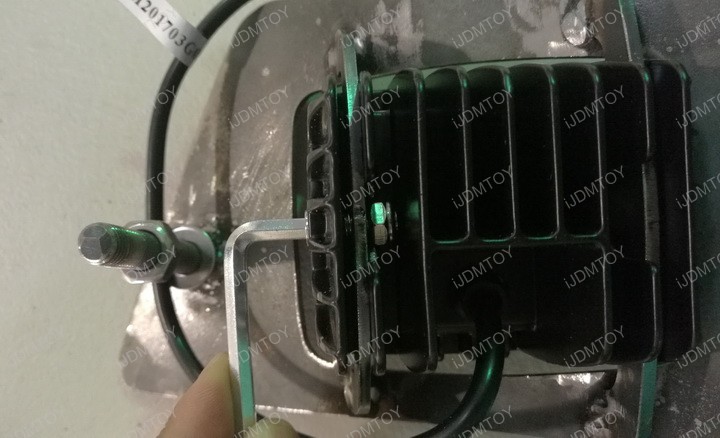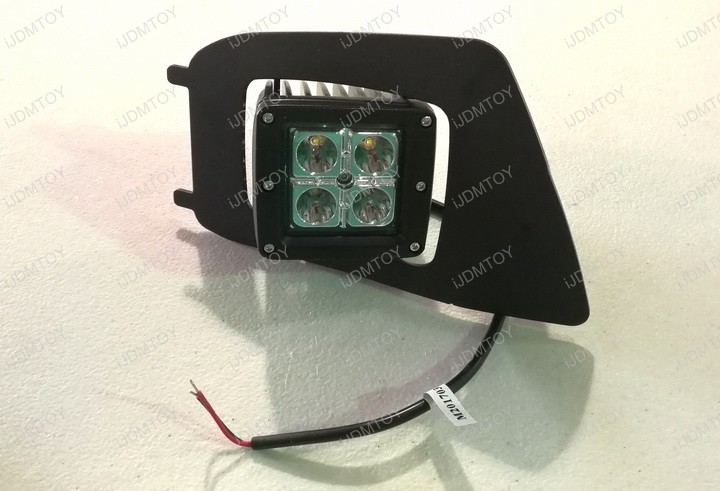 Step 2: Turn your wheel inwards towards the center to give yourself working space. Open the wheel well to reveal the rear side of the fog light location. What you see is an LED fog light set we previously installed on this Toyota Tacoma.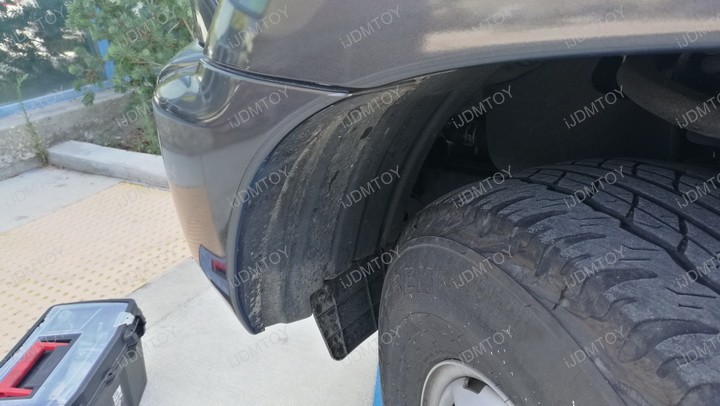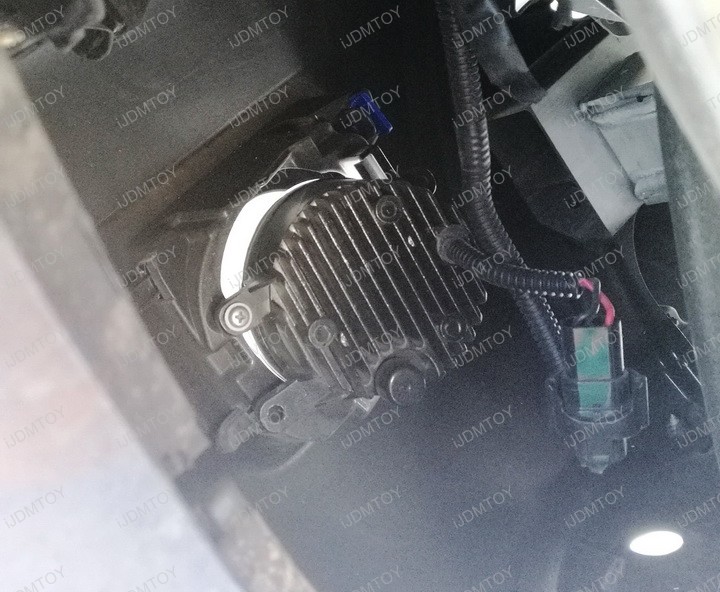 Step 3: Remove the fog light, the harness it's connected to, and the existing bezel. Use a flathead screwdriver to push and release the blue tab. Pull off the bezel.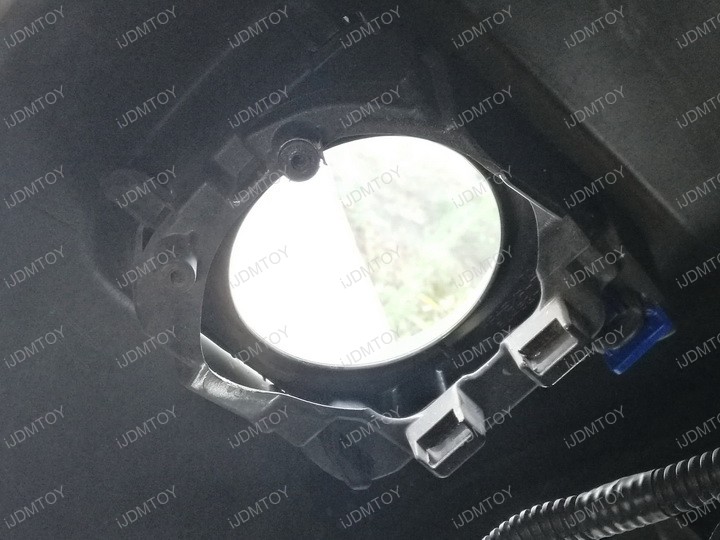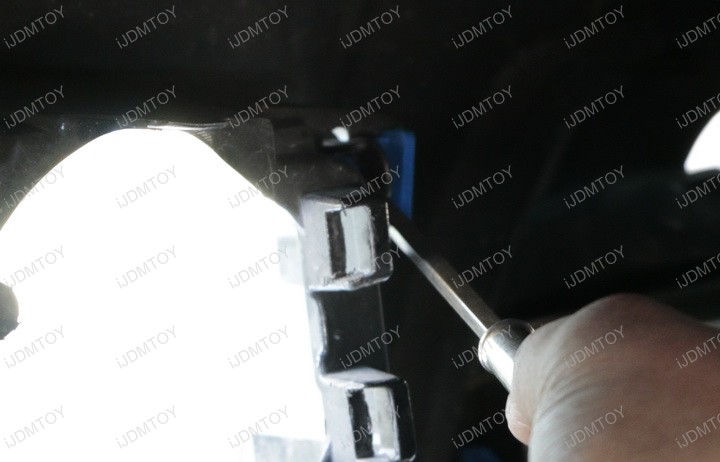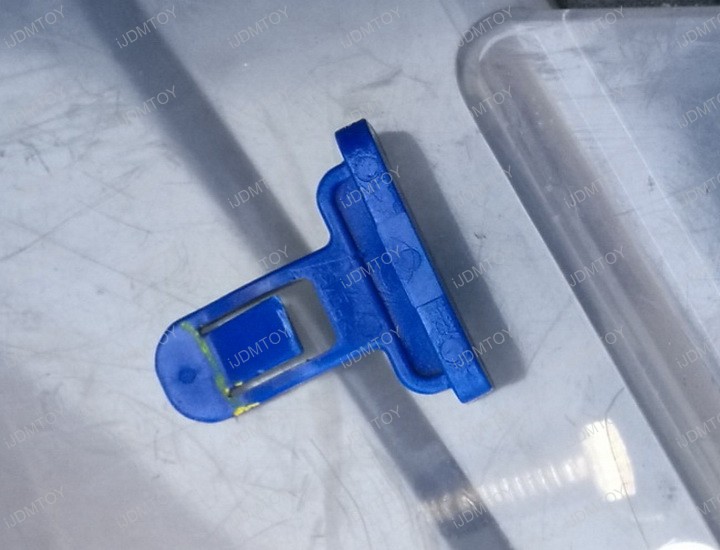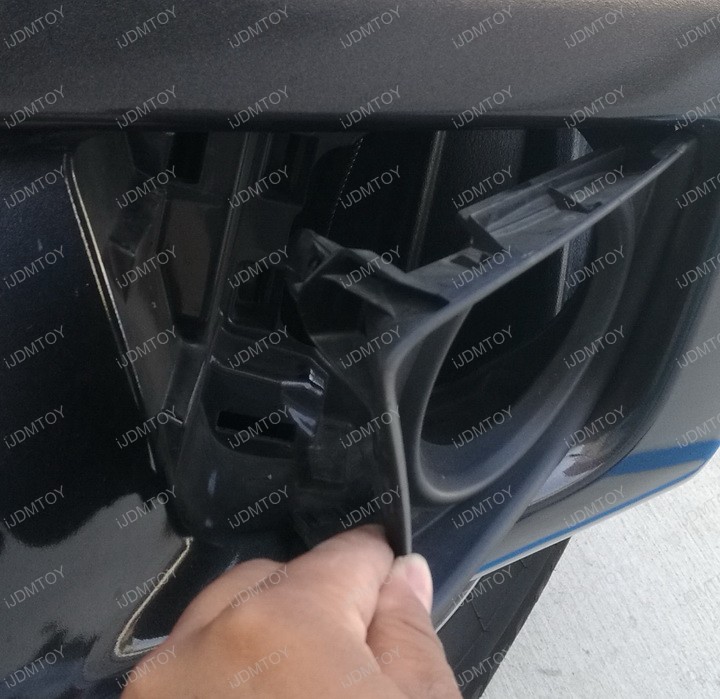 Our metallic bezel very closely resembles the shape of the OEM fog bezel, which makes for a very close fit.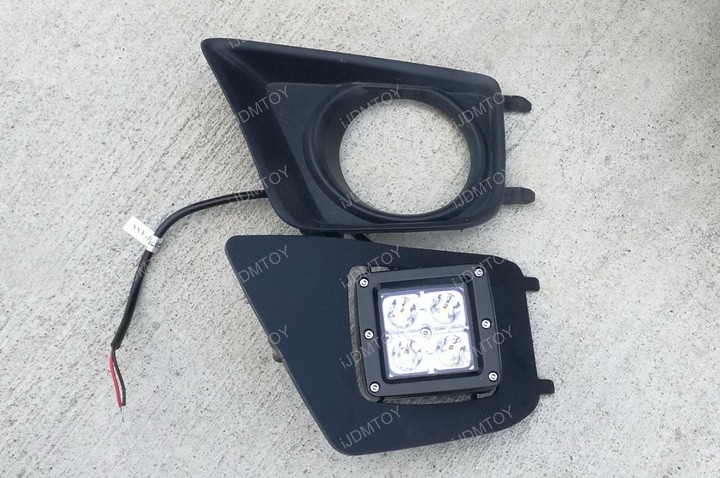 Step 4: Insert the LED pod light and metallic bezel assembly into the fog light area tabs first.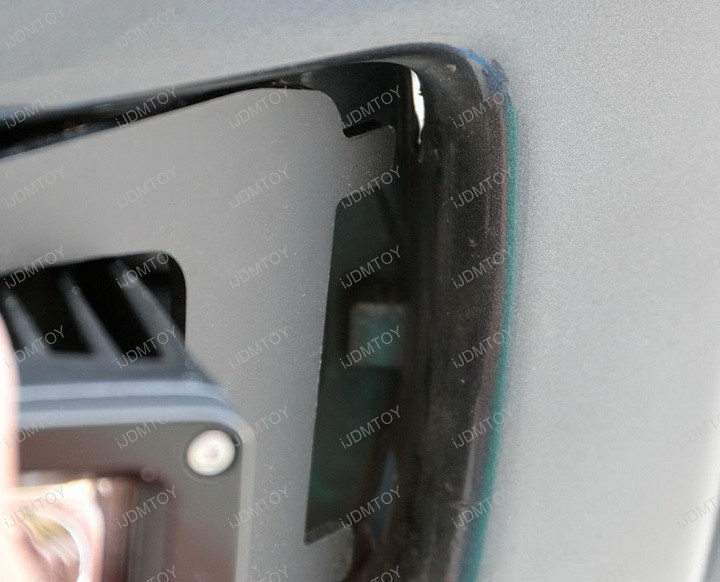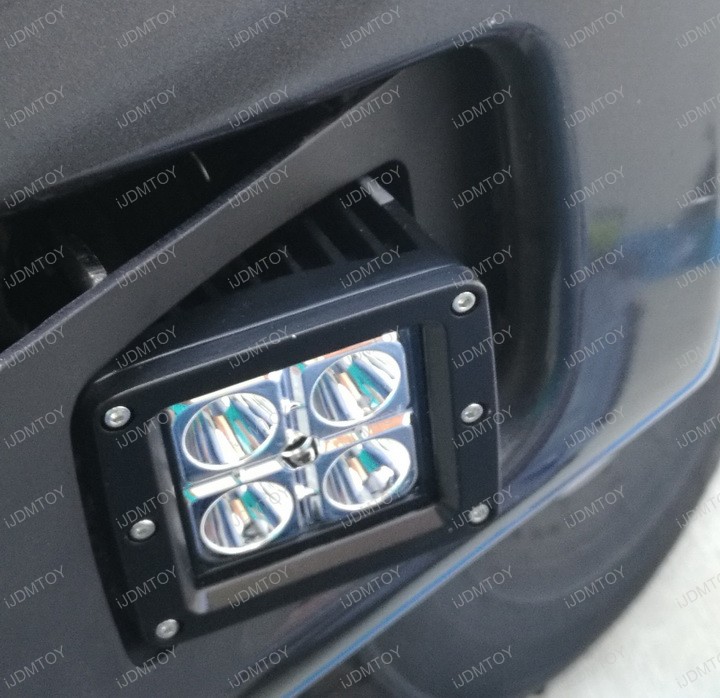 Drill a hole where the giant bolt touches. If you are concerned about drilling holes if you leased your Toyota truck, the hole will not be visible whatsoever. If you place the OEM fog light and bezel back, the hole will be covered completely.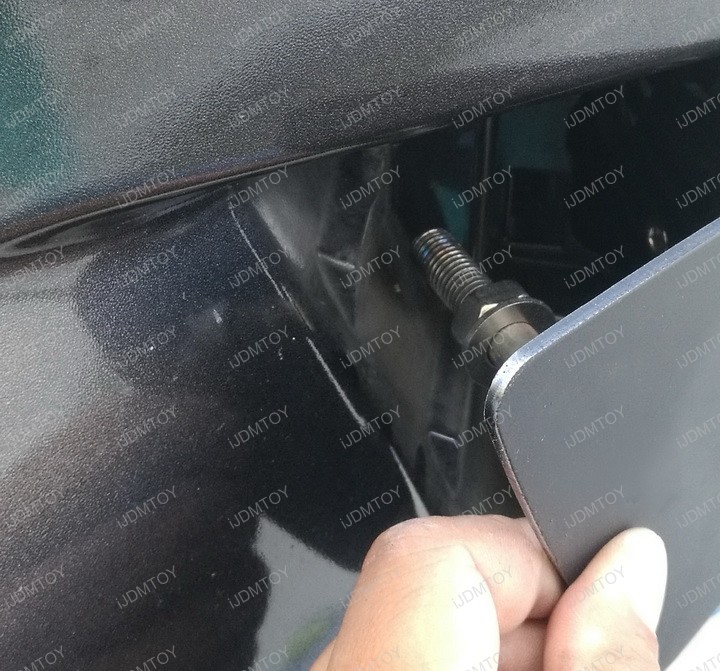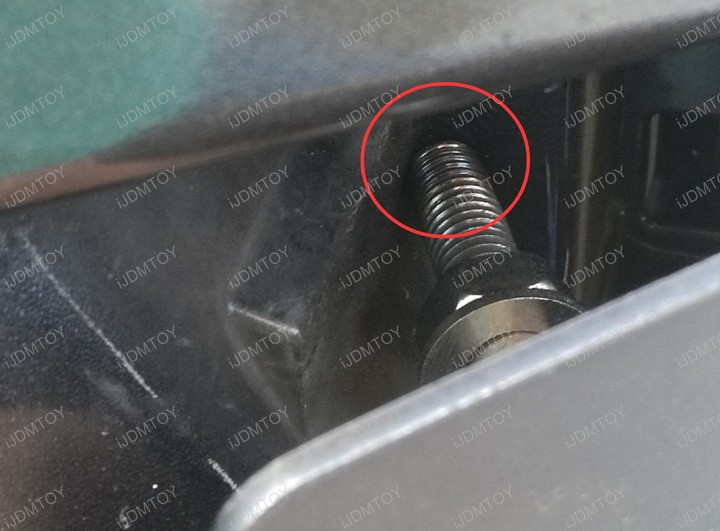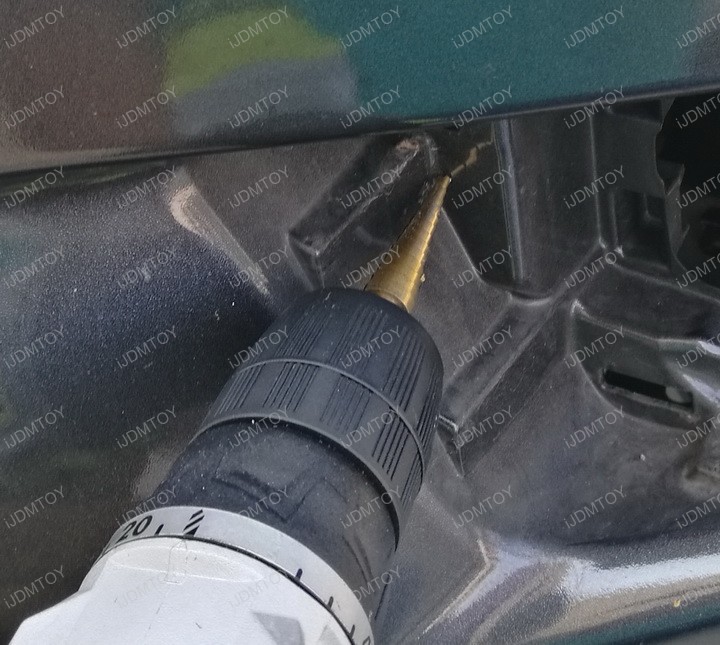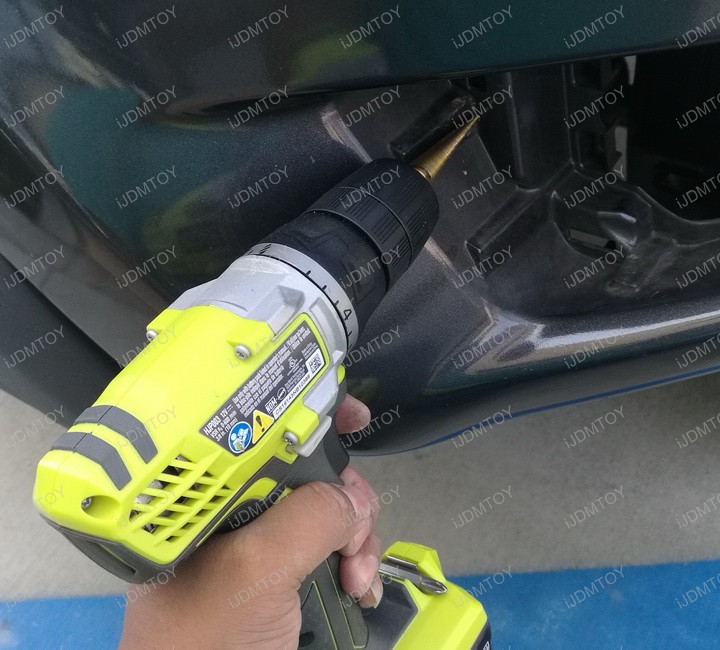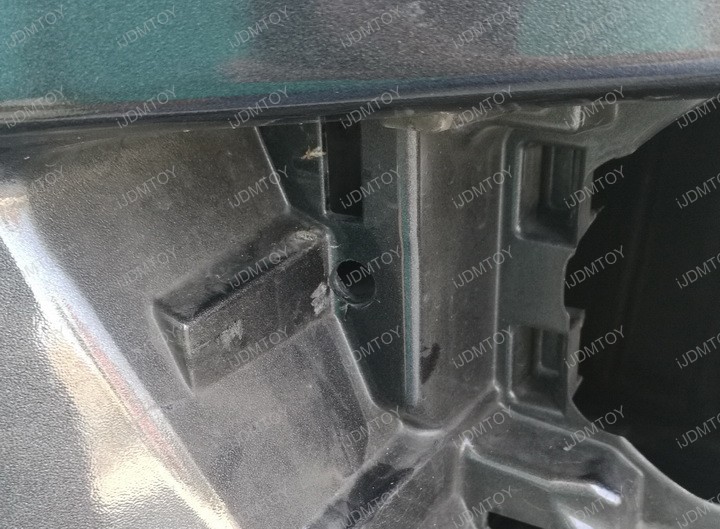 Insert the bolt side of the LED fog lamp assembly.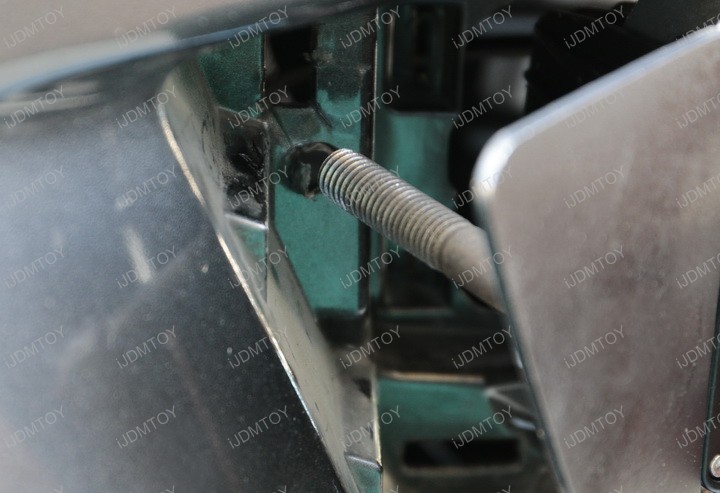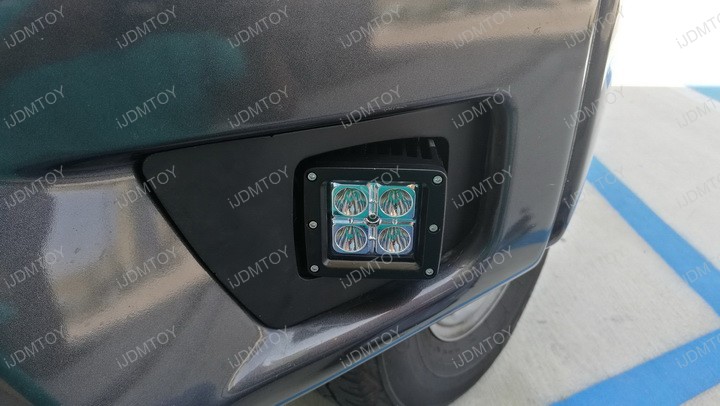 Step 5: From the back, thread the included washer and nut and tighten them.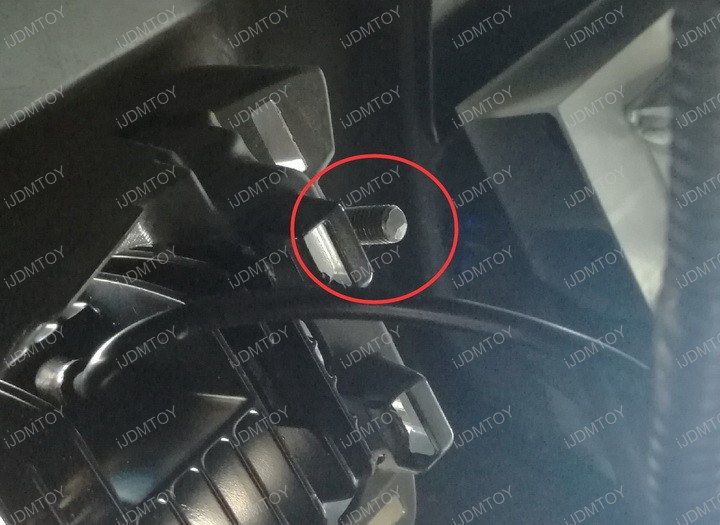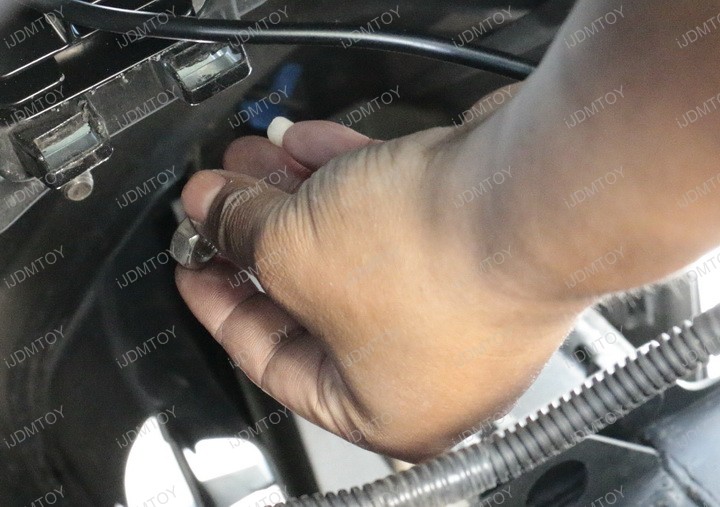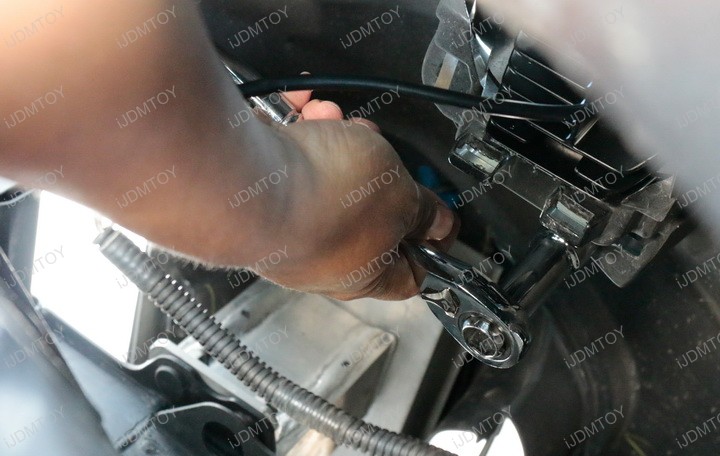 Given that this installation involves contacting metal with plastic you may still notice a small gap, which is completely normal. You may adjust the nut and screw, as well as file a bigger hole to further minimize the gap. Do not tighten the nut too much, otherwise the bumper many bend creating a bigger gap.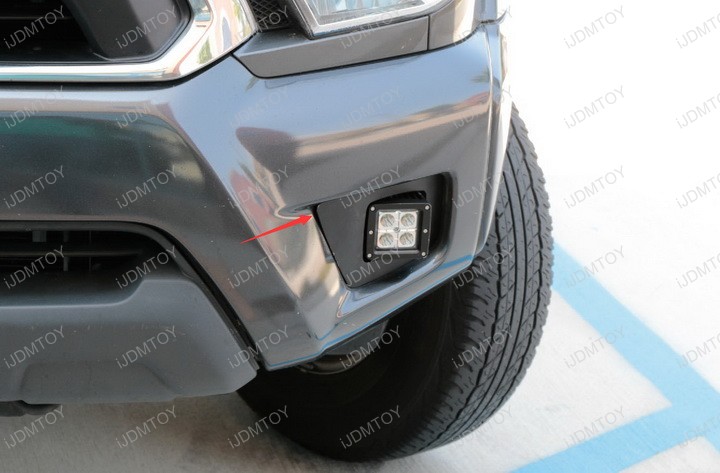 Once we experimented with the left side, the right side installation ended up much better with a far less noticeable gap.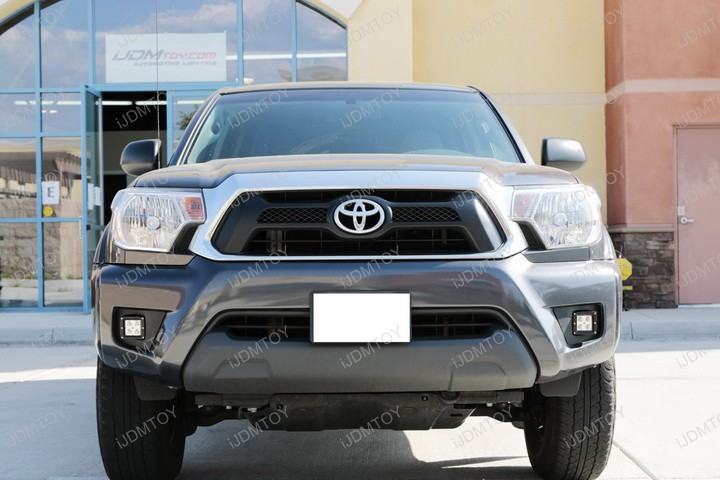 Step 6: Tap the LED pod light wires to the included pigtails. Connect the pig tails to the stock fog light harness. Test your LED pod lights to make sure they light up. Once you have, close your wheel well to finish.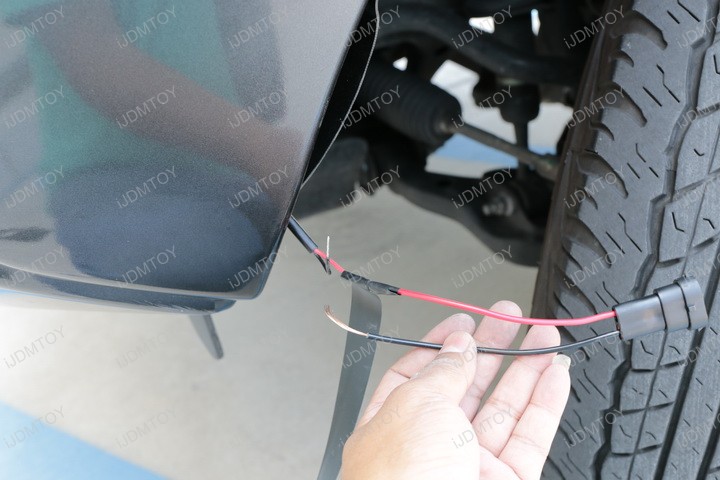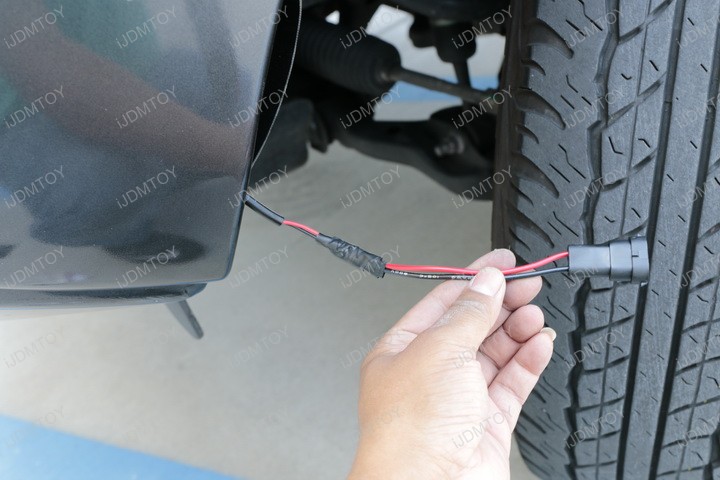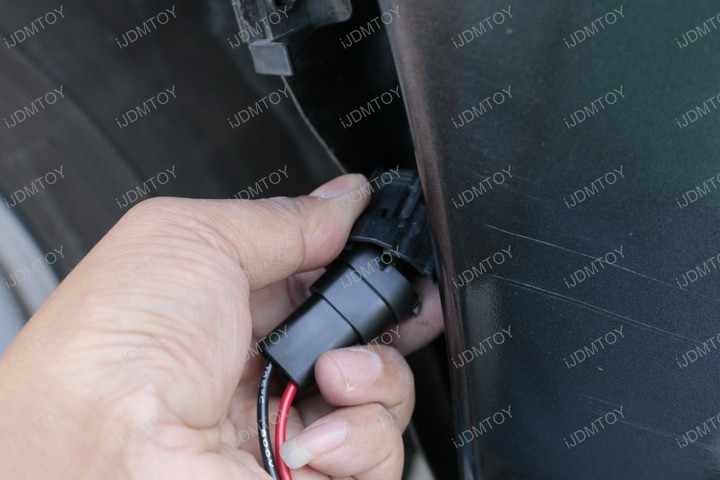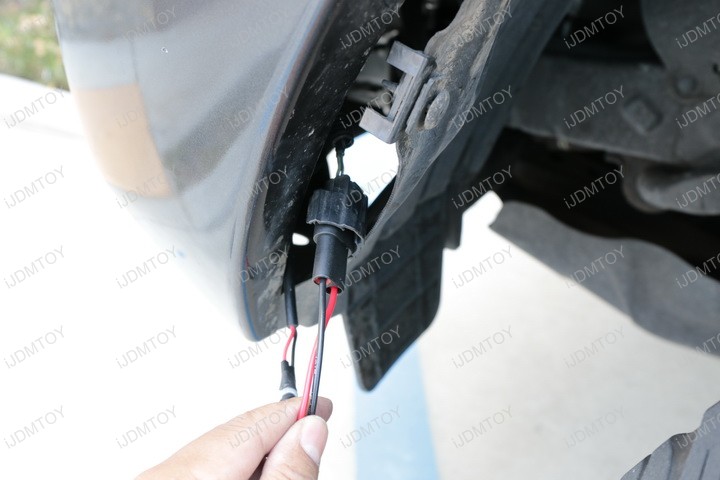 You may now enjoy your Toyota Tacoma's brand new set of LED pod lights!
Find this and more offroad truck LED lighting today!