You can find this product under Scion FR-S Fog Lights (70-717).
1.) Using a trim removal tool or any flat plastic edge, carefully remove the factory bezel starting from the top.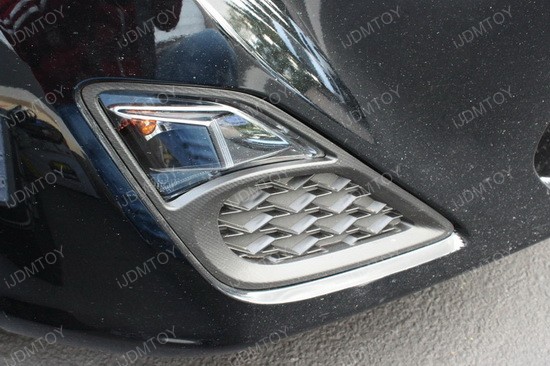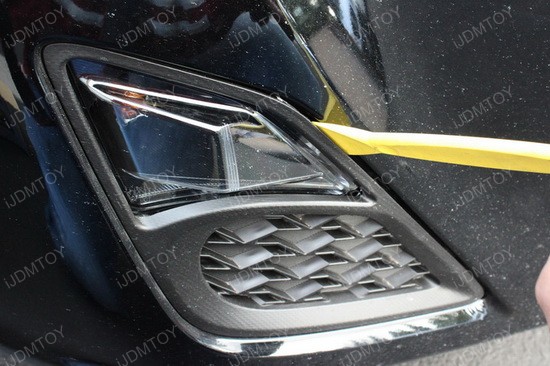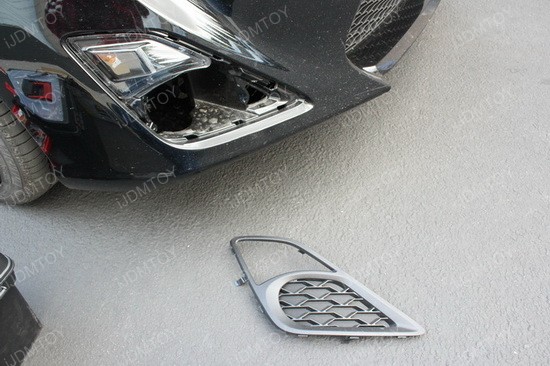 2.) On the side that you are working on, turn the wheels towards the opposite direction to expose the three (3) clips that hold the fender liner on. Remove these three (3) clips and pull back the fender liner.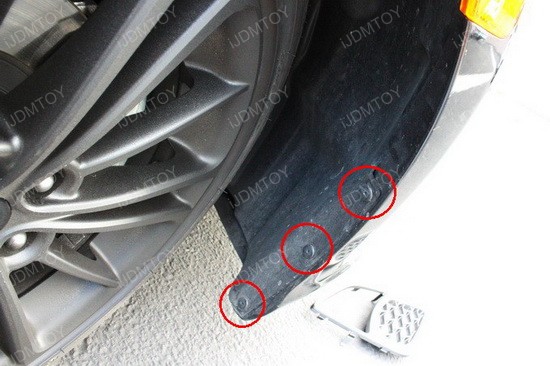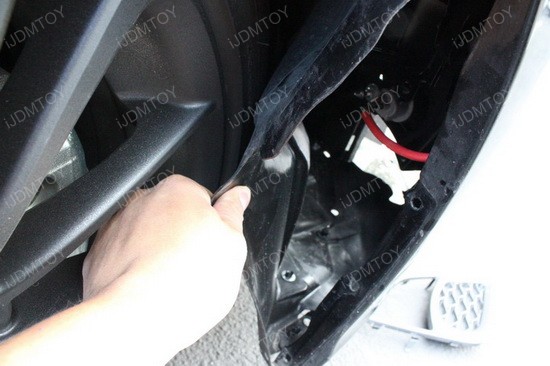 3.) Using the supplied harness, route one of the H11 plugs down towards the fog light area. Connect the harness to the fog light.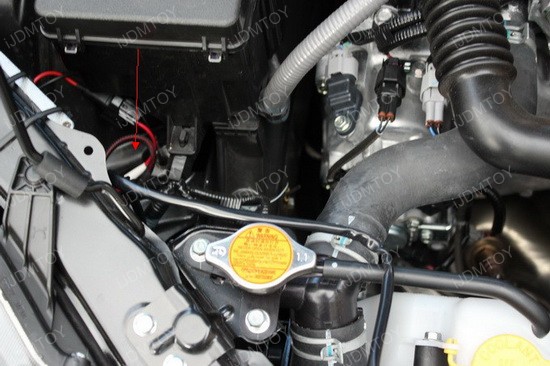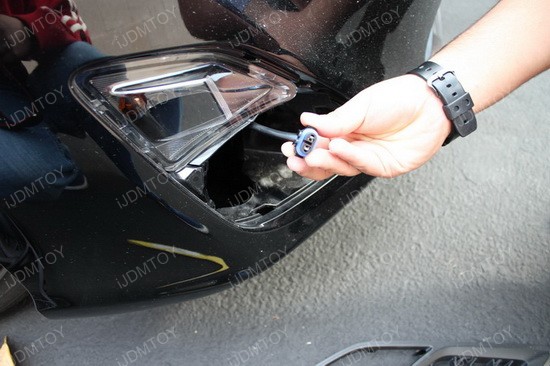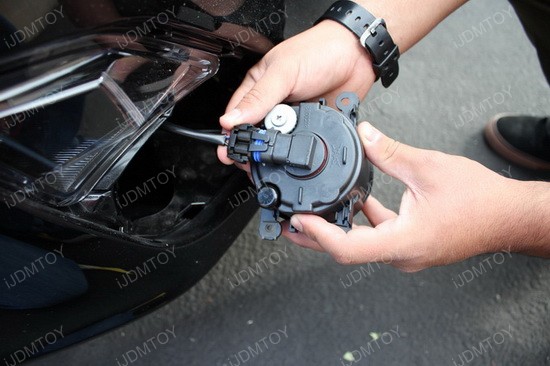 4.) Install the fog light assembly by first locking in the two tabs on the right into the factory bumper. You can use some zip-ties to secure the fog light assembly into the bumper.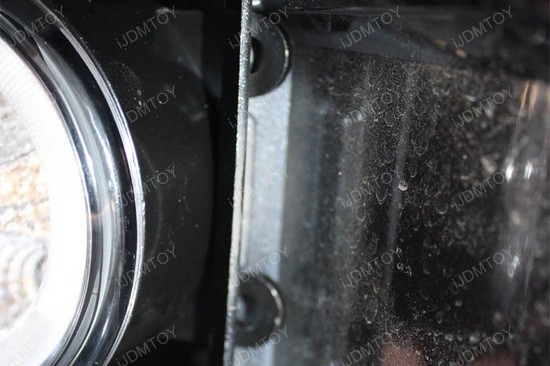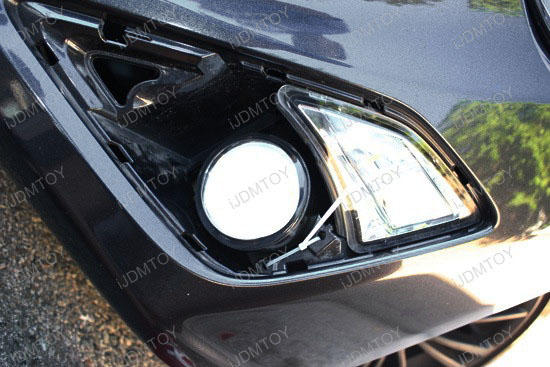 5.) Install the bezel trim over the newly installed assembly.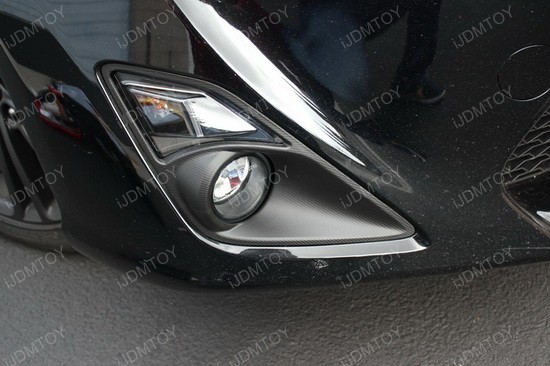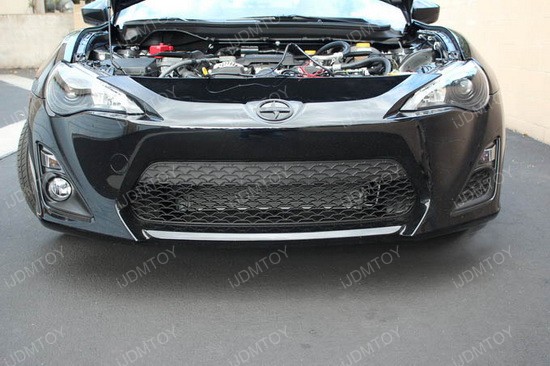 6.) Repeat the same steps on the opposite side.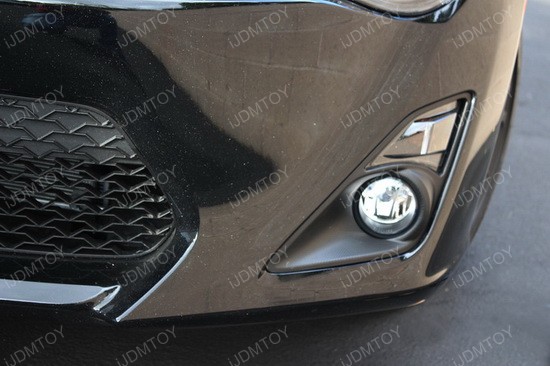 7.) Connect the relay harness positive and negative wires to the car battery directly.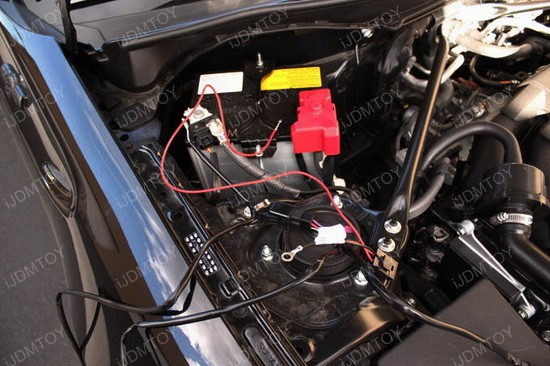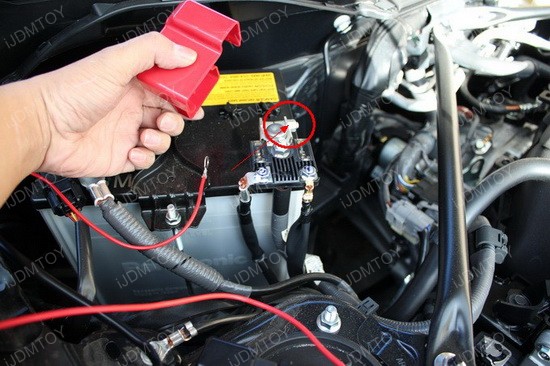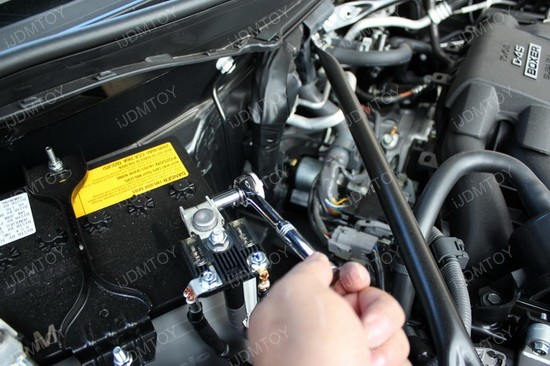 8.) Open up your fuse box and use a test light to find out which open fuse slot provides power when the vehicle is on. With this knowledge, connect the red wire from the switch to this power source (you may have to extend the wires for it to reach). Doing this will allow you to only turn on the fog lights only if the vehicle is on to prevent you from accidentally leaving them on if you are not using the car.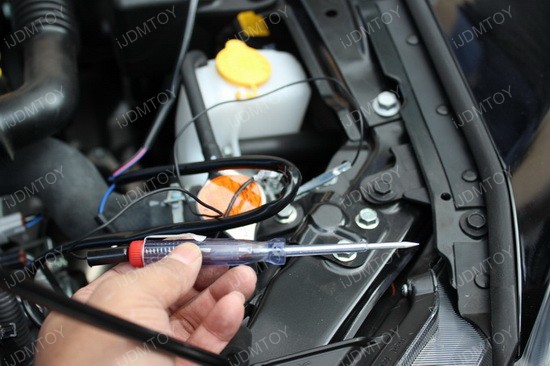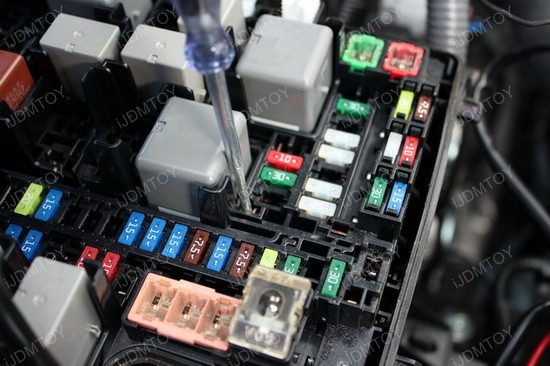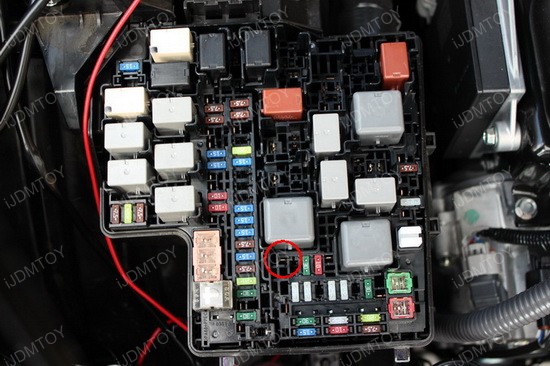 8) For an easy installation, you can directly connect the white wire to the desired fuse slot so whenever the vehicle is on, the fog lights will automatically turn on with it.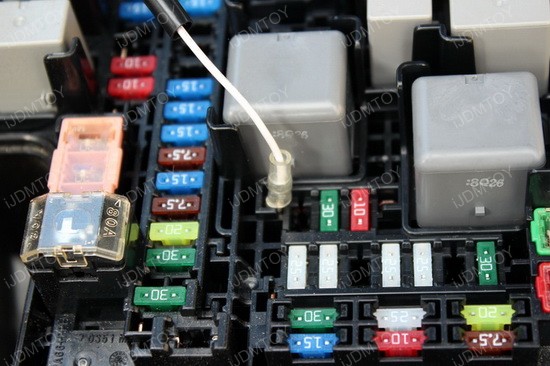 9) You can also tap this trigger wire to the parking light + to turn on the fog lights using the existing car headlamp switch.
10.) Enjoy your new factory fit Scion FR-S fog lights!