This tutorial will show you how to install the 2014-2019 Toyota 4Runner behind-grille mounted LED light bar (35-992). The 30" 180W double row LED light bar is ideal for use on the worksite, in camping or other offroad settings and will give your 4Runner a superior lighting edge over other SUVs. Not only is the double row LED light bar a useful tool, but it's also a wonderful aesthetic upgrade; while it stays hidden behind your 4Runner grille, its shine through the grille mesh elevates its offroading aura.
*Update* Due to popular request discovered through forum reviews, we have crafted a new set of light bar mounting brackets so that the 30" LED light bar is set higher up the grille than our previous version.
Step 1: Open your 4Runner's hood and remove the plastic cover by releasing the pull tabs and screws.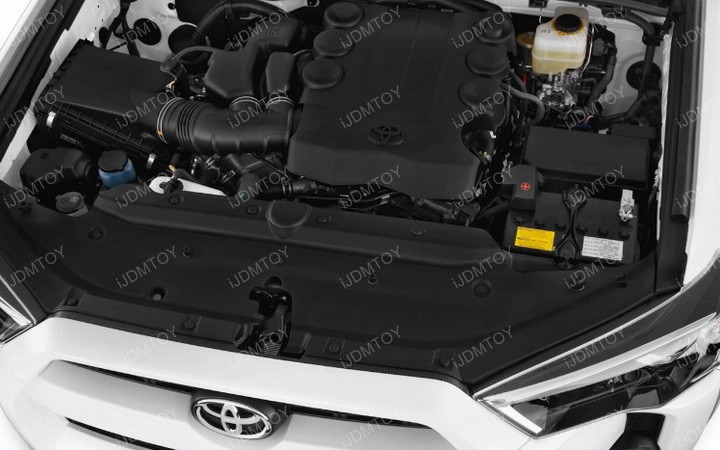 Step 2: Remove the fastening tabs on the plastic pieces on both sides.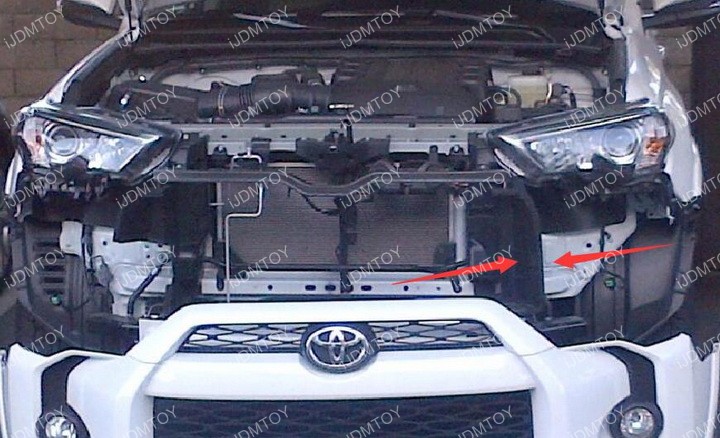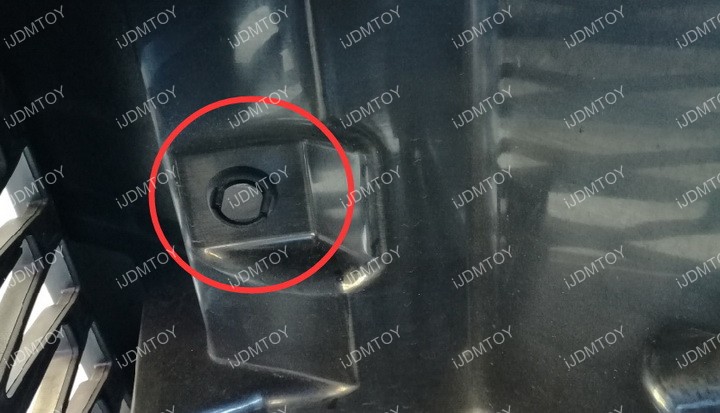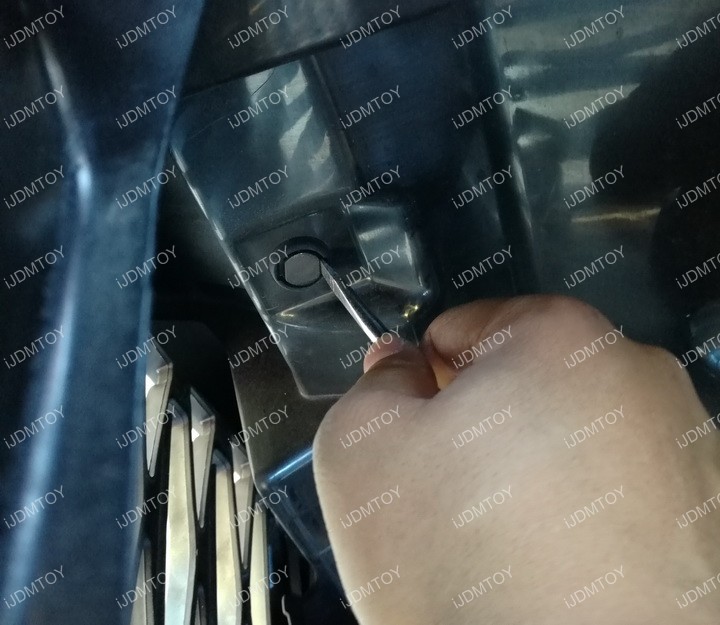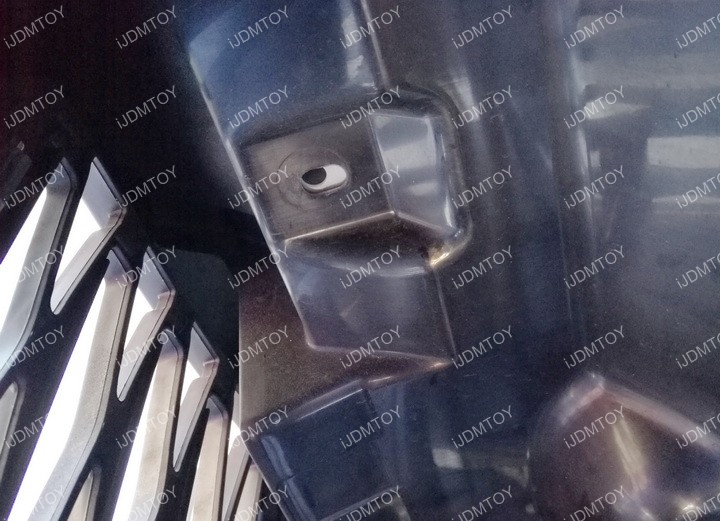 Step 3: Use the included M6 screws and washers to bolt on the specially designed U-shaped mounting brackets on both sides of the grille.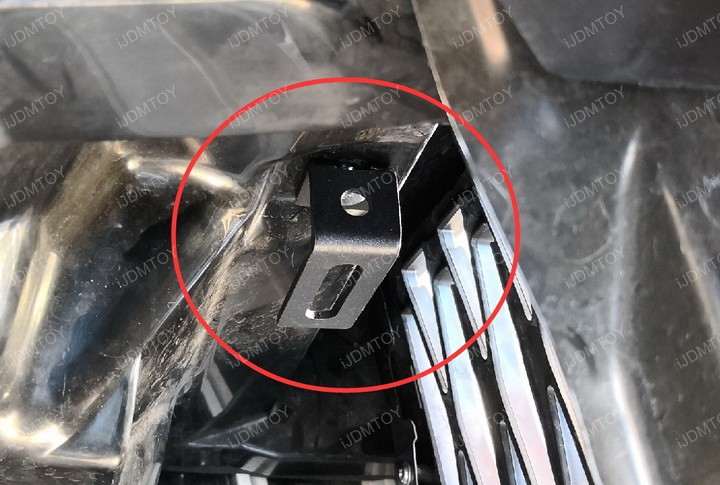 Step 4: Mount the high powered 30" 4Runner LED light bar in between the two U-shaped mounting brackets.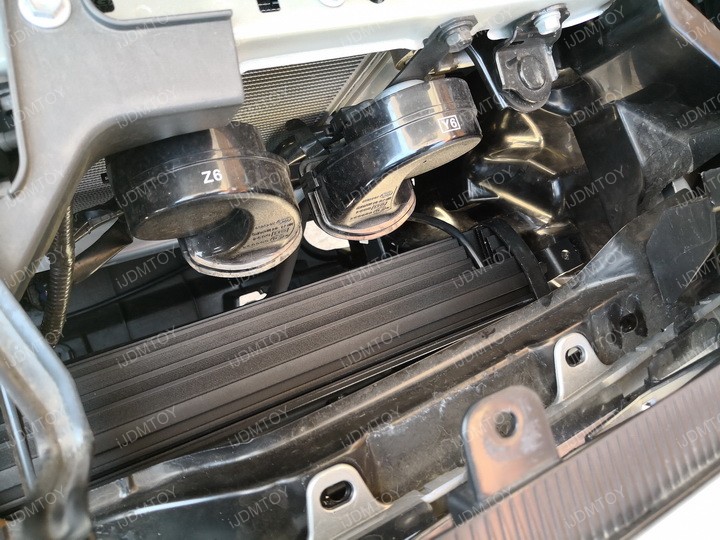 As you can see, the LED light bar will fit behind your grille without the need to cut plastic pieces, drill into crash beams, or perform other modifications like other brands'.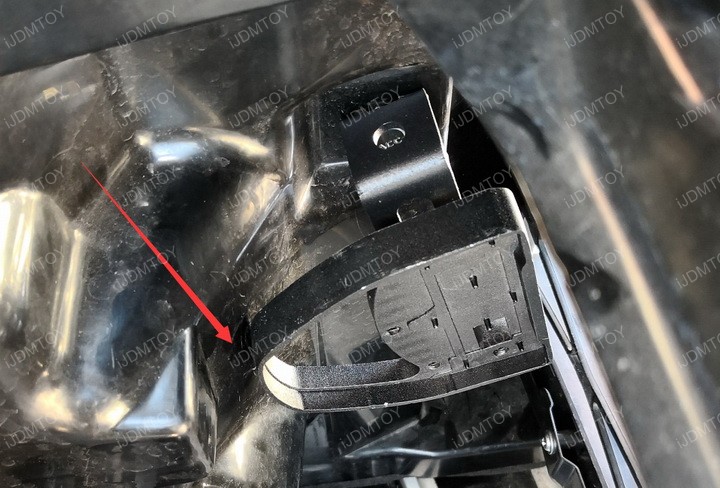 Step 4: Place your Toyota 4Runner grille back on.
Step 5: Wire the 4Runner LED light bar using the relay wiring harness.
Step 6: Test the hind grille LED light bar to make sure it functions properly. Once you've confirmed that it fully lights up, reapply the plastic cover over your grille space to finish. You may now enjoy your Toyota 4Runner's brand new behind-the-grille LED light bar!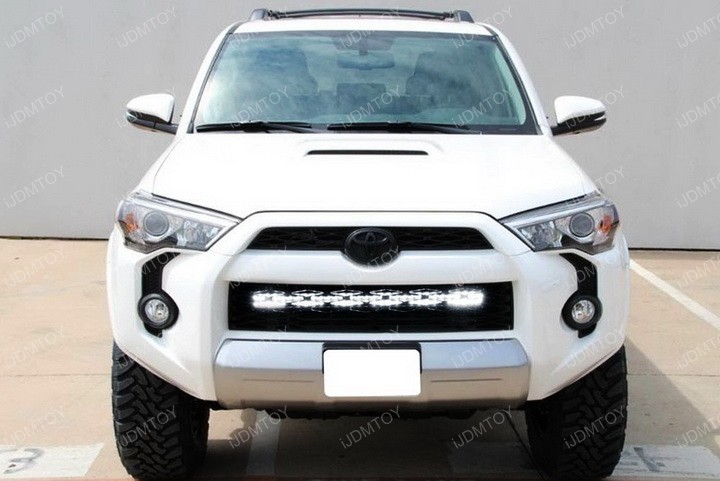 Find this and more offroad truck LED lighting today!