This installation page is for product 75-419. You can search the SKUs to find the product(s) on our website. 
This installation guide will show you how to install the bumper reflector LED lights on your 2014-up Lexus IS. You can find this under Lexus IS LED Bumper Reflector Lights.
Special thanks to JWIS350 from Club Lexus for this guide!
Step 1: Remove the six (6) plastic clips along the bottom of the bumper. Use a flat head screwdriver and needle nose pliers. Take your time and be patient. You don't want to damage the clips.
The most challenging part is removing the 10mm bolt from the inner wheel well. The bolt has a Philips screwdriver head if you get in a pickle when you are squeezing your ratchet in that space.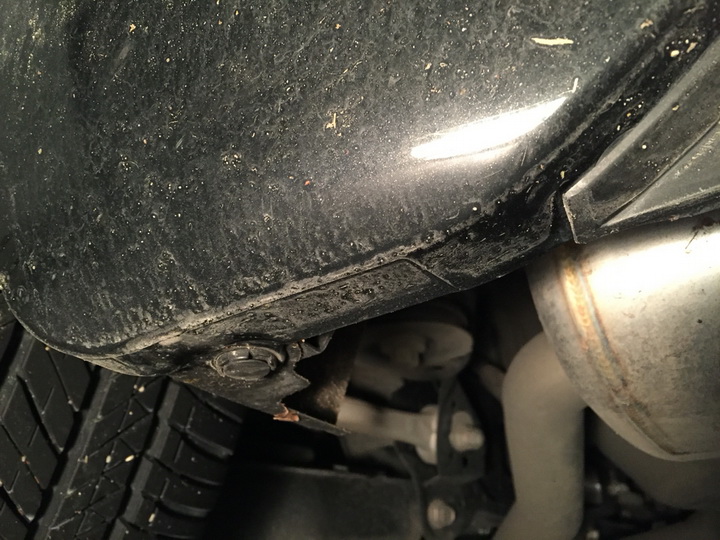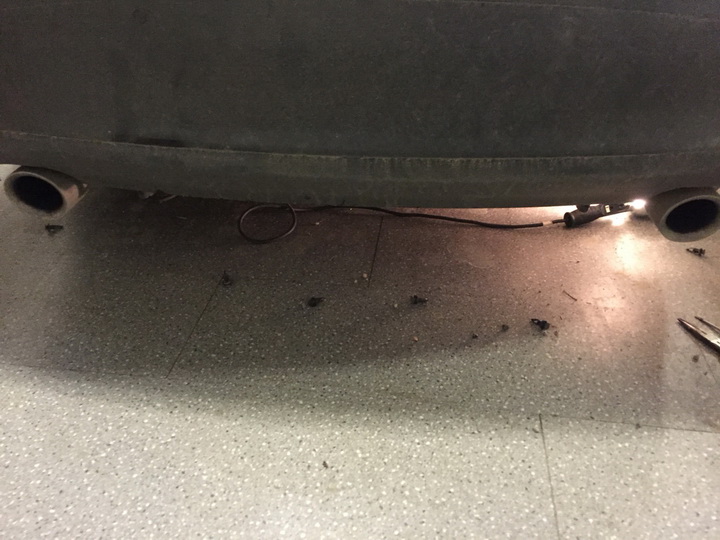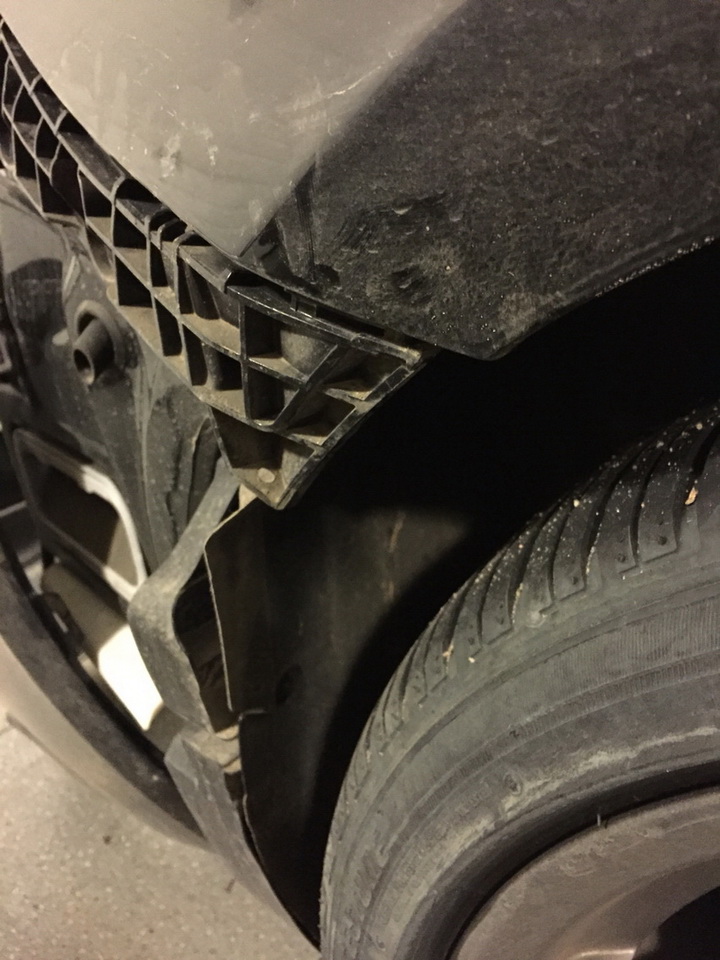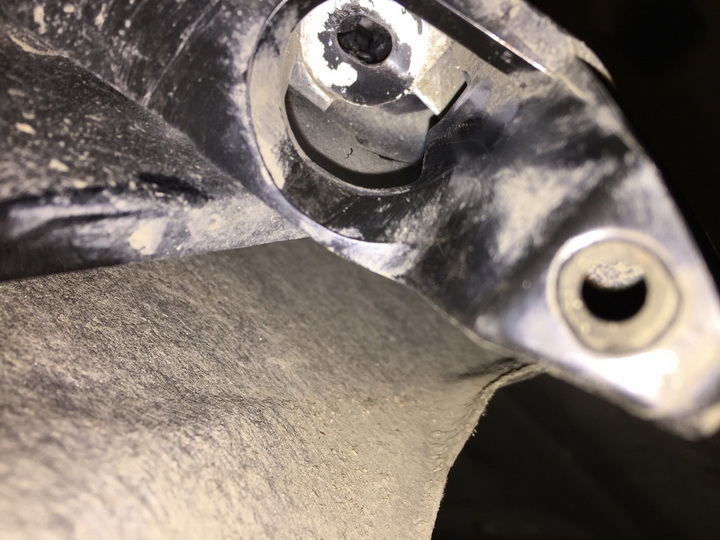 Step 2: This is the passenger side wheel well. When you pull the inner liner to the side, the bolt hole is to the right of the arrow.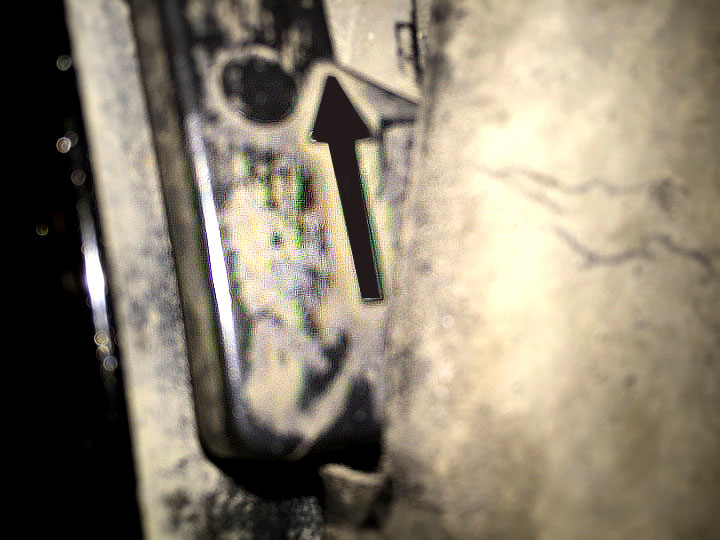 Done with the bumper removal!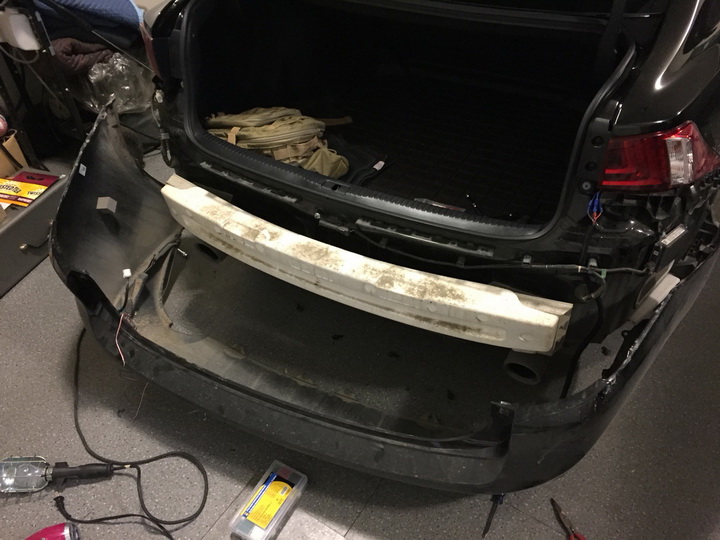 Step 3: Now remove the stock reflectors. JWIS350 drilled a hole to run the wiring for the LED reflectors and then used some weather proof silicone to seal up the hole.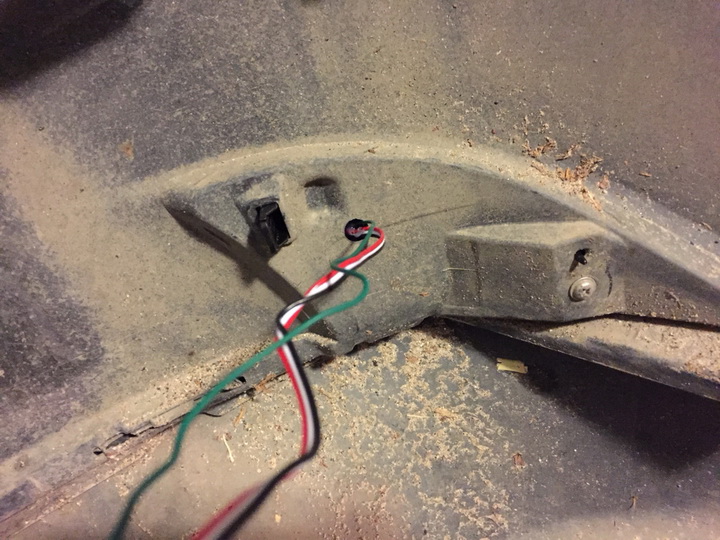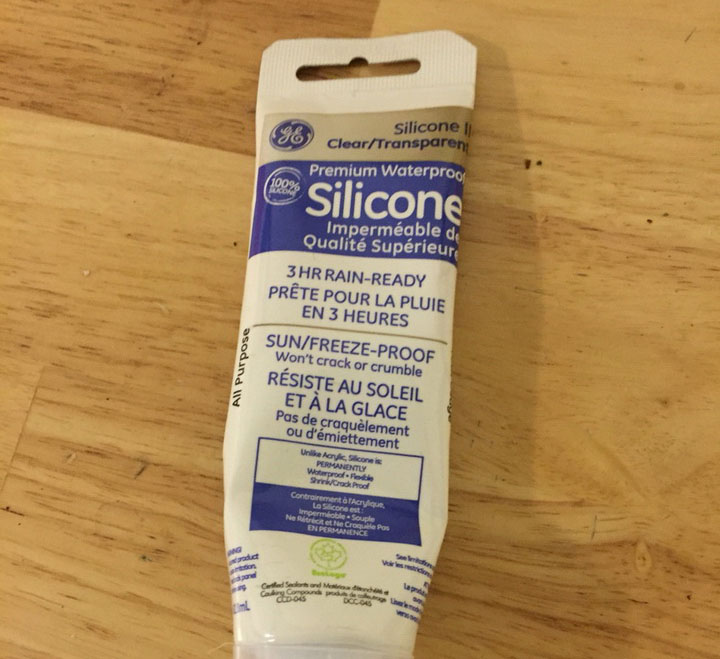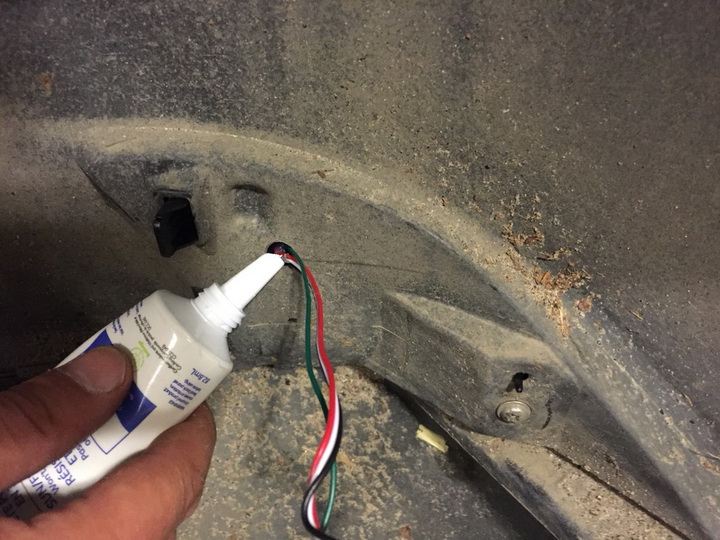 Step 4: Remove the rear tail light so you can access the wires you will be tapping in to.
JWIS350 found that he needed some extra wiring, so he used some Cat 3 cable since it has 2 pairs of wiring. He also used some quick connectors just in case he needed to remove the bumper.
Or, you can always hardwire the connection and secure the wiring.
Tap the corresponding wires. In this instance, this particular vehicle's wiring is as follows:
For the reflector: black is ground, green is parking light, red is brake light, white is turn signal.
Tail lamp harness: black is ground, red is parking light, green is brake, green with yellow is turn signal
Black to black, green to red, red to green, white to green with yellow.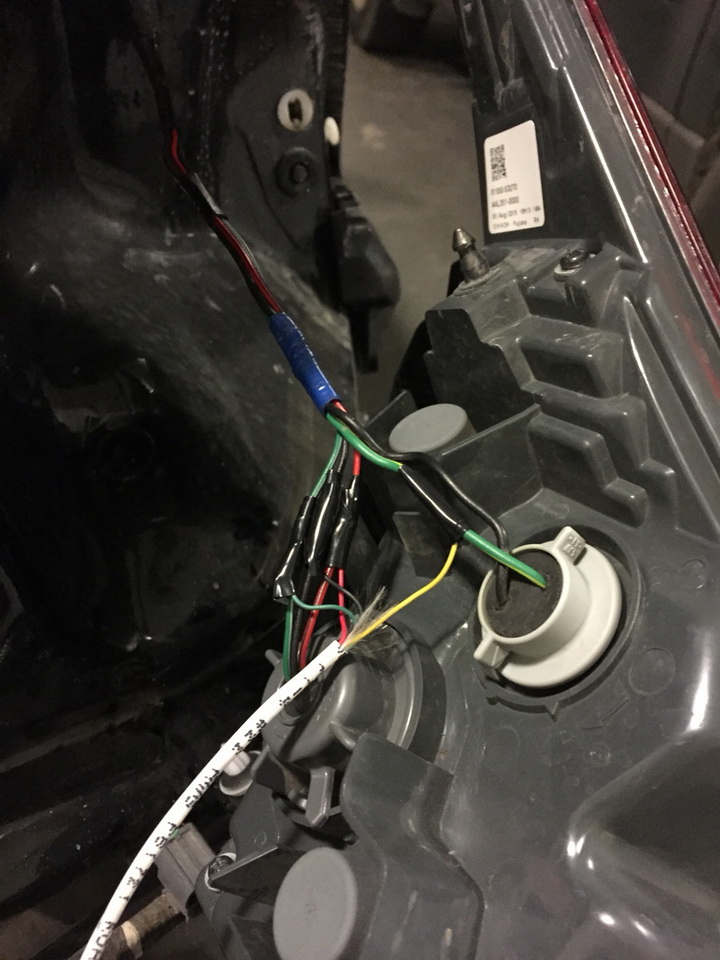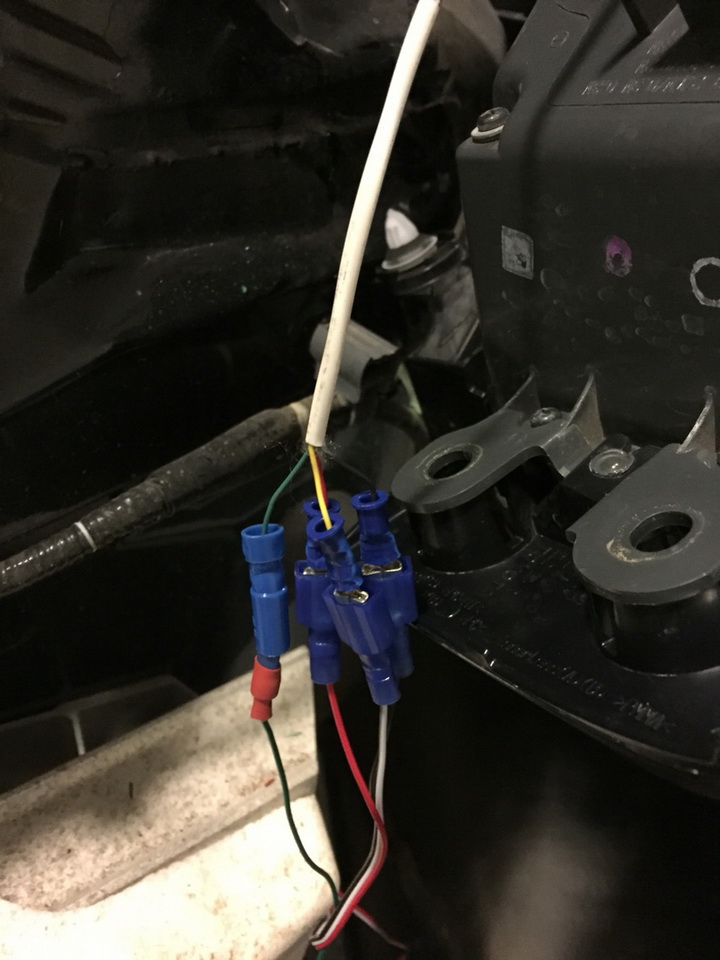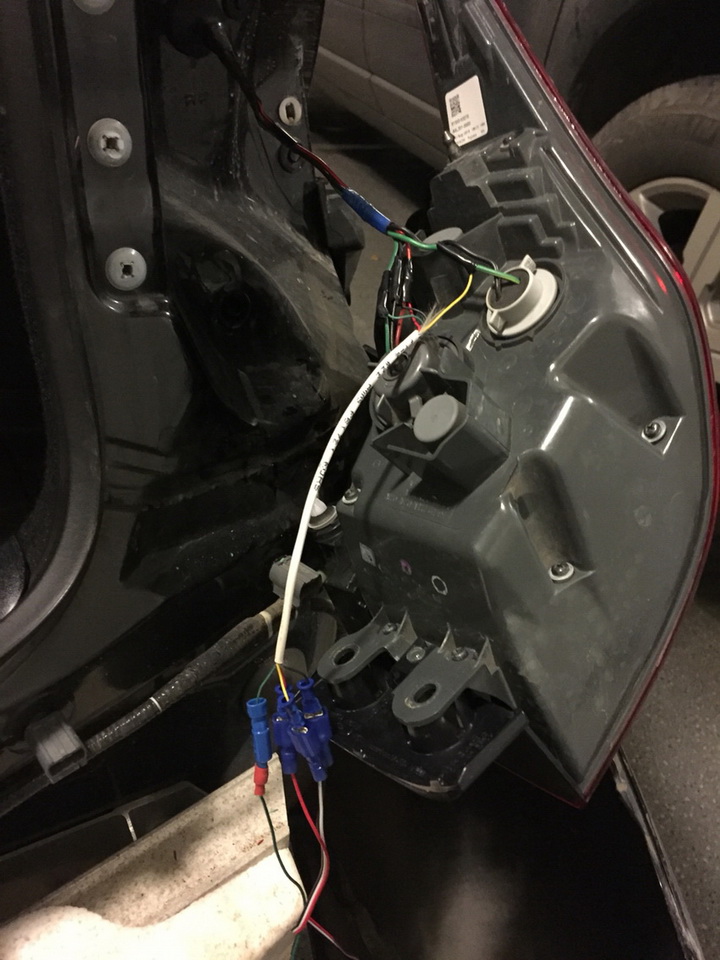 Step 5: Test to make sure the LED bumper reflectors work before reattaching the bumper. Then reinstall everything in reverse..