You can find this product under Exact Fit LED Daytime Running Lights For Mazda 3
Step 1: Use a pry tool to remove the stock fog lamp bezel.

Step 2: Replace back with the LED daytime running lights.
Step 3: Route the wires up to the engine bay and connect the DRL wires to the module box.

Step 4: Since this product uses a voltage sensor module box, you must connect it the following way:
Red: Battery + terminal
Black: Battery - terminal
Blue: Headlight + to turn off the DRL (optional)
If you're not using the blue wire, make sure to cover it.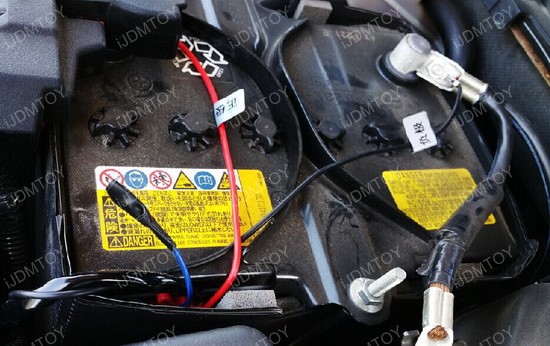 Step 5: Secure the LED DRL module box and also tie the connectors to prevent them from getting loose.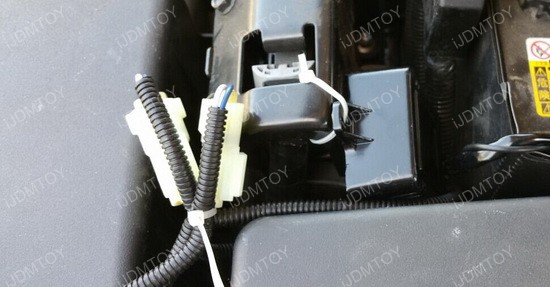 Step 6: Test to make sure everything works.