Check out the Toyota 4Runner LED Light Bar (35-934).
Before we get started: Removing the front bumper is optional. We've only removed the front bumper in our demonstration so you can see exactly where everything is and where to mount the LED light bar.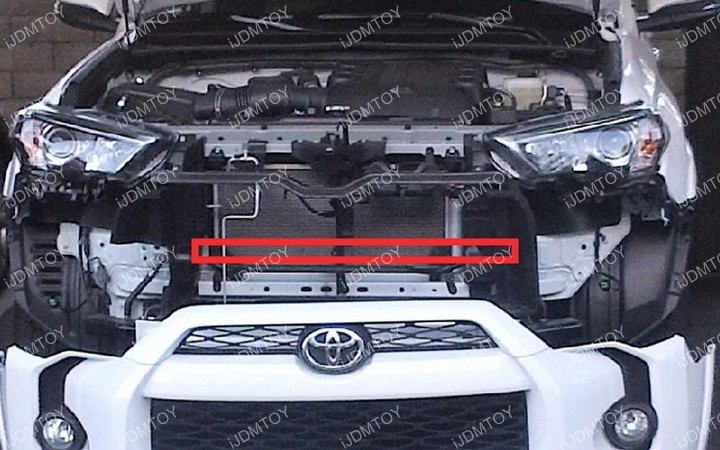 Step 1: Take a flathead screwdriver and remove the plastic fasteners on the left and right side of the grille locations holding the plastic piece against the metal frame.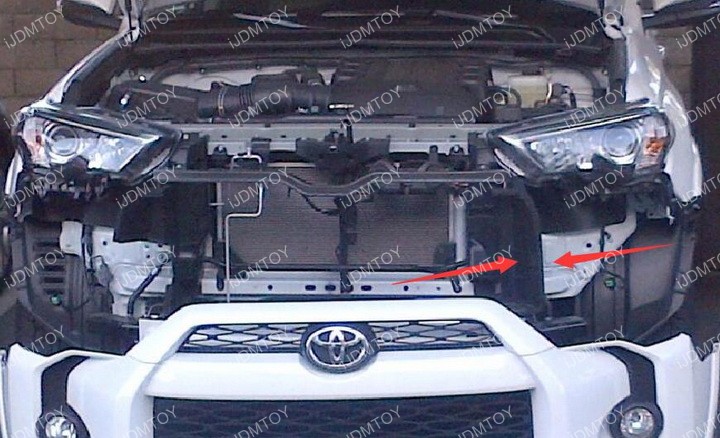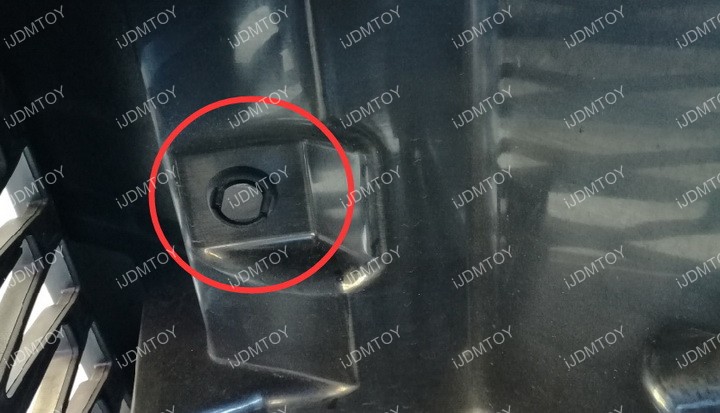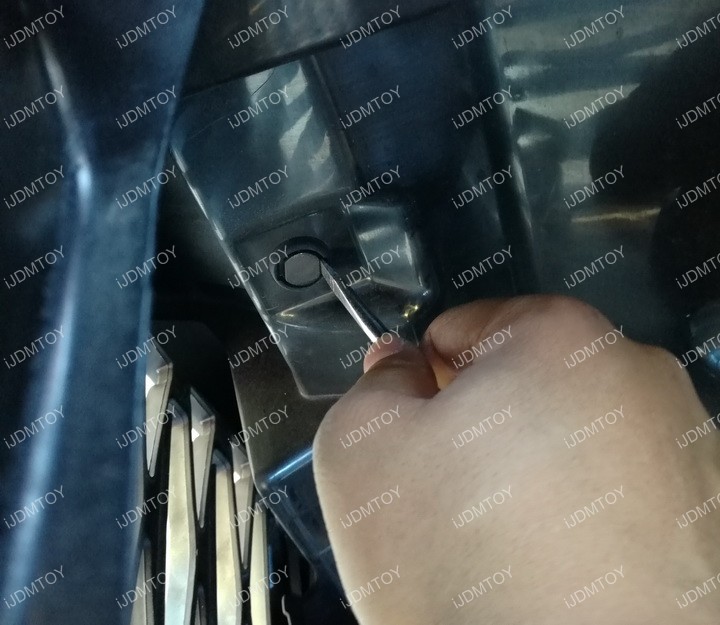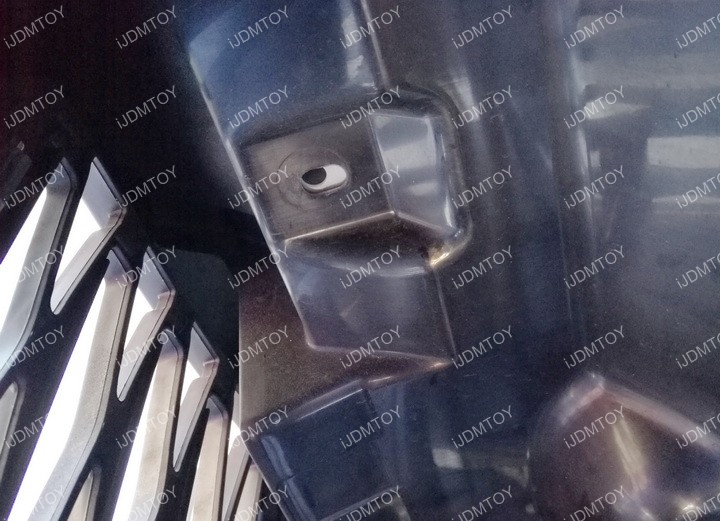 Step 2: Assemble the base bracket to the LED light bar bracket according to the pictures below: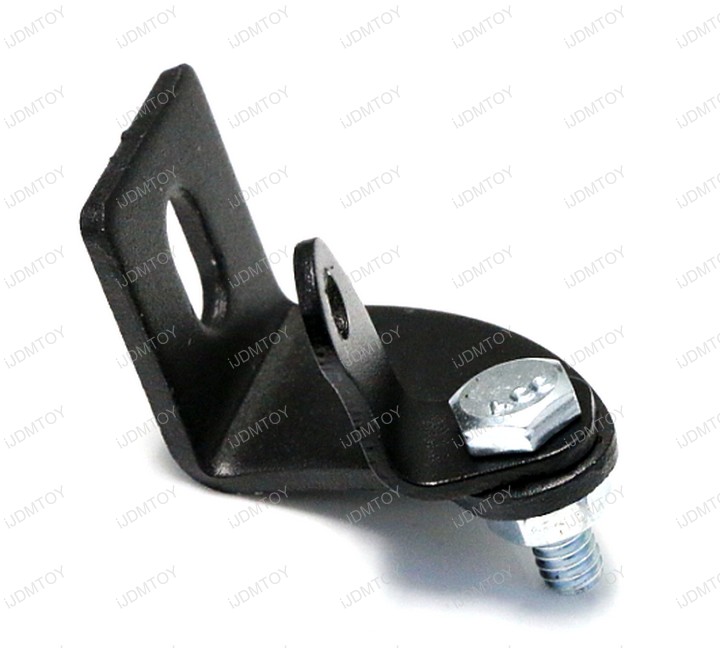 Bolt the bracket assemblies onto the LED light bar.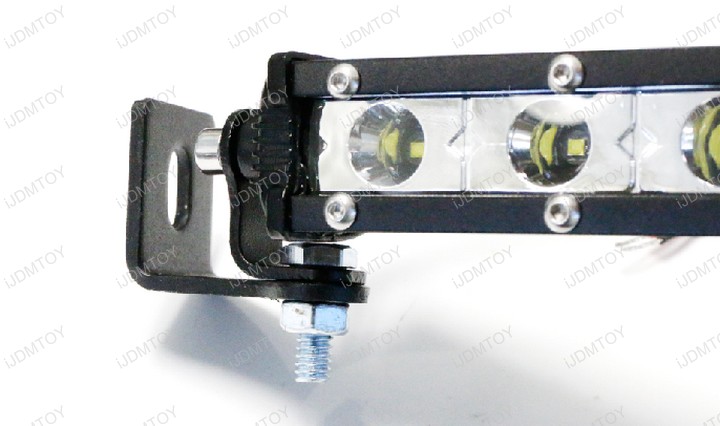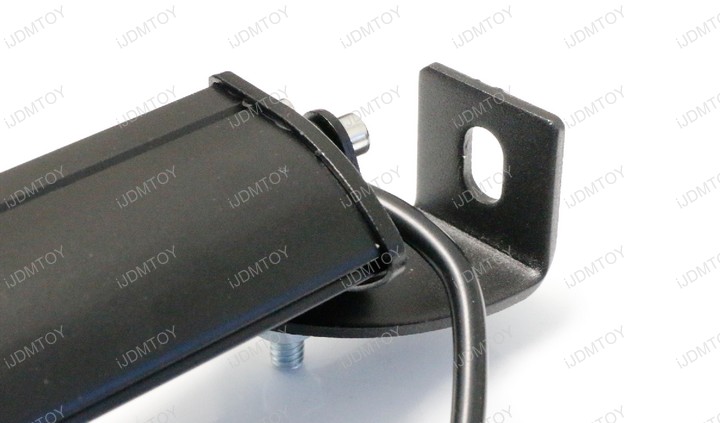 Step 3: Mount the LED light bar onto the mounting locations where the plastic fasteners used to occupy.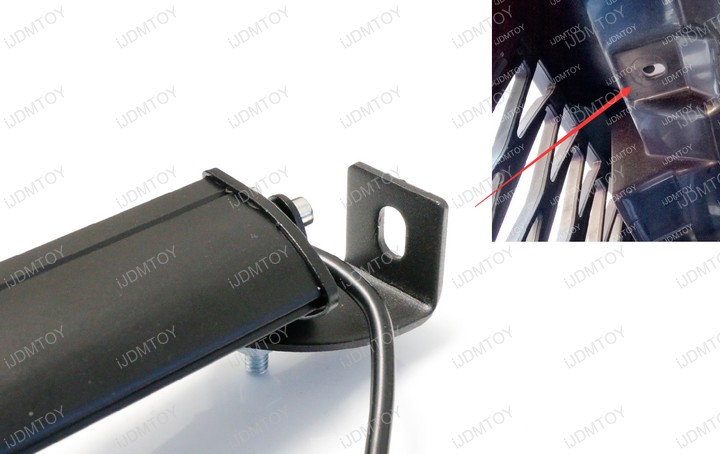 Step 4: Once the LED light bar is mounted, wire it using the included relay wiring harness to power the LED light bar.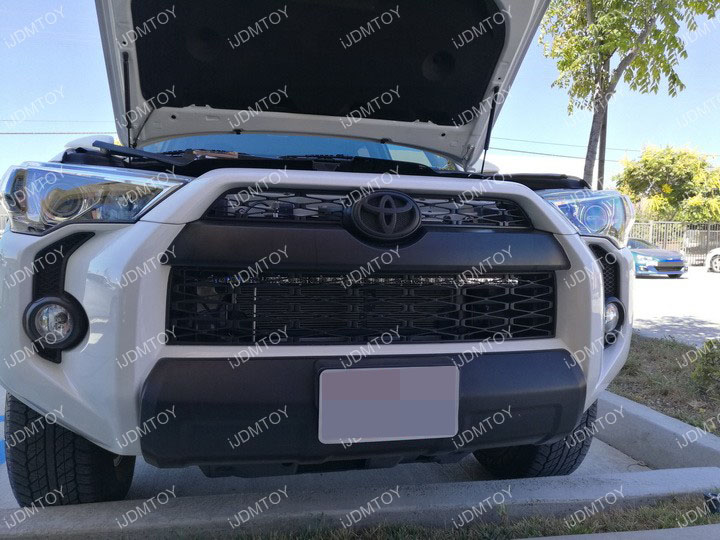 Step 5: Test the LED light bar to make sure it fully lights up as it should. Once you've confirmed that it works, put the front bumper back on if you removed it. You may now enjoy your Toyota 4Runner's new LED light bar!
Find this and more offroad truck LED lighting today!