Check out the Ford F-150 LED Fog Light Kit (70-217).
This kit includes the LED fog lamps with special sockets and adapters as well as 2 sets of screws to replace the original Ford F-150 halogen fog lamps. In order to install this retrofit F150 LED fog light, you must use the 2" screws included in this package.
Before you get started, take off the fog lamp bracket covers to make installation easier. There are some screws and tabs that you need to release to remove the bracket covers.
For reference purposes, the shorter side of the bezel faces the outer part of the truck. To position the bezel in the correct orientation, make the sure the lettering is facing right side up.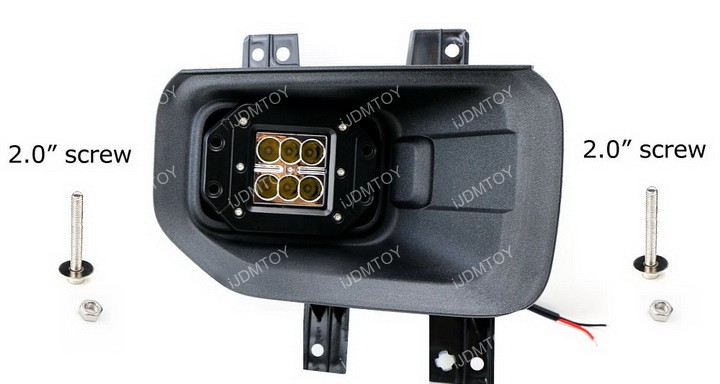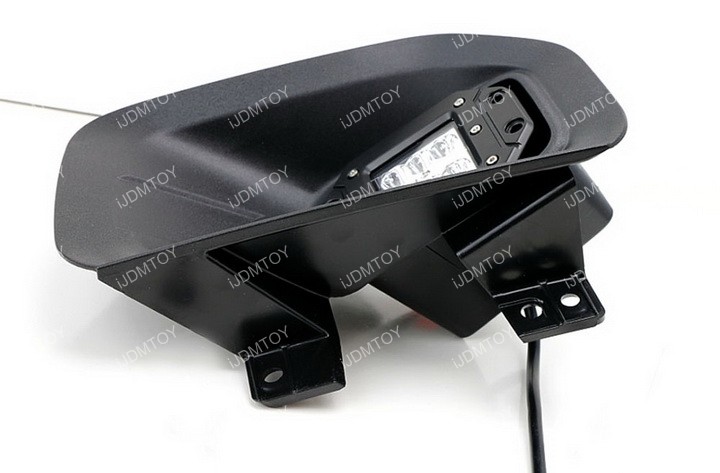 Step 1: We will be starting the installation from the outer part of the fog lamp. You will insert the washer into the screw and insert the screw into the main bracket cover hole.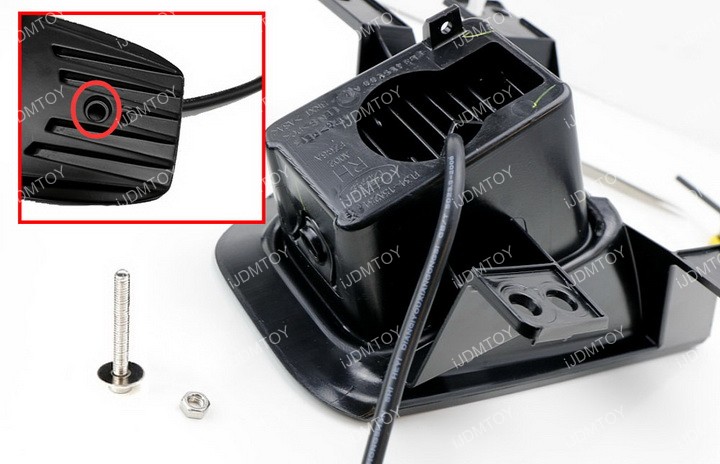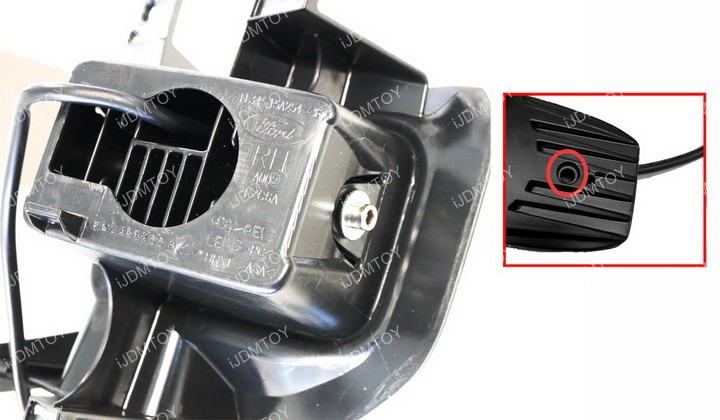 Step 2: Take the nut to secure the screw from the other side of the bracket to sandwich the fog lamp bracket. Once you have inserted the nut into the other side of the screw to sandwich the fog lamp bracket in place, take a wrench and secure the screw. Be sure NOT to tighten the screw all the way because you will be adjusting the Ford F-150 LED fog lamp angling later on.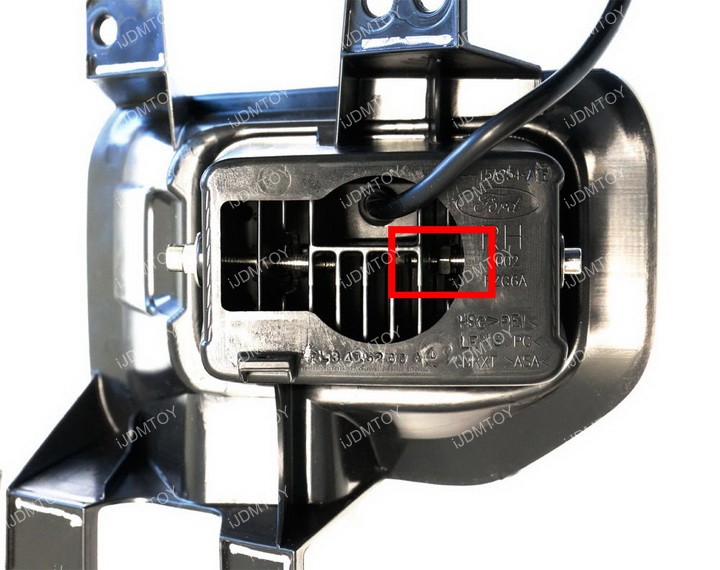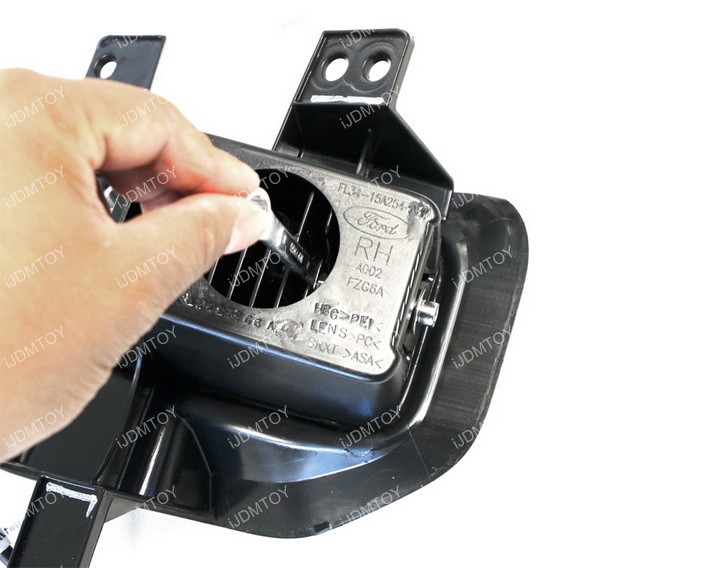 Step 3: Moving to the inner part of the fog lamp. You'll insert the nut into the screw first and then the washer next. Insert the components into the secondary hole. Again, semi-tighten the screw to secure the components, but also leave enough wiggle room to adjust the LED lamp angle.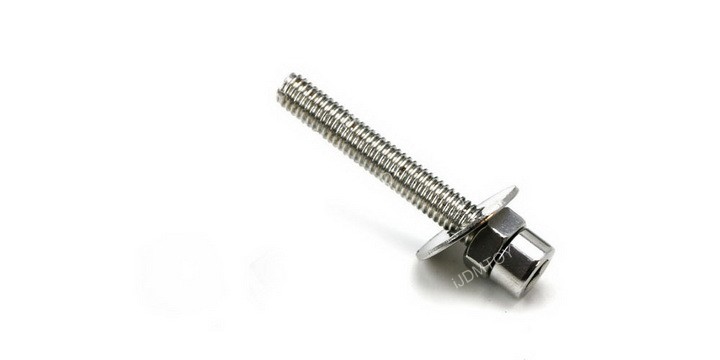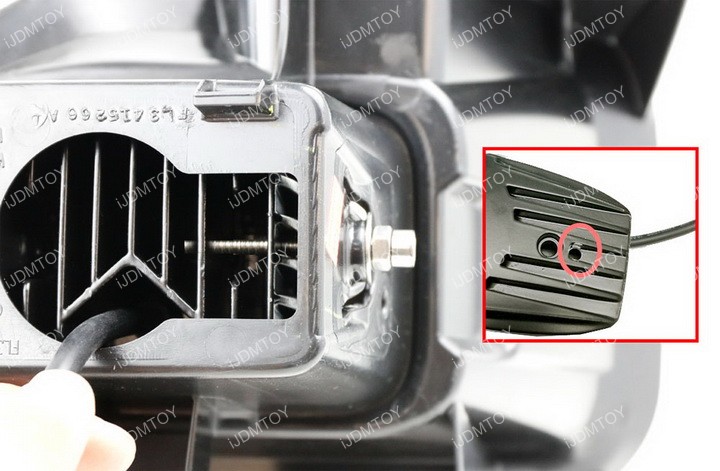 Step 4: Now you can micro-adjust the Ford F150 LED fog light to the center of the bracket for an even look. When you are satisfied, fully tighten the screws to lock. You may notice a slight gap in between the LED lamp and the bracket - this is completely normal! The gap allows the light to face directly in the front for maximum output without any tilting.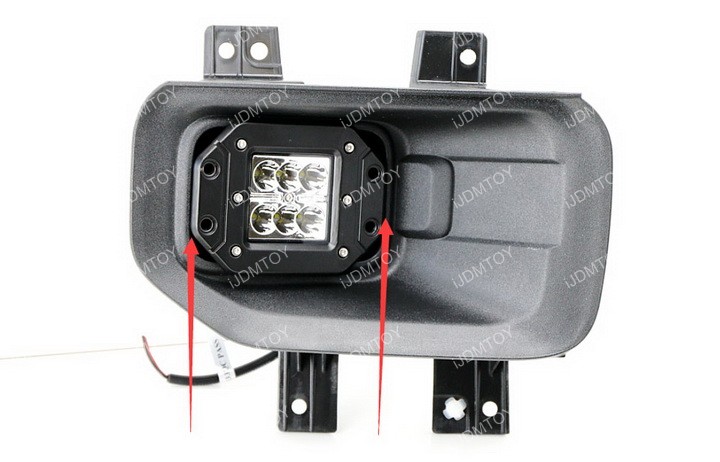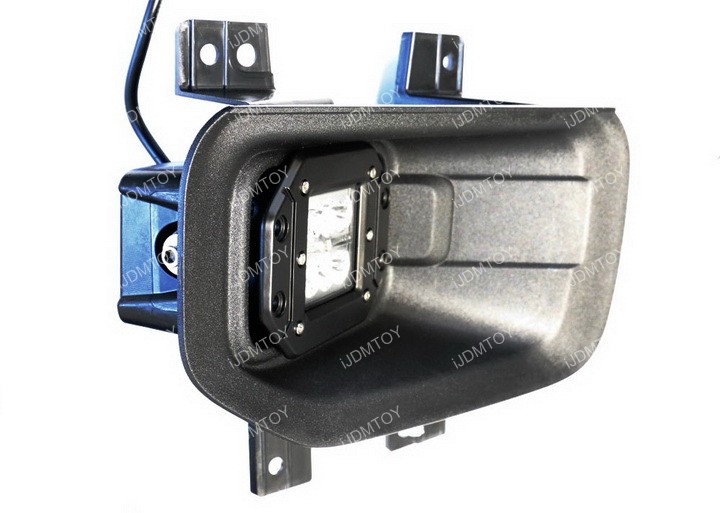 Step 5: Since LED fog lamp kit is a replacement for the original halogen fog lights, connect/tap the wires to the original fog light positive/negative. Repeat the installation process on the other LED fog lamp and bracket.
Test to make sure everything works and reinstall all the components.
Enjoy your new Ford F-150 CREE LED Fog Lights!