This tutorial will show you how to mount the exclusively designed front tag license plate bracket for the 2015 and up Ford Mustang (AA2243). This will be a simple and straightforward installation as it does not involve drilling or any kind of modification. The front tag license plate bracket will be installed on the passenger side for a cool JDM offset look.
Step 1: Locate the two screws holding the under engine shield up to the Ford Mustang engine.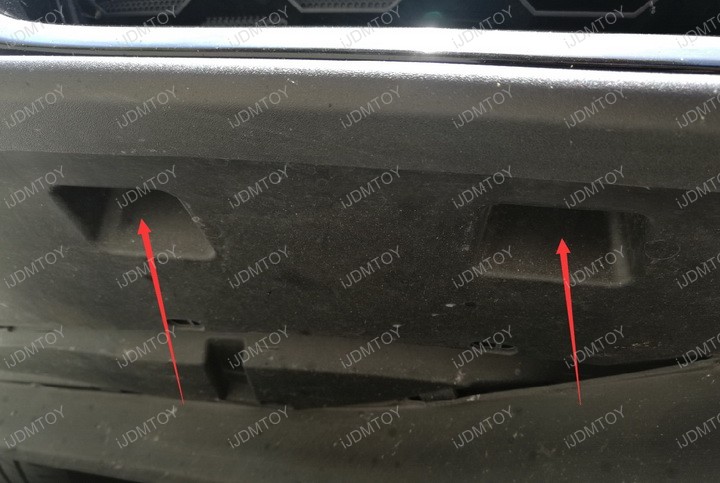 Step 2: Unscrew the bolts using a socket wrench.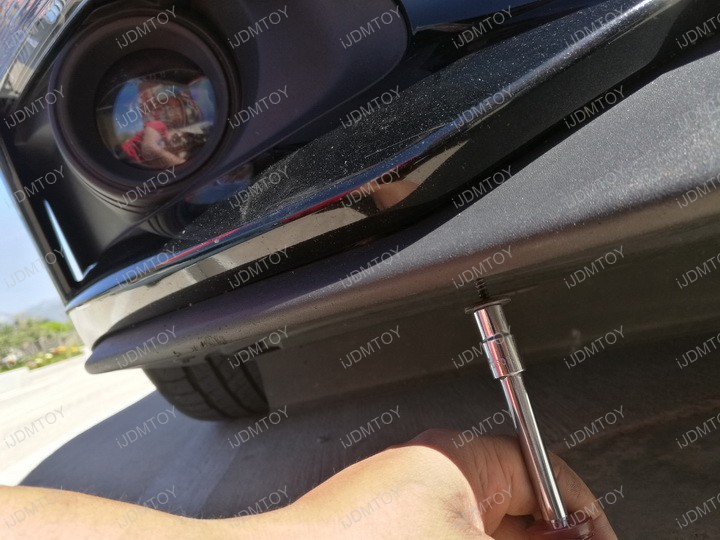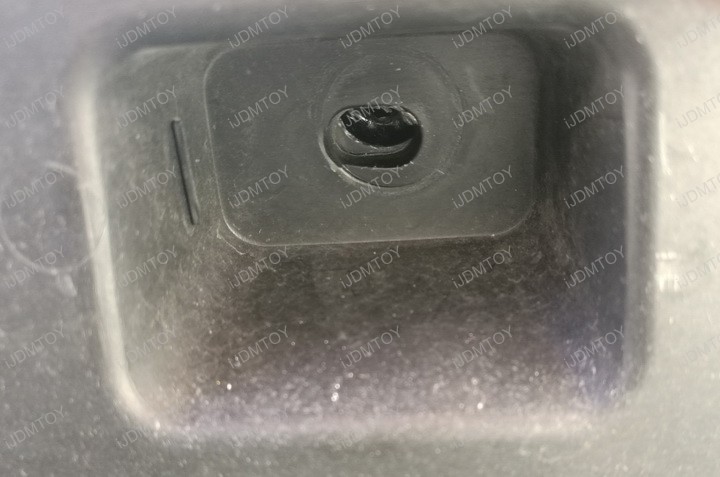 Step 3: Bolt on the front tag license plate bracket for the Ford Mustang. Replace the bolts with the included screws and washers. Be sure to apply the washers before securing the screws onto the license mounting bracket.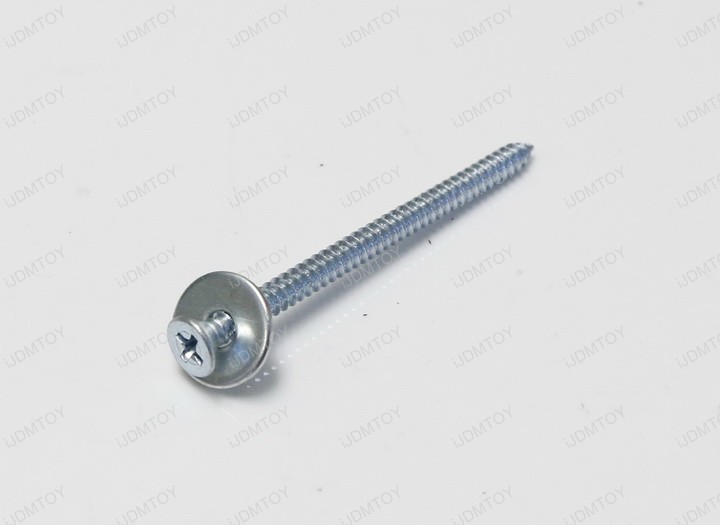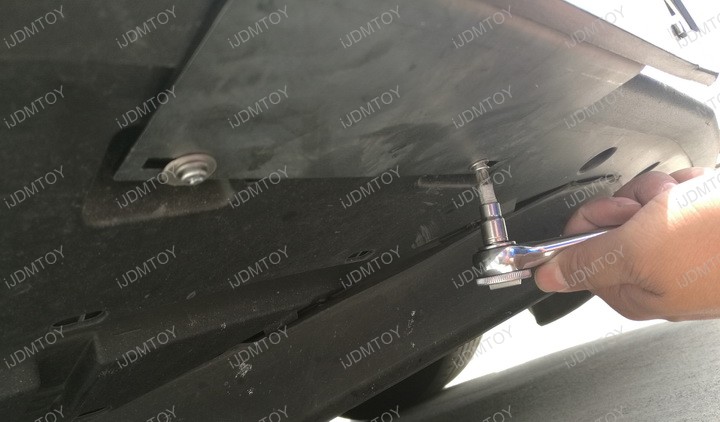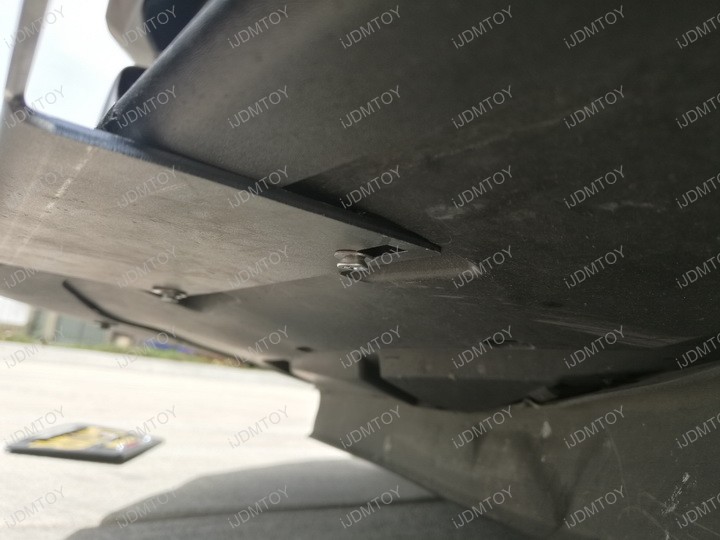 Step 4: Secure your license plate onto the front license plate mount.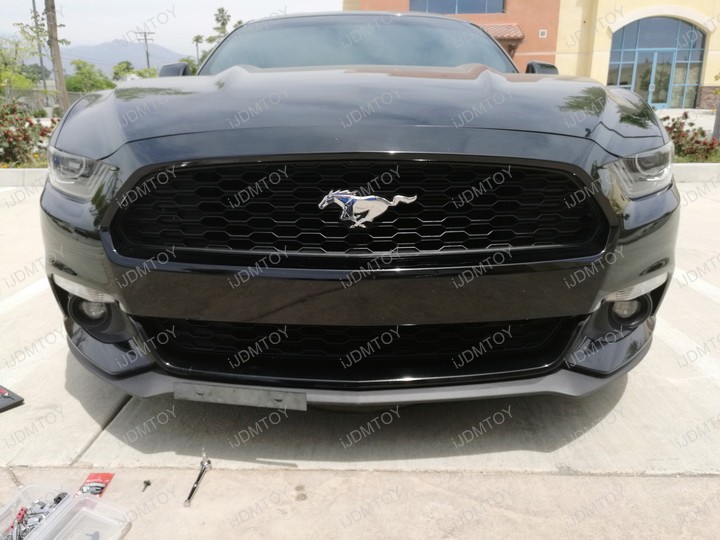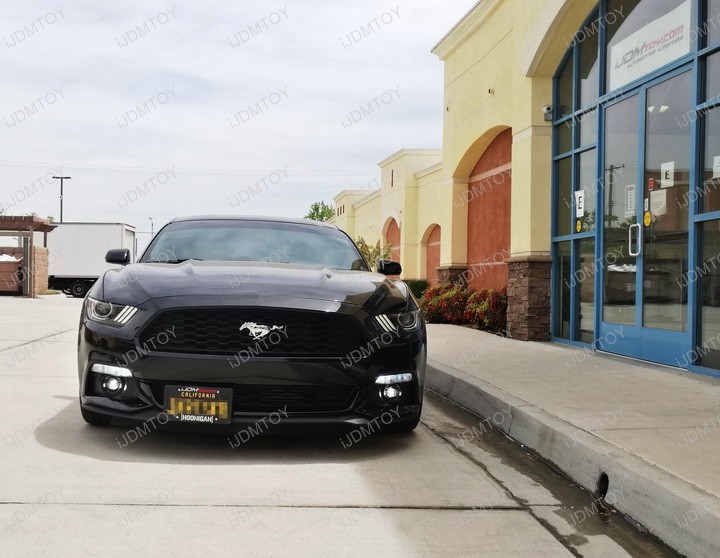 Your Ford Mustang now has a cool offset look for your license plate thanks to the exclusively designed license plate mounting bracket. If you have another car that you would like to have this offset look, explore our many license plate brackets to find one that best fits your car today!