This tutorial will show you how to install the high powered lower bumper grill mounted LED light bar (35-953) onto your 2017 or later Ford F-250 and F-350 Super Duty truck. This LED light bar is specially crafted to make use of your F-250's lower bumper gap, set in between your tow hooks. After installation, your Ford truck will have superior utility under its hood.
Step 1: Remove the license plate.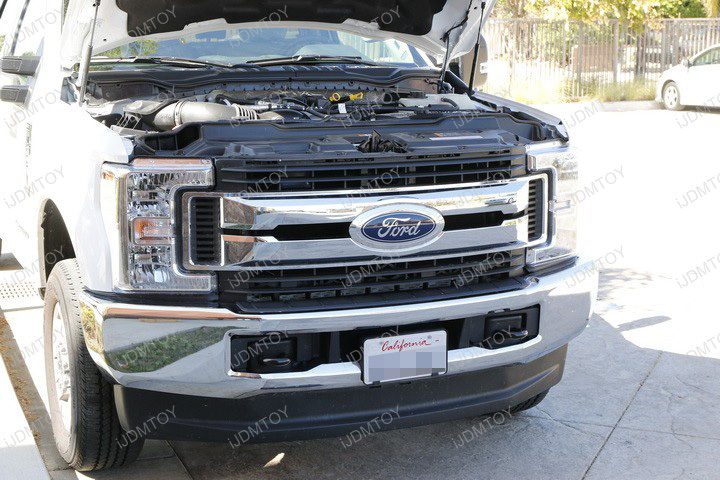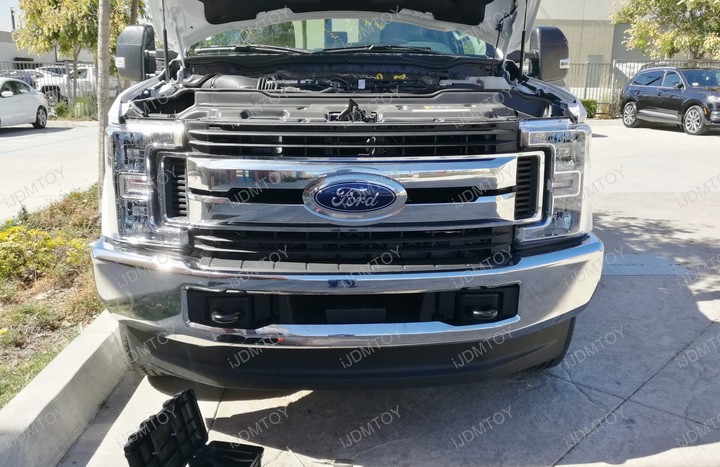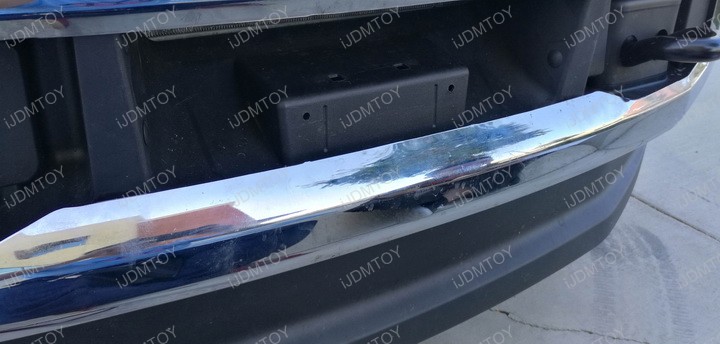 We recommend placing a cloth in between the gap to prevent losing any screws through the cracks.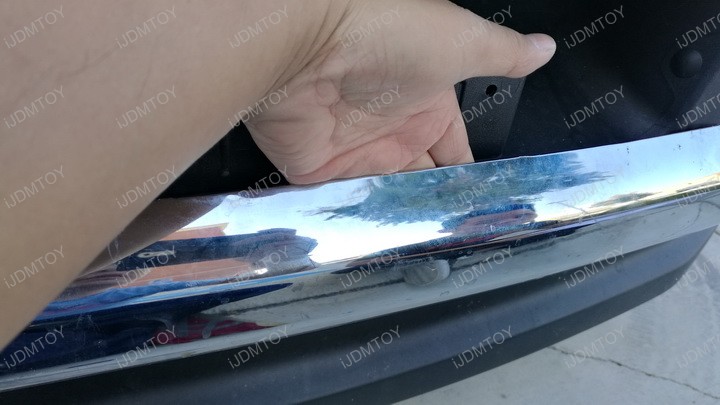 Step 2: Mount the first bracket behind your existing mounting holes.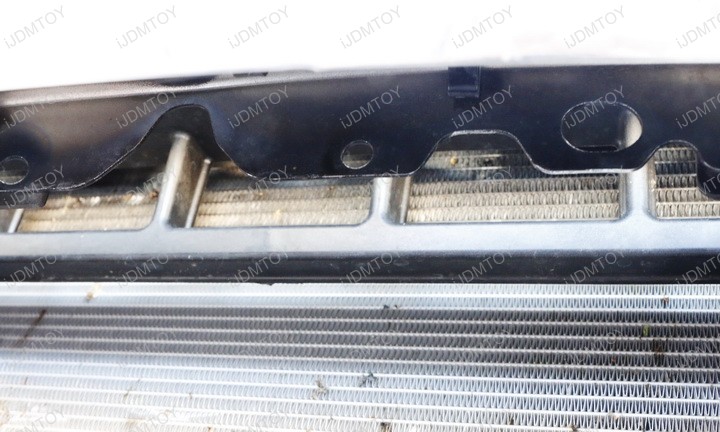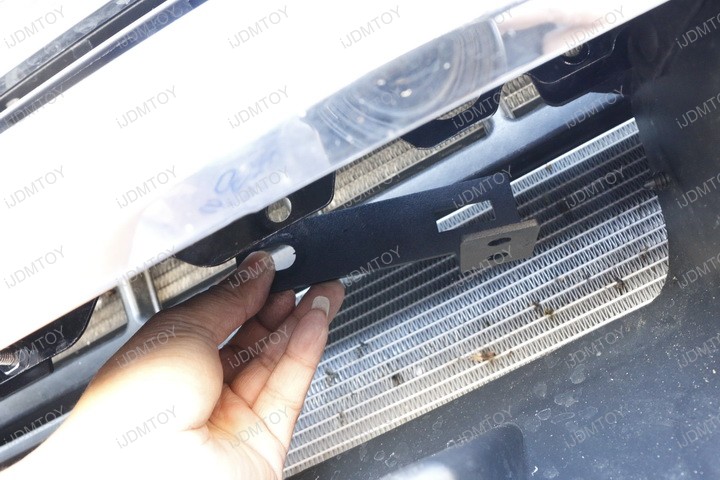 Use a big washer to tightly secure the mounting brackets.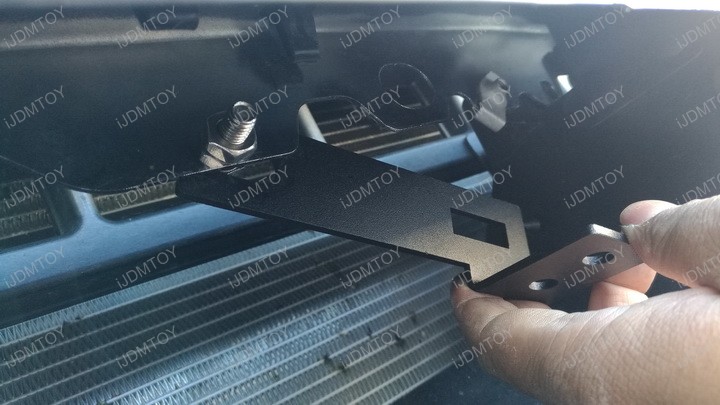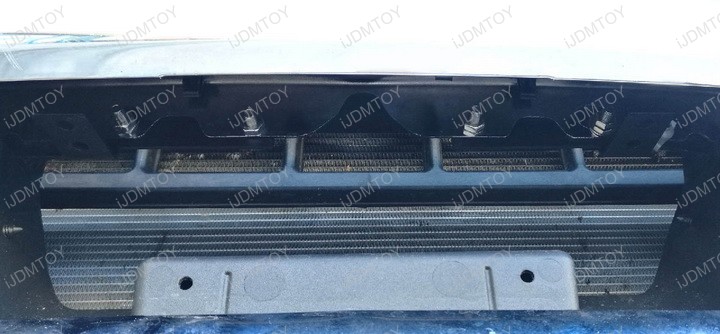 Step 3: Secure the L-bracket onto the first-most hole.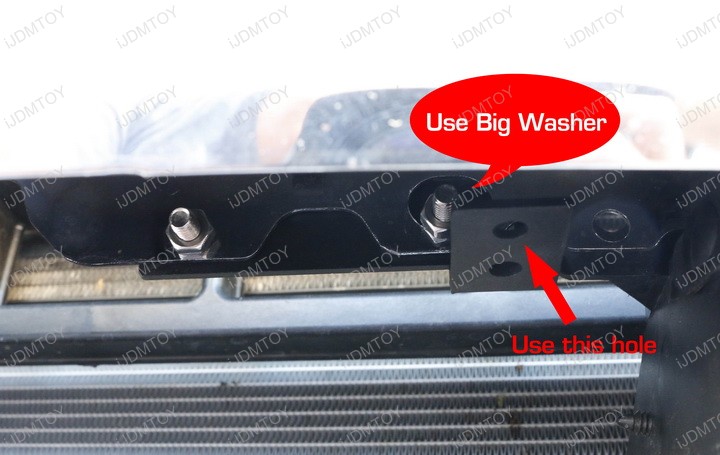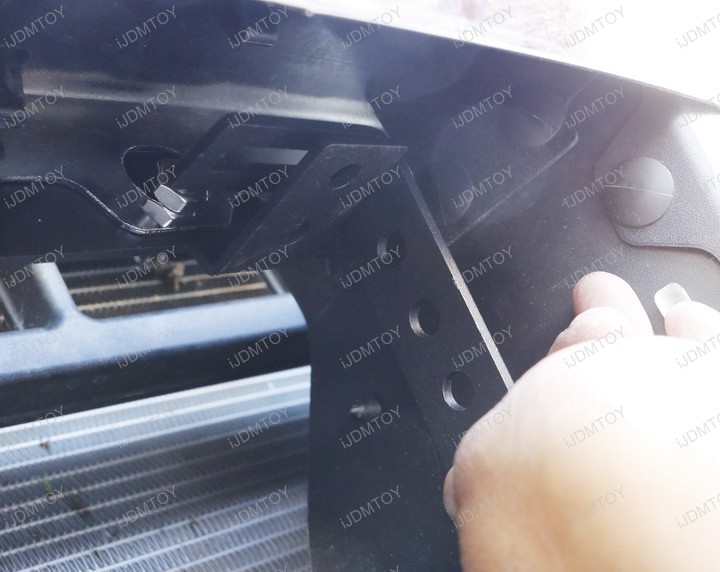 Route the bolts from below. This will give your LED light bar full clearance to be mounted onto the L-shaped bracket. Do not fully tighten the screws.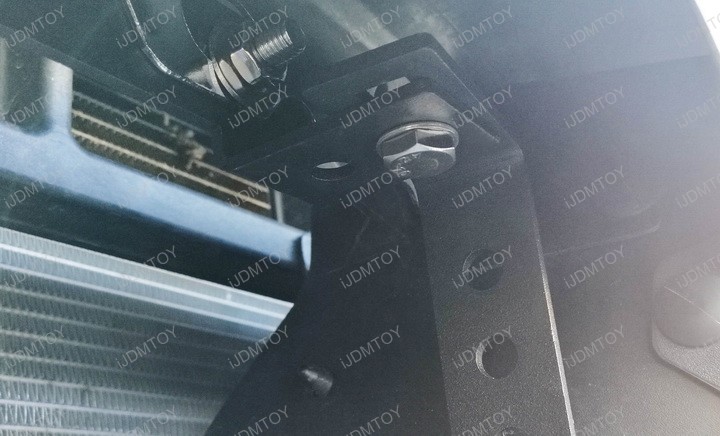 Step 4: Slowly tilt in your LED light bar and set it on top of the plastic platform. Taking your time performing this step will prevent you scratching your bumper and LED light bar.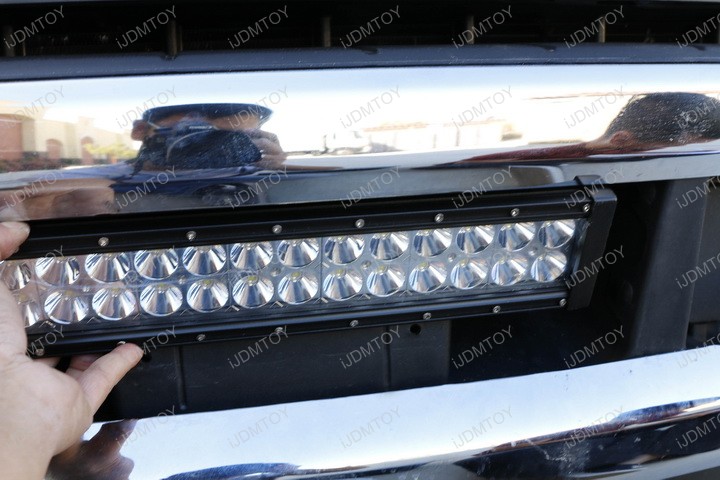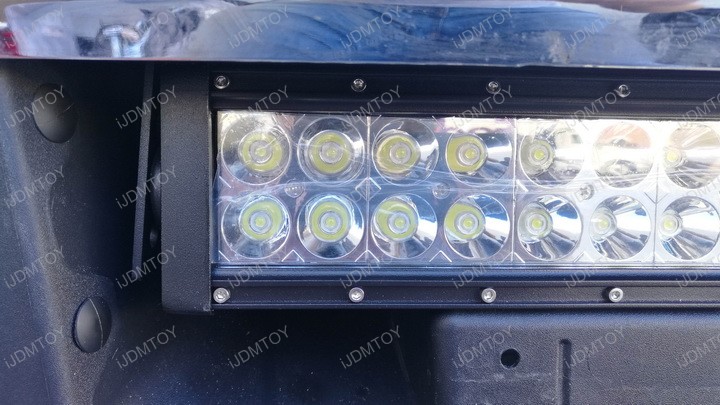 Adjust and bind the L-brackets so that it lies 15.6" apart from each other and are parallel to the LED light bar.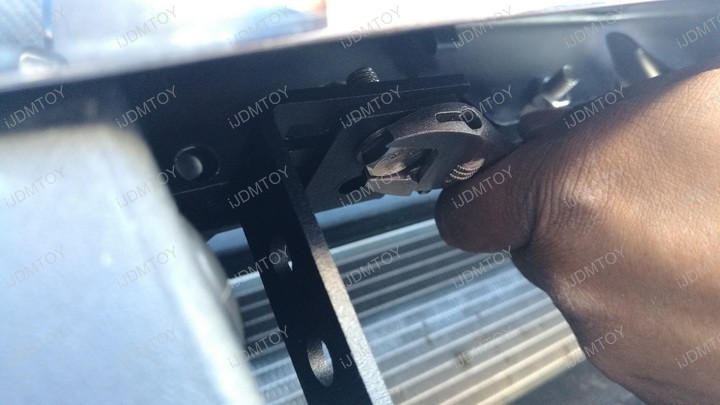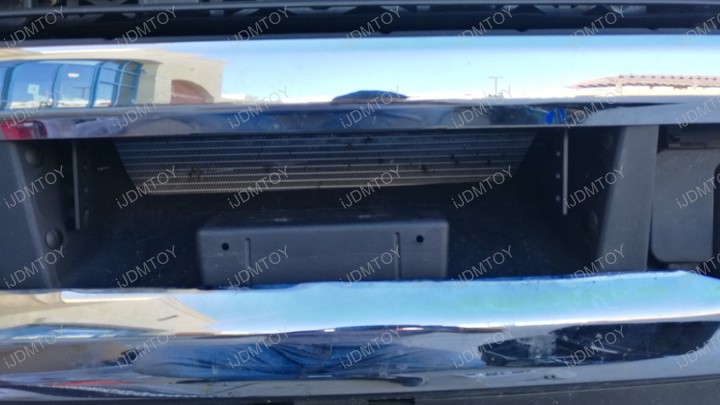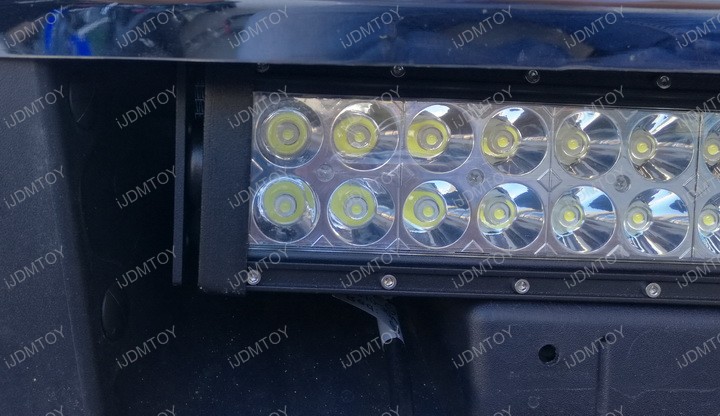 Step 5: Use a pair of needle nose pliers to route the smallest screw through the 1.25" gap.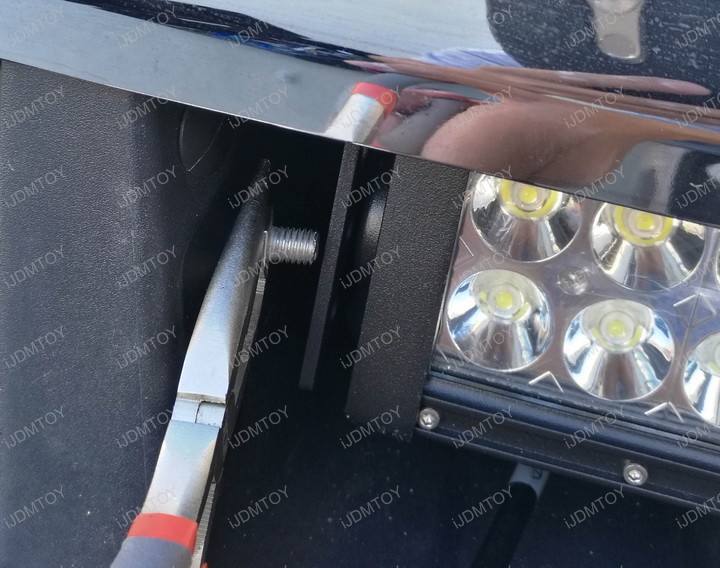 Tighten the screws onto the second hole from the bottom.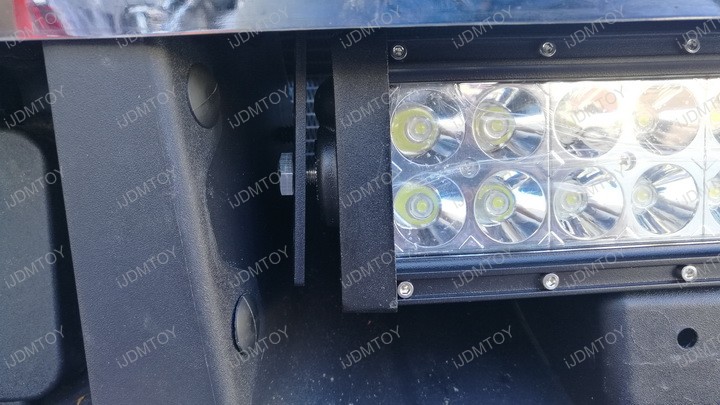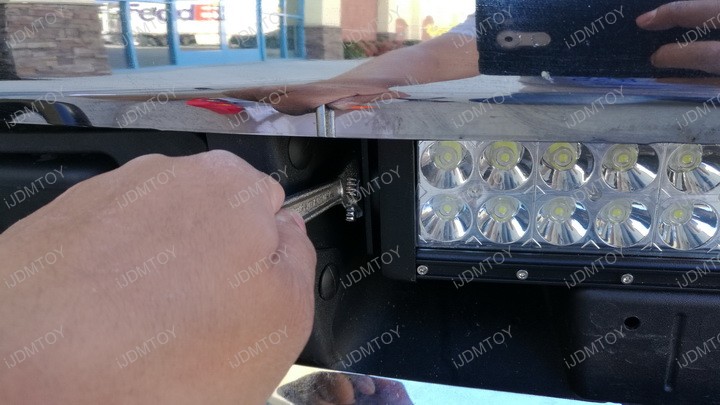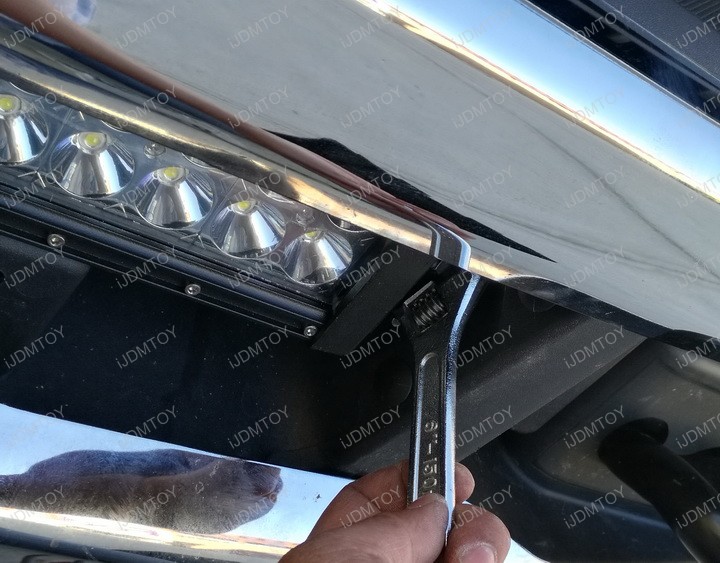 Step 6: Wire the LED light bar using the included relay wiring harness with switch.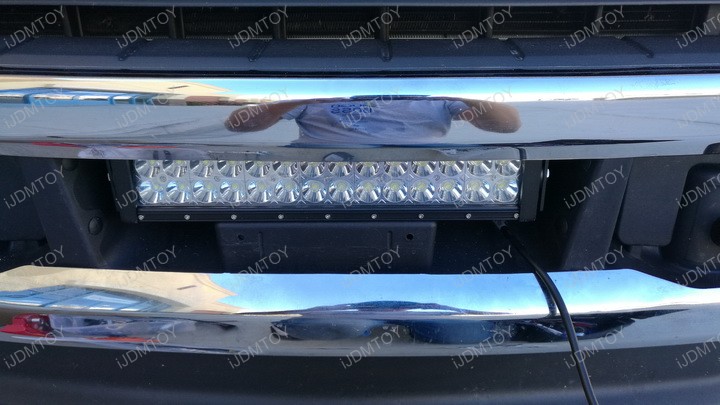 Step 7: Test your LED light bar to make sure it lights up. Once it does, you can now enjoy your Ford Super Duty's new LED light bar!
Find this and more offroad truck LED lighting today!