This installation tutorial will show you how to mount and wire the 120W Triple CREE LED fog light set for the 2017-up Ford Raptor (SKU: 70-247). Use this set of 3 LED fog lamps to greatly enhance the industrial and rugged look of your F-150 Raptor as well as its lighting capability.
Step 1: From behind the lower bumper, unbolt the screw securing the bumper rod as well as the screw situated to the left. Remove the metal clip behind the bumper rod as well. We recommend using a socket wrench for this step.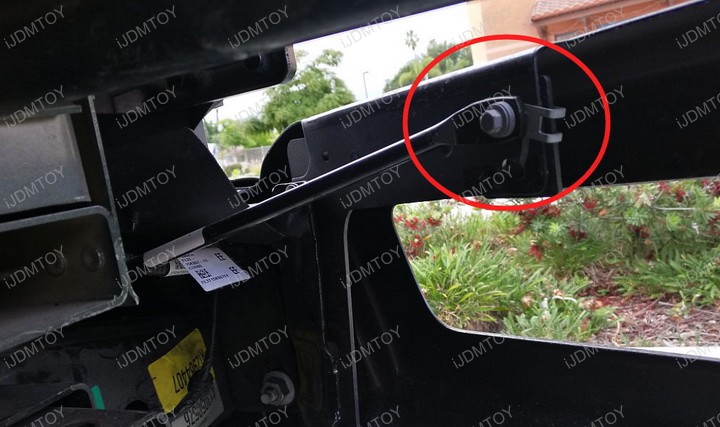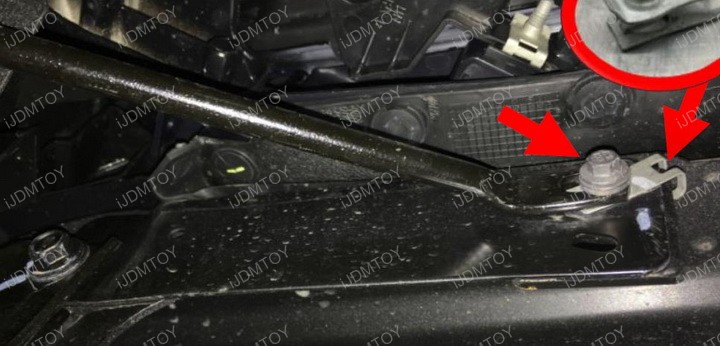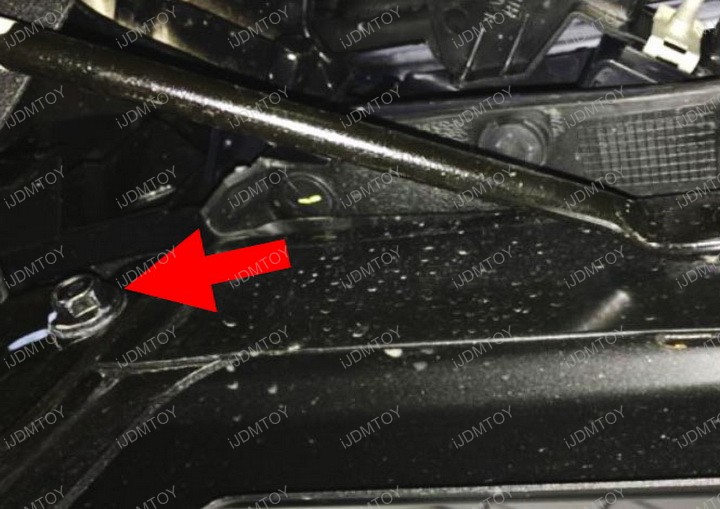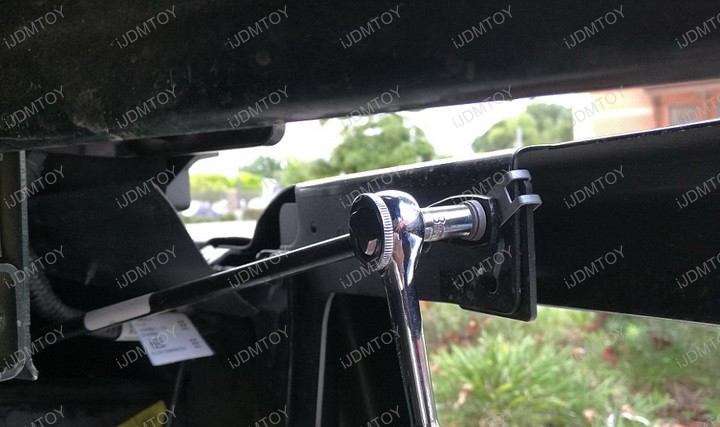 Step 2: Mount the three LED pod lights to the three slotted mounting locations on the metal mounting bracket.
Step 3: Bolt on the metal mounting support bracket onto the bolting locations where you unscrewed the bolts.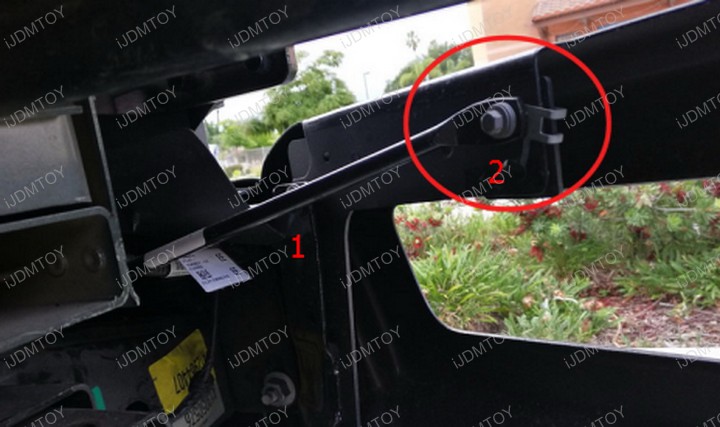 Step 4: Using the included wiring harness with on/off switch, wire the tri-LED pod lights to your Ford Raptor's car battery. Read our technical guide to learn how to install a relay wiring harness kit.
Step 5: Test your LED fog lamps to make sure all six pod lamp units are functioning as intended. Once you've confirmed that they light up, you can now enjoy your Ford Raptor's new set of tri-LED fog lights!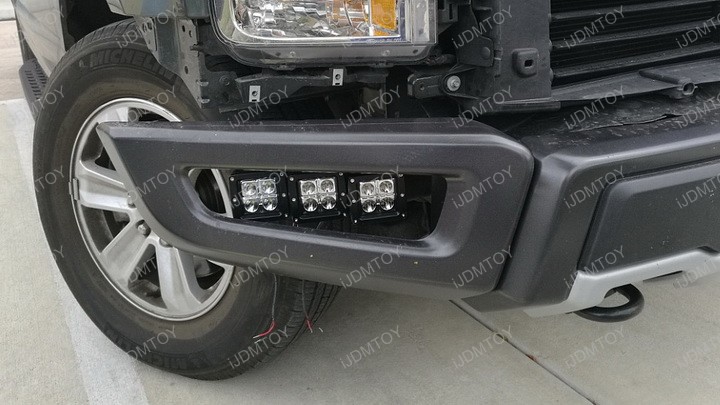 You can shop for this and other truck off road LED lights today!