This is a tutorial that will show you how to install the 40W high power CREE LED pod light kit (70-255c) onto the windshield A-pillar of the 2017 or later Nissan Titan. This installation is a very straightforward process. And while it's barely noticeable, a section of the plastic shield will stick out a little bit. At this point, you may trim this section so that the cover will sit flush with the mounting bracket. After installation, your Nissan Titan will be well equipped for work in many dark and rural areas.
Step 1: Take out the plastic shield above the hinge of the hood.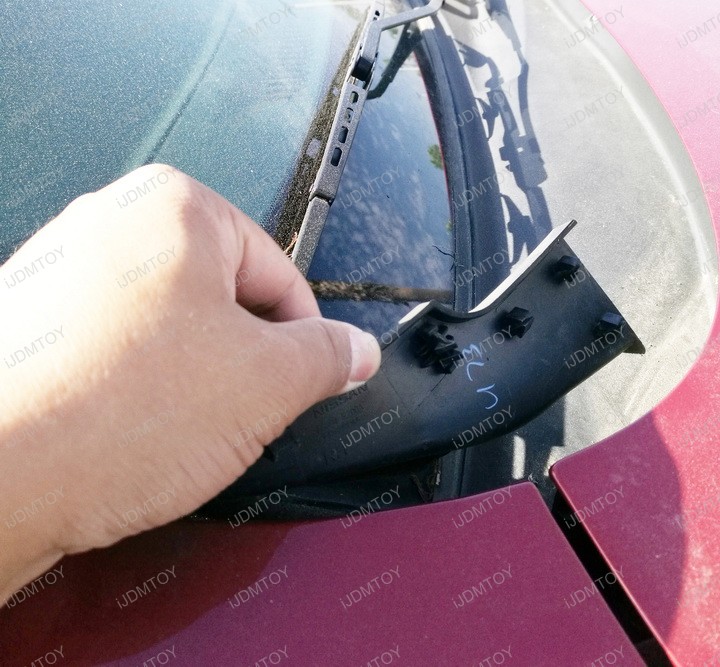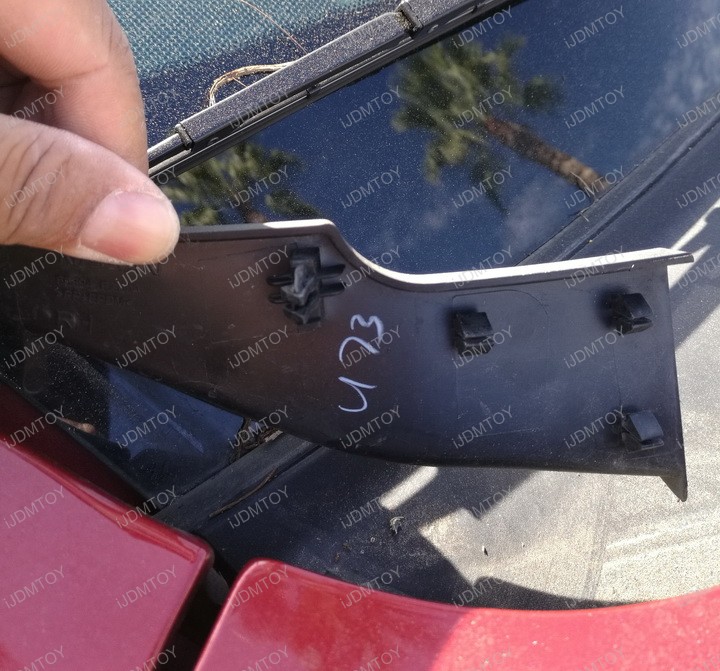 Step 2: Fasten the L-shaped mounting bracket onto the existing hole. Mount the L-bracket as high or as low as you want.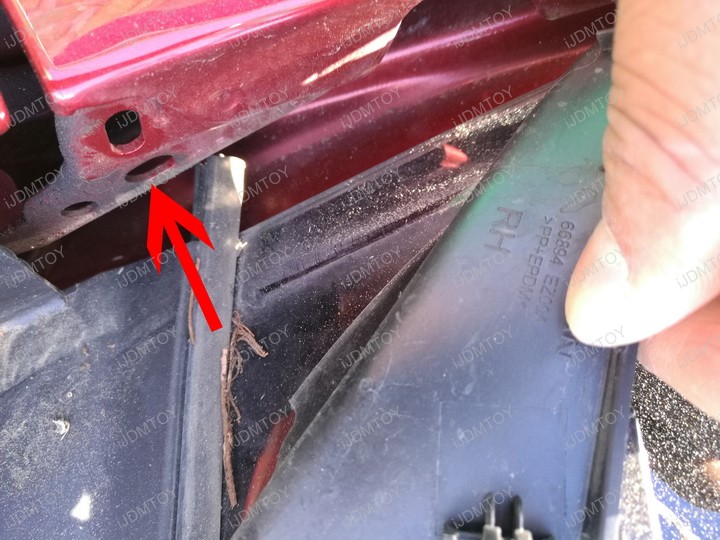 Step 3: Trim the plastic shield so that it closes completely through. This step is optional.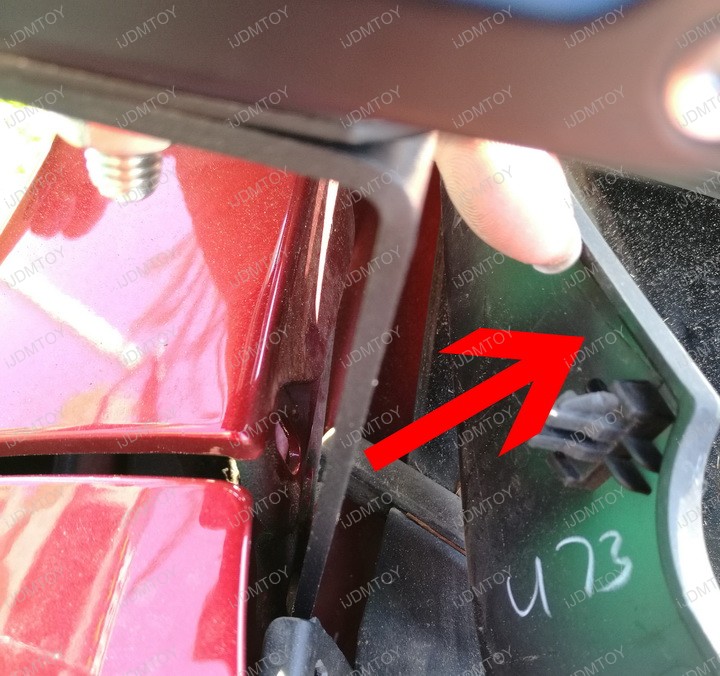 Step 4: Secure the LED pod lights onto the L-shaped brackets. Adjust the direction its pointing at as you desire.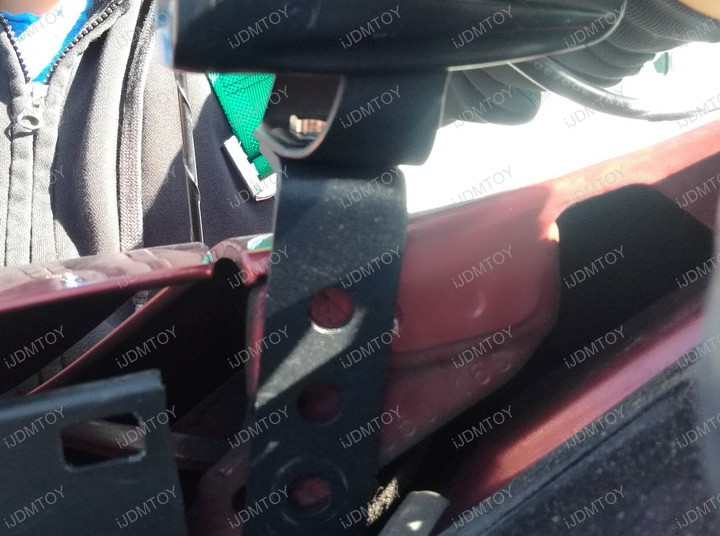 Step 5: Wire the LED pod lights using the included relay wiring harness with on/off switch. Test them to make sure they light up. Once you've confirmed that they have, you may now enjoy your Nissan Titan's new A-pillar mounted LED pod lights!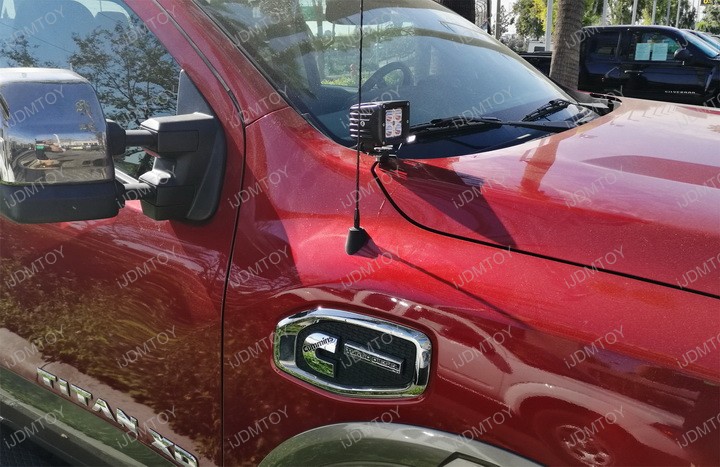 Shop for this and more off-road truck LED lighting today!