This is a tutorial on how to install the 2018-up Subaru WRX/STi clear lens fog light kit with foglamp bezel covers (89-406). The included fog light bezels feature a versatile design that allows you to add new fog lights to your WRX/WRX STi, or upgrading your OEM fog lights in your WRX Premium/Limited. This fog lamp kit is ideal for adding to your visibility while retaining a sharper, aggressive look. While the Subaru fog light kit includes a halogen bulb set, you will always have the option of replacing them with LED fog light bulbs later.
Step 1: Take out the OEM fog lamp bezel using a pry tool.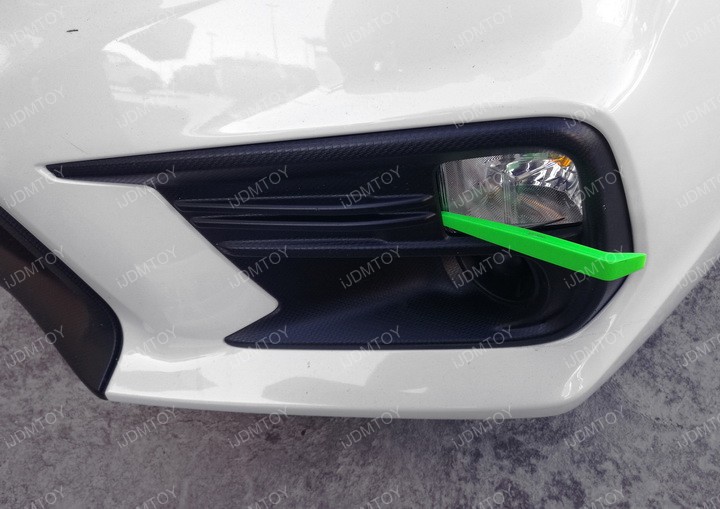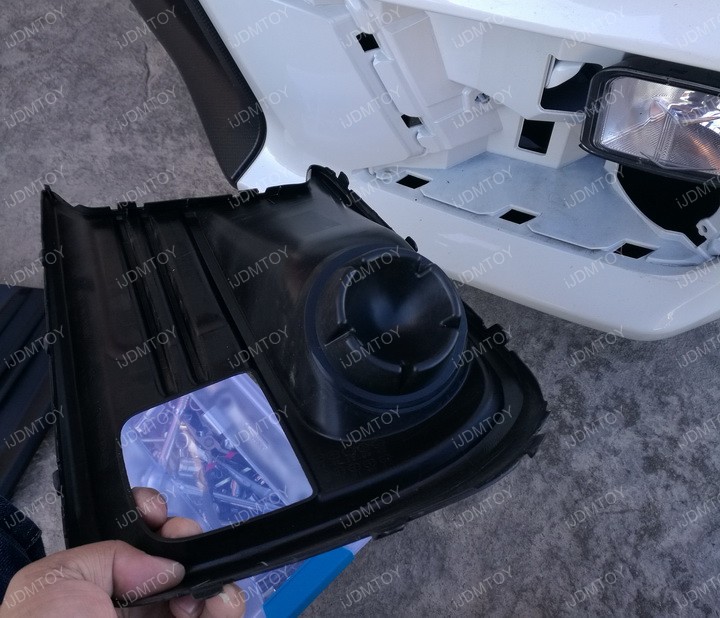 Here is a comparison of the OEM fog light bezel to our bezel trim with fog lamp gap and optional turn signal opening.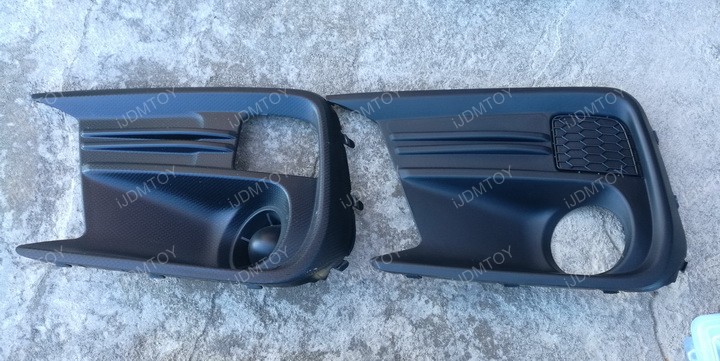 Step 2: Cut off the turn signal cap and trim the linings if your Subaru WRX requires it. The fog light bezel turn signal cover will need to be removed if you are installing it onto the standard WRX trim or the WRX Premium trim.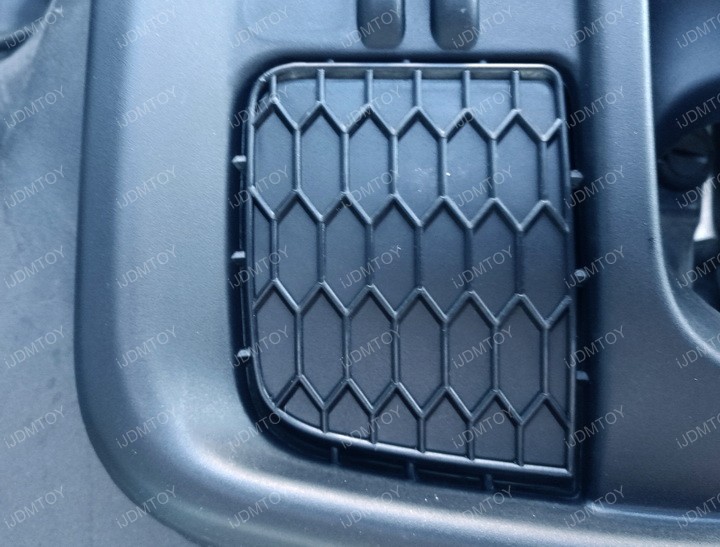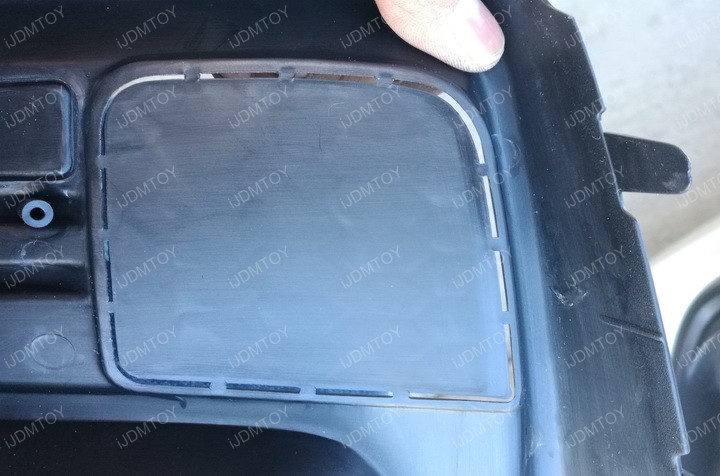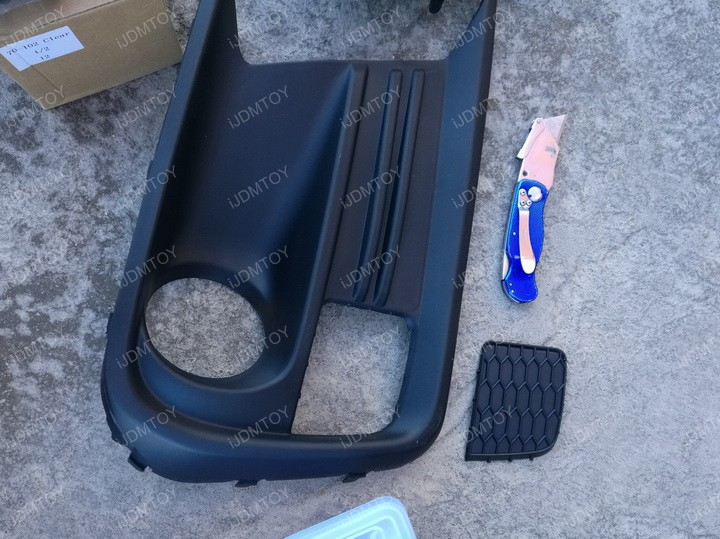 While the tab cuts may seem unsightly at first, trimming down the remaining nubs and placing your turn signals through the gap will ensure that they will not be noticeable.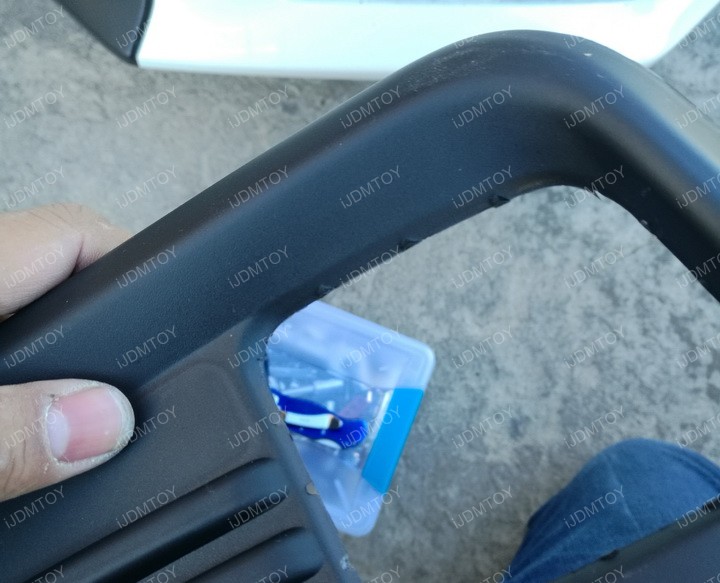 If you are installing onto a WRX Limited, STi, or STi limited, you will not have to cut off the turn signal cap. The hybrid design allows the fog lamp bezel to fit all 2018 Subaru WRX trims.
Step 3: Open the wheel well liner by removing the tab at the top of the bumper and the fastener at the bottom of the bumper.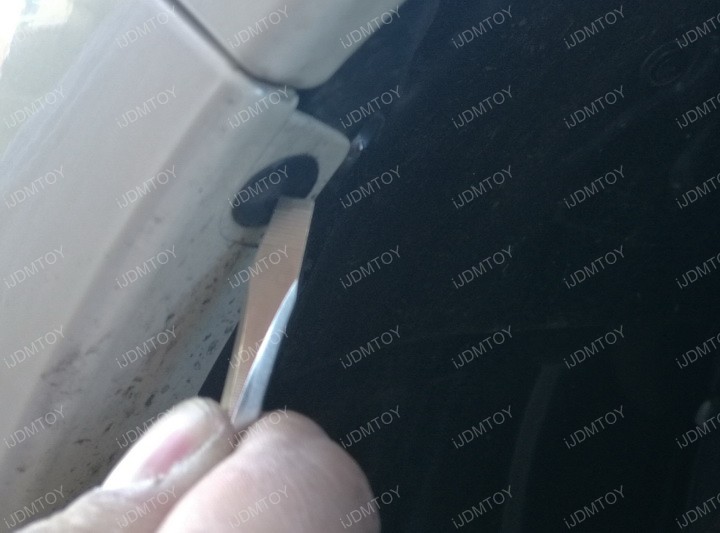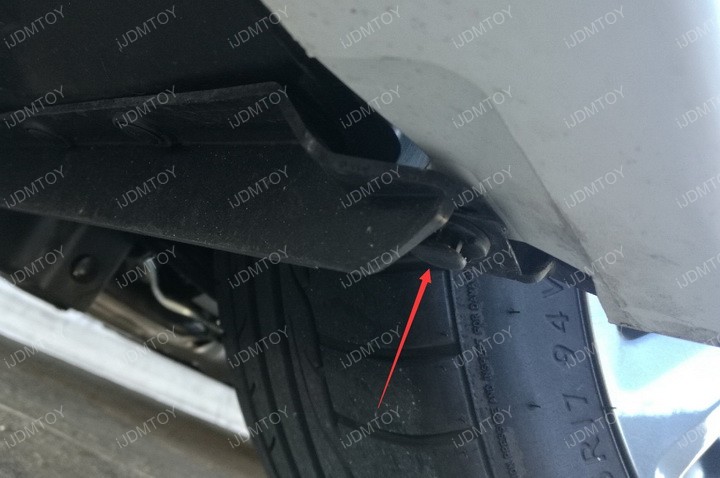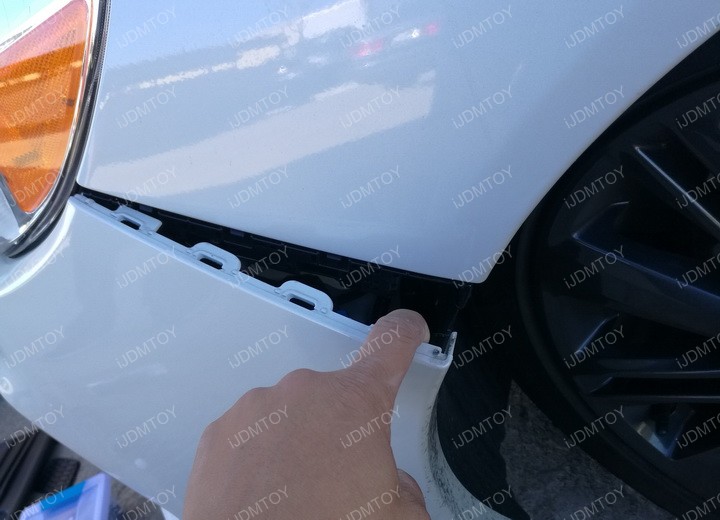 Insert the fog lamps from behind and screw it in using the included hardware.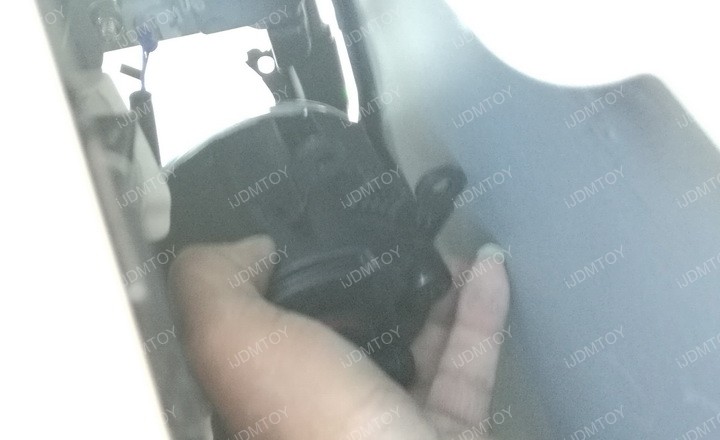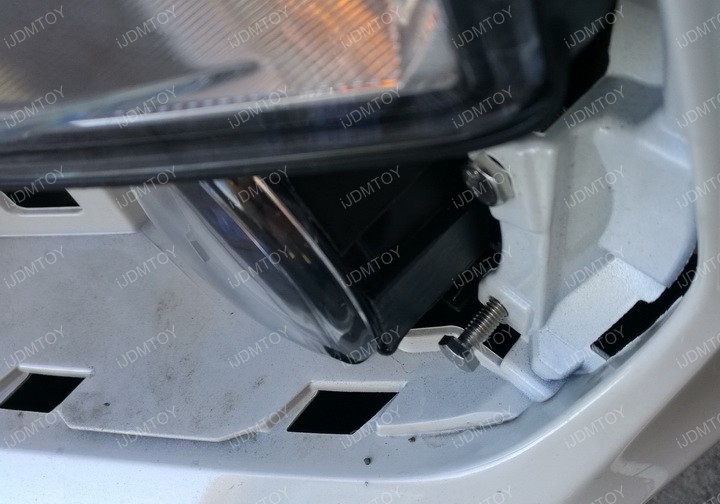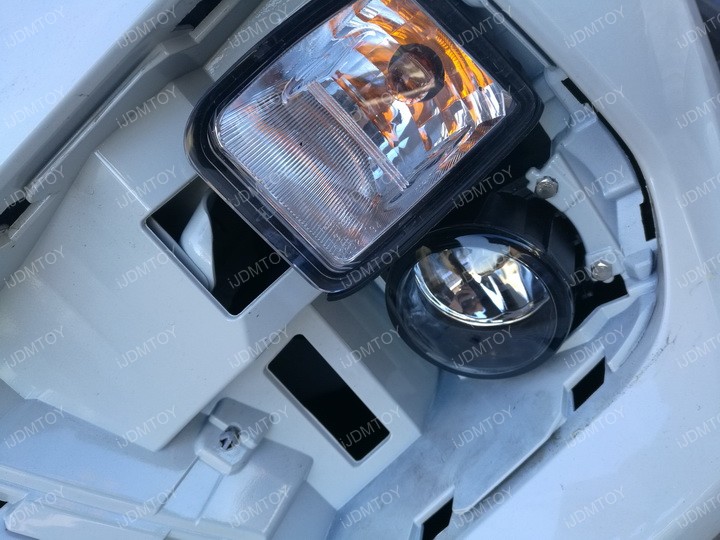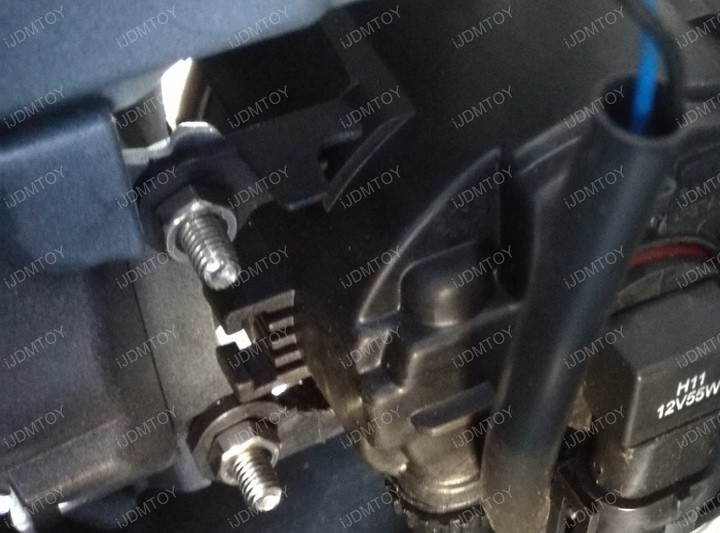 Step 4: Snap in the fog light bezels in the order indicated below.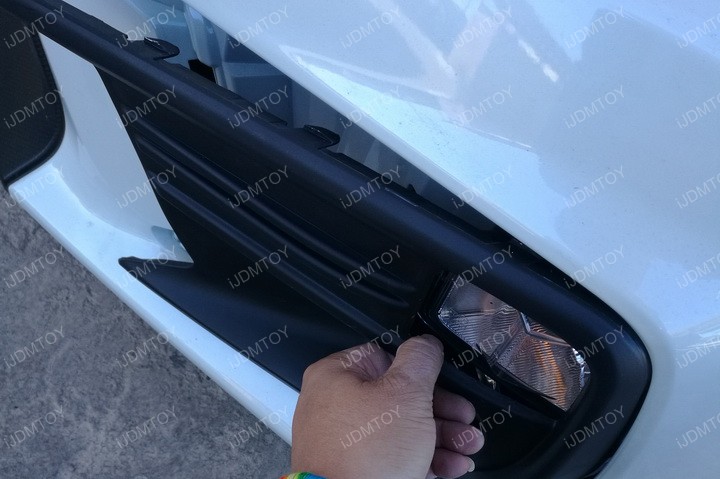 Insert the bezel lamp side with the longer tabs first, then clip on the other side of the bezel.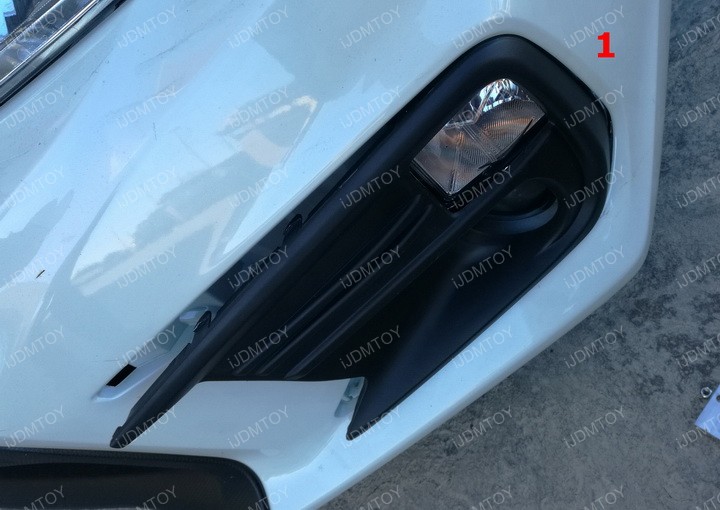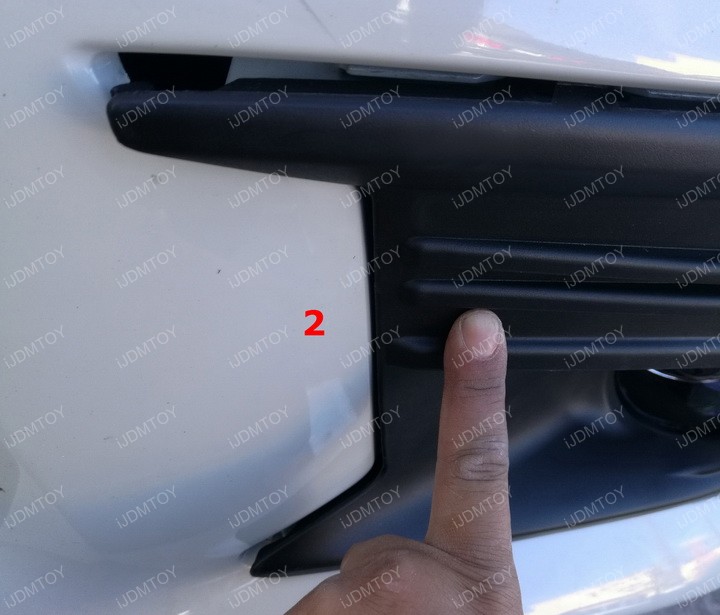 Next, snap on the top side of the fog lamp bezel and follow it up with the bottom side. Installing the fog light bezel trims in this order is necessary for fully securing them to your Subaru WRX and preventing easy theft.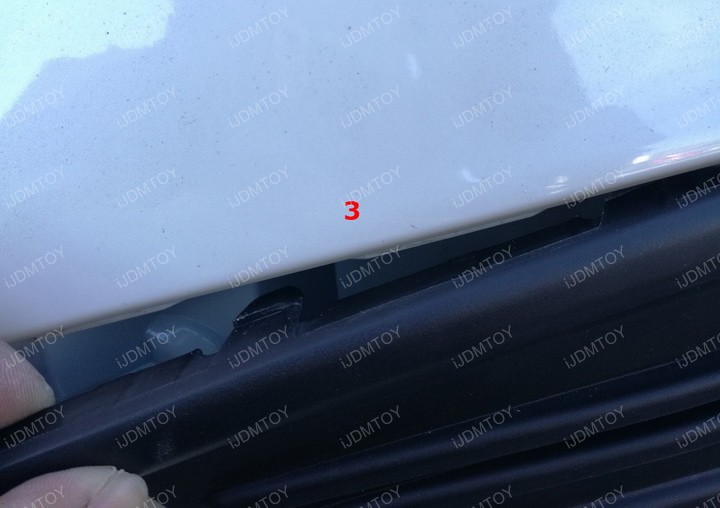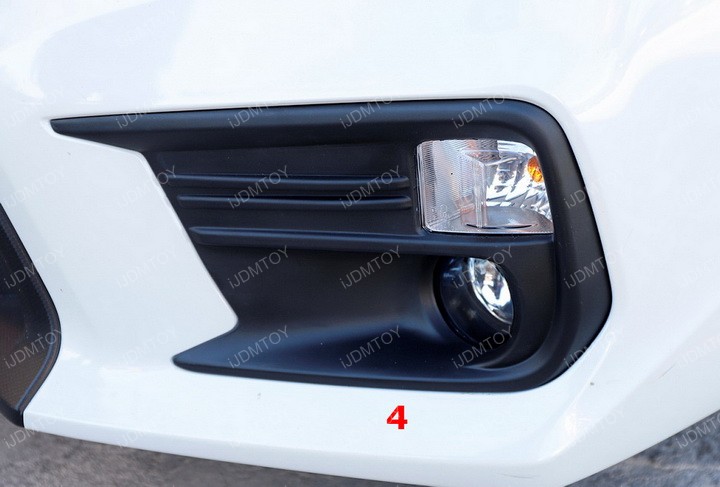 Repeat steps 1-4 for the other side.
Step 5: Lay the harness below your engine, with the longer end going to your passenger side fog light. Wire to your car battery. Use the included extension wires if the harness cannot reach both fog lights and your car battery.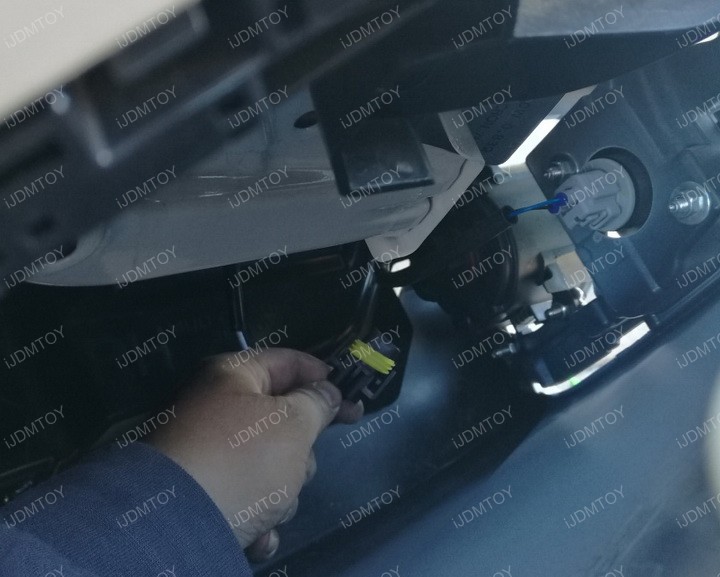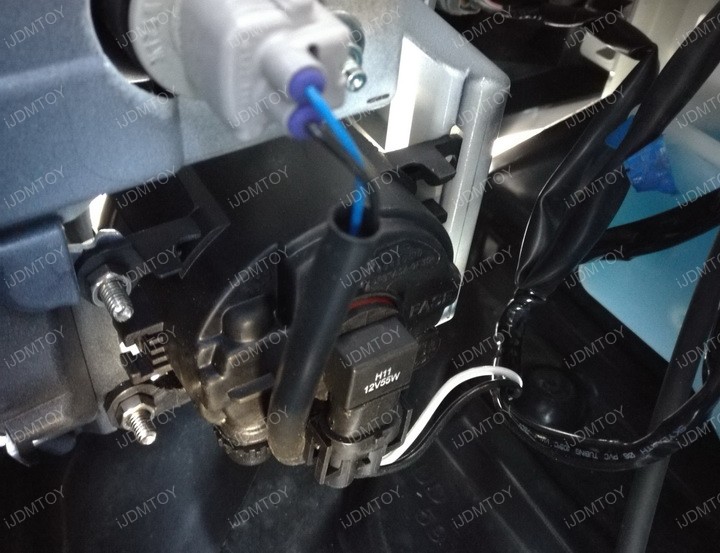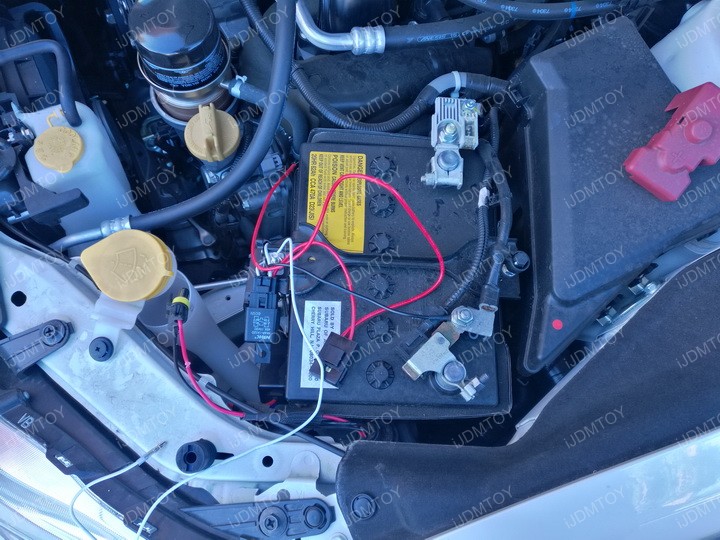 At this point, you may test your fog lights to make sure they function properly.
Step 6: Route the universal waterdrop switch through the firewall circled below and mount it under your dashboard using the double-sided tape to finish. You may now enjoy your Subaru WRX's brand new set of fog lamps and fog light bezels!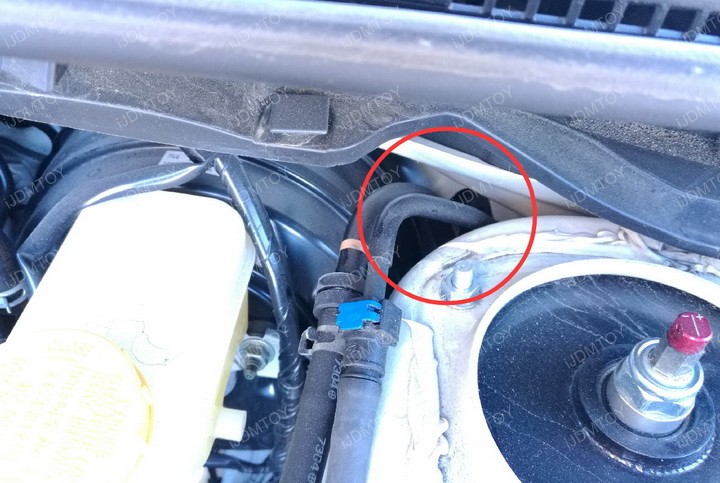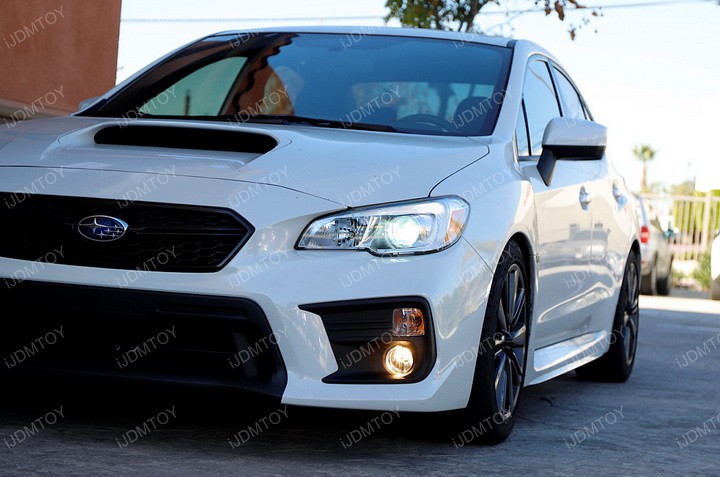 Find this and more OEM fit running light assemblies today!