You can use the 6-SMD D42mm LED bulbs (10-021) (10-022) (10-023) for the Audi, Volkswagen as well as many BMW or Mercedes-Benz for vanity mirror lights.
1.) Use a flat head screw driver and carefully pry the assembly from the headliner. Start from one side, be careful not to damage the assembly or headliner.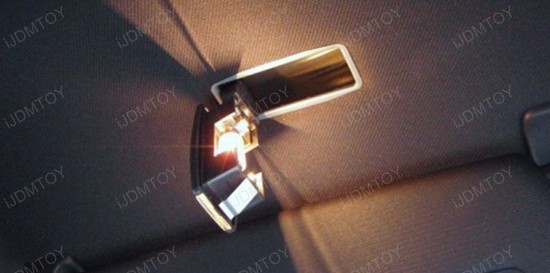 2.) Unplug and remove the assembly from the wire harness.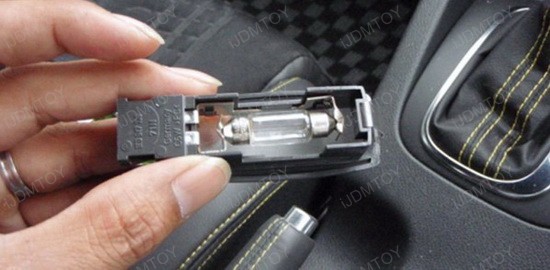 3.) Remove the stock bulb and replace with our 6-SMD D42mm LED bulb.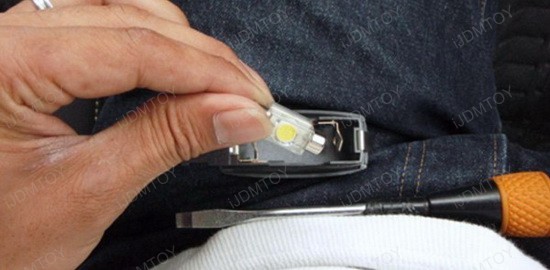 4.) Connect the assembly to the stock connector to test the 6-SMD D42mm LED bulb, if the bulb does not turn on, flip it around 180 degrees and check again.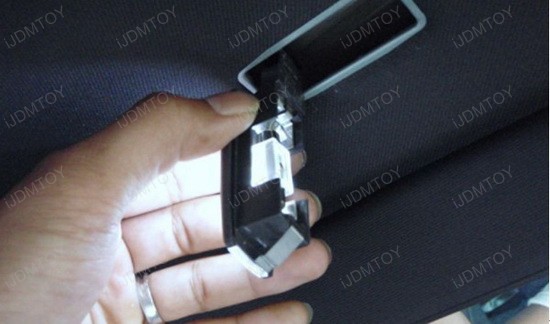 5.) Install the assembly back into the headliner and enjoy your new LED vanity Light!