This is a tutorial that will show you how to install the BMW CANbus brilliant red LED turn signal/brake light bulb combo (90-026) for the following BMW models:
2014-2017 F32/F33/F82 4 Series
The LED rear turn signal and brake light combo kit is ideal for giving your BMW the complete LED tail light upgrade. With a CAN-bus system in place, none of the brilliant red LED light bulbs will cause error messages to show up on your BMW's dashboard computer. Please note however that when you start your engine, the onboard computer scan will cause your LED bulbs to flash or strobe a few times. This is a normal maintenance action performed by your 4 Series vehicle to make sure all of your LED bulbs are in working condition.
Step 1: Open your BMW's trunk to remove the plastic screw cover.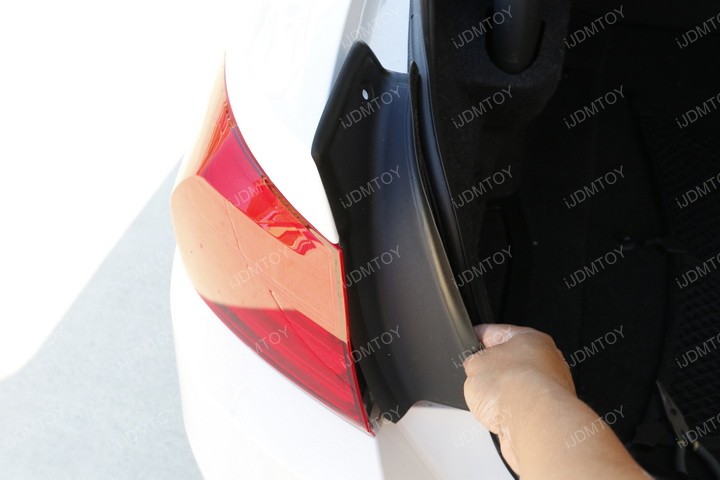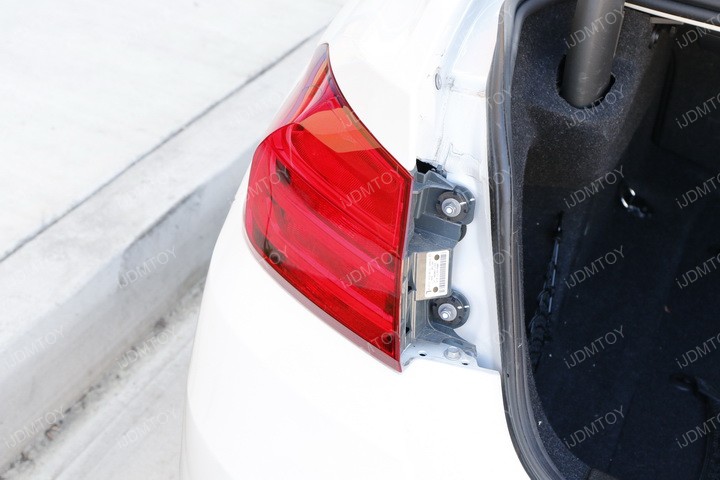 Step 2: Unscrew the bolts holding the tail light housing to your BMW. Unplug the stock tail light harness when you pull out the tail lamp housing.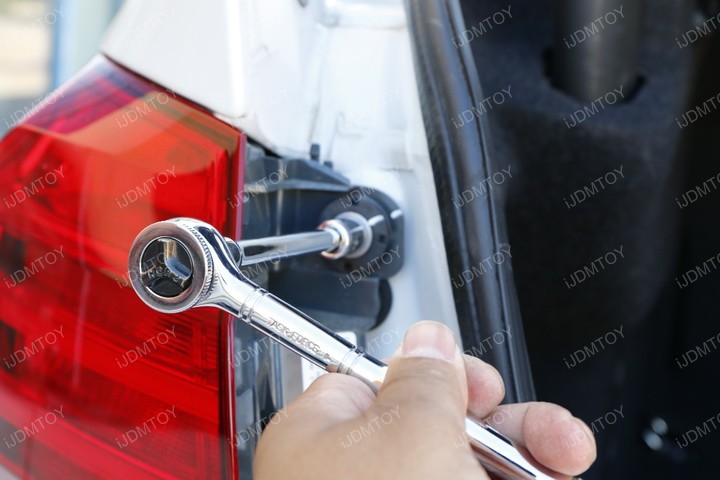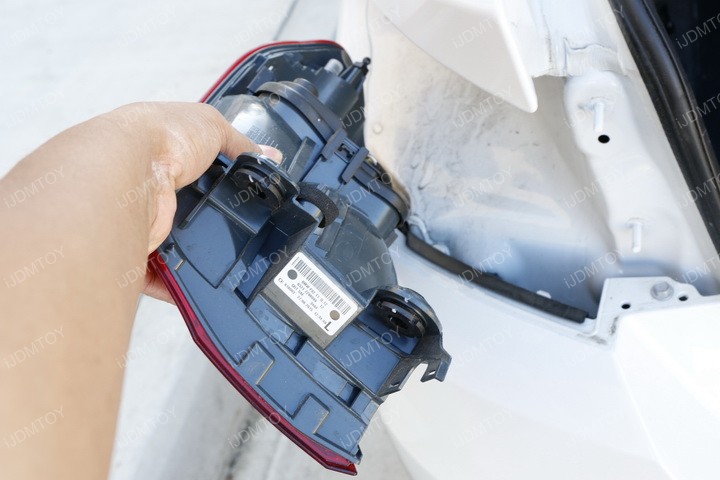 Step 3: Separate the socket base from the tail light housing to reveal the OEM light bulbs.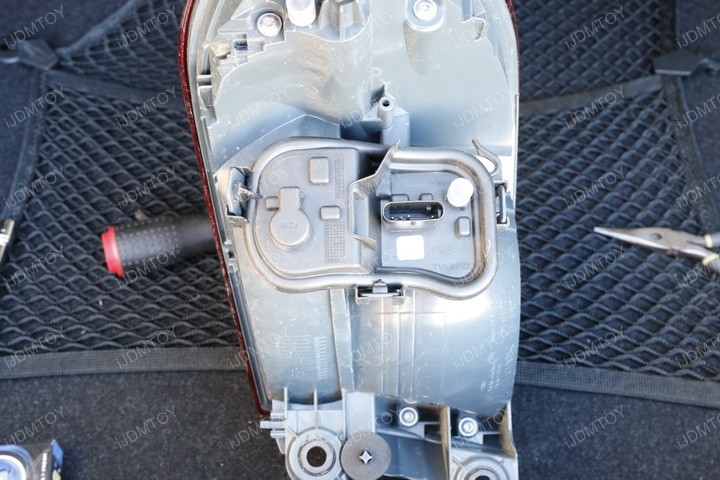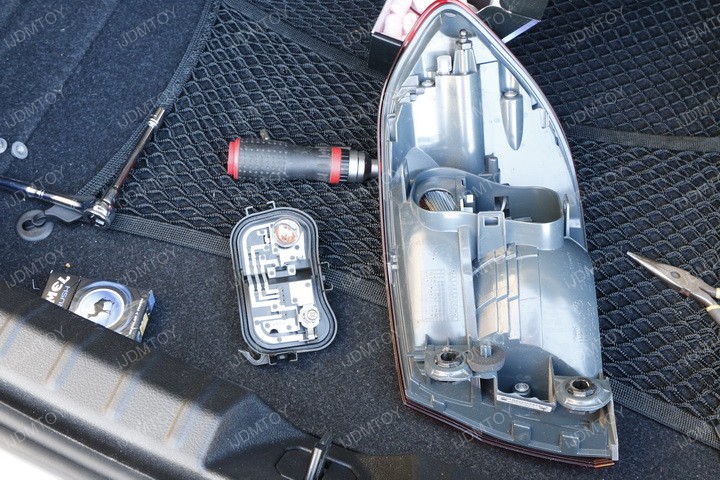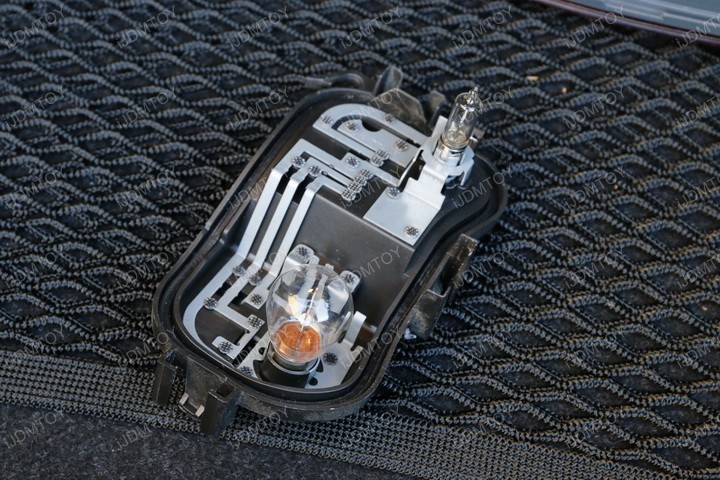 Step 4: Replace the bigger bulb with the 7506 sized LED turn signal light bulb. Replace the smaller bulb with the H21W sized LED brake light bulb.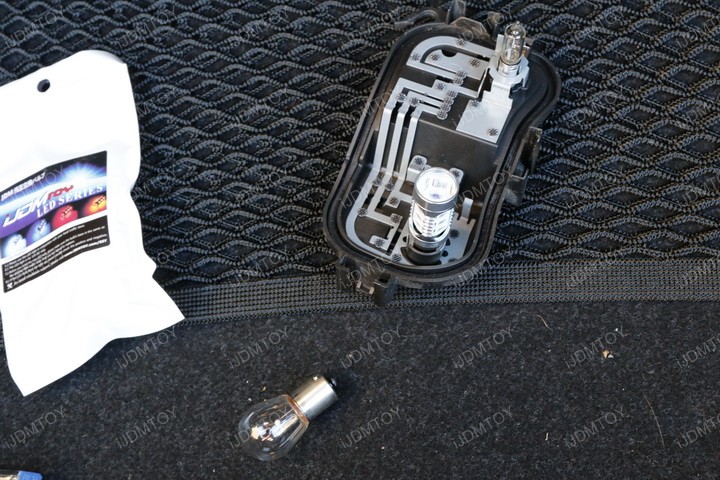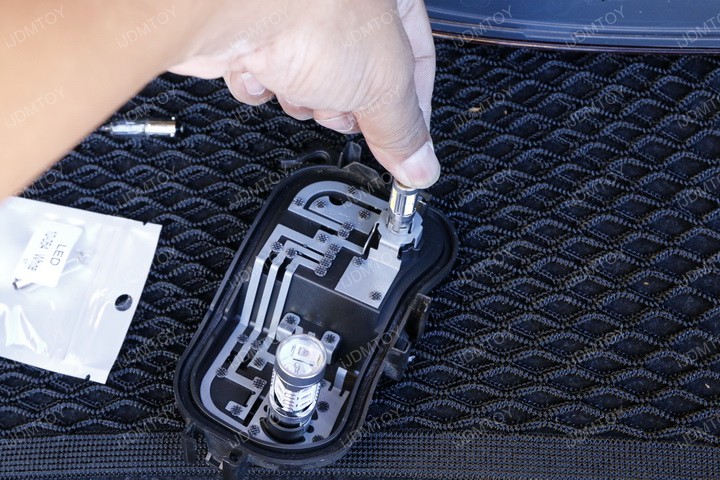 Step 5: Test each brilliant red LED light bulb to make sure the brake and turn signal light functionality works. Repeat these steps on the other tail light.
Enjoy your BMW 4 Series' brand new set of rear red LED brake and turn signal lights! Find this and more LED turn signal light bulbs today!