Installation DIY guide for Audi A5 Q7 Style Side Shine LED Strip Lights for headlight lamp.
You can find this product under Side Glow LED Strip Lights .
Tools needed:
1. 5-Trox screw driver
2. Wire Cutters
3. Wire clothes hanger
4. Wrench

Supplies:
1. LED strips
2. Electrical wire
3. Electrical tape
4. Wire connectors
Step 1: Open the hood, and remove the screws for headlight lamps.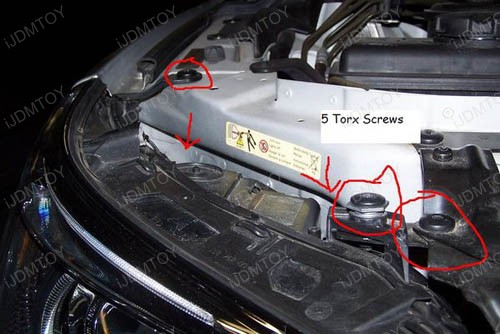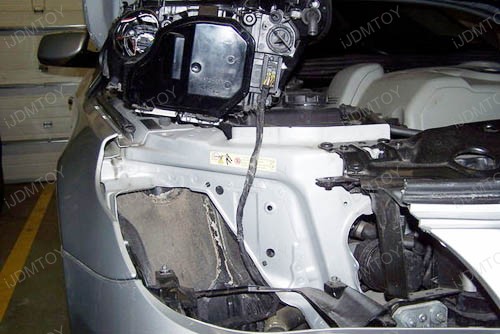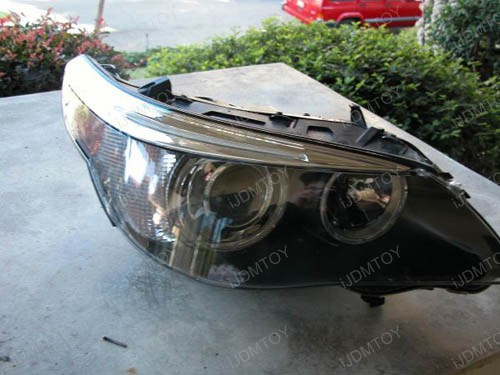 Step 2: Attach the side-shine LED strip light to the bottom of the headlight lamp and connect the wires to parking light wires.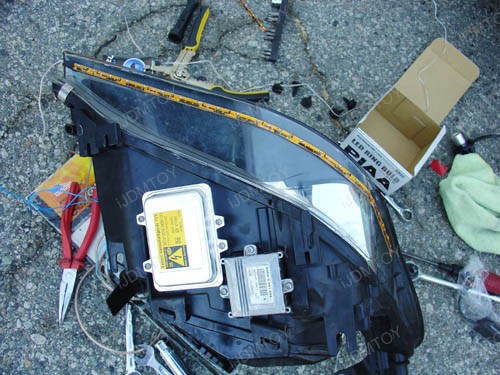 Step 3: Put back the headlight lamp and enjoy the new Audi A5 Style headlight.